Here's what you may have missed on Instagram lately. Not sure what this LTK business is? I've broken it down in this post here.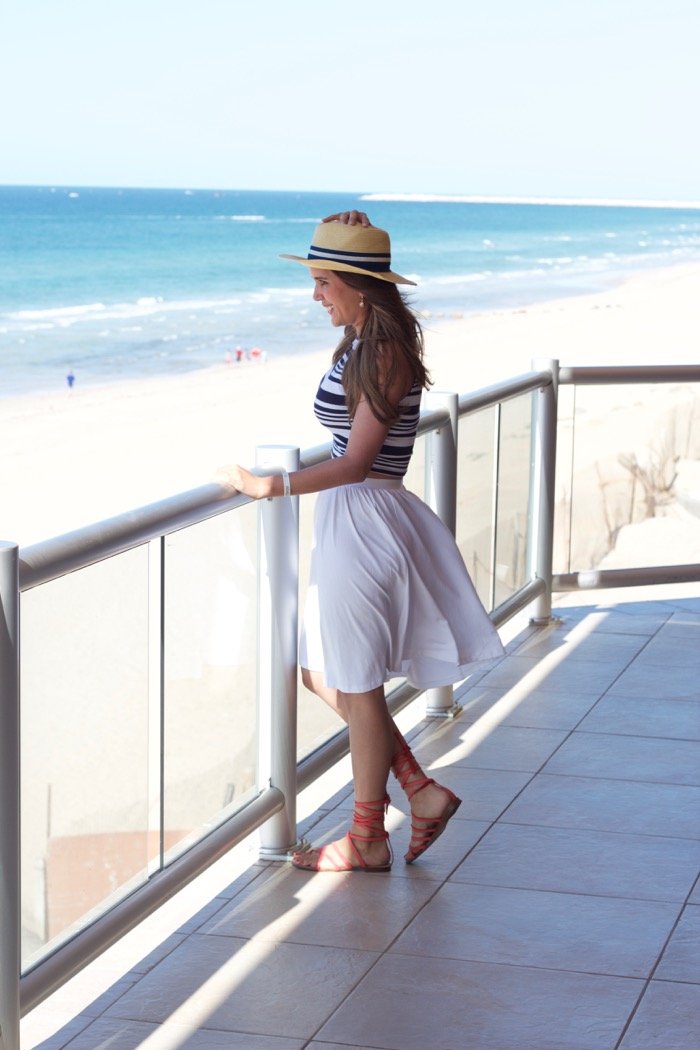 This skirt is on major sale right now, just $9! And this crop top is too at just $4.50! Such a great steal from ASOS.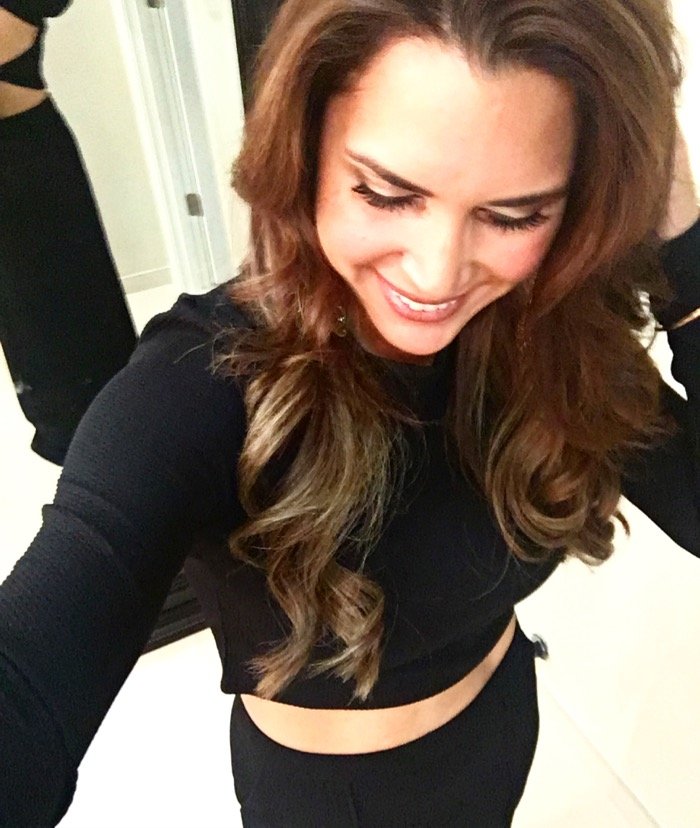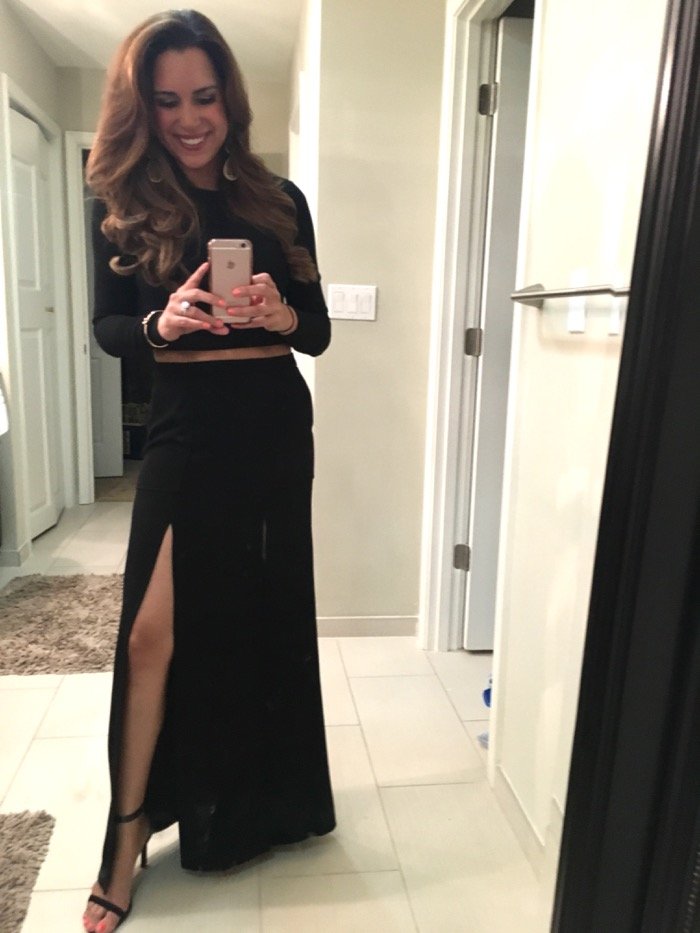 This open back crop top from ASOS is one of my favorite fashion finds. Size up if you don't want to show too much skin! It's on major sale right now for just $11!

This Free People tank is also on sale right now (excuse the mess). Like a lot of other Free People stuff, I recommend sizing down. This one does fall really low and I'll occasionally wear a tank under it.

I scooped up this party dress at Elan Style in Scottsdale. I love it because it has just the right amount of sparkle! Linked to a few other sparkly favorites below.

For more LTK goodness, you can sign up here or follow me on Instagram!
Never wanna miss a post again? Sign up for e-notes below!