Ok friends, the 2017 Nordstrom Anniversary Sale is officially in full swing for Early Access cardholders through July 20, and boy are this year's picks good! There's so much to choose from it can be overwhelming and hard to narrow things down. I shopped online and even posted my dressing room diaries earlier this week, but here are all of my Nordstrom Anniversary Sale 2017 favorites & best picks for my top recommended categories.
***
***
If you're looking for something not listed in these categories, check out my dedicated Nordstrom Anniversary Sale shop tab here. I regularly update it so you can always check back! And to always stay up to date, sign up for my newsletter and keep up with me on Instagram.
Nordstrom Anniversary Sale 2017 Favorites & Best Picks
Nordstrom Anniversary Sale 2017 Boots
I always buy boots in July, even though I live in AZ, because the boots from the #Nsale tend to be too good to pass up! This year, these Tory Burch boots may sell out; I also have my eye on these nude block heel booties. If you need a fabulous over-the-knee boot this pair is perfect and under $150!

Nordstrom Anniversary Sale 2017 Sweaters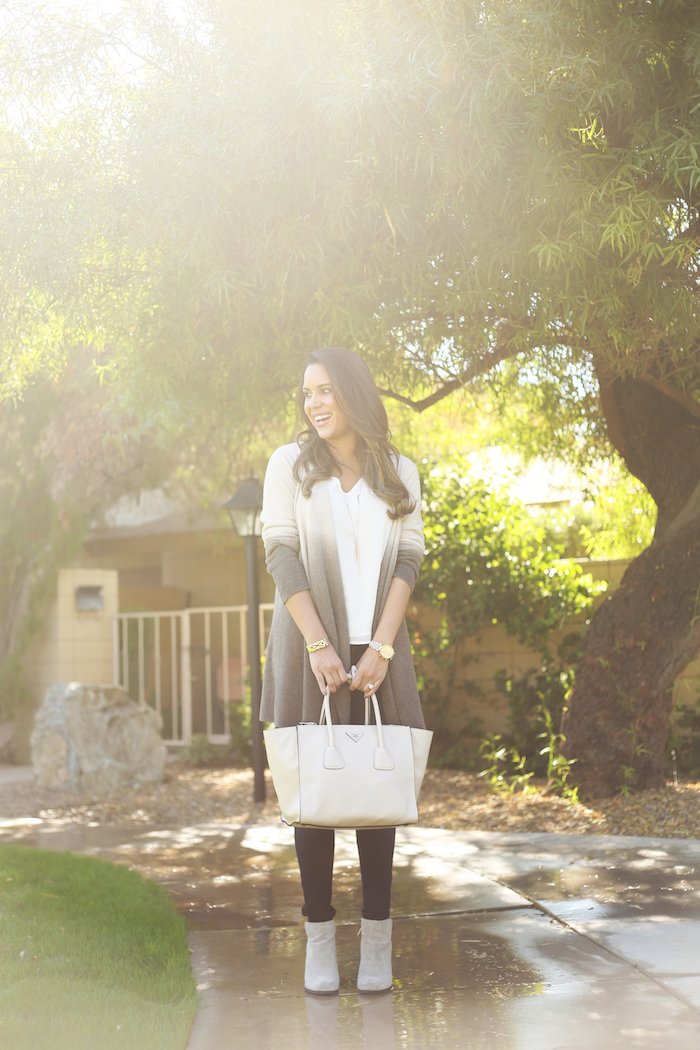 This Barefoot Dreams sweater was on sale last year (check it out in this outfit post) and it's back this year! It's literally the coziest thing in life and soooo unbelievably plush. I love the cut of this Caslon asymmetrical jacket (under $50), and this long rib cardigan is a steal for $30.

Nordstrom Anniversary Sale 2017 Athleisure
To be honest, I could just shop these athleisure picks and be totally happy. There are soooo many good deals it's hard to choose just a few. I have several Zella leggings and am loving these and these as well as this strappy sports bra. This Nike sneaker is so cute, it sold out already! Check back for it to restock.

Nordstrom Anniversary Sale 2017 Splurge Pieces
Sometimes you need to go big or go home, and that's what these little leather jackets are. This Burberry lambskin leather moto jacket is 40% off and this Armani leather jacket may just be the perfect cut. It's going up to $1500 but under $1,000 with 40% off.

---
Have you shopped the Nordstrom Anniversary Sale yet? What are your favorite picks?