A lot of people use the Nordstrom Anniversary Sale to stock up on deals and basics–myself included! But I also like to consider investments because the designer goods usually have MAJOR discounts. If you're not looking for just $20 off something and would rather have, say, $200-$500 off, keep reading! I've got the best Nordstrom Anniversary Sale splurges for you + an AMAZING giveaway at the end of this post!!
The Best Nordstrom Anniversary Sale Splurges
Gucci Sunnies
I tried these Gucci sunglasses on the first day of the sale and they are SO cute IRL! And at just $267, down from $400, they are a majorly good buy. In fact, now that I see them again, I'm thinking I may go back to get them!! They are most certainly one of the best Nordstrom Anniversary Sale splurges.
Also worth mentioning, these Balenciaga 57mm Cat Eye Sunglasses. I did not try these on but they look so cute online! And they are down to $287 from $430.
MICHELE Watch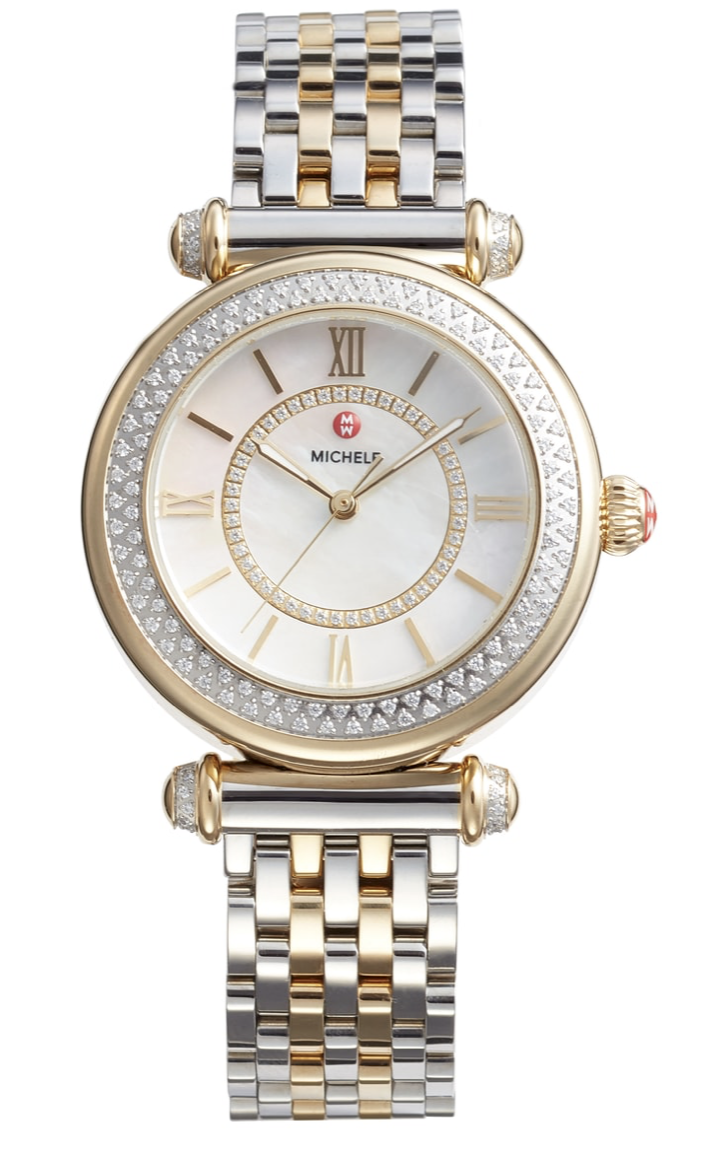 I mentioned the MICHELE watch in my Nordstrom Anniversary Sale sneak peek because it's such a good buy! If you've been coveting this watch, now's the time to spring for it. There are several versions of it on sale with huge savings. This rose gold version is down from $1,695 to $1,129! And there's this one under $1,000!
Lili Alessandra
I am a sucker for gorgeous, luxury bedding and the linens from Lili Alessandra are beautiful! It is definitely a home decor splurge, but when you think of how much time you spend in the bedroom it's worth it to treat yourself a bit! I'm loving this quilted coverlet and this gorgeous throw blanket.
And speaking of Lili Alessandra….
In celebration of the Nordstrom #NSALE Lili Alessandra, a maker of fine linens and soft furnishings on Nordstrom.com, and I have partnered with a few of my favorite bloggers to give away a $400 Nordstrom gift card! Simply enter below by completing the rafflecopter. You'll receive one entry per completion. This giveaway is open internationally and ends on 8/3. Winner will be announced here. Good luck!