Happy New Year, friends! I am NOT going to start this post with some cliché saying about how this year just flew by…(but it did, didn't it?!). A lot happened. And for me, the winter break flew by as well. I like to take that awkward lull in between Christmas and New Year's to plan the upcoming year and digest what went on that year, but I didn't really have the time this year. With a toddler home from school and baby girl as well, I straight up had no time! So I'm just now beginning that process.
I think a good way of digesting it all is to reflect on the good things that happened, even if they were small. I saw so many people posting on Facebook about how 2017 was so negative and lots of bad things happened in the news…and it's sad. It MAY be true, it may be not. But focusing on it isn't productive. I'd rather channel some positive energy out there.
That isn't to say it's all sunshine and roses around here…it's definitely not! But in order to put your best foot forward into the new year, you need to leave the negativity behind. So here's a little look back at 2017 and things you may have missed. And if you haven't yet, please click here to take the annual reader survey! It is so important to me to better understand what you guys like and want to see! Check out the survey here.
JANUARY
FEBRUARY

MARCH
Announced that we were expecting our second, a beautiful baby girl!
Sebastian had his first day at preschool–mommy had a much harder time with this than he did
MAY
JUNE

AUGUST
Had a baby!!!! We welcomed Mila Rose on August 7, just a day after her brother's birthday.
Tried lash extensions
OCTOBER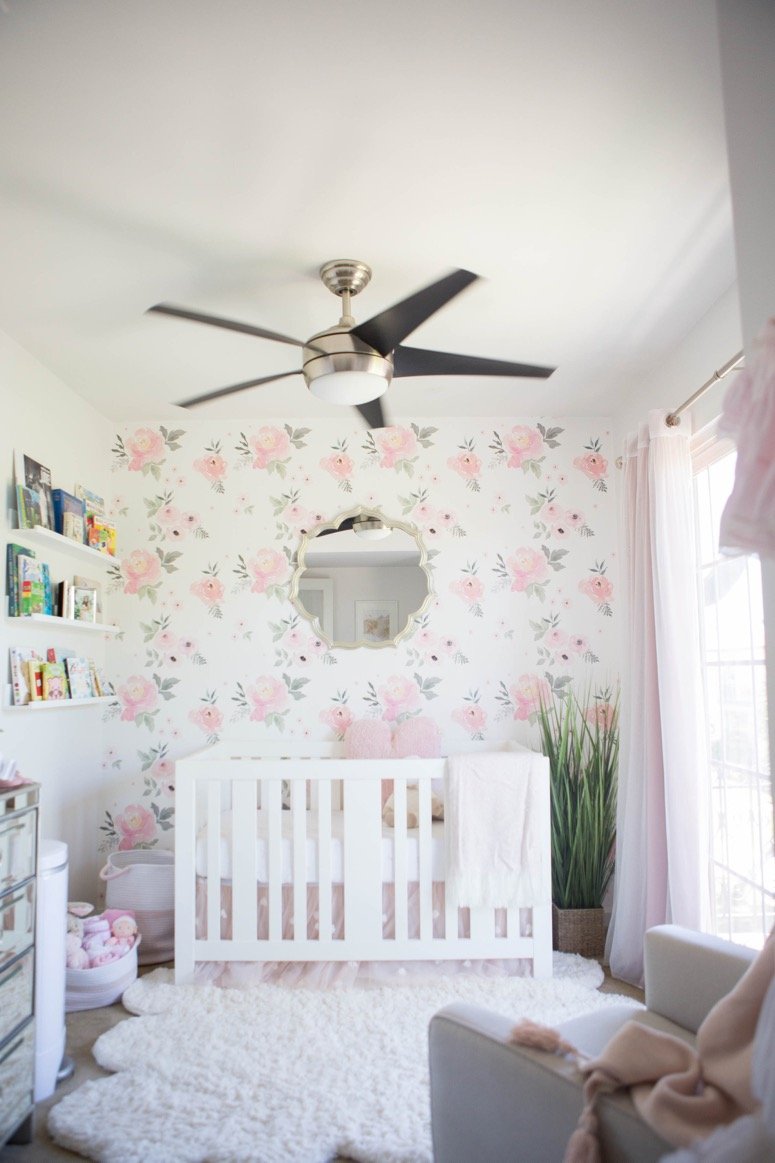 NOVEMBER
DECEMBER
Mila's first Christmas!
Sebastian's first Christmas recital!
And loads of other holiday blessings…
Phew! I'm sure I'm missing more, but I'm so grateful for these highlights. And I'm especially grateful to my readers for helping support this whole blogging thing. So many of you have reached out with comments, questions and support and I LOVE hearing from you!