When you just have a baby, things get crazy. Crazy, I tell ya! So when we were invited on a Staycation to Amara Resort & Spa in Sedona, it was just what the doctor ordered. A short home-away-from-home trip that's just long enough to feel gone but short enough to try with a newborn? I'm all over that.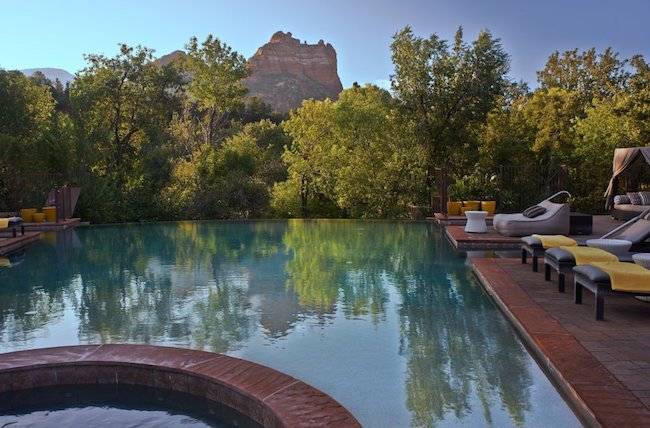 I had stayed at Amara Resort & Spa in Sedona in the past, but not since their $1 million redesign and becoming part of the Kimpton family of hotels. They're a reliable brand and I love that they have perks like morning coffee & tea in the lobby, yoga mats in every hotel room, are pet-friendly so Lola can come with us and (my favorite) wine hour! From 5pm to 6pm there's fresh appetizers and complimentary wine in the lobby. It's free happy hour, perfect for right before dinner!
We were greeted with a bottle of bubbly and had packed our own charcuterie board as we were planning to picnic somewhere in Sedona. But by the time we arrived and had a peek at our lovely creekside-view room, there wasn't really a need to leave our room!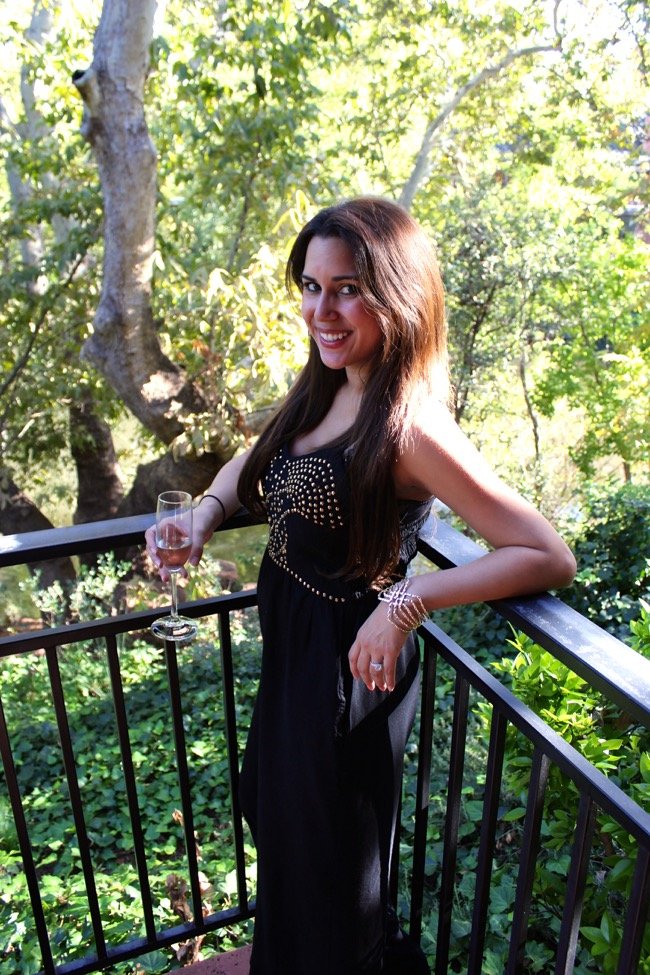 This was also supposed to be the location of my first post-baby outfit post but, as you can tell, I was having a really bad hair day and really just wanted to unwind and relax. Relax in our lovely room and giant hot tub, that is.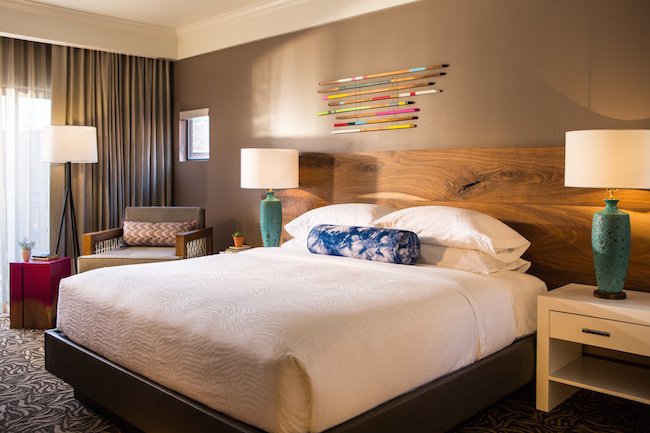 All of the rooms were redesigned and I love the way they made a "Southwestern" look feel modern with bright pops of color, rustic details and colorful artwork.
And, the food was pretty great too….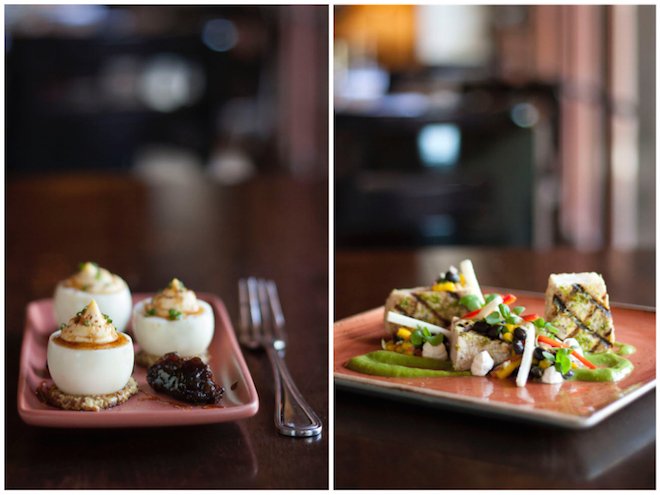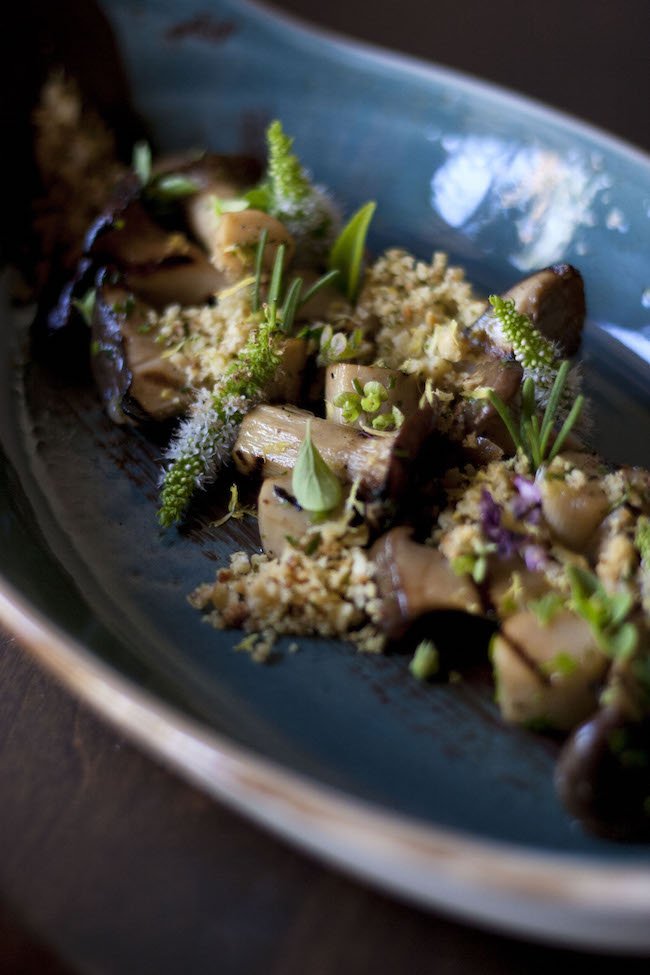 After dinner, we crashed a wedding. Baby and all! Good times!
Shop My Look