how to wear skinnies
While Gen Z seems to think skinny jeans are a fashion "Don't" a lot of women still enjoy wearing them. And why not?!
"Skinny jeans are a classic wardrobe staple."
The way us Millenials used to style them, however, is definitely passé. Upgrade your Millenial outfit formula with the right way to wear skinny jeans in 2023 and beyond.
For the amazon lovers
Explore the very best Amazon finds! From loads of fashion hauls to home decor and things you didn't know you need, there are plenty of fun Amazon posts to explore.

You can also shop directly on my Amazon Storefront or watch Amazon hauls on my YouTube channel.
fashion for millennials
If you love classic, feminine fashion and a mix of everyday outfit ideas you're in the right place.
Whether you're a mom-on-the-go like I am who needs a cute dropoff outfit or something fun for brunch with the girls, I've got you covered!
Style struggles?
Let's build a wardrobe you love!
What's trending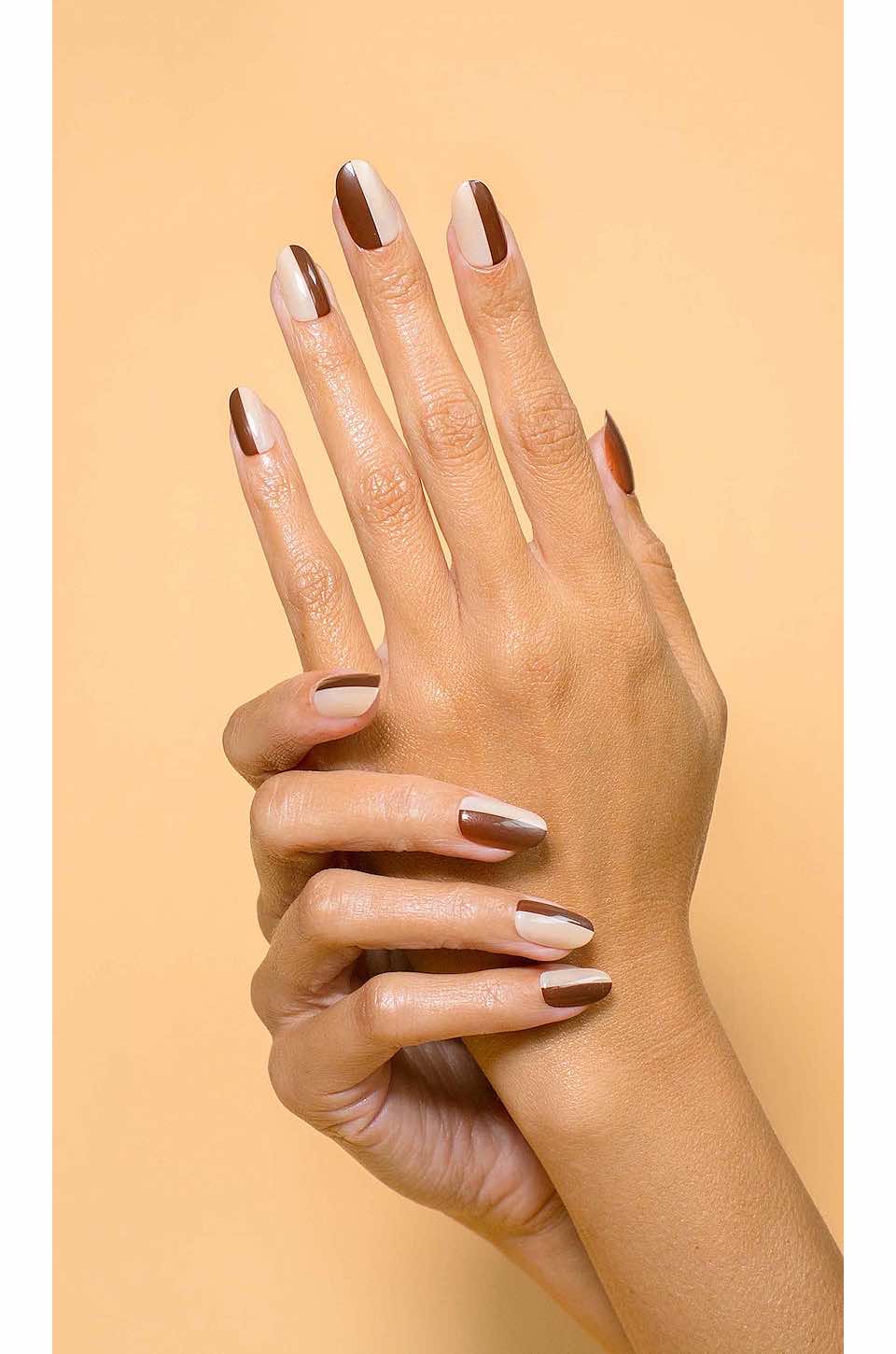 Hi! I'm MARLENE
I'm a former magazine editor turned digital publisher helping women feel their best.
My hope is that you'll come away with a few simple tricks to better your life. Whether that's finding a cute new dress, learning some styling hacks or spotting your next favorite luxury handbag.
I'm also a 40-something mom of 2 who knows how much you deserve some pretty pleasures in your life. If that resonates with you, stick around awhile!
In a style rut?
Learn how to build a better wardrobe.