My name's Marlene. I'm a former magazine editor and fashion journalist turned fashion blogger and creative entrepreneur. 
I help modern moms feel stylish and add a dose of everyday glamour into their lives. Because at the end of the day, even if we're covered in spit-up or have no makeup on, everyone deserves a little luxury. I'm here to show you how.
I've always been obsessed with magazines, but at some point they let me down. Seeing fur coats in August when it's crazy-hot here in Arizona left me feeling uninspired. And so, I launched my first blog, StyleSizzle, around 2009. Life with Mar picks up where that first venture left off.
You'll find every day outfit ideas, fashion inspiration, talks about motherhood, life and beauty, too. 
My hope is that you'll come away with a few simple tricks to better your life, feeling inspired to easily add a dose of luxury to any day, or perhaps simply entertained. After all, we may not know the struggles of others, but we do all deserve some pretty pleasures in life!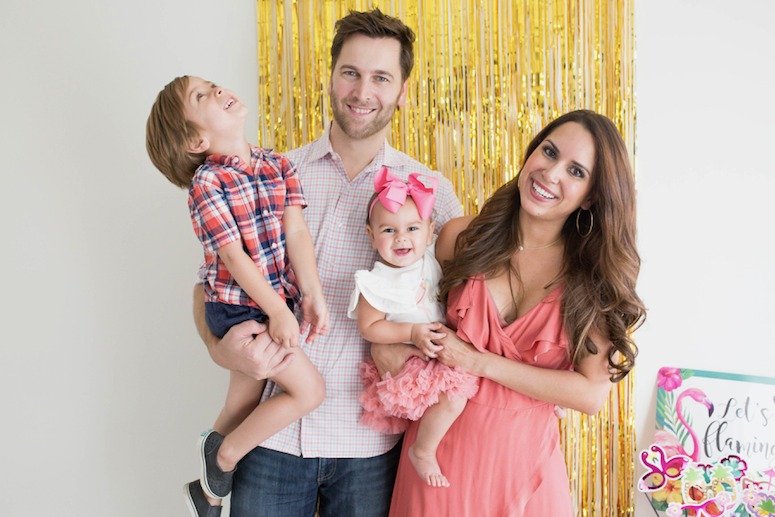 I live in sunny Scottsdale with my hubby and two kiddos under 4. I'm a bilingual mama (born in Puerto Rico, raised in AZ) and also have a chihuahua, an AirBnB and (since we both work from home) two home offices. I'm also dabbling in interior design after having completely gutted and renovated 5 homes!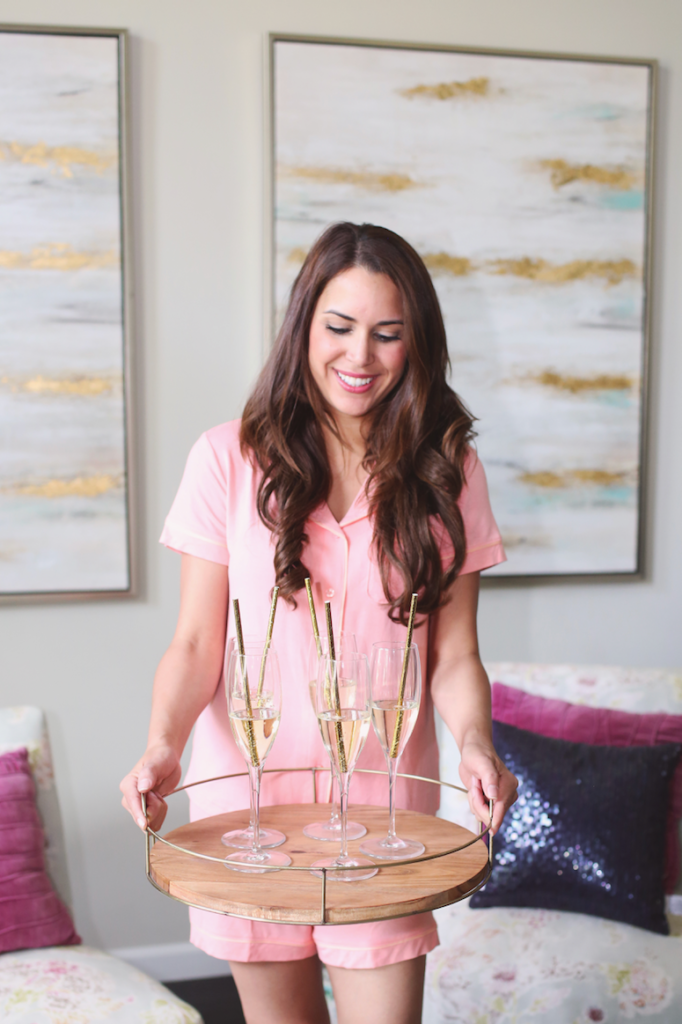 I'm more likely to spend a Friday night watching Netflix than out on the town, and believe a glass of Champagne can cure just about any ail.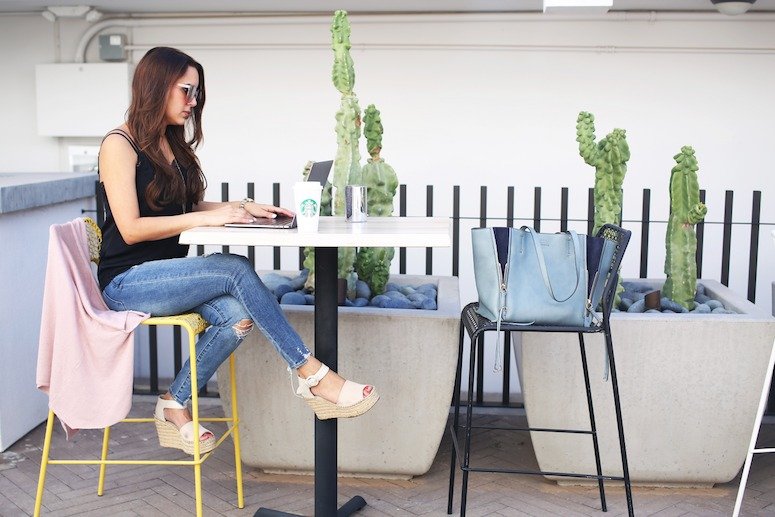 I also am a blog coach and copywriter. If you're looking to learn more about how to start and grow your own blog, or are a small business owner who needs some whipsmart copy, find me at my company, Glitz & Grammar. 
The BEST way to stay in touch is by email! I always send out exclusive sale alerts and more to my newsletter subscribers. You can also find me at the links below:
Or Email me at HELLO at Life with Mar dot Com.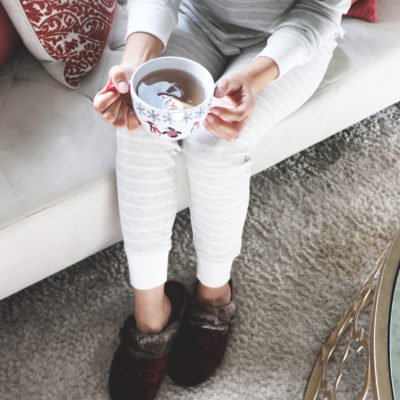 If you are a brand or PR Agency looking to collaborate, please click the button below to be taken to my collaborations page.