How We Do Summer Fun with a Baby in AZ
Thank you Maxi-Cosi for sponsoring this post. Keep your little adventurers comfy, safe & stylish with the Maxi-Cosi Magellan 5-in-1 car seat!
Now that Mila is turning one, there's a whole new world out there for her to explore! It's definitely a lot more limiting when they're napping around the clock, so I'm excited to get out and about with her.
Of course, summer fun with a baby in AZ is no easy feat—it's crazy hot! And we need more to do than just time at the pool. If your little one is exploring the world too, here are some ways we have summer fun with a baby in AZ.
The Library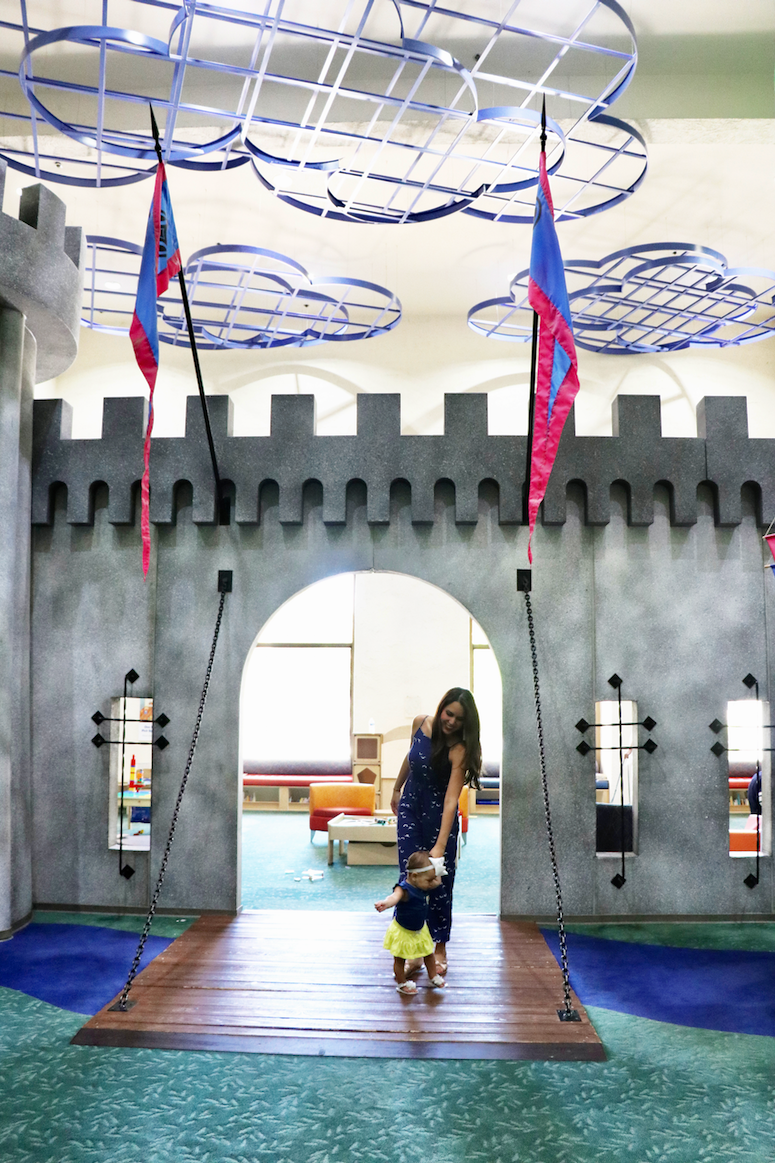 The Scottsdale Public Library is probably one of my favorite things to do with a baby in the summer! It's gorgeous. They have tons of toys, books, and free activities, too.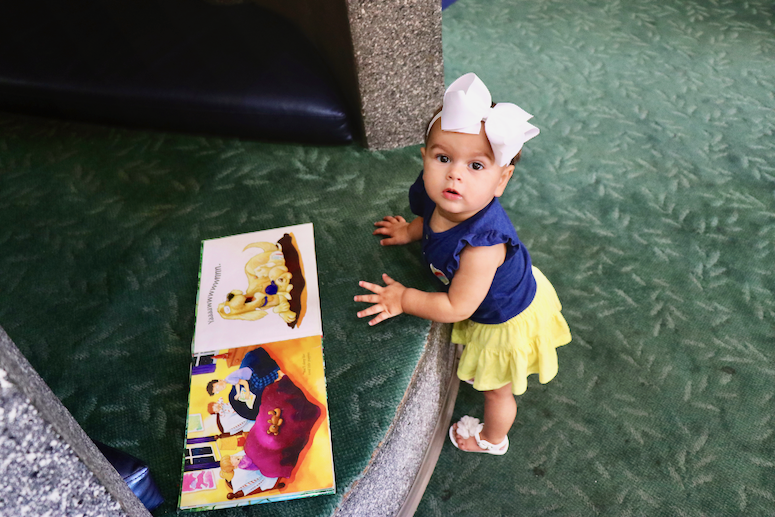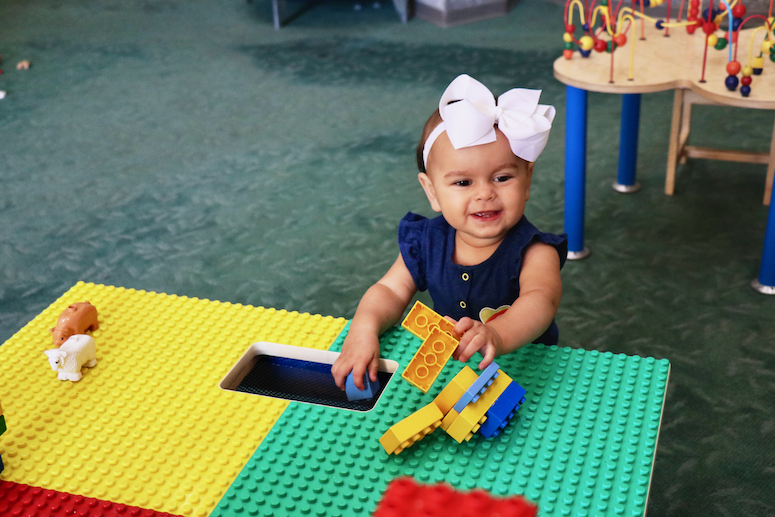 I try to take her to their story time music classes, which incorporate puppets, toys and lots of singing, too. Now that she's getting older, she's much more engaged and is even learning some of the movements!
Discovering New Things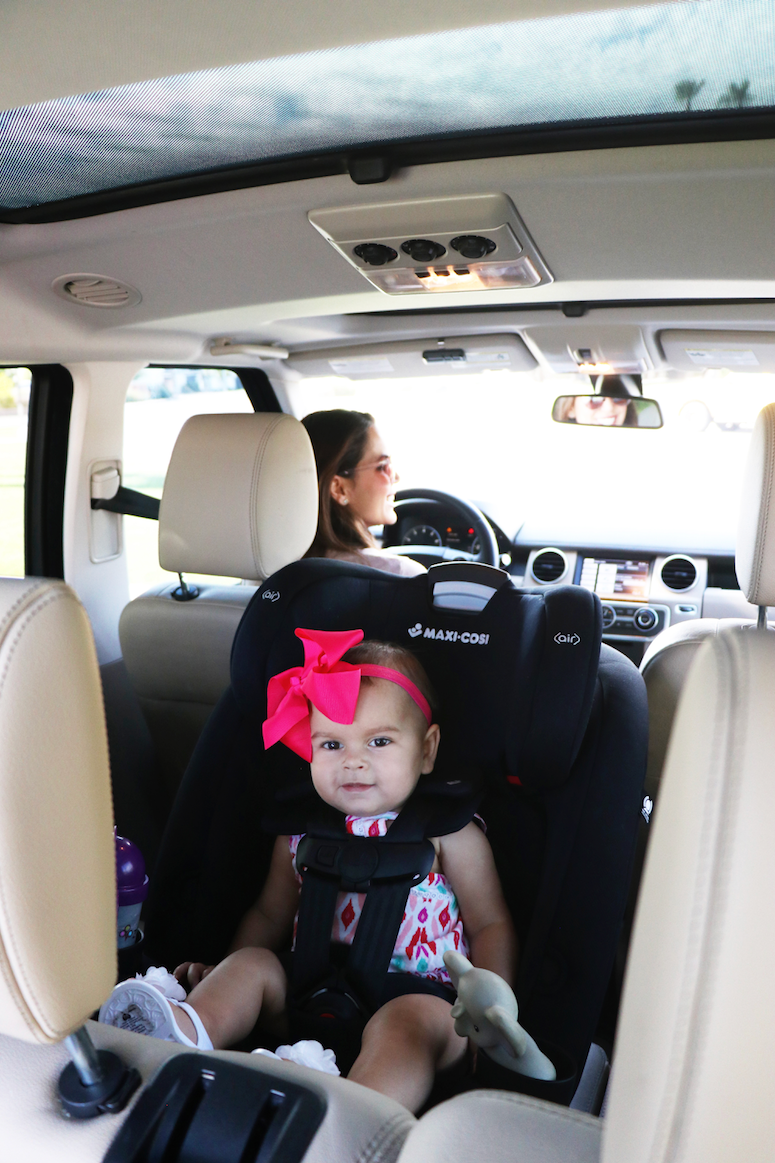 Sometimes, we just hit the road to discover what's new! Leaving the house is stimulating in itself, and that might mean a trip to the mall or a grocery store run. Either way, we do it in style with her new Maxi-Cosi Magellan 5-in-1 Convertible Car Seat. She's so much more comfortable in it than in her infant seat, which means we can drive to further adventures!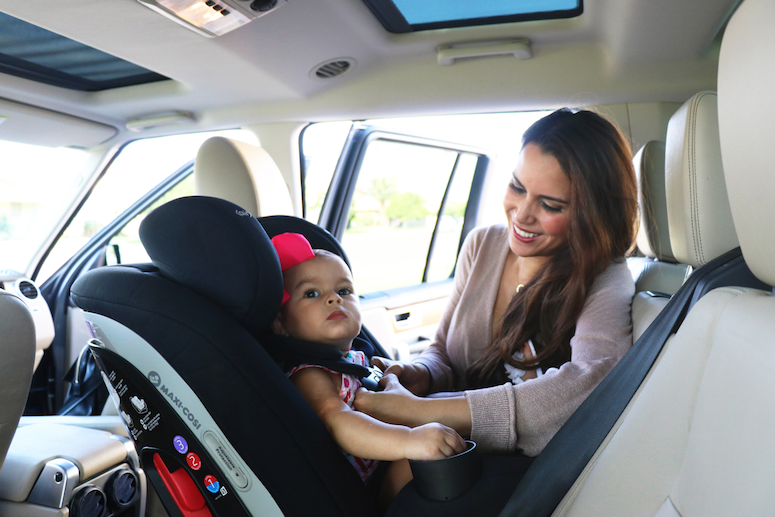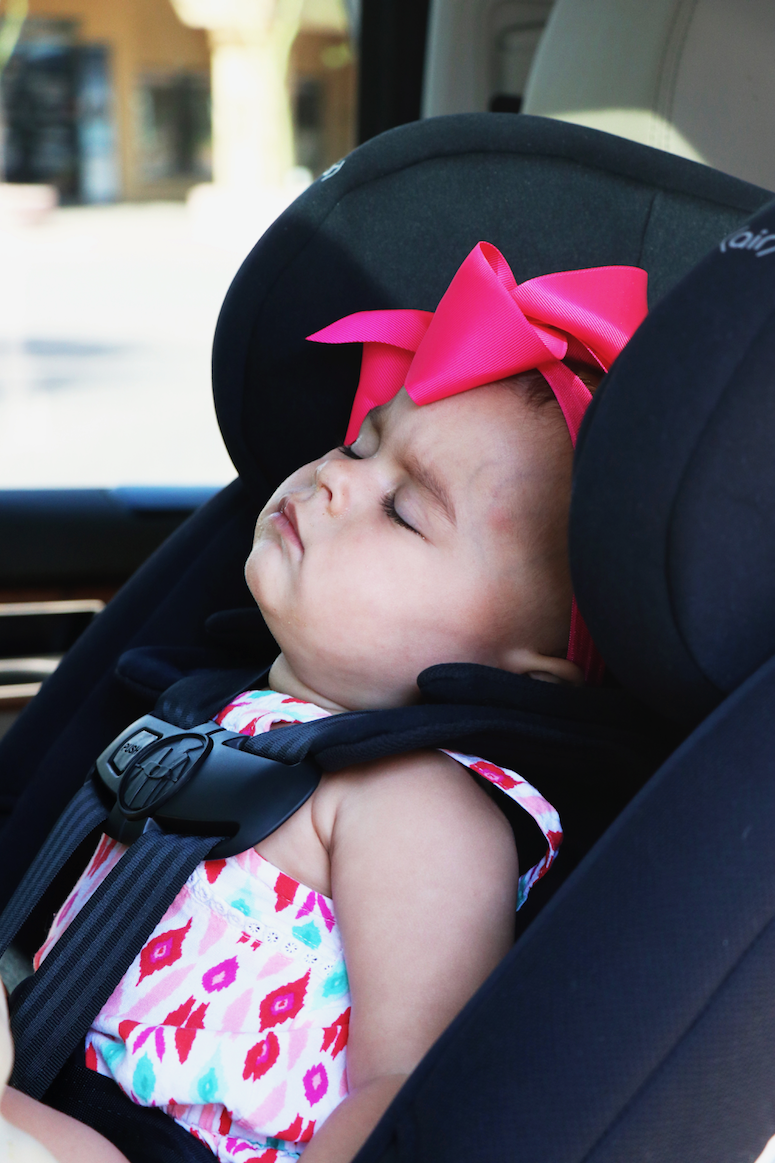 This seat is so plush and cozy for her that she fell asleep the first time we used it. You can use it from birth with its infant insert and it easily transitions between five modes of use (Baby Rear-Facing, Toddler Rear-Facing, Toddler Forward-Facing, Child Forward-Facing and Belt Positioning Booster) so you can use it up to age 10 (5lbs. to 120lbs.)! I love that we won't have to invest in another car seat after this and that it's stylish too. Everything is machine washable making cleanup a breeze!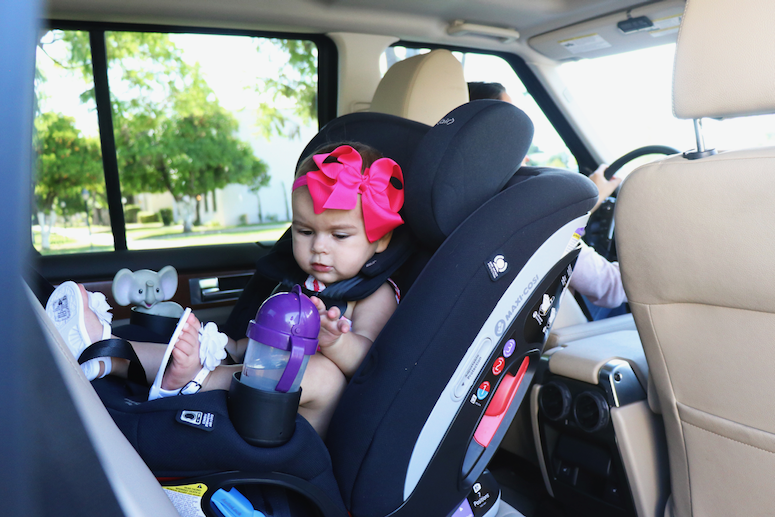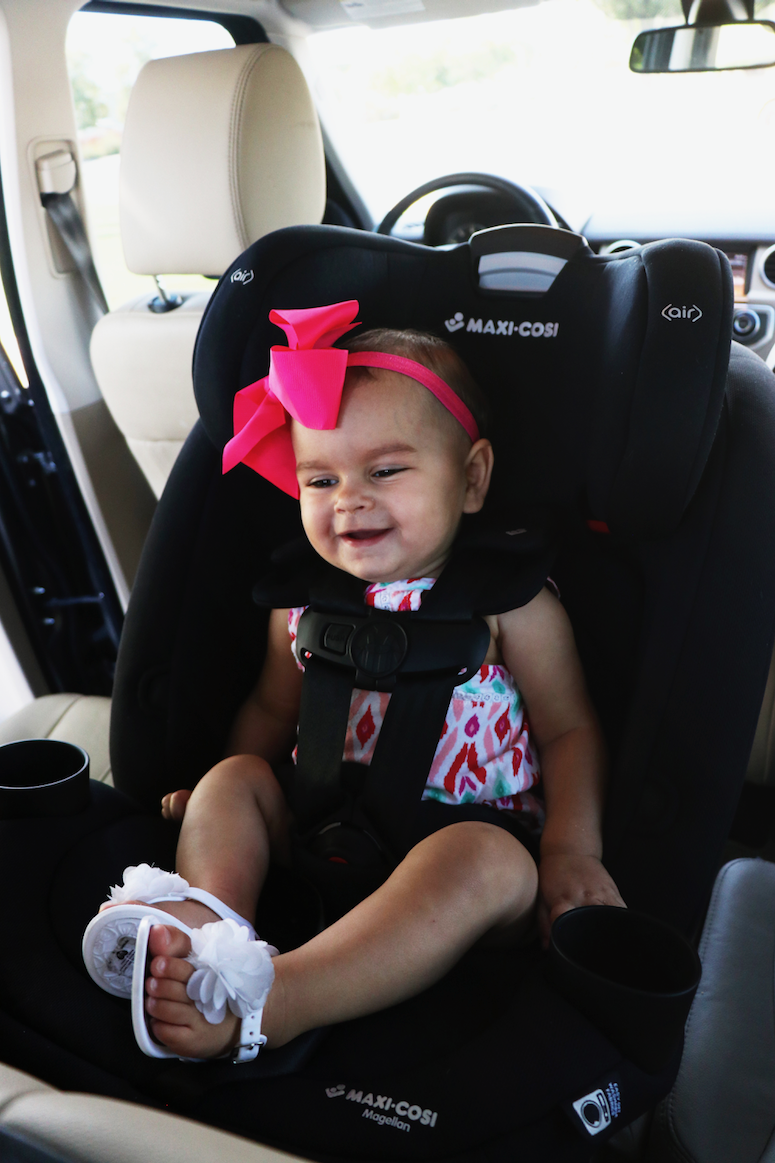 One of my favorite features is that it has two built-in cup holders. I have a toddler, so I know full well they love to have their water bottles and snacks nearby, so this is so handy! Plus, I feel comfortable knowing she's in a trusted brand; Maxi-Cosi brand is the best selling car seat worldwide. Over the past 30 years Maxi-Cosi car seats have carried over 50 million babies home from the hospital. Learn more about Maxi-Cosi and their best selling car seats here, and get them at the following retailers (retail price $349.99): Amazon,Target.com, Buy Buy Baby, Nordstrom.com, and Albee Baby .
Indoor Play Spaces
There are a few new indoor play spaces for babies to toddler age nearby, and we love visiting them! When it's over 100 degrees outside, these places are amazing and they entertain my baby and our toddler, too.
We've tried Mini Social and the new Stomping Ground AZ; if you have any we should try let me know!
Splash Pads and Shopping
It wouldn't be summer fun with a baby in AZ if we didn't include a few splash pads! This is an easy early morning or dusk activity that entertains both kiddos. And I love to see her excitement splashing around!
What do you do in the summer with babies? Leave a comment with your ideas and let me know!
I was selected for this opportunity as a member of CLEVER and the content and opinions expressed here are all my own.