If you're looking for the best family Christmas pajamas for 2021, you're in the right place!
And, hopefully, you're looking with plenty of time, too. One thing I've learned over the years is that family Christmas pajamas can sell out–fast! So if you find a pair you love, I highly recommend ordering ASAP, even if it feels far in advance.
ESPECIALLY with all of the shipping delays this year, thanks to COVID.
I am already seeing shortages in sizes on a lot of these family pajamas, and it's barely October.

Most likely, you're shopping for multiple sizes. Which makes shopping for family Christmas pajamas a little tricky.
Sometimes you find something you love, and it's sold out in the one size you need. So it can take awhile to find something available for the whole family!
That's why I highly recommend shopping for this as early as you can.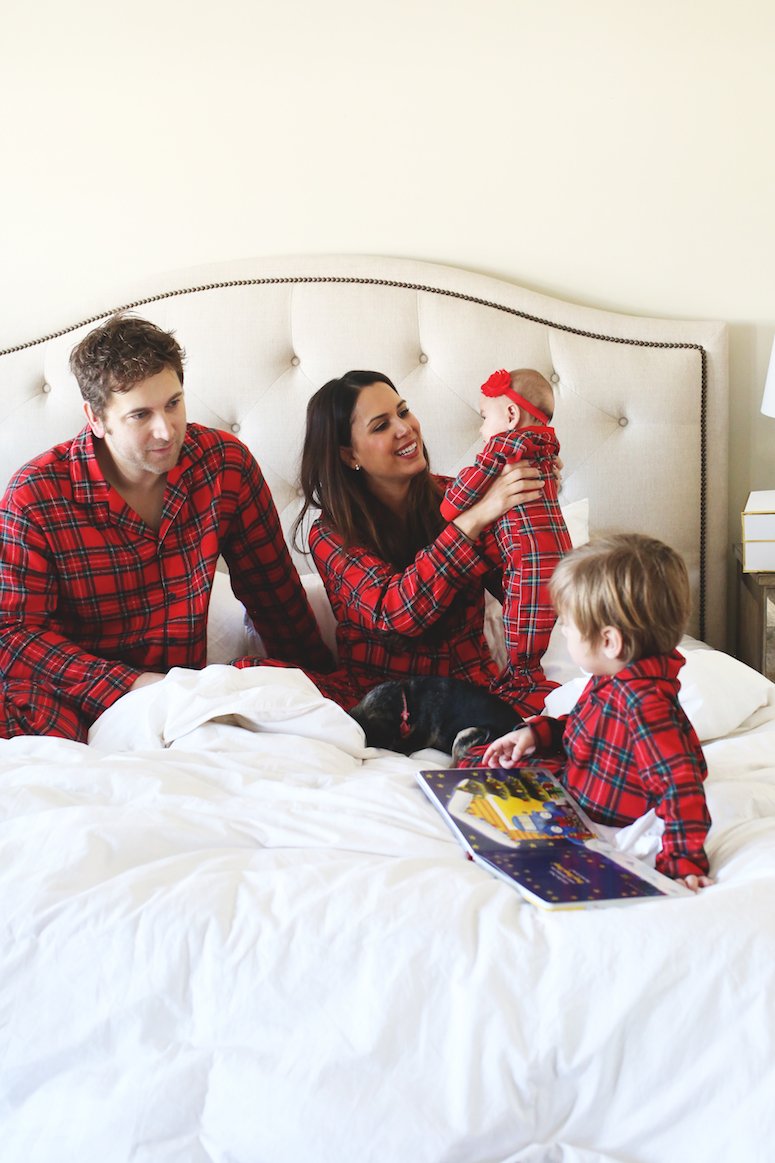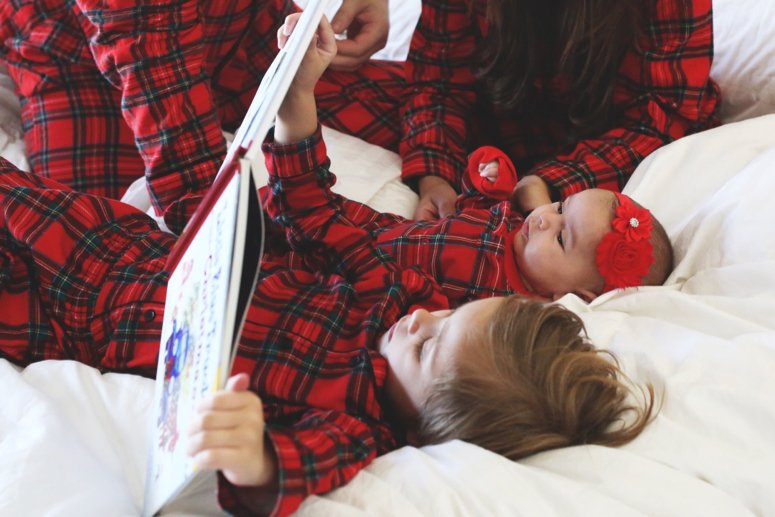 Where to Find the Best Family Christmas Pajamas for 2021
This roundup is focusing on the big three: Target, Amazon and Etsy.
You can also find matching family pajamas on Hannah Andersson, but they are significantly more expensive. I hear great things about them though, so it may be worth checking out!
This year, I also included a few cute ones from Old Navy. I personally haven't tried them but hear great things about Old Navy Christmas pajamas.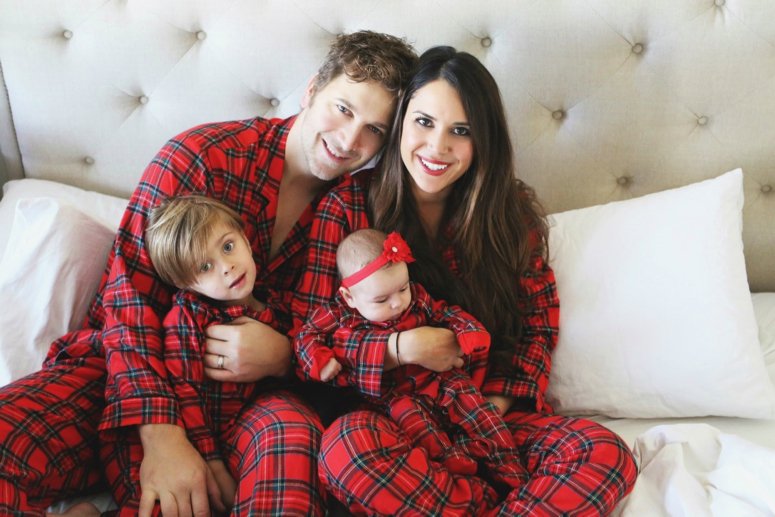 The Christmas pajamas we're wearing in these pics are from Target. They bring them back to the Wondershop every year and I highly recommend them!
They also have a pair for your daughter's doll, or the dog. It's a set we've been able to wear again and again as I just buy a new pair for the kids each year.
Arguably, they're the best bang for your buck since you can just buy new kid sizes every year. I also like that the pants aren't thermal PJs so I can wear them with a tank or a T-shirt, too.
The Best Family Christmas PJs from Target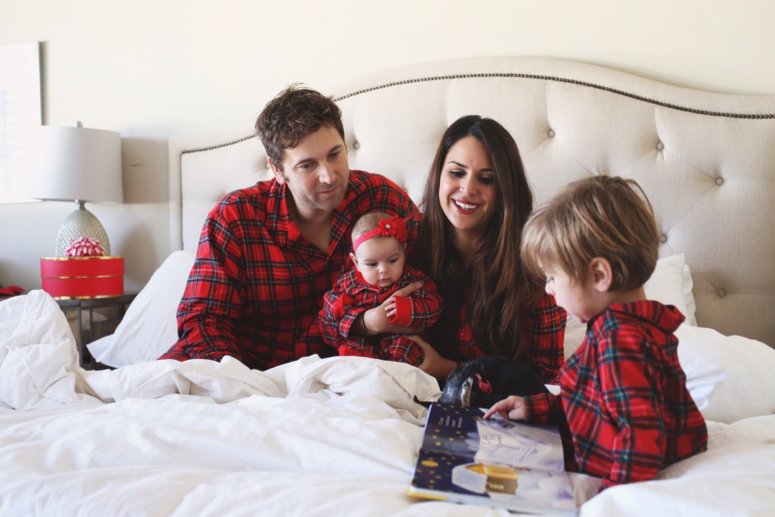 What's great about the Wondershop at Target is a lot of these pajamas come back year after year. So you don't have to worry about constantly getting a new set, unless you want to that is!
Here are the cutest picks from Target this year:

We wore these one year for our family Christmas card photos. Which is another fun way to wear these PJs.
---
RELATED: What to Wear for Family Pictures Outside
---
The Target family pajamas are also very SOFT. Some of the other pajamas I've tried from other brands have been cute, but not exactly soft and comfortable. If you want soft, comfortable, well-cut AND cute, then Target is your jam.
Personalized Christmas Pajamas on Etsy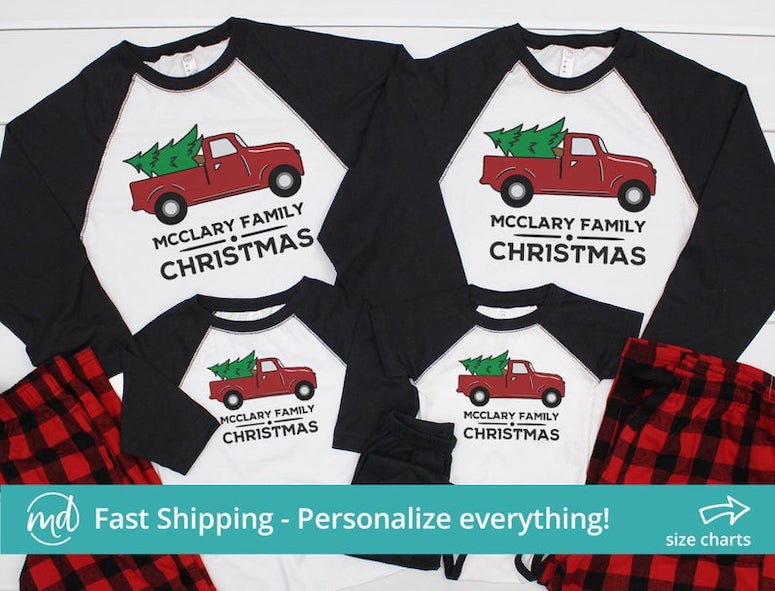 Etsy is a goldmine for cute Christmas PJs and, true to Etsy form, so many of them are personalized!
Beyond just the typical "mom" and "dad" there are so many you can customize with your name, nickname or initials.
This would make such a fun holiday gift, especially if you plan on keeping these PJs for years to come.
Here are some of the cutest personalized PJs on Etsy for 2021:

The Best 2021 Christmas Pajamas on Amazon
Amazon naturally made it to this list, especially with how much everyone is loving shopping Amazon fashion these days!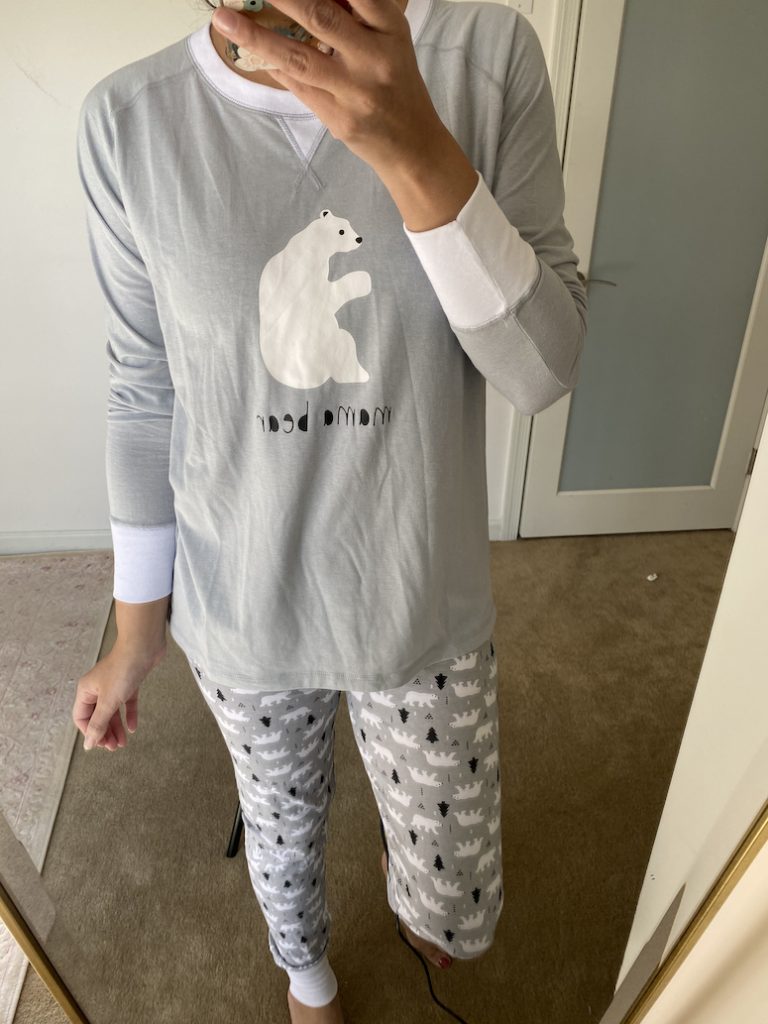 These family Christmas PJs are all available on Amazon Prime so they'll ship quick!
---
Not an Amazon Prime member yet? Get a free 30-day trial here
---
This specific list is full of the best PJs with 5-star ratings! So they should be cute, and comfortable too.
You can also always check out my Amazon storefront where I am constantly updating my favorite Amazon finds.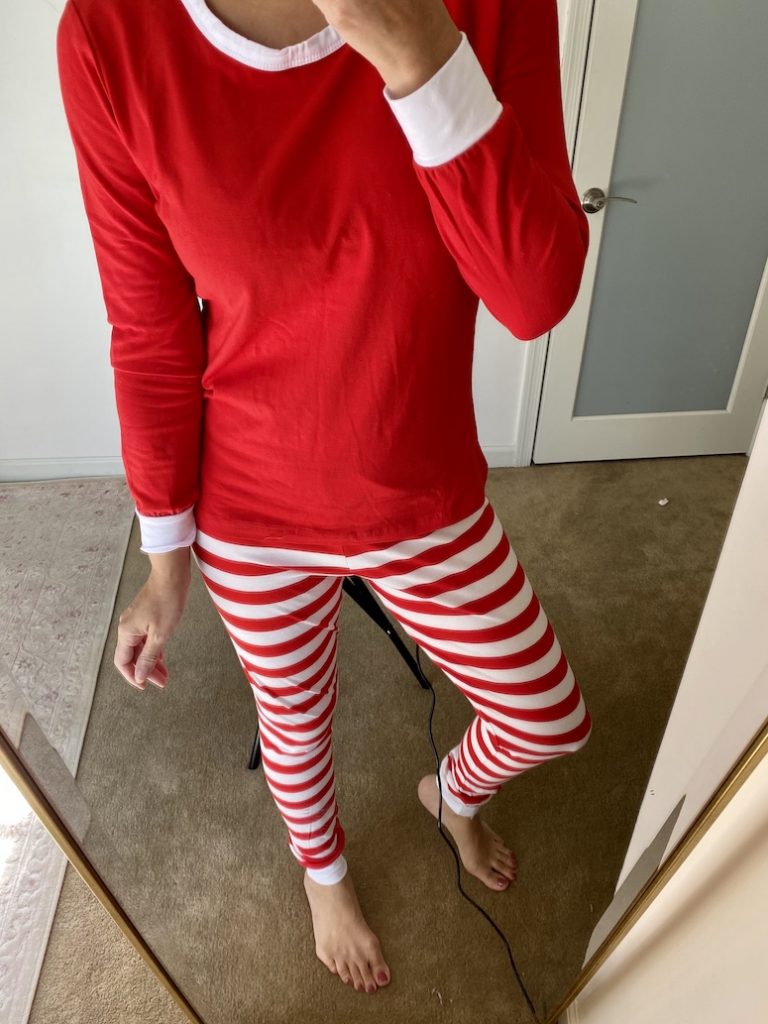 These two matching family Christmas pajamas were ordered on Amazon Prime Day. Bookmark this post, as I'll be sharing even more try-ons of other PJs as the season continues!
Shop the Cutest Family Christmas PJs for 2021

---
Have you ordered your 2021 family Christmas pajamas yet? Is this a tradition you do?