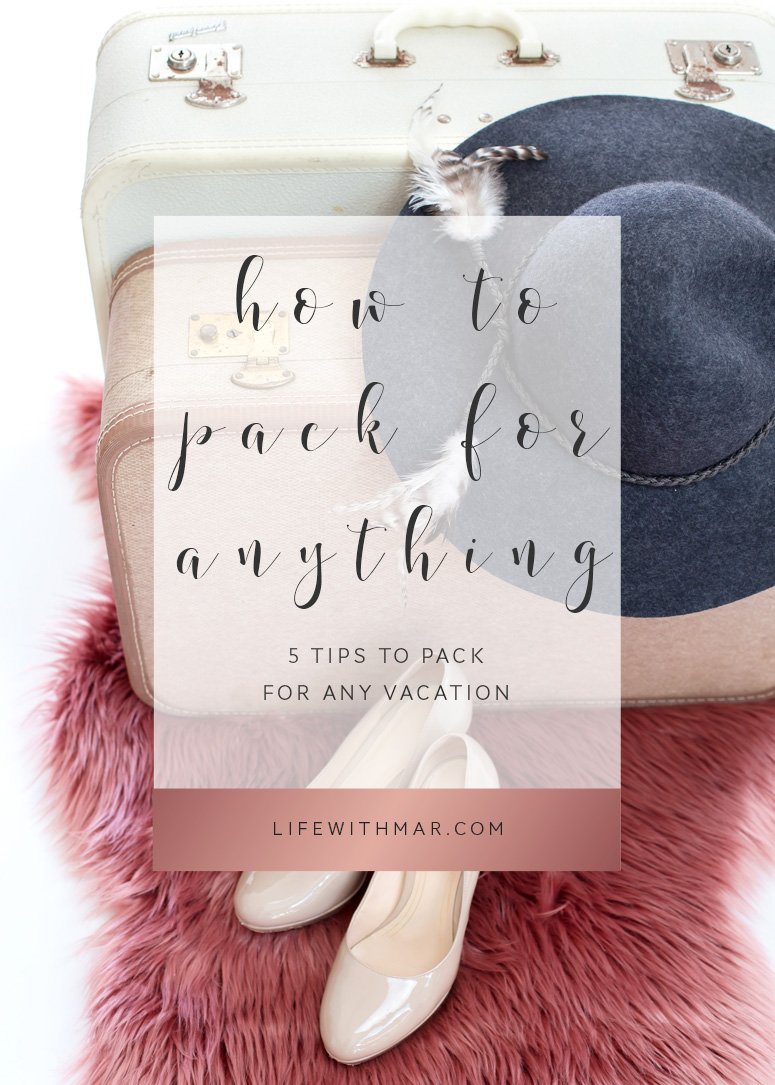 Whether you're sweating it out in the desert like me or just want a change of scenery, there's nothing like a good summer getaway. Lately, the question I've been getting is  "what to pack for XYZ"?  And while I love doing posts to cover specific events, places and occasions, I figure no matter where you go there's some fundamental basics involved in how to pack for a vacation.
My way of packing (like most any girl's I presume) is total somewhat madness. Traveling makes me feel the need to suddenly put together the most amazing and unbelievably stylish outfits ever since, after all, I'm only going to be wherever I'm at for just a few days. Shouldn't I be showing off my best, most fashionable self? That sure can be a lot of pressure to live up to. So no matter where I'm off to, I tend to follow these 5 simple rules to help keep the packing madness in order.
1. Pick a color scheme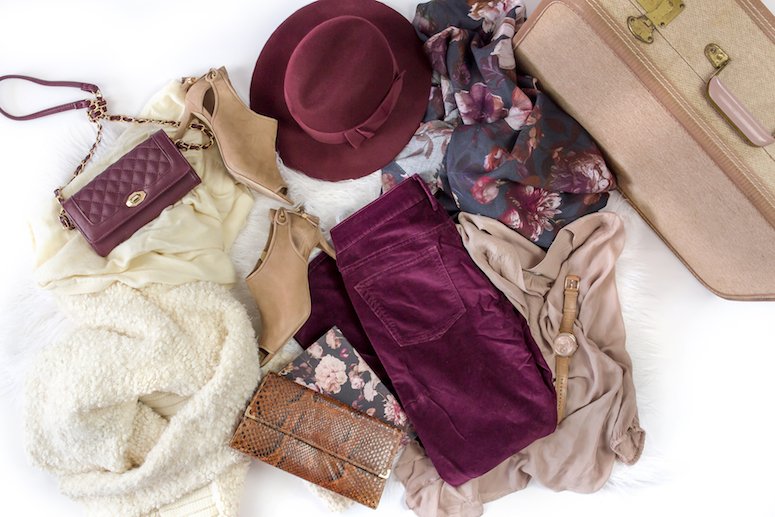 Whether I'm wearing outfits that match with black bags or outfits that match with brown, picking a color scheme is the first place I start with packing. My purses are pretty big; I don't want to pack three different bags, two different clutches, and a travel bag for a short trip. Some good planning and coordinating your outfits around the one daytime bag you'll be carrying will prevent your bag and shoe situation from getting out of control.
Shop Crossbody Bags

2. Plan for the unexpected
Weather is unpredictable, so pack for the "just in case". Maybe that means rain in the desert or maybe it's insane LA winds that surprise you.  Just trust me when I say, it's not fun needing to buy something last minute. Take an umbrella, a sweater (even if it's hot) and be prepared!
3. Sort your beauty products
I'm a beauty junkie so it's super easy for me to go overboard, really fast. Do I really need to pack every possible eye shadow combination I may be in the mood to wear for a two-day trip? No, not really. The perfect eyeshadow palette is all I really need.
Plan ahead with a pre-packed bag of travel beauty products and figure out what colors go with your already planned outfits. It's less of a mess in your hotel room and your boyfriend won't think you've gone off the deep end.
Shop Travel Beauty

You may also like: My packing secrets 
4. Try it on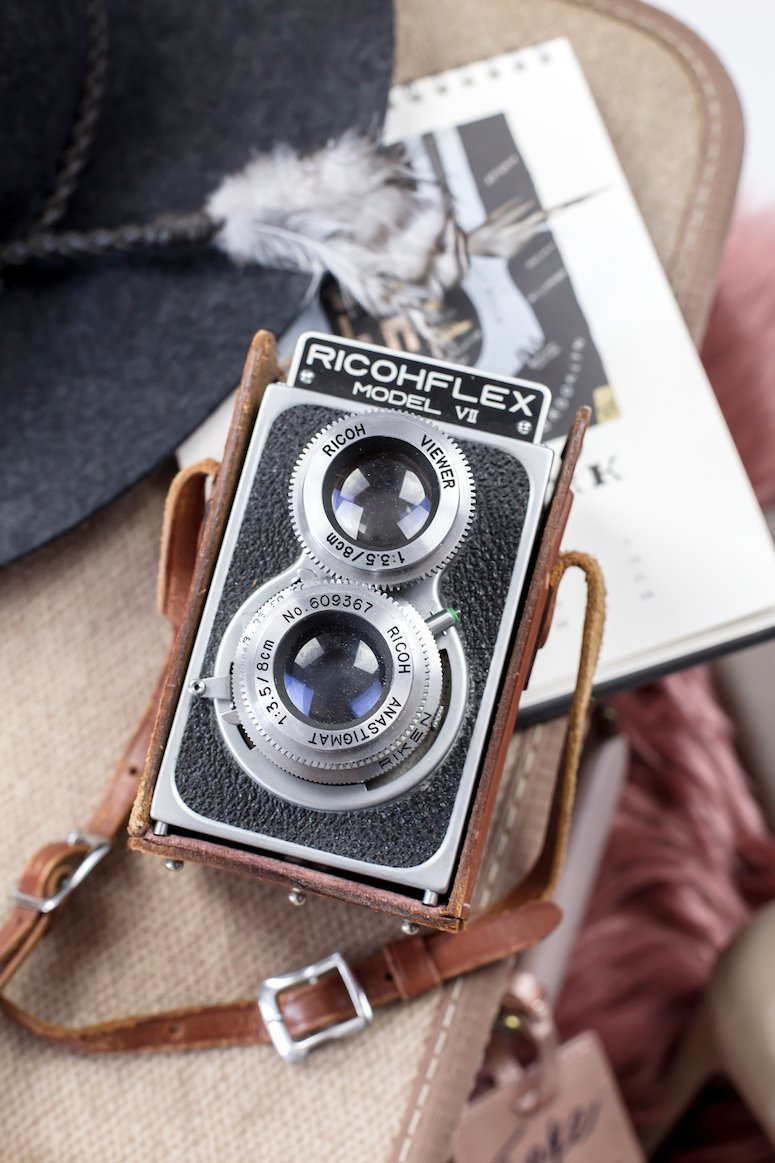 I'm a super visual person. Laying clothes out on the bed just doesn't do it for me; I have to try on the whole outfit, accessories and all, and parade around my house until I decide it's good enough. And maybe take a selfie, or two.
This really helps you from forgetting the little things, like the perfect earrings, the right clutch, or a certain pair of shoes I would have died without.
5. Wear your big items
Some of you may totally disagree (especially since taking boots off in an airport is a total PIA), but to me, packing your boots is precious space gone to waste. Especially over-the-knee boots. And to me, losing that space is far worse than the extra 30 seconds it takes to take them off. Wear your big sun hats so they don't get crushed or your biggest shoes to help save space.
Want to know how to pack those hats? Check out this post. 
What are your best tips for packing for a vacation? Share your tips below!
For constant style and beauty chatter, connect with me on Facebook, Twitter and Pinterest, too.