This post is sponsored by Drinkworks® Home Bar by Keurig®. All opinions are 100% my own. Content for 21+ Please enjoy responsibly.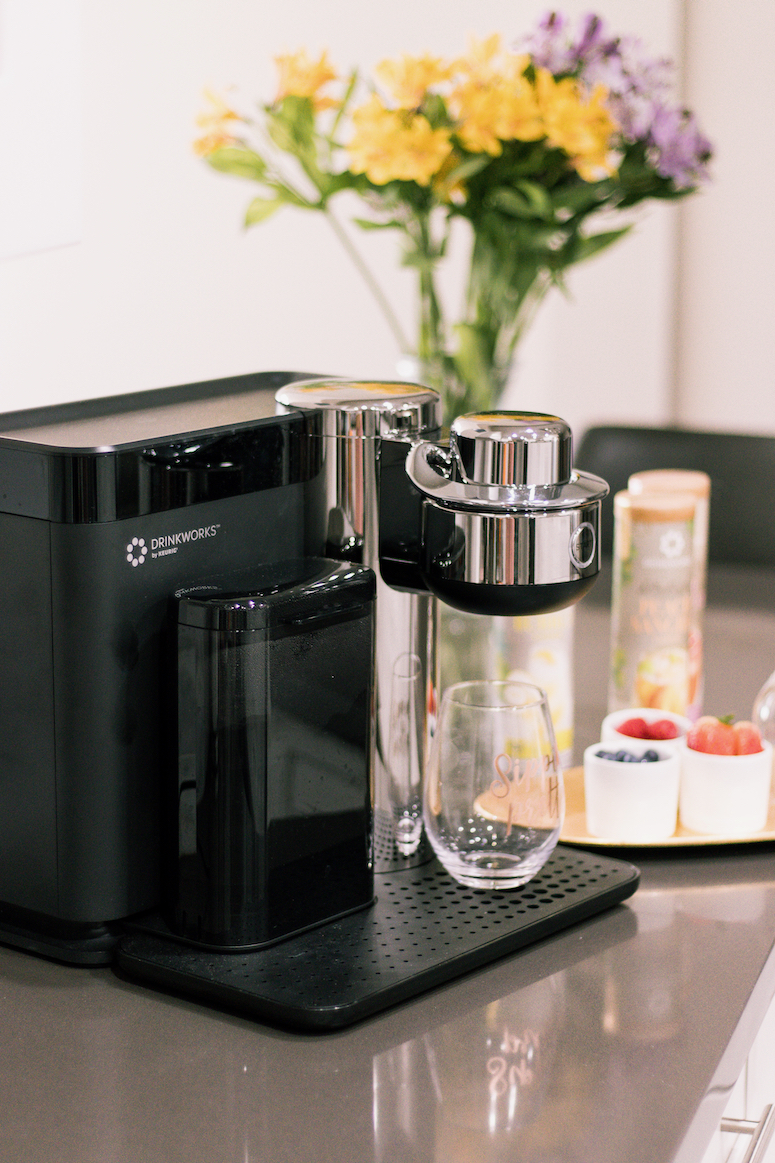 We've been having at-home date nights long before it was pretty much mandated. With two kids under 5 in the house, getting a sitter or even having the energy to go out isn't always easy!
But making the time to connect, even if it's an at-home date night, is so so important.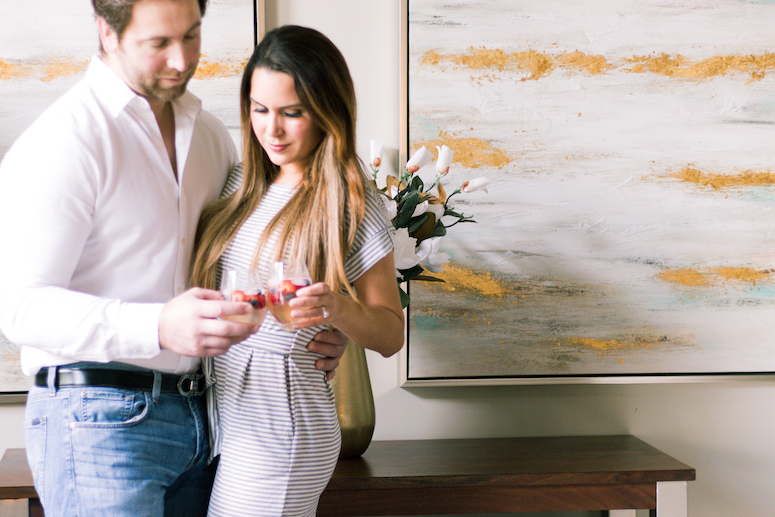 We typically enjoy a glass of wine or cocktail together along with another activity. And let me tell you, it's gotten SO much better now that we've been introduced to the Drinkworks Home Bar!
If you're in need of some at home date nights, here are a few ideas for you to re-connect.
Grab a Drink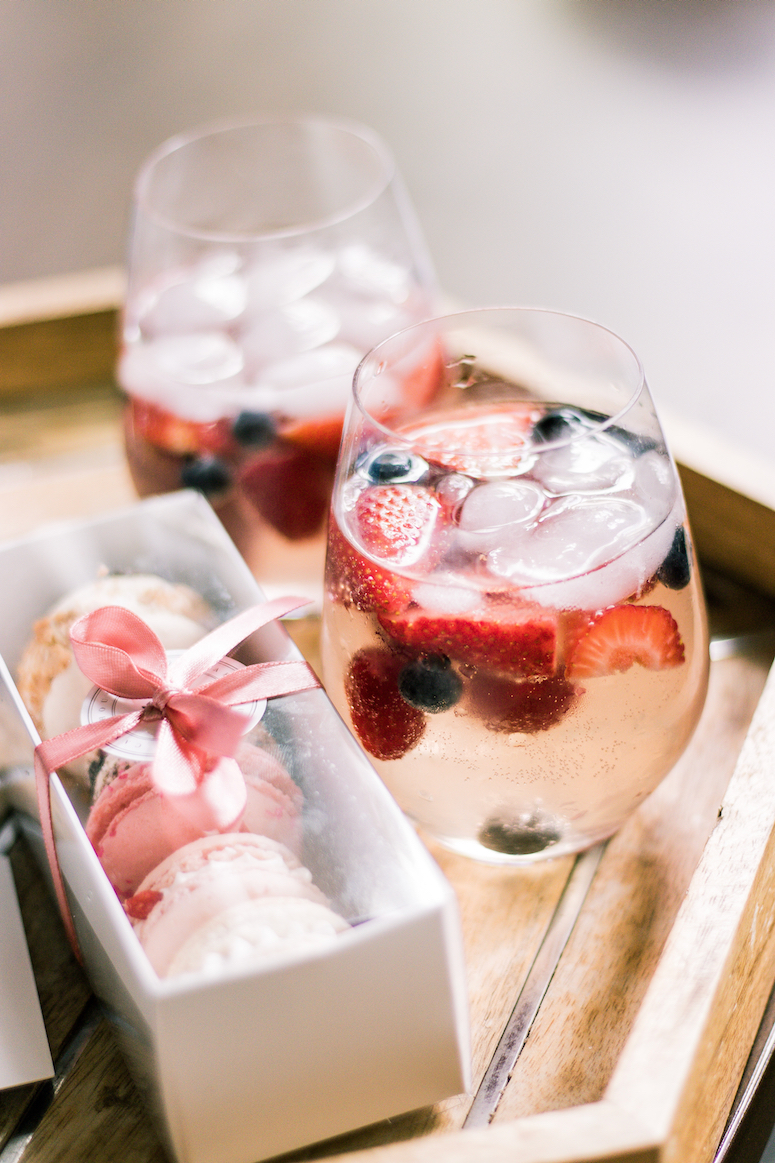 My husband and I are social drinkers and almost always have some wine or a cocktail for date night. Now that we have the Drinkworks Home Bar, it's made our at-home date nights so much more fun!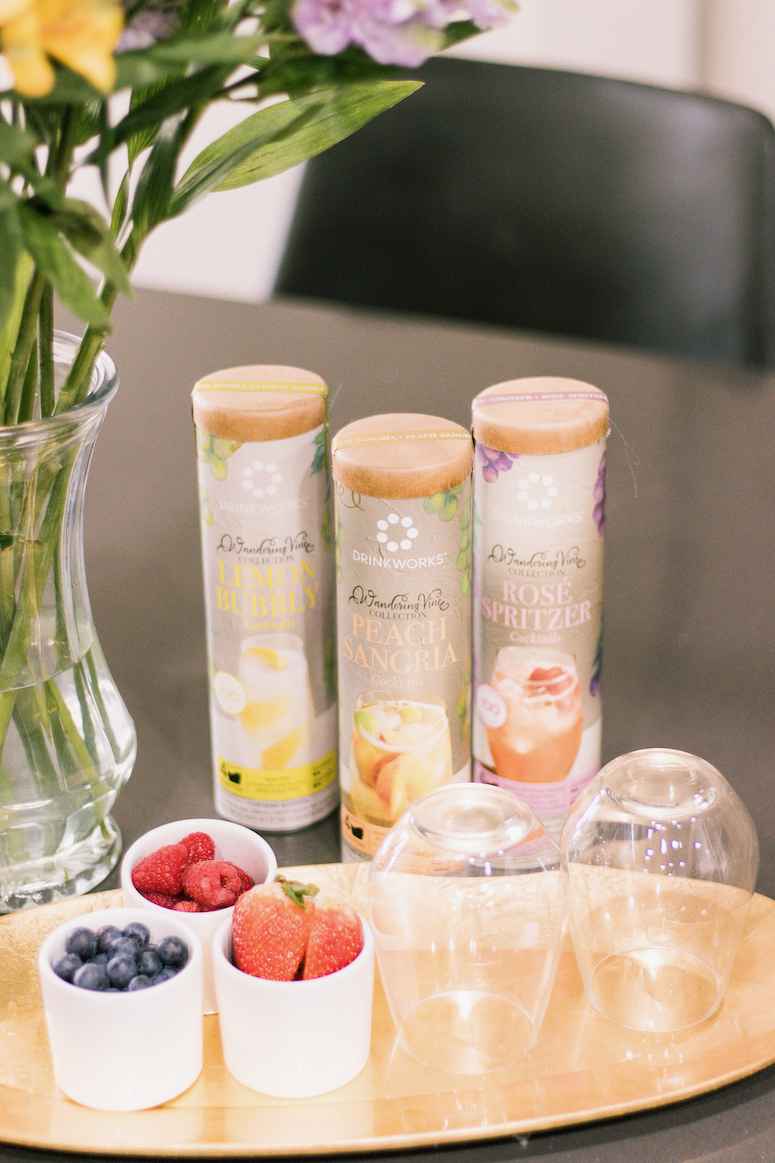 This home bar is basically a Cocktails by Keurig; just pick a pod and the machine does everything else for you.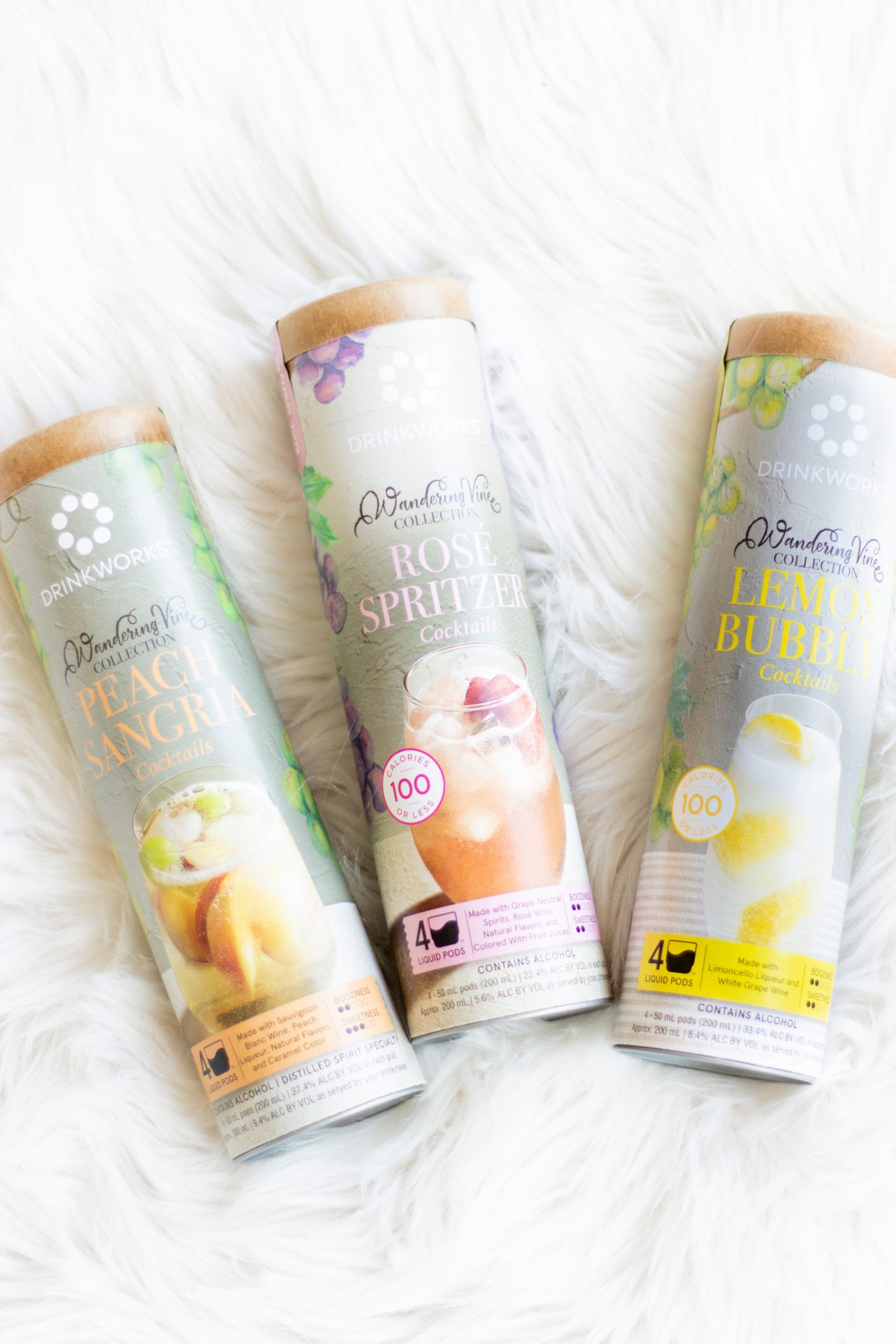 Each pod comes with everything it needs to make a complete cocktail. Yes, the alcohol, too! There are more than 20 different drinks available, from spritzers and cocktails to ciders and more. (You can check out the complete list here.)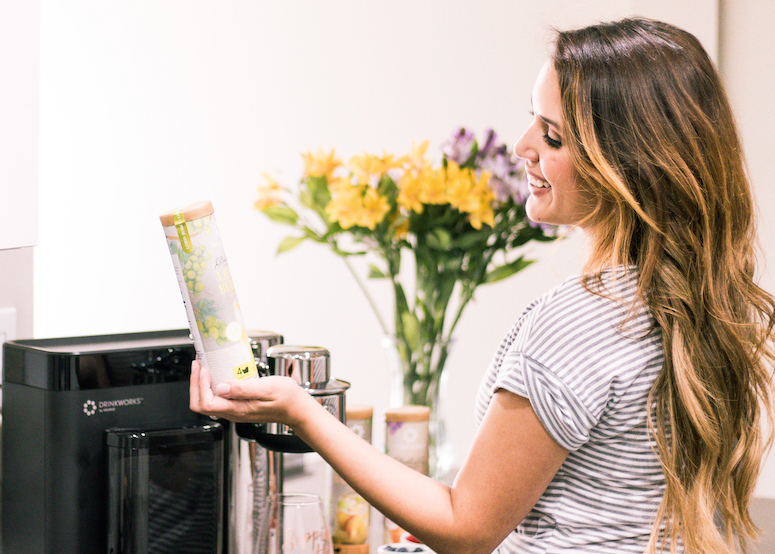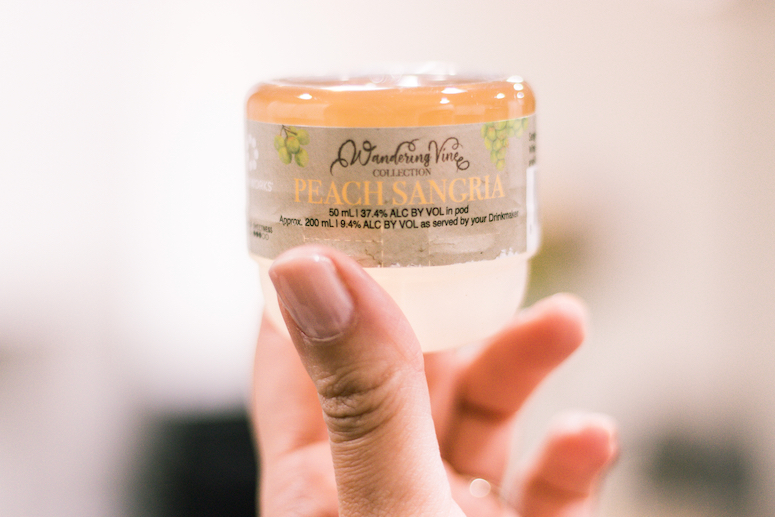 Simply pop in your pod, put your glass underneath and you get a perfect cocktail in basically a minute!
What's fun is we can have a date night restaurant experience at home. Rather than having to stock up on a ton of different ingredients to make cocktails, or learn a ton of new recipes, the Drinkworks Home Bar does everything for you.
I can pick what I like, and he can have what he likes! And there's no mess to clean up after.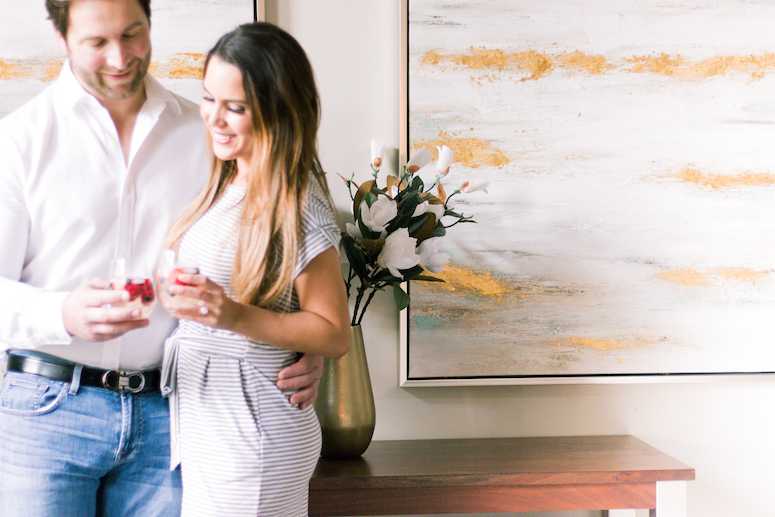 We're also big on entertaining, and the Drinkworks Home Bar makes serving guests cool cocktails easy-peasy.
Save $50 off Drinkworks Home Bar Now
Pick an Activity
Once you've got drinks (please drink responsibly) pick an activity! It may just be relaxing, getting some appetizers/food or watching some T.V.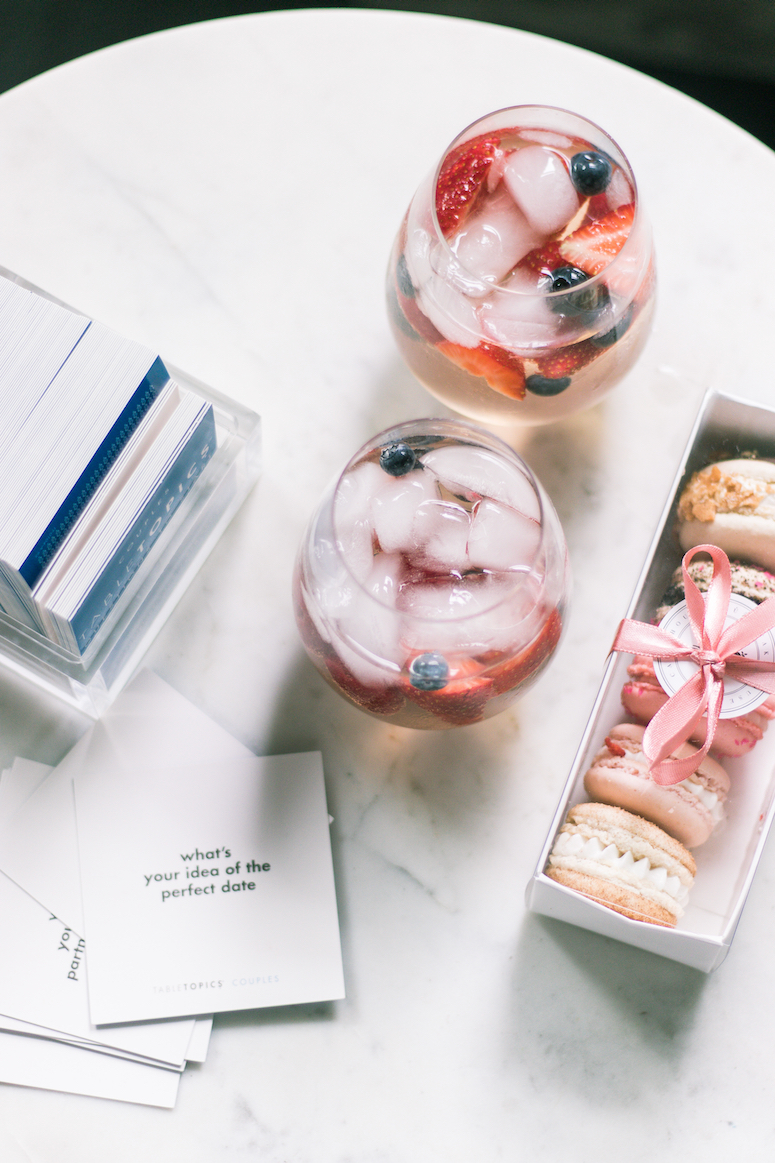 I recently picked up some conversation starters we've tried for date nights, so we have an activity beyond just catching a show.
You could pick a recipe in advance to make together or get something delivered from your favorite restaurant. Whatever it is, decide in advance and make it special.
Schedule Your At-Home Date Night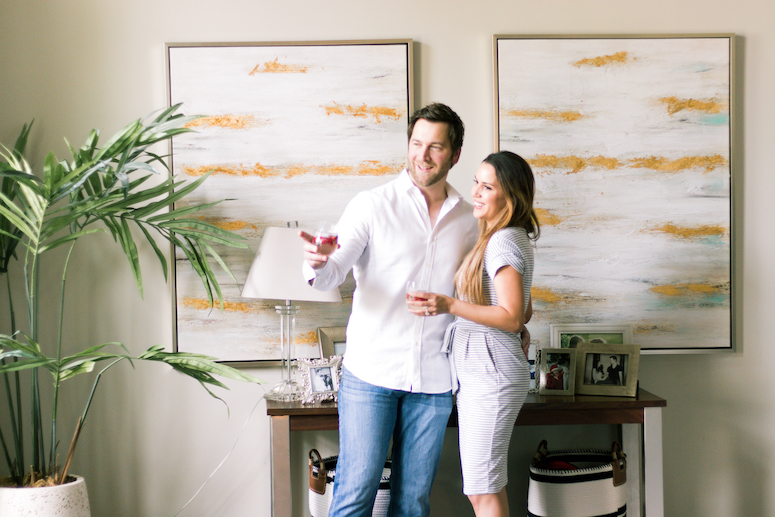 With busy lives, it can be easy to overlook the importance of an at-home date night. So, if you need to, schedule it in advance!
A standing date night, like every Thursday night, for example, is easy to stick to and gives everyone something to look forward to during the week.
Make Any Night Date Night
Yes, it's fun to come up with activities and schedule a date. But you also don't necessarily need to "wait" to make any night an at-home date night!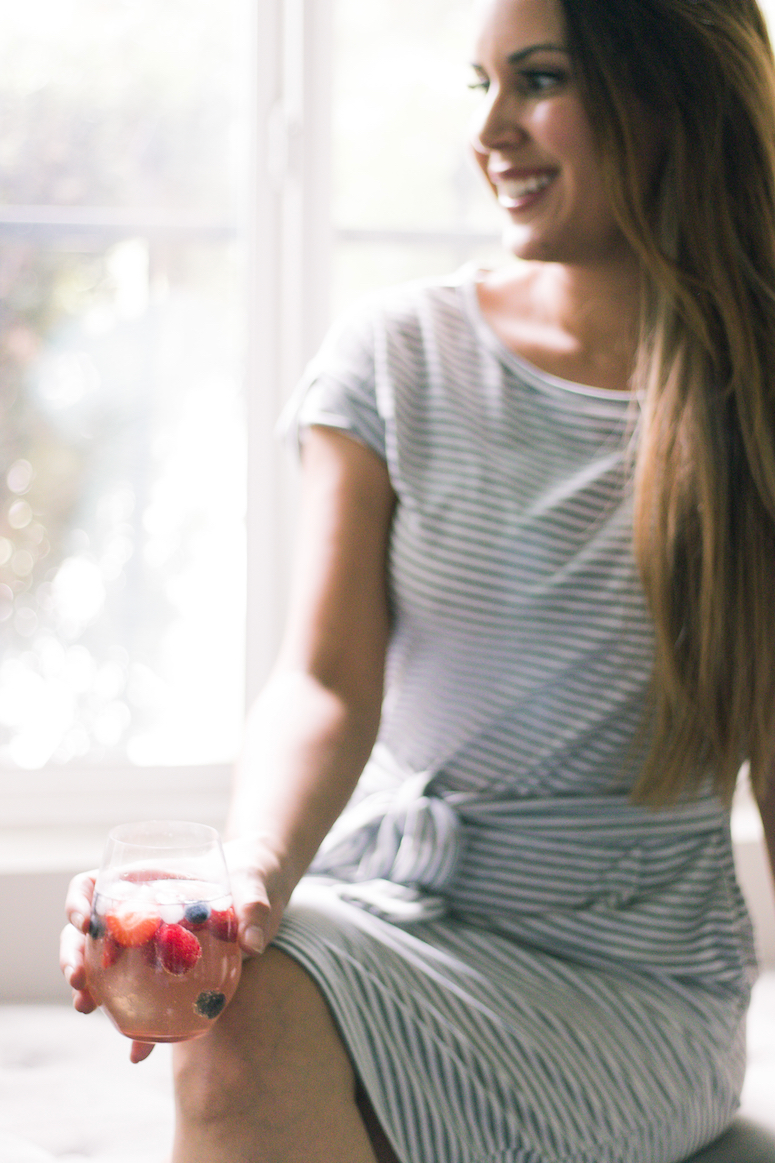 Unwind with your favorite Drinkworks cocktail and watch your favorite show before bed. (My fave is the Rosé Spritzer)
Or squeeze in an at-home happy hour date! Remembering to make the time is key.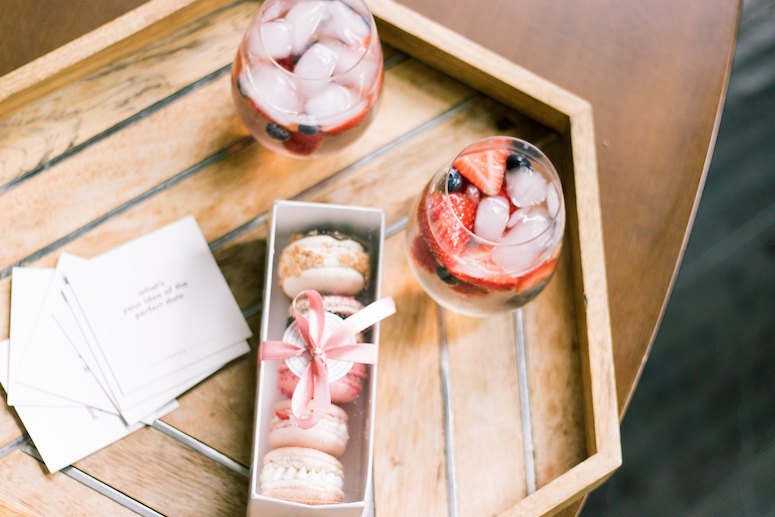 ---
Make Date Night Extra Special and Save $50 off the retail price of $299 on the Drinkworks Home Bar by Keurig with this link – the discount will be automatically applied! Buy today for free shipping and don't forget to check the website to make sure it's available in your state.
What are some of your favorite ways to spend an at home date night together?
---
This is a sponsored post written by me on behalf of Drinkworks Home Bar by Keurig.