Happy New Year, friends! So, 2020 was an interesting one. I guess we'll see where 2021 takes us, but here's to making the best of it.
This week, I'm rounding up the top sellers of the year, in case you missed any of these goodies!

This pink dress was an Amazon bestseller, it's so versatile! It's a fab beach dress but can be worn so many ways and runs TTS.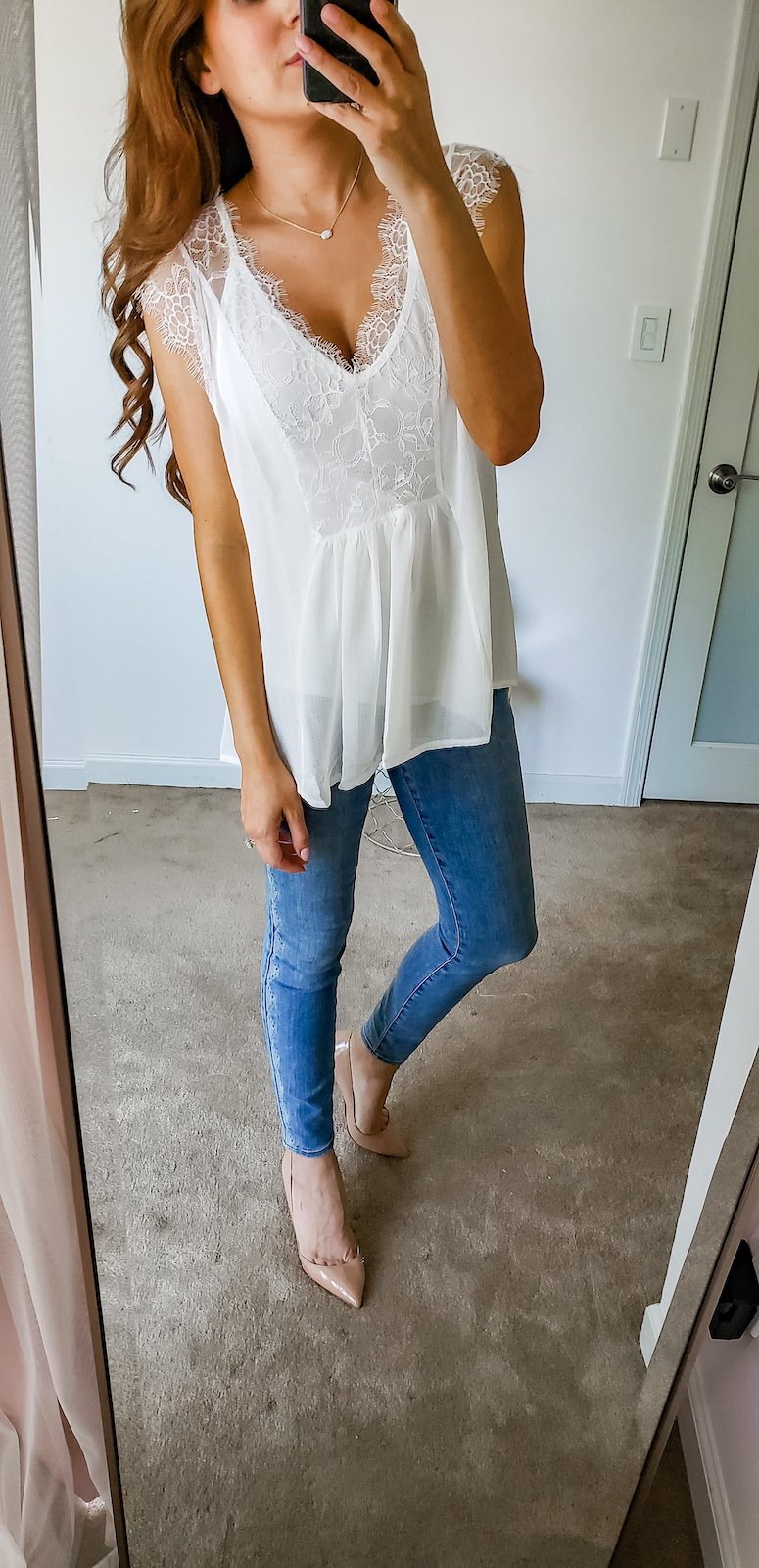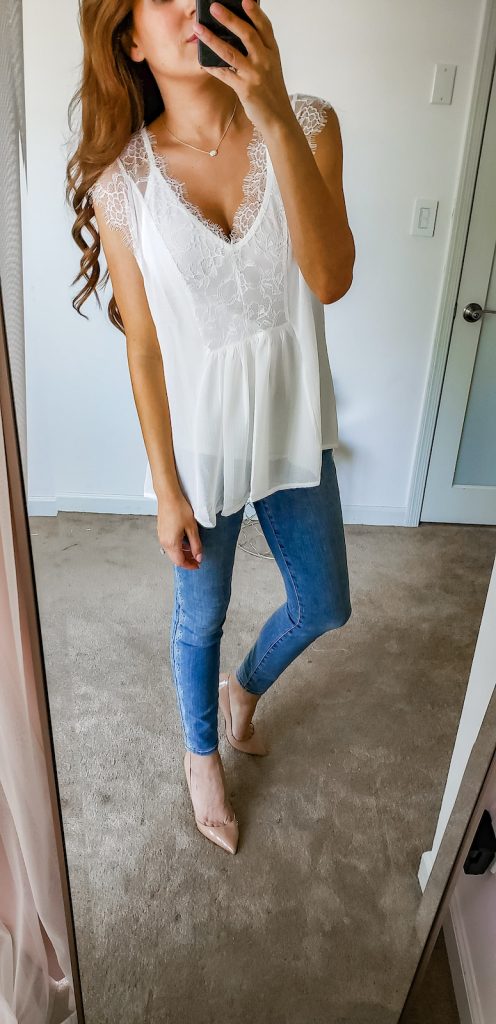 This white lace top was another Amazon bestseller from 2020 and a personal favorite!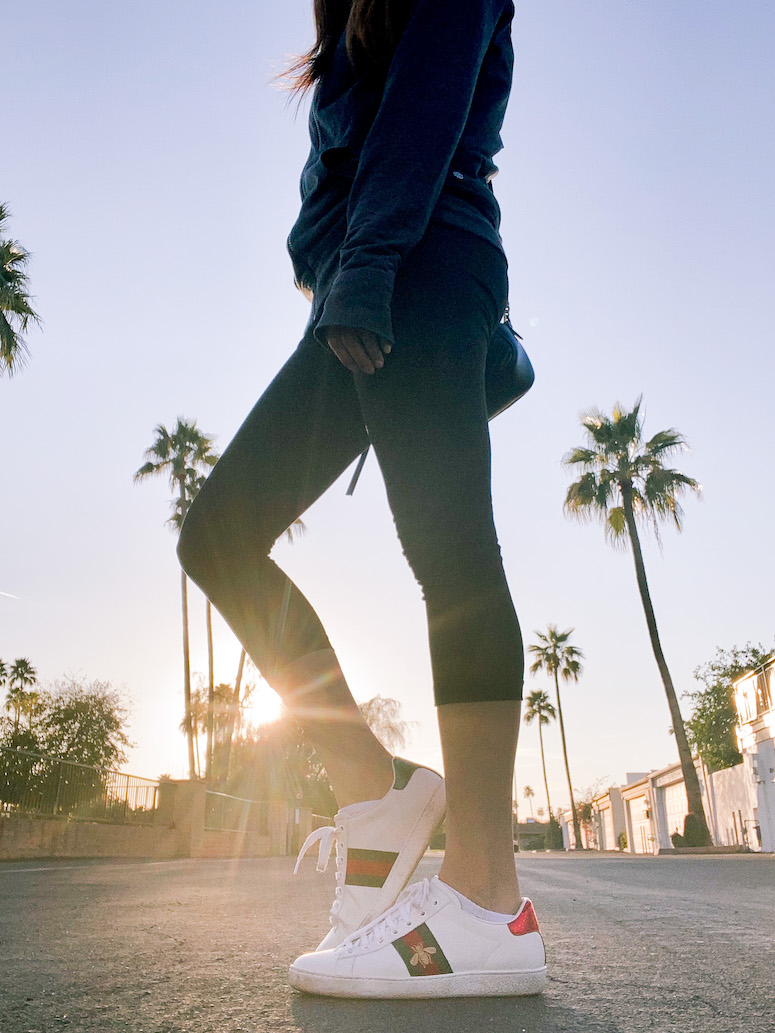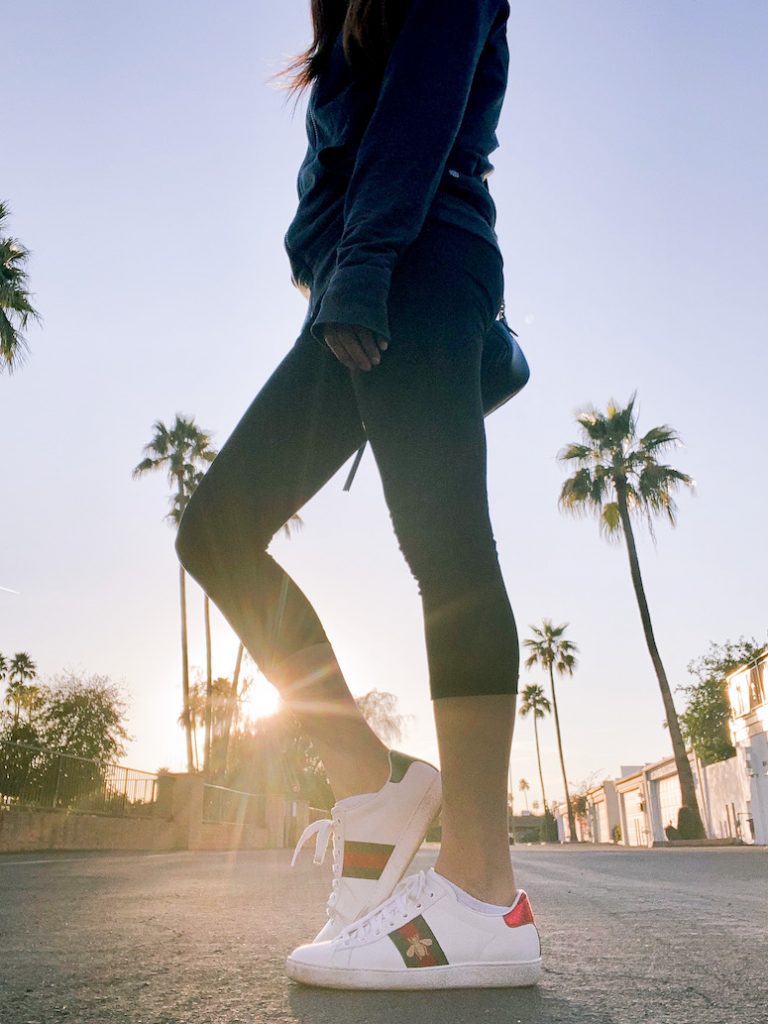 I wrote a Gucci Ace sneakers review, and they've been one of your favorite buys of the year. Mine too! Check them out here.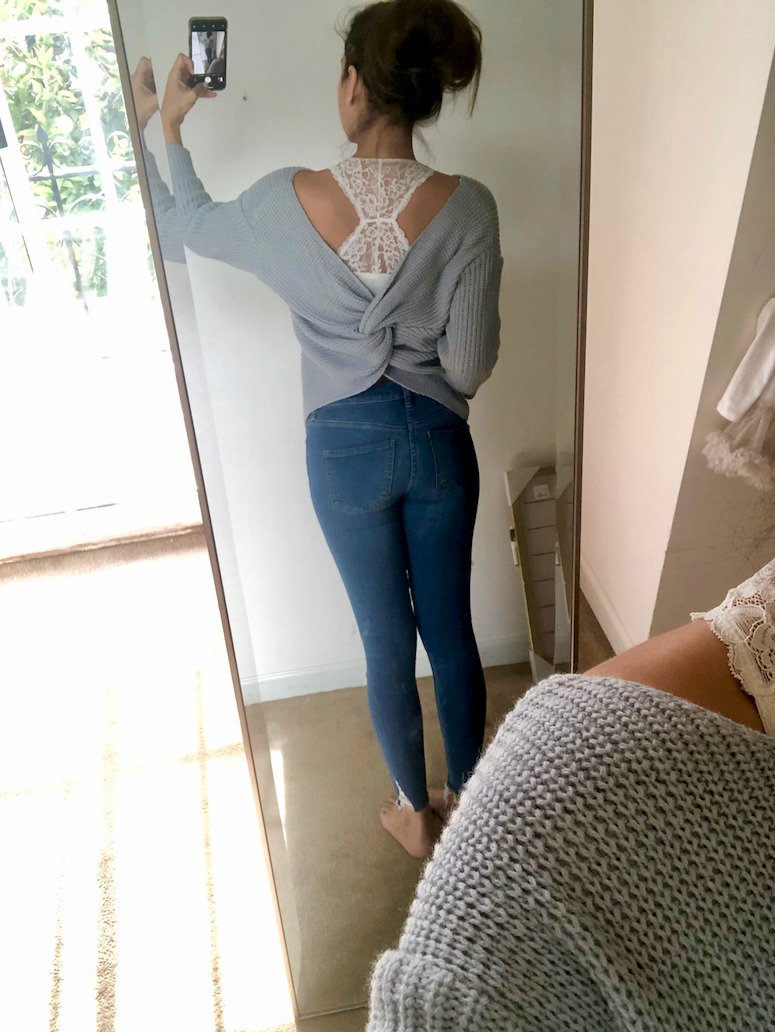 Still in sweater mode? This sweater was another popular pick of the year from my roundup of the best Amazon sweaters under $50.
I wear this exact outfit all the time. These days, with the Gucci sneakers more so than the booties. This off-the-shoulder top has some cute ruching on the side and is under $25.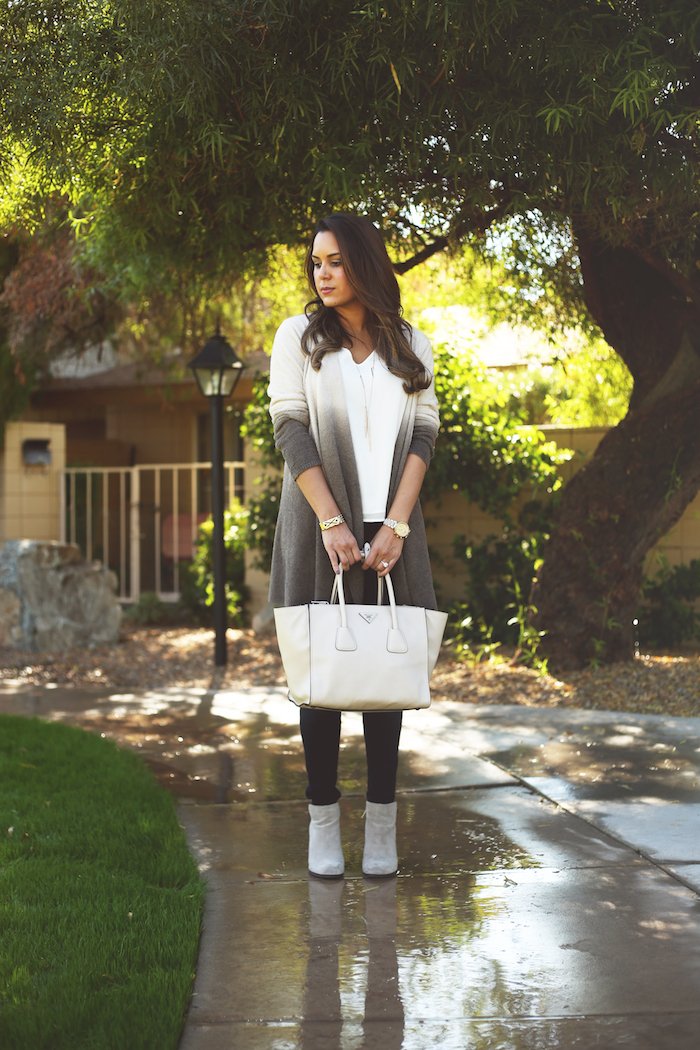 The Barefoot Dreams cardigan was especially popular this holiday season, and one of this year's bestsellers!
I have two and find them so cozy. Not sure if they're worth it? Check out my Barefoot Dreams review.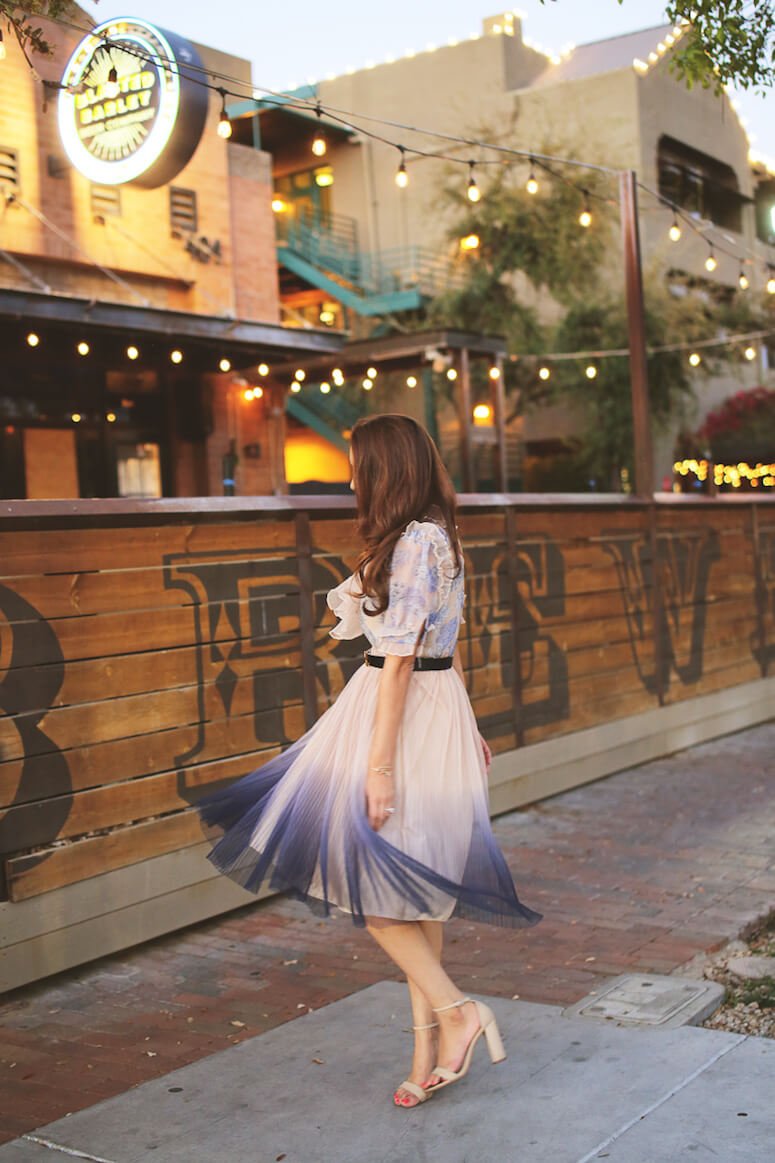 Looking for a wow-worthy dress? Apparently so as this Chicwish dress made this year's list of bestsellers.
Haven't shopped Chicwish before? Read my Chicwish review.
Another super popular sneaker this year was the Veja Espalar Sneaker. They're so cute and a great buy at under $150!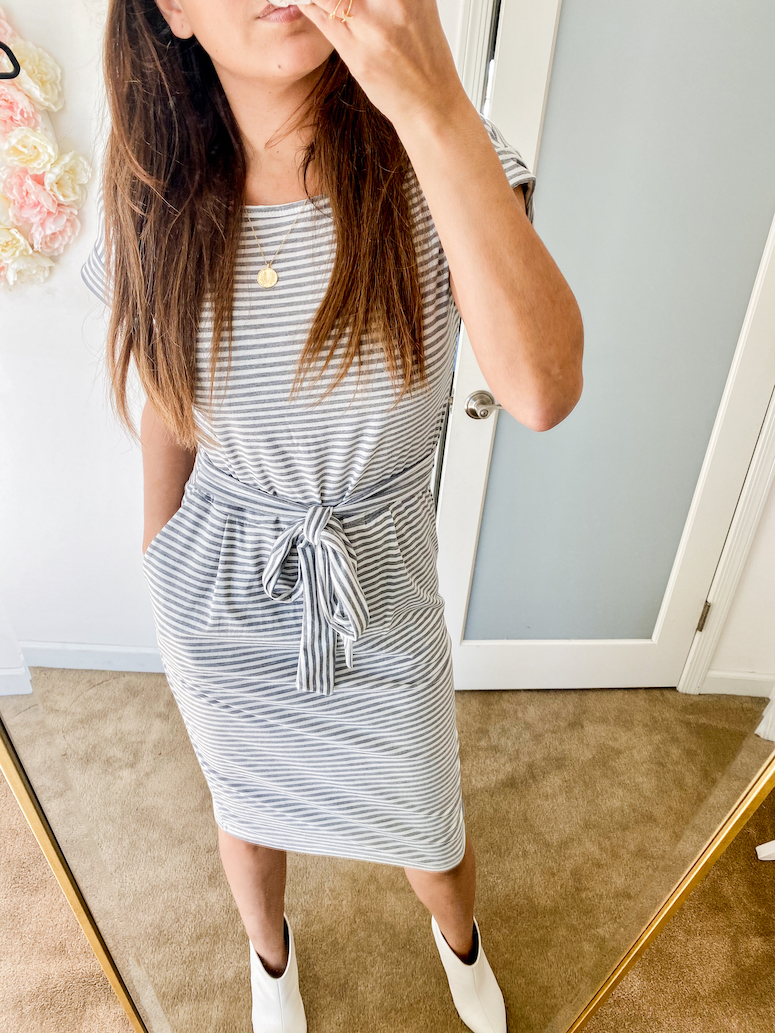 Another Amazon favorite was this striped dress. It will transition well into spring and has pockets!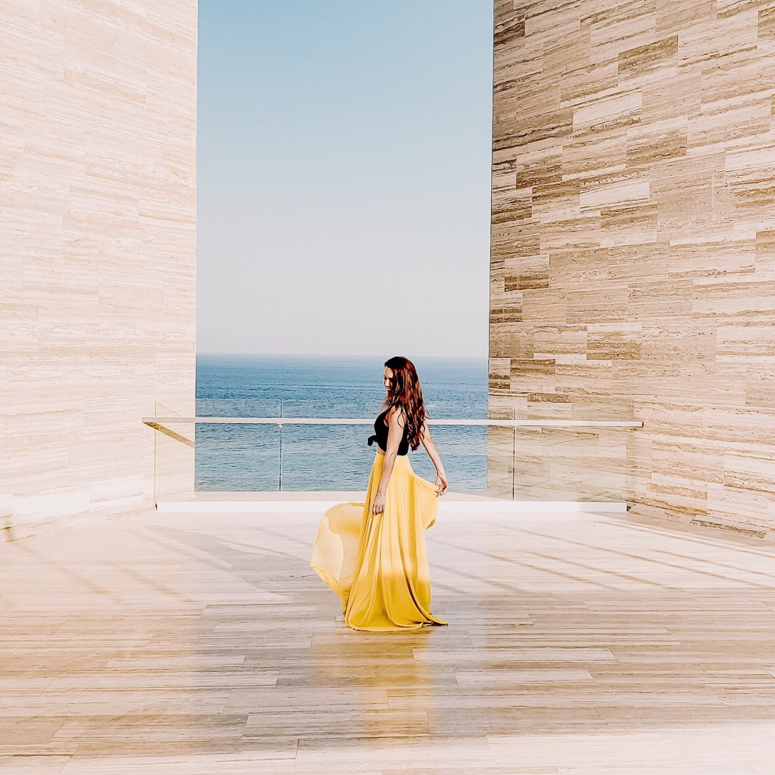 This dreamy chiffon maxi skirt was another favorite, I love it as well! Just spotted it on sale under $50, too.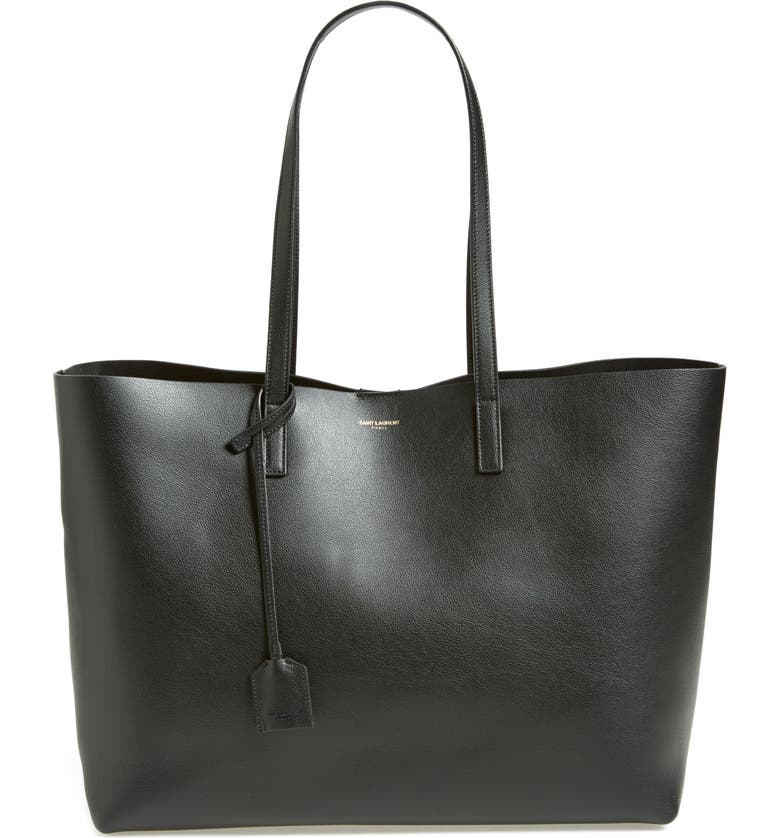 I mentioned loving this Saint Laurent leather tote in my post of fashion investments every woman should have by the time they're 30, apparently you love it as well! It's a beautiful bag and well-priced for the designer brand.
---
Did you snag any of these top bestsellers for 2020 for yourself?