The BEST Barefoot Dreams Blanket Dupes + Cardigan Lookalikes
It's no question the Barefoot Dreams blanket is quite the splurge.
If you're wanting the ultimate cozy blanket that looks and feels just like the Barefoot Dreams blanket, look no further than these Barefoot Dreams dupes!
And since it's not just their blankets that are buttery soft, here you'll also find some of the best lookalikes for their top pieces: robes, socks and cardigans!
Read on to shop them all and enjoy the savings.
The Best Barefoot Dreams Blanket Dupes

For something that's soft and stylish, this cozy chic blanket from Target is a great Barefoot Dreams blanket dupe.
I recently purchased this exact one to compare to my authentic Barefoot Dreams blanket and this Target cozy throw is actually softer than the BF Dreams throw!
This animal print blanket is machine washable and reversible, too. At $30, this blanket is an absolute steal and an excellent look for less.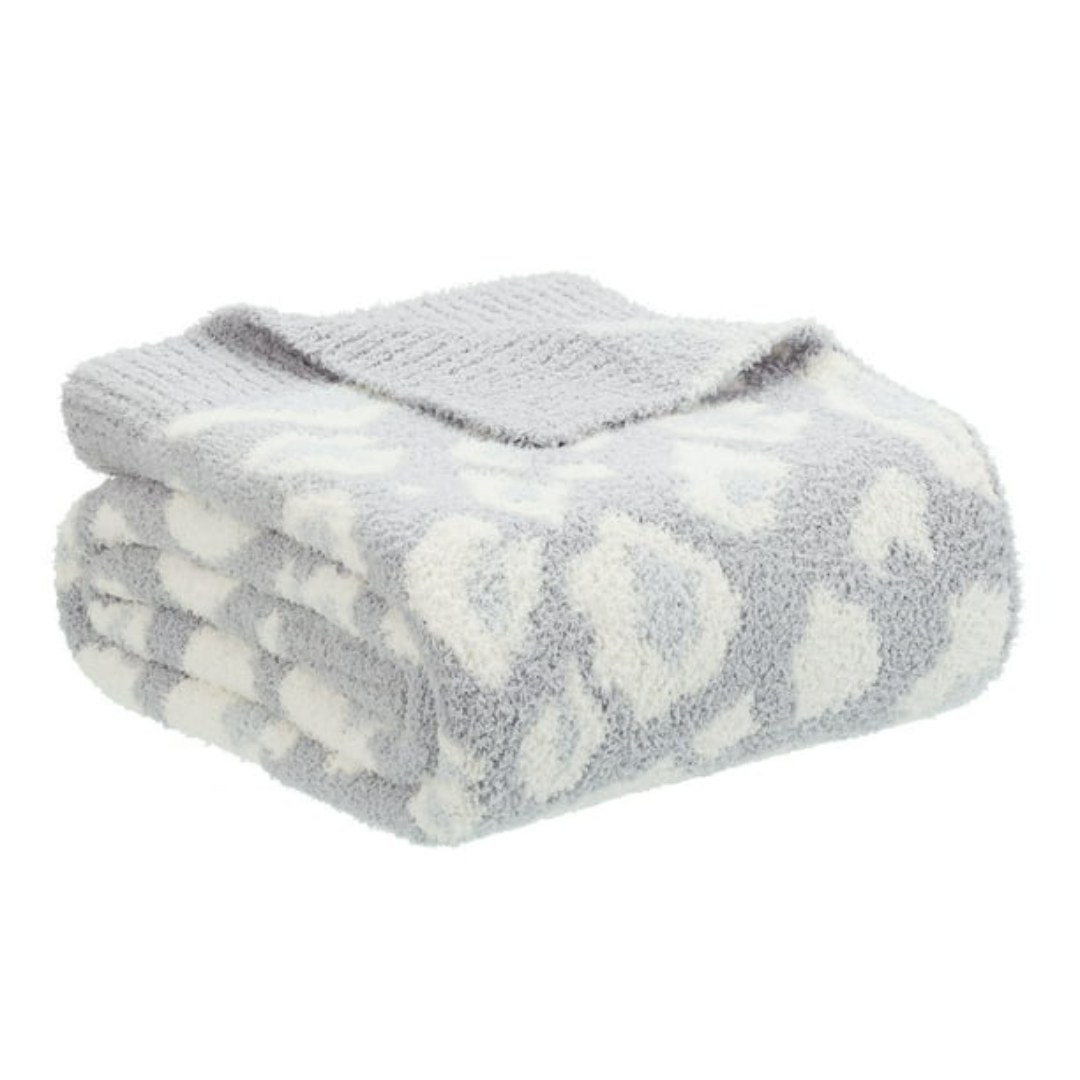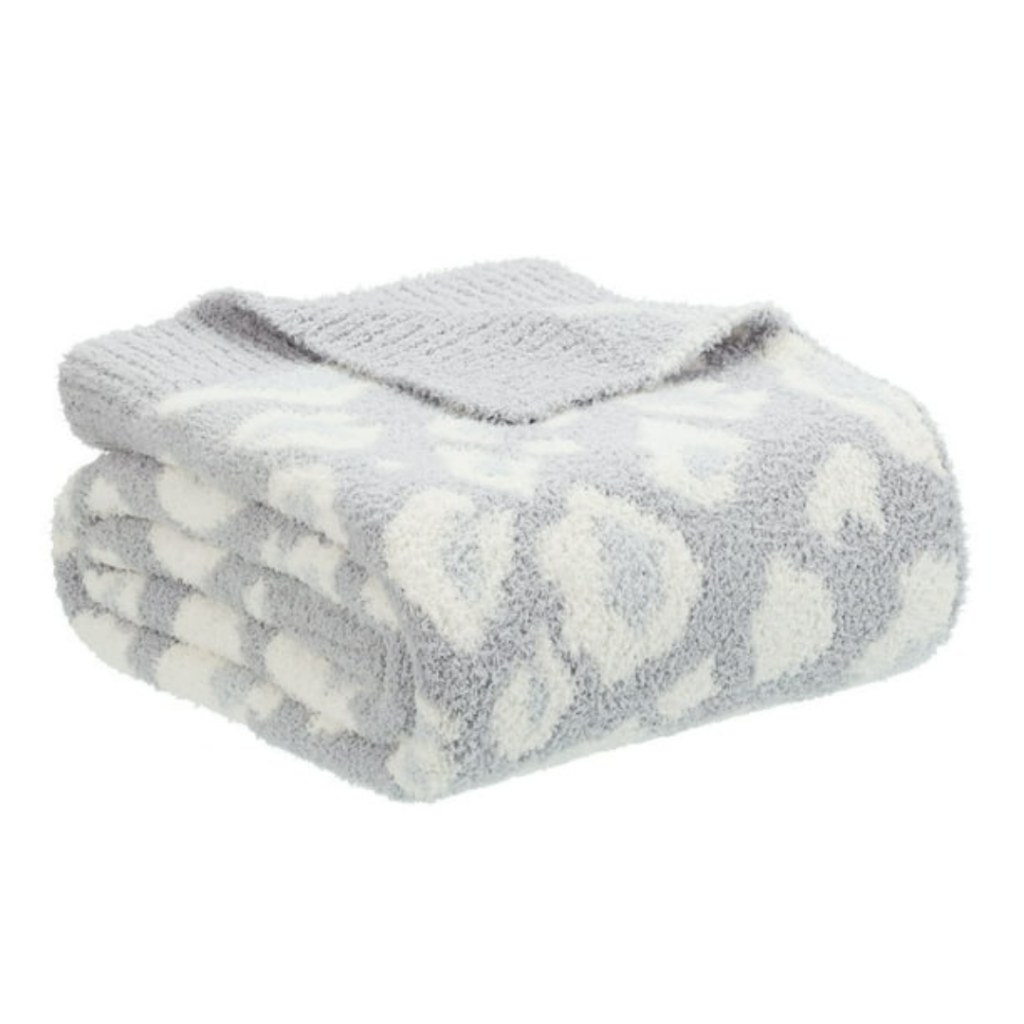 This copycat Barefoot Dreams blanket is so similar to the real thing for a fraction of the price. It comes in multiple colors and designs, and it has excellent reviews.
Pro tip: you can also find the real Barefoot Dreams at Nordstrom Rack for a good price!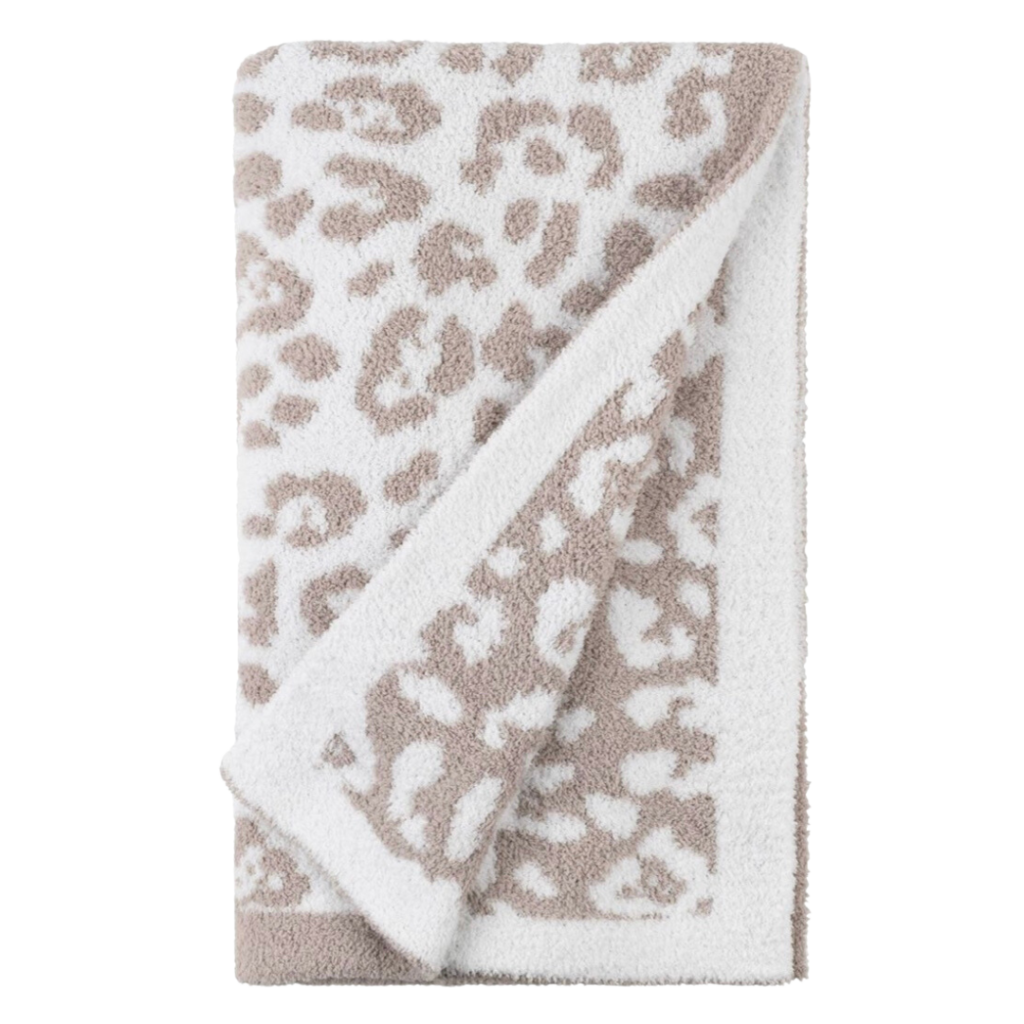 For a mini size suitable for your mini, try this baby blanket dupe to the original Barefoot Dreams blanket. This would make a wonderful baby shower gift, too!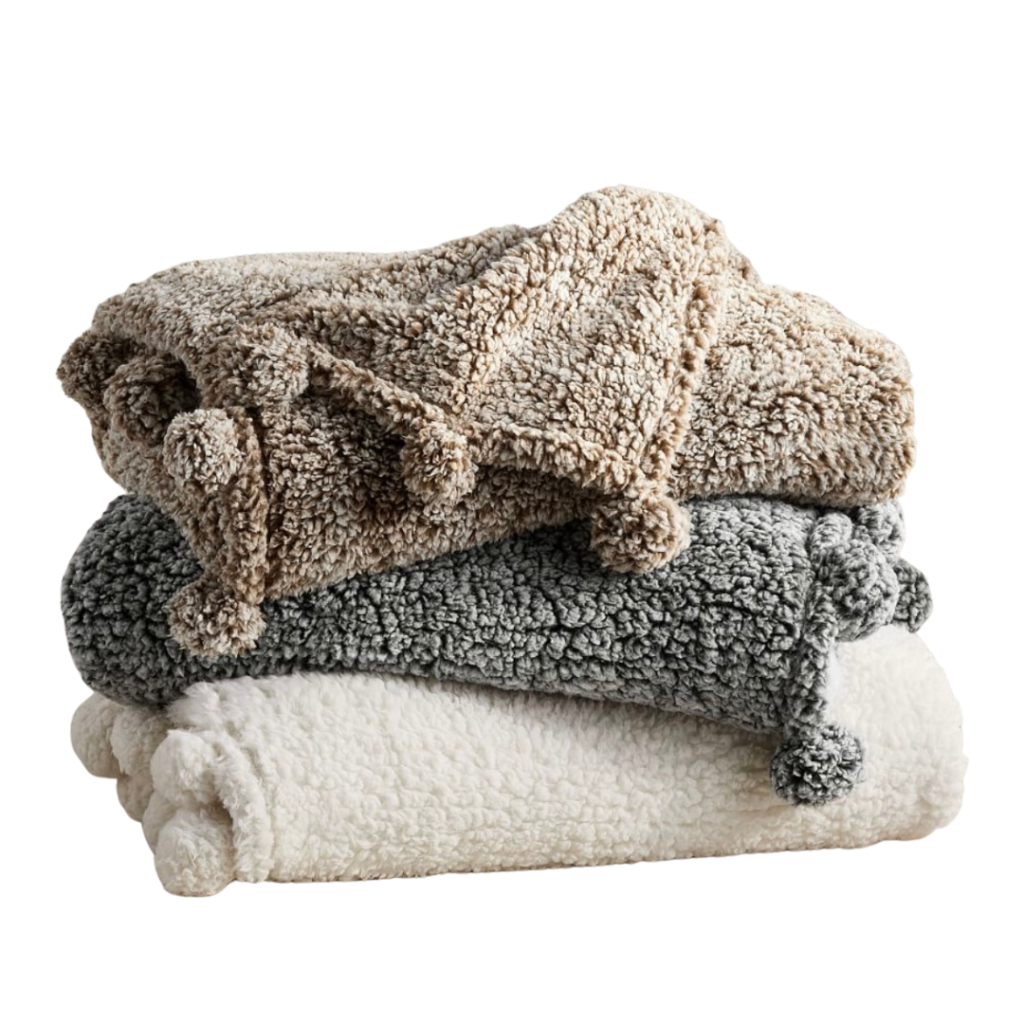 The pom poms on the edge of this dupe blanket add an elevated look. If you love a sherpa blanket, then this ultra-soft throw for under $50 is a great deal.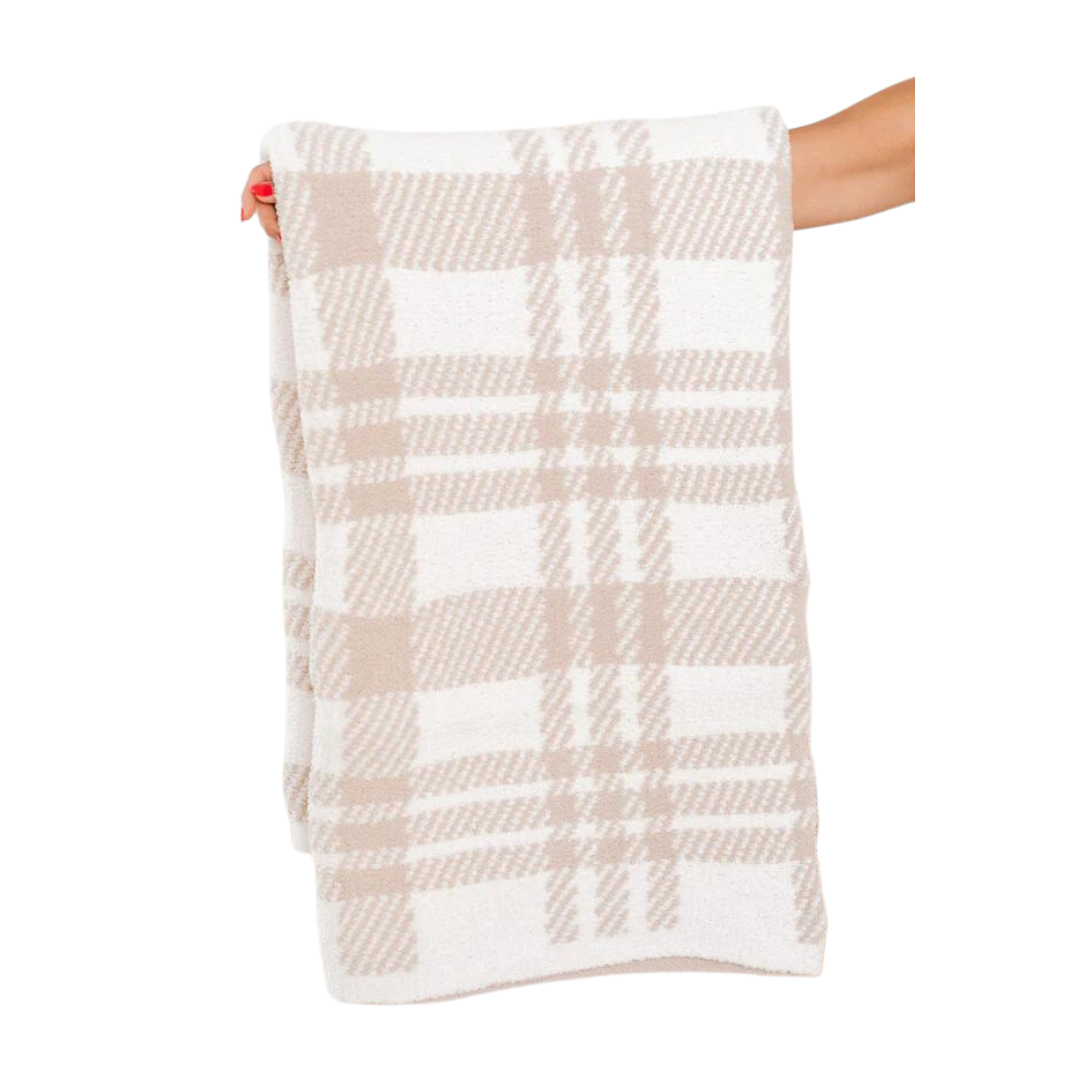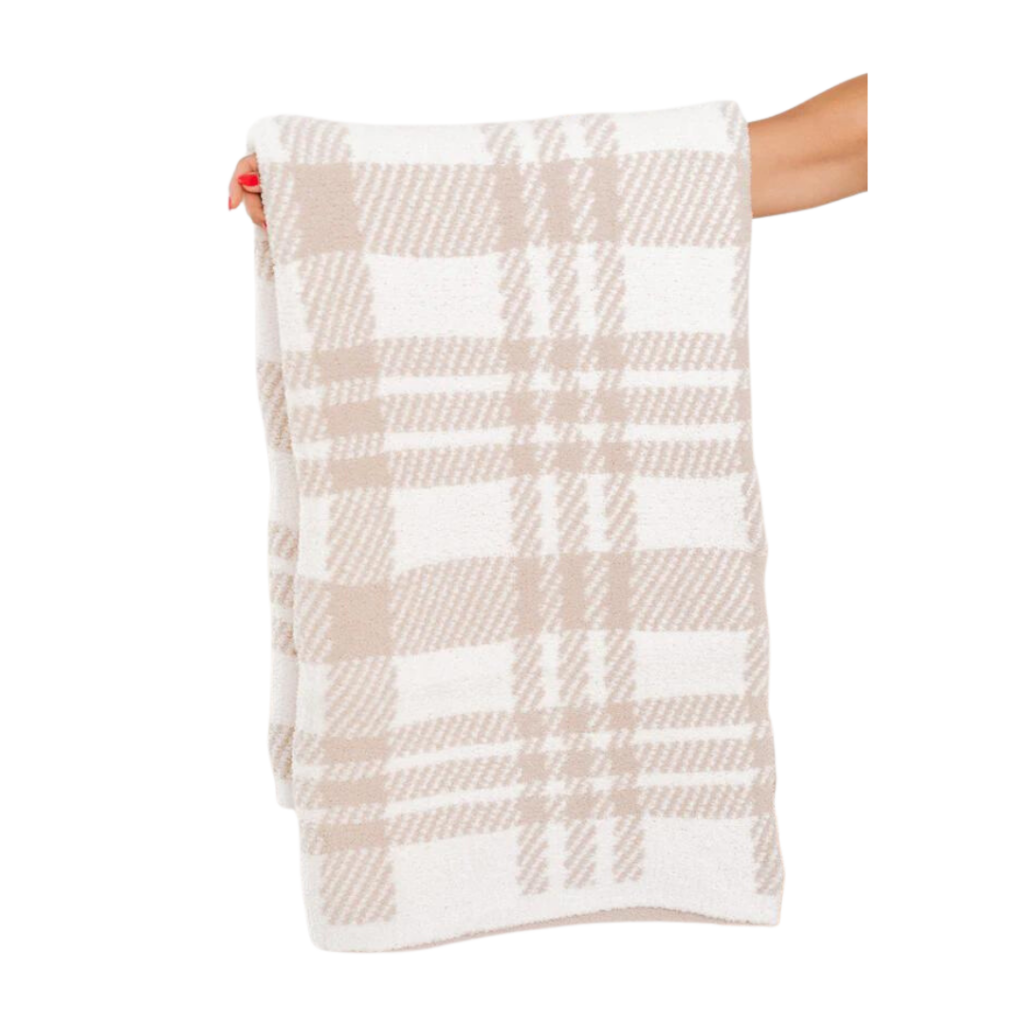 The plaid print of this throw blanket is the perfect addition to a neutral living space.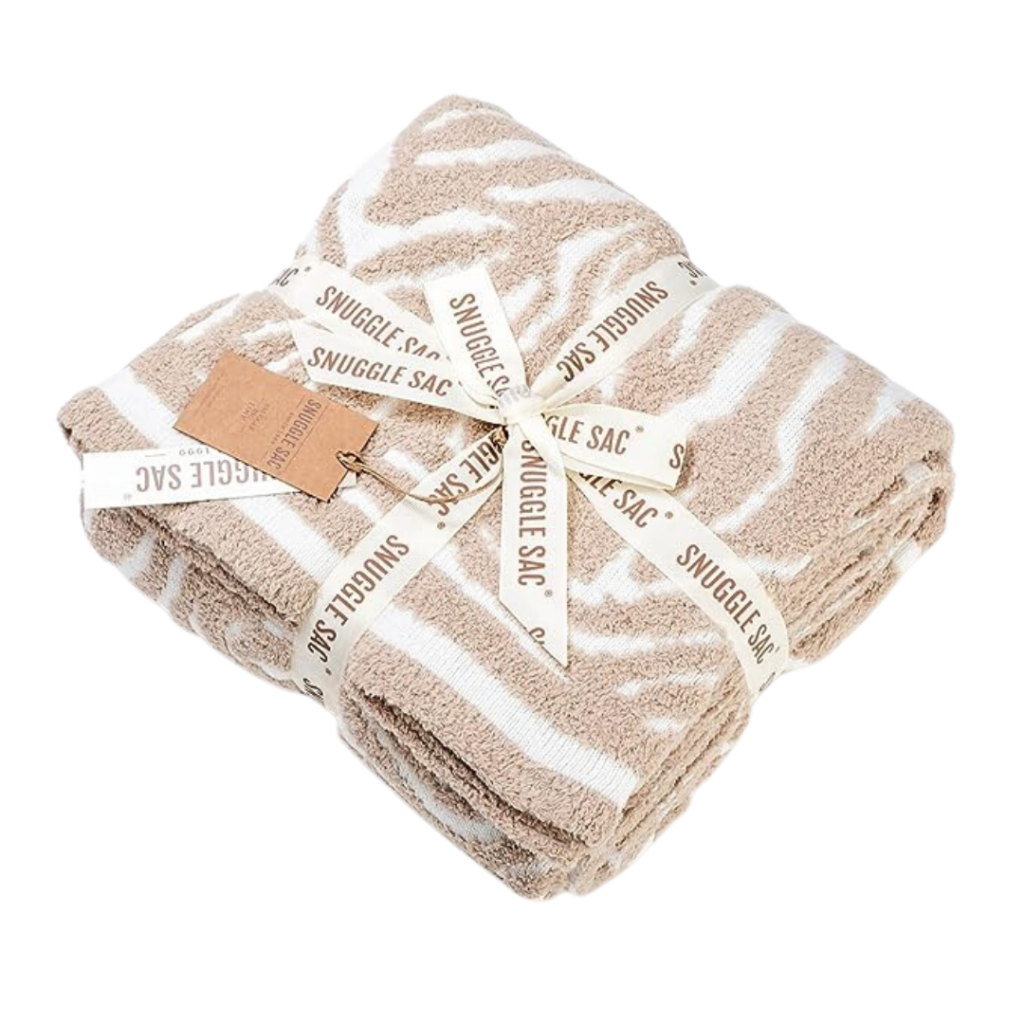 This Barefoot Dreams lookalike blanket from Amazon is made of a unique reversible zebra print if you're looking for something different from the classic cheetah print.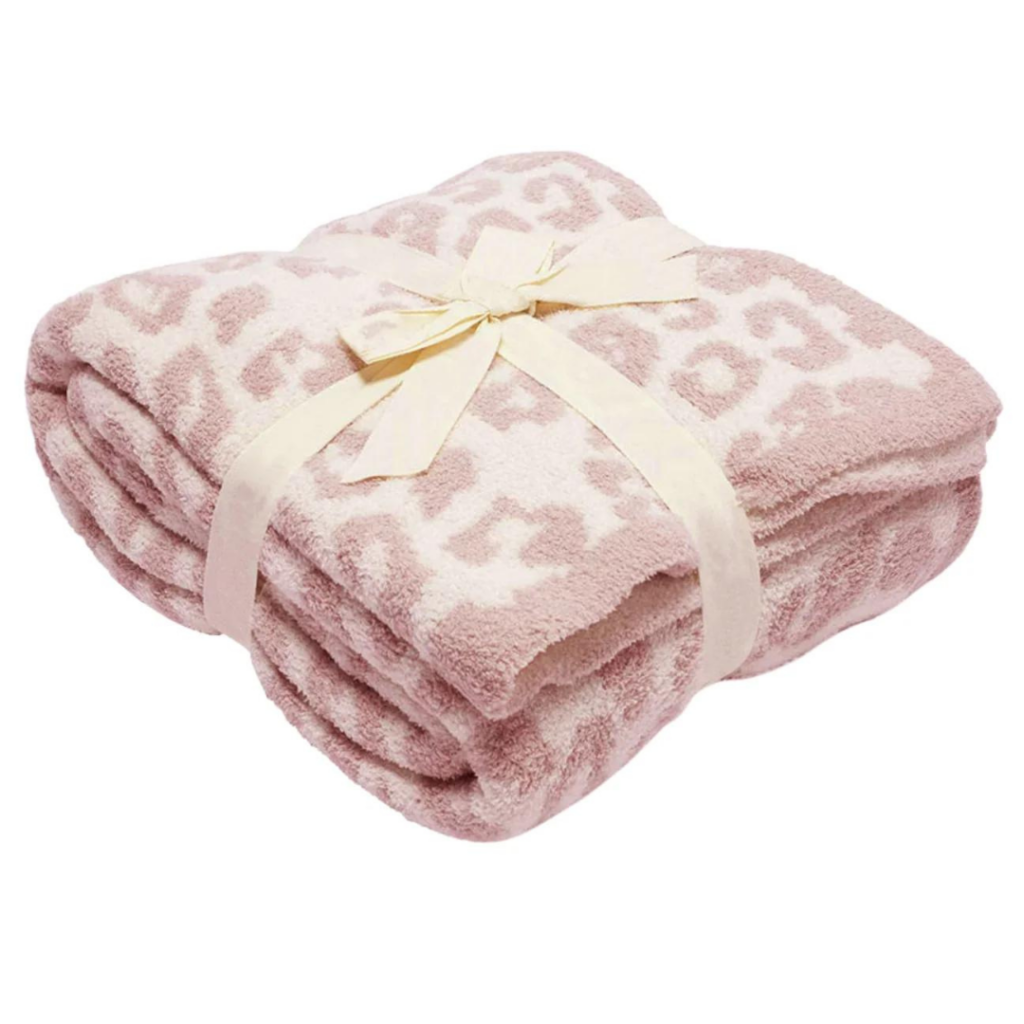 This Barefoot Dreams dupe is super cozy and comes in 6 different leopard print colors.
The Best Barefoot Dreams Robe Dupes

One of the best products that Barefoot Dreams has is their robes which are made out of a cozychic material.
If you love a good luxe robe too, you'll love these robe dupe options.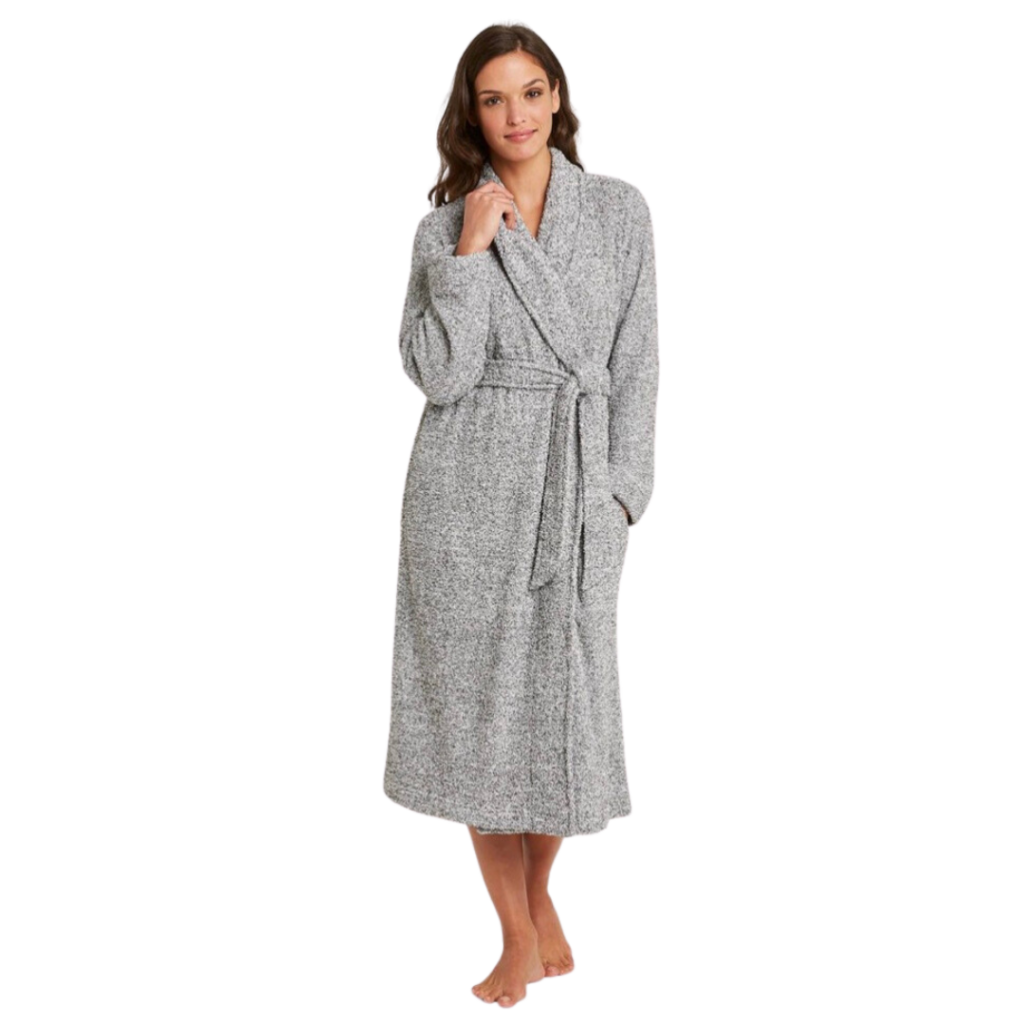 This robe is the perfect option for a Barefoot Dreams robe dupe. This one is so good that it's also been known to be a Skims robe dupe for a fraction of the cost.
For a robe dupe that comes in different colors and patterns, this is the one. The original robe has a hefty price tag, but this one is an affordable alternative.
---
RELATED: Is the Barefoot Dreams Cardigan Worth It? An Honest Review
---
The Best Barefoot Dreams Sock Dupes

For the chilly weather season, cozy socks are a must-have item (I can't live without mine!).
The original socks are really good, but these Barefoot Dreams dupes that I've sourced are a great deal.
A good pair of warm socks make the perfect Christmas gift, especially for the person that's hard to shop for.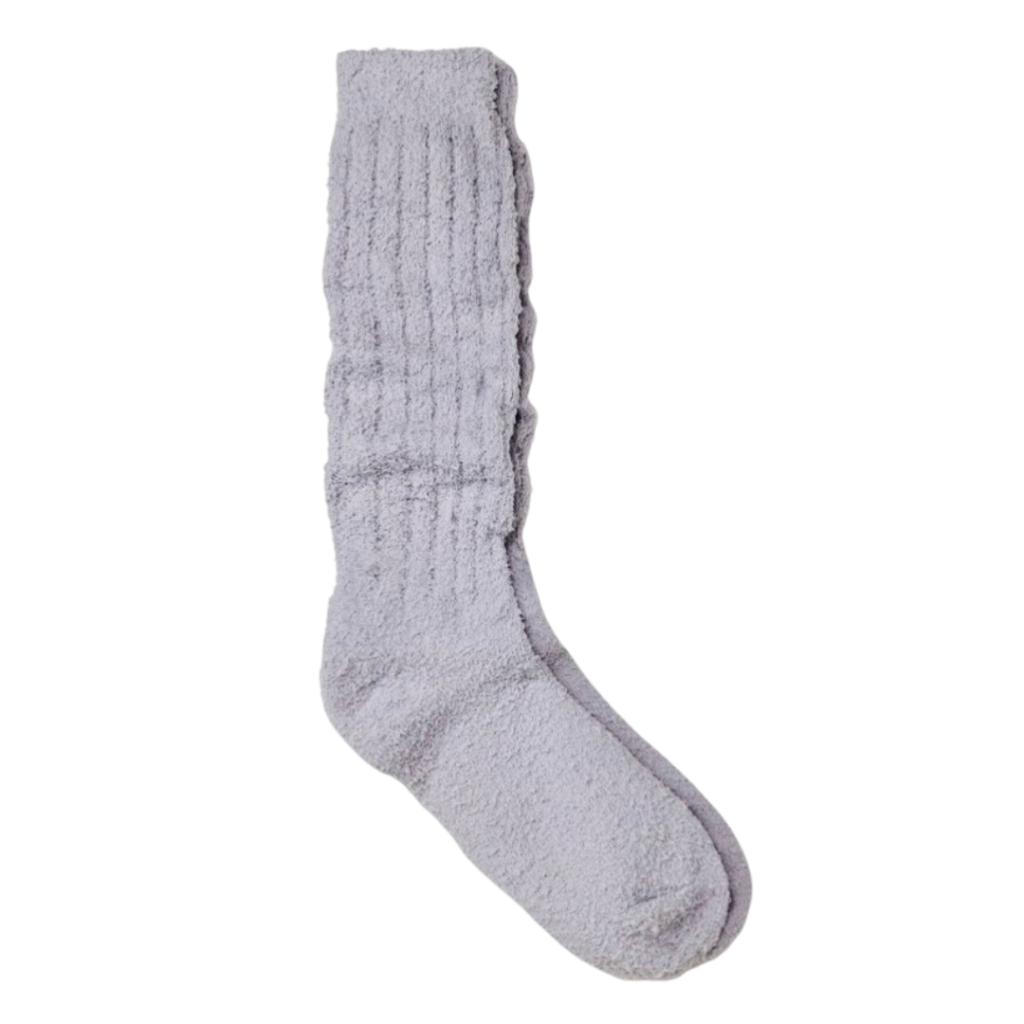 Although the original socks are some of the more affordable Barefoot Dreams products, these cozy sock dupes from Target are still a fraction of the price. I buy these on repeat and they're so cozy!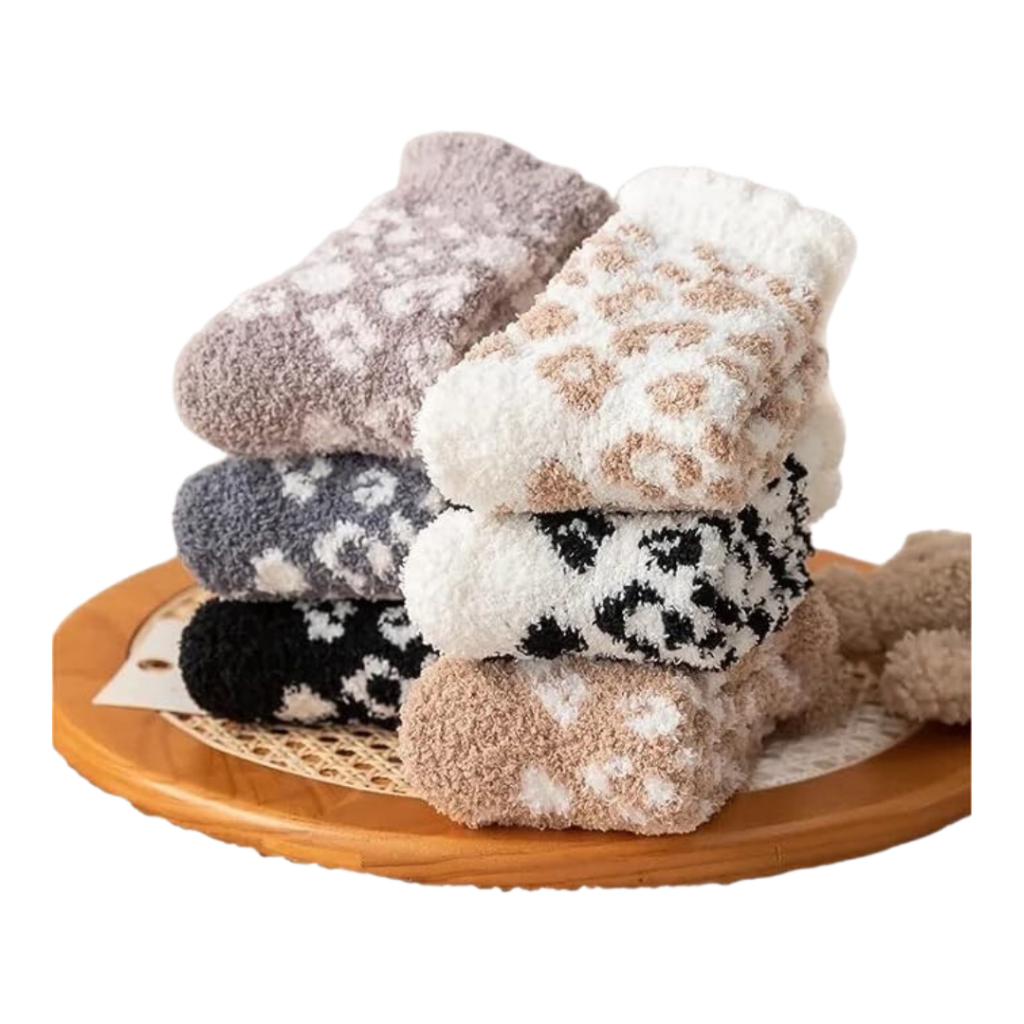 These cozy animal print socks come in a handful of shades and they have a very similar look and feel to the original Barefoot Dreams socks.
---
RELATED: 20+ Golden Goose Dupes To Get the Look for Less
---
The Best Barefoot Dreams Cardigan Dupes

If you find yourself wanting to wear a blanket all day without shame, a Barefoot Dreams cardigan dupe is what you need.
The best part about these cardigans is that they're perfect for staying warm during winter activities without sacrificing style.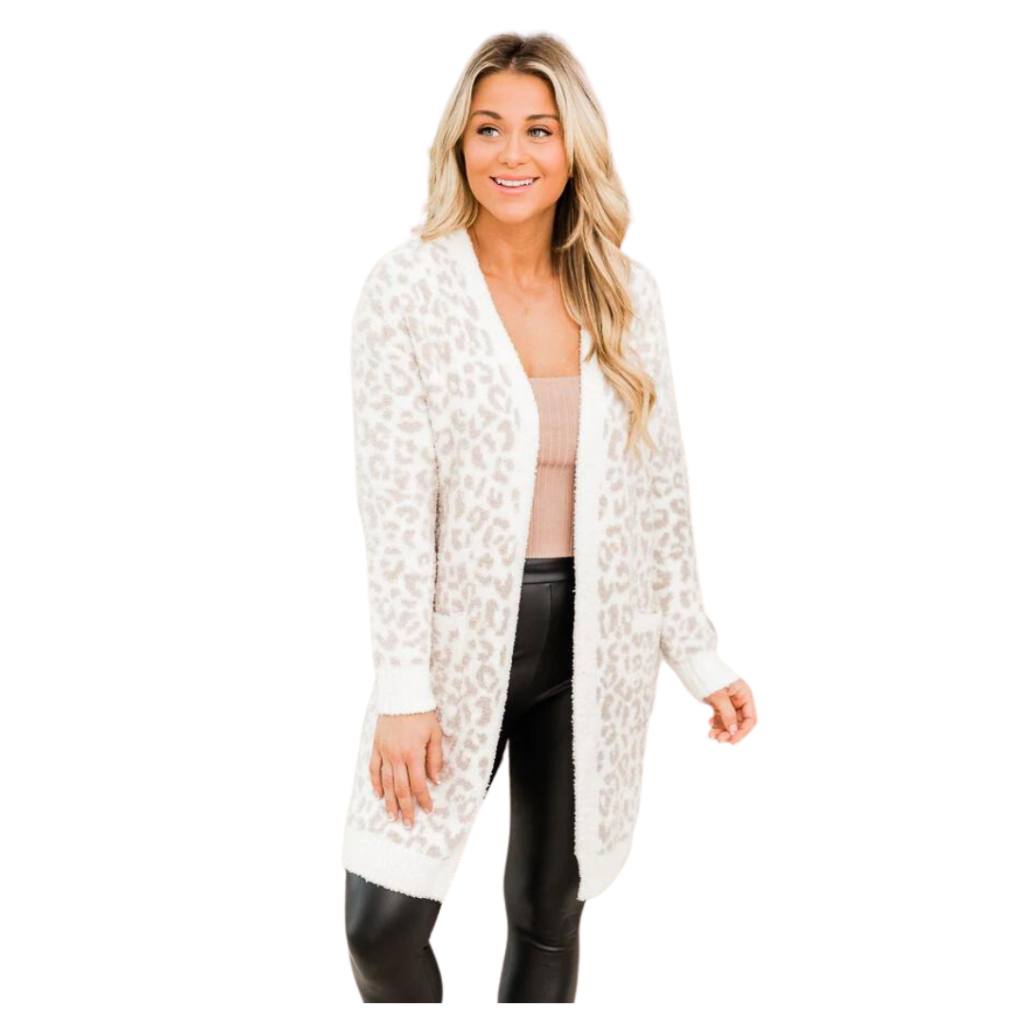 If you love the look of the Cozychic leopard throw, then you'll love this cardigan dupe.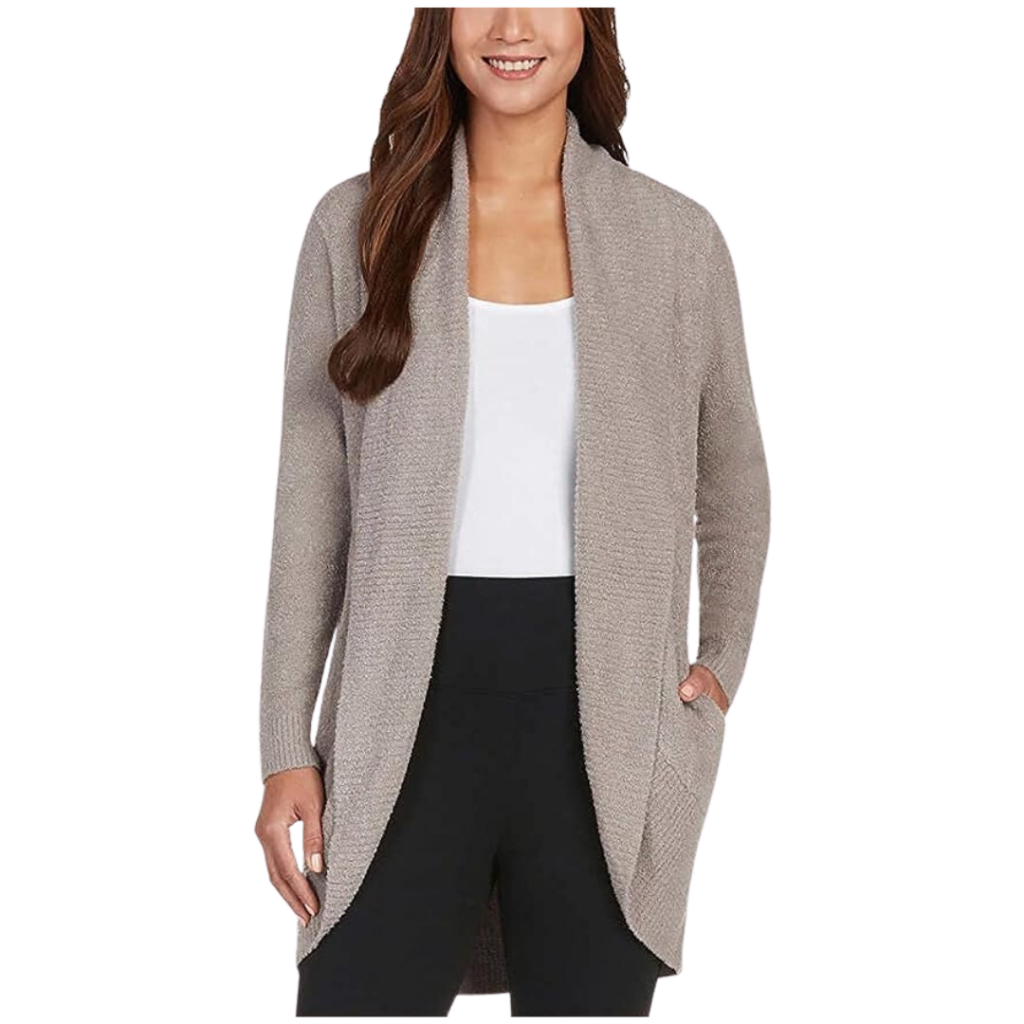 Similar to the Barefoot Dreams original circle cardigan, this option from Amazon is a good dupe for a more affordable price. This one comes in neutral colors.
I hope this round-up of Barefoot Dreams dupes helps you find a cozy look for less!
Find more Barefoot Dreams dupes by clicking the images below: