What to Wear to Spring Training Games
I confess, going to a baseball game to me is about as exciting as watching paint dry. But it's America's Favorite Pastime and quite a big deal here this time of year.

Yes, Spring Training is in full swing and with all of our gorgeous weather, too many loads of tourists and long sunny days, it's the perfect setting for day drinking taking in a good game.
So it's time to figure out what to wear to spring training games!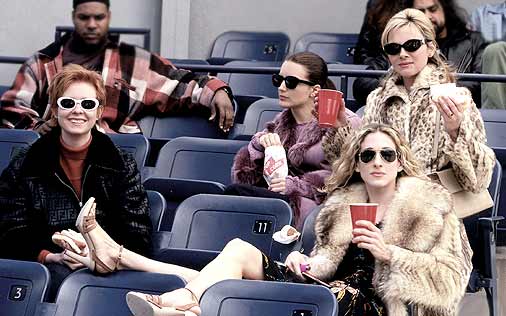 This spectator sport is not like The Phoenix Open ladies; leave the Manolos and fur coats at home and slip into something cute and casual.
A pair of printed shorts and sandals, a cute maxi dress topped with a denim jacket and a small cross-body bag are all you'll need to take in the game, look stylish and be comfortable, too.
Here's a few cute and comfy outfit ideas that should solve all your woes on what to wear to spring training games.

I love these Madewell shorts, they're affordable, stretchy and comfortable. And you can't go wrong with a casual dress like this one for just $32.
Sandals or sneaks are the way to go when grass is involved, so please leave the heels at home!
And by all means, protect yourself from baking in the sun. I'm currently using and loving this sunscreen and almost always wear a hat or bring an umbrella to things like this.
A cute casual hat like this Fedora (Target, FTW!) and sunnies, like these Sonix sunnies I've been living in, will keep you cool and stylish.
Will you be heading to any Spring Training games this year?