What to Wear to Spring Training Games

What to Wear to Spring Training Games
I confess, going to a baseball game to me is about as exciting as watching paint dry. But it's America's Favorite Pastime and quite a big deal here this time of year.
Yes, Spring Training is in full swing and with all of our gorgeous weather, too many loads of tourists and long sunny days, it's the perfect setting for day drinking taking in a good game.
So it's time to figure out what to wear to spring training games!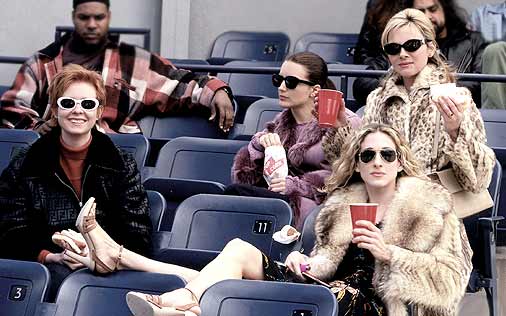 This spectator sport is not like The Phoenix Open ladies; leave the Manolos and fur coats at home and slip into something cute and casual.
A pair of printed shorts and sandals, a cute maxi dress topped with a denim jacket and a small cross-body bag are all you'll need to take in the game, look stylish and be comfortable, too.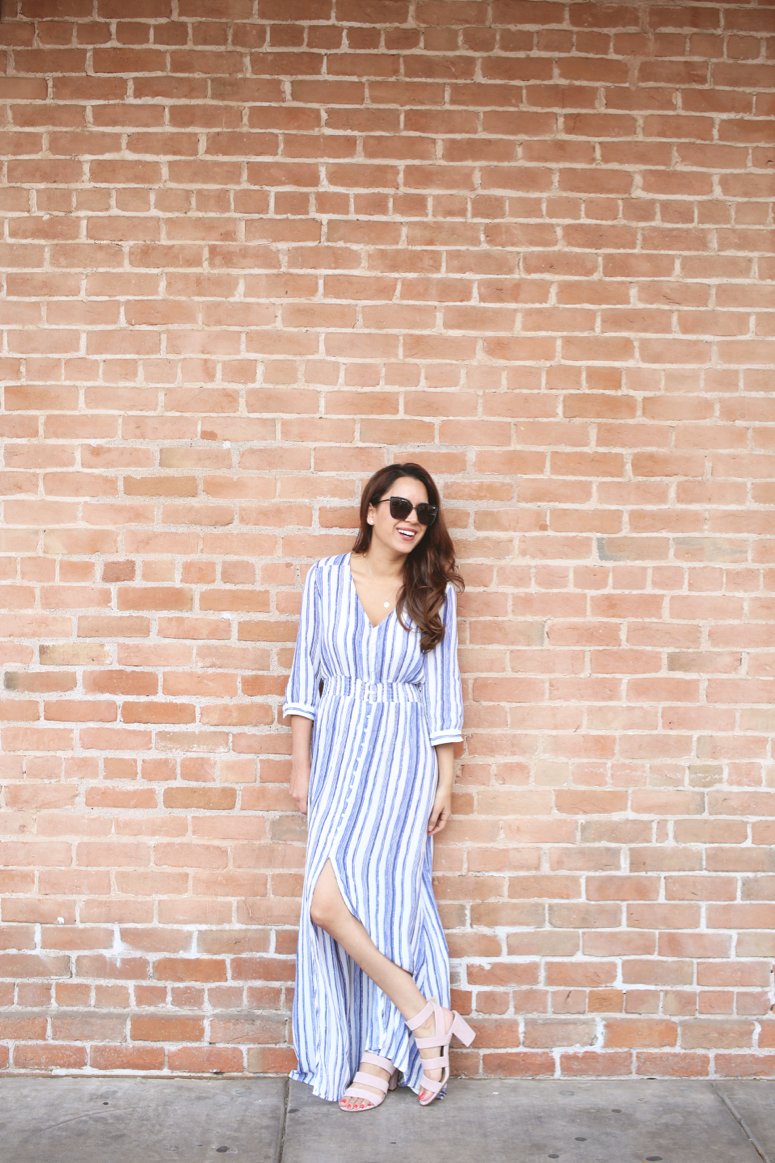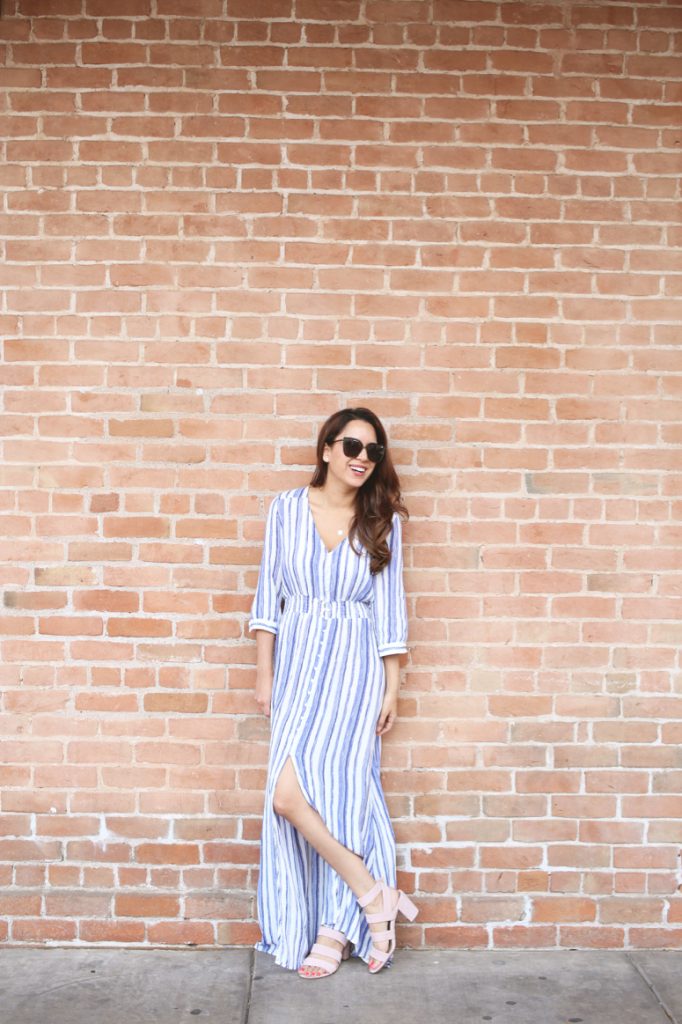 This striped button-down maxi is easy and breezy. Swap out the heels for sneakers and you're good to go!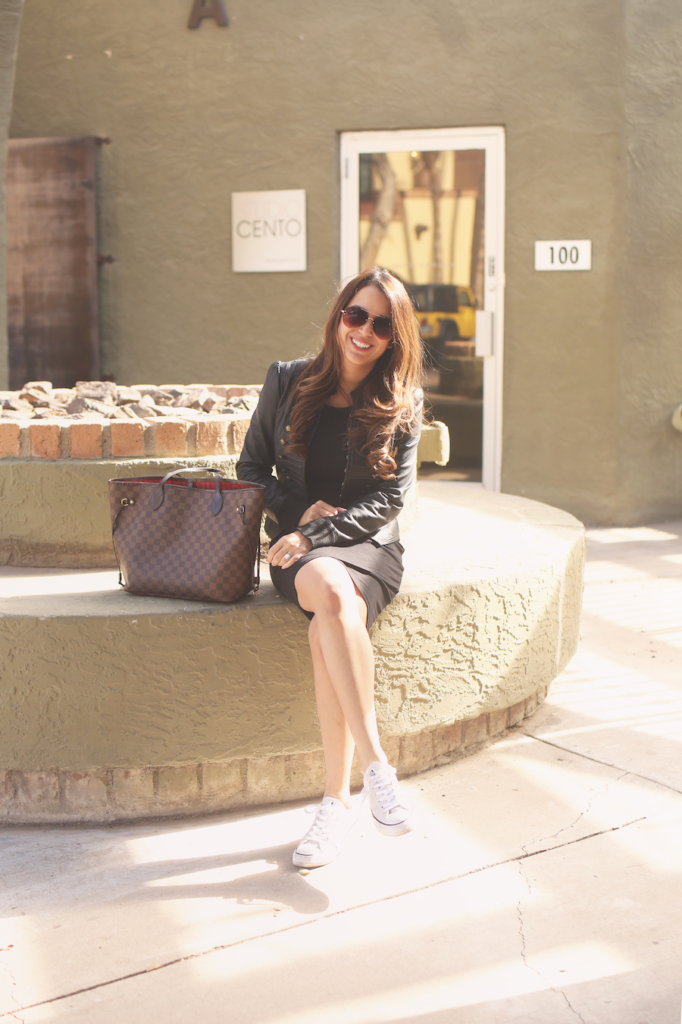 Here are a few more cute and comfy outfit ideas that should solve all your woes on what to wear to spring training games.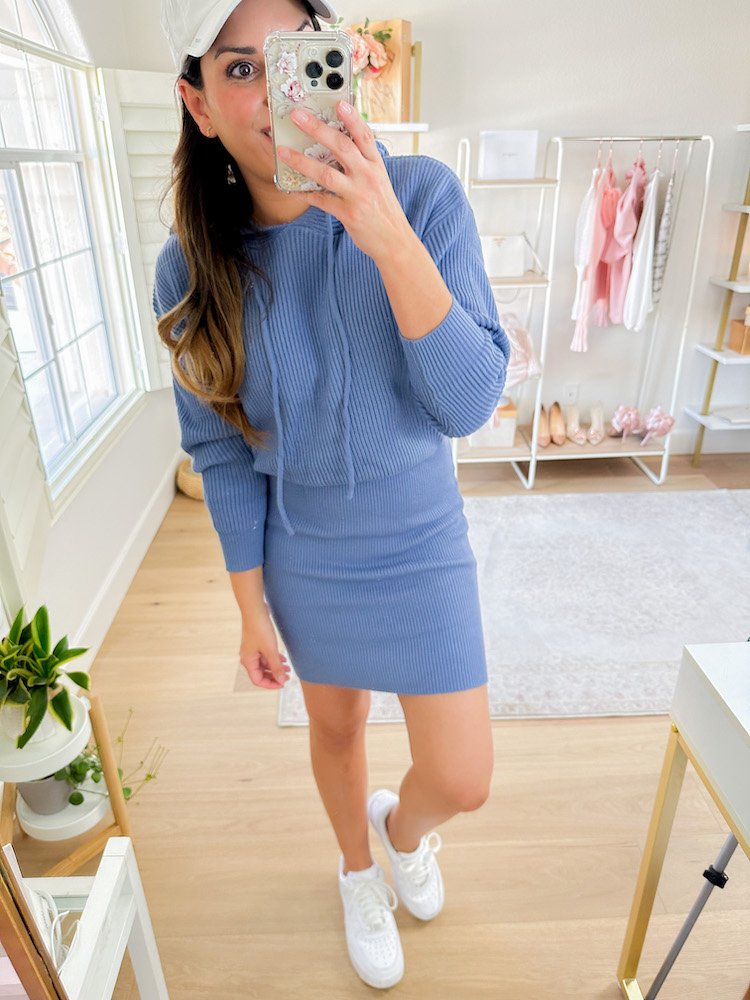 A casual dress like this one, sneakers and a baseball cap are a foolproof way to go!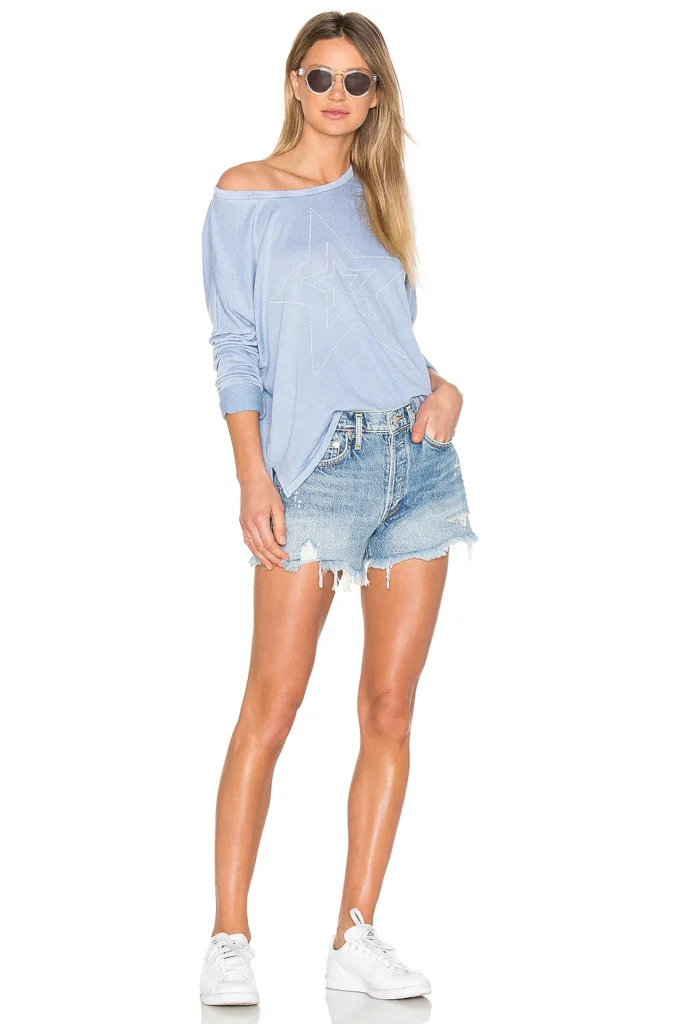 Denim shorts, sunnies and white sneakers are a cute, casual and practical outfit idea for a day out watching the game.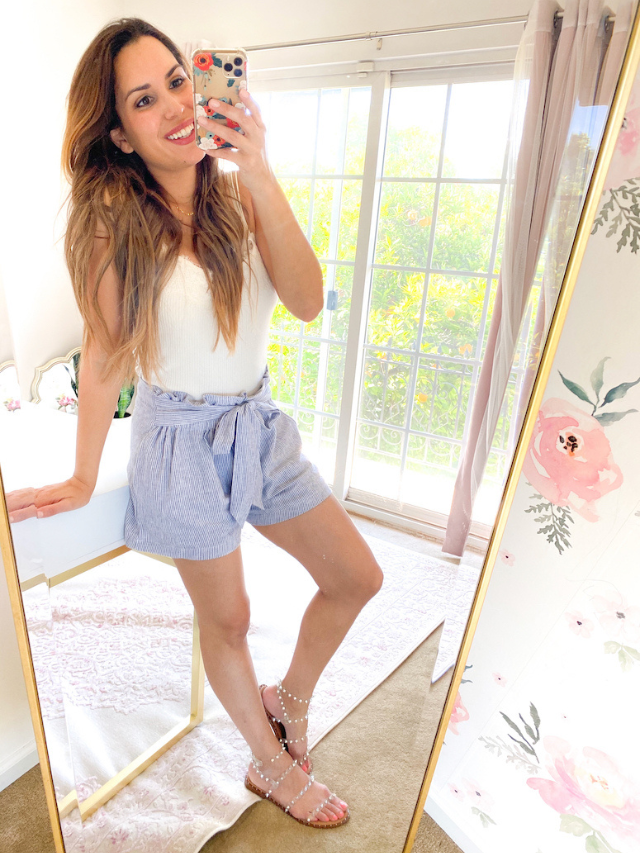 I'm a sucker for a good pair of tie-waist shorts. Pair them with some studded sandals and a bodysuit and you're good to go!
RELATED: How to Style Paper Bag Waist Shorts, the EASIEST Summer Trend!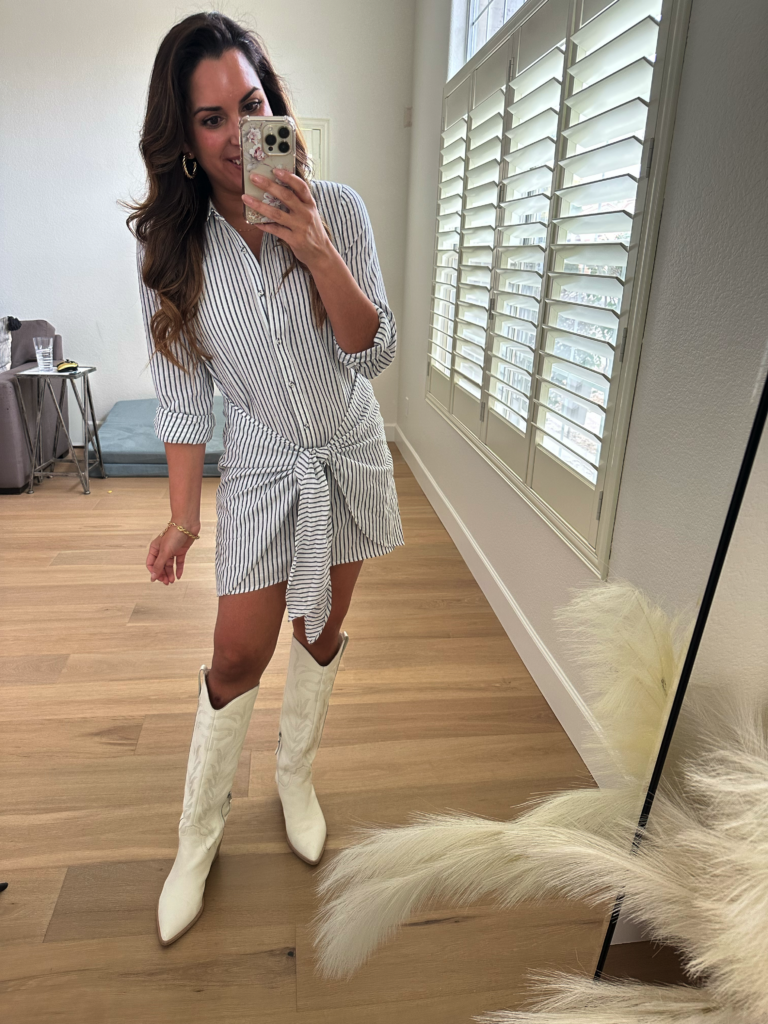 This striped shirtdress has been on repeat (and another bestseller!).
Style it with white cowboy boots like I did or try wedges, sneakers or flat sandals.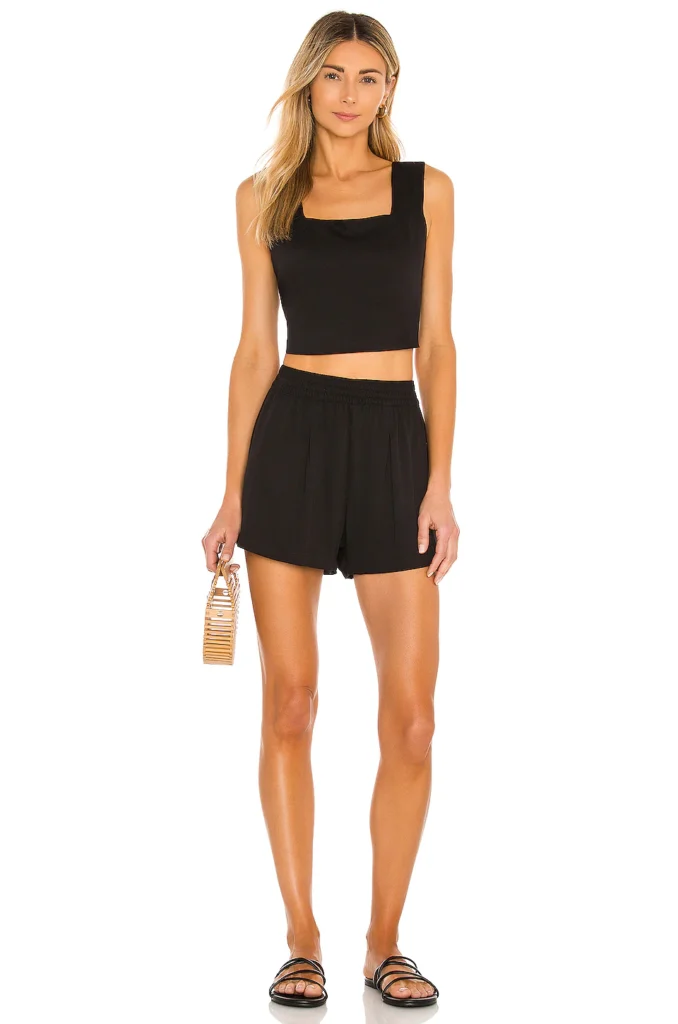 Keep things simple with a matching set. This cute and trendy outfit is also quite comfortable.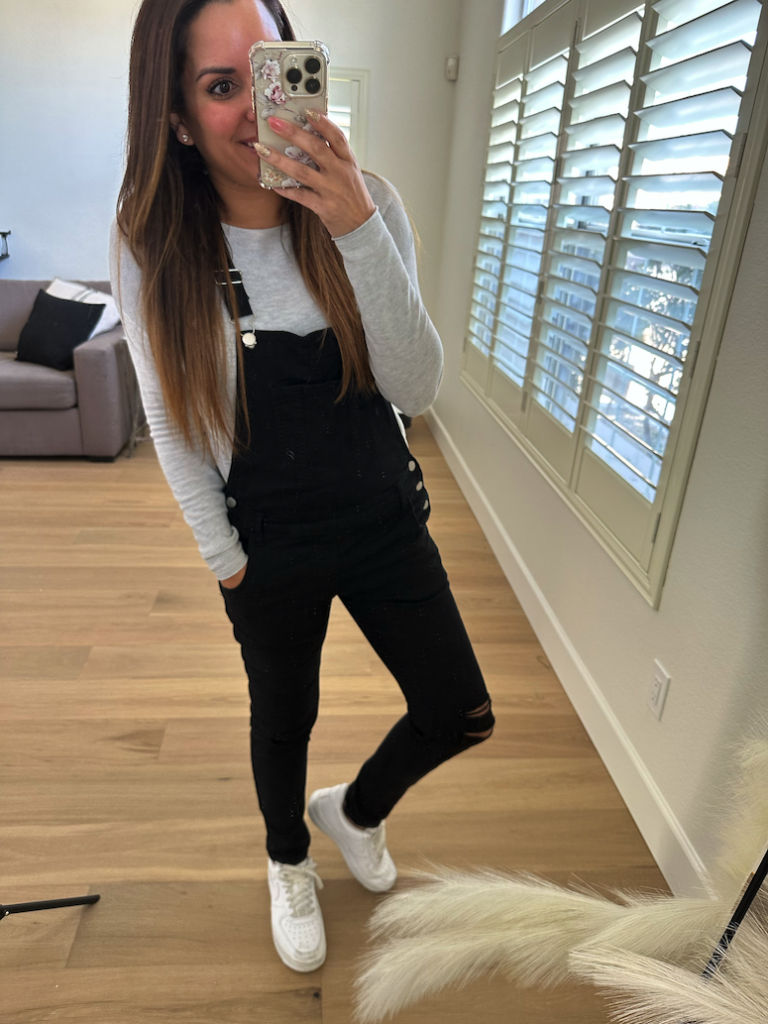 Overalls are a really popular spring fashion trend, so why not try wearing overalls to a spring training game?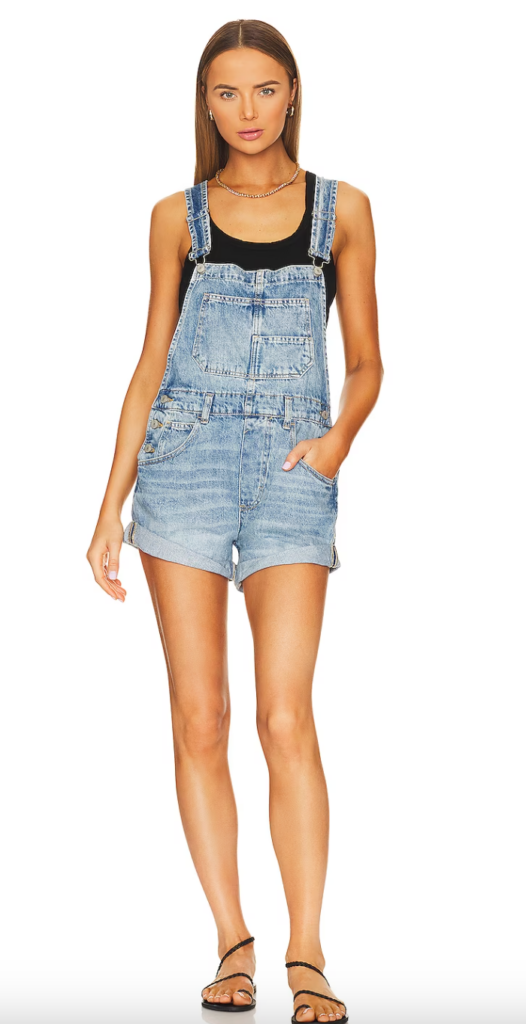 If it's too hot for overalls, try a cute pair of denim shortalls like these.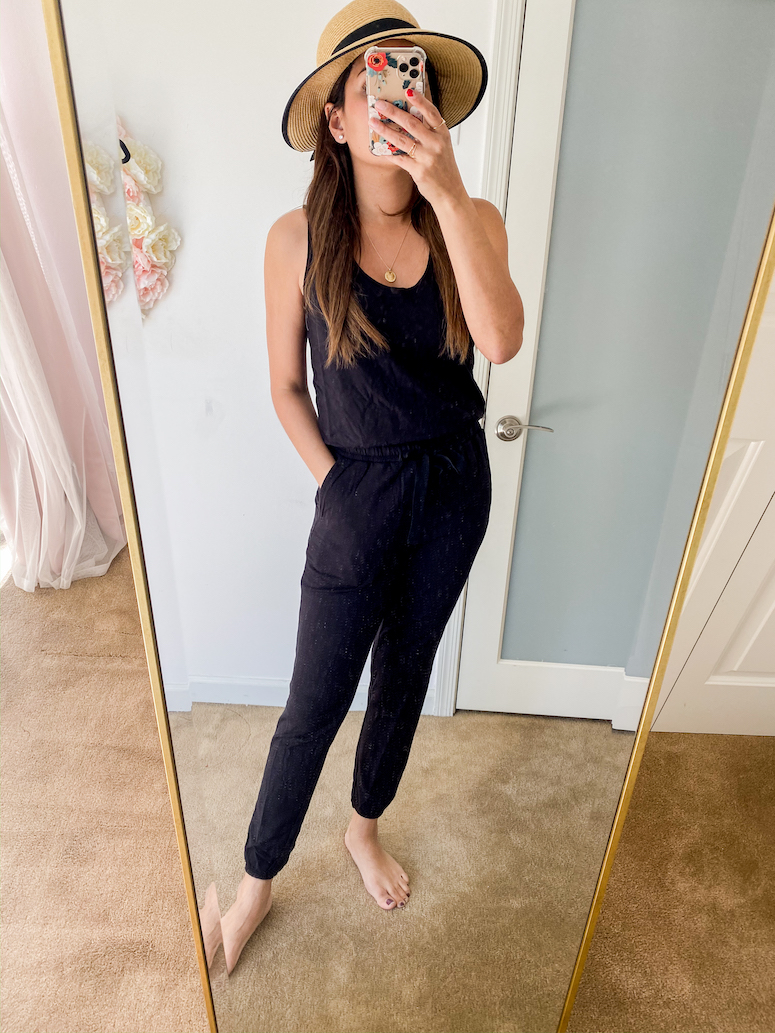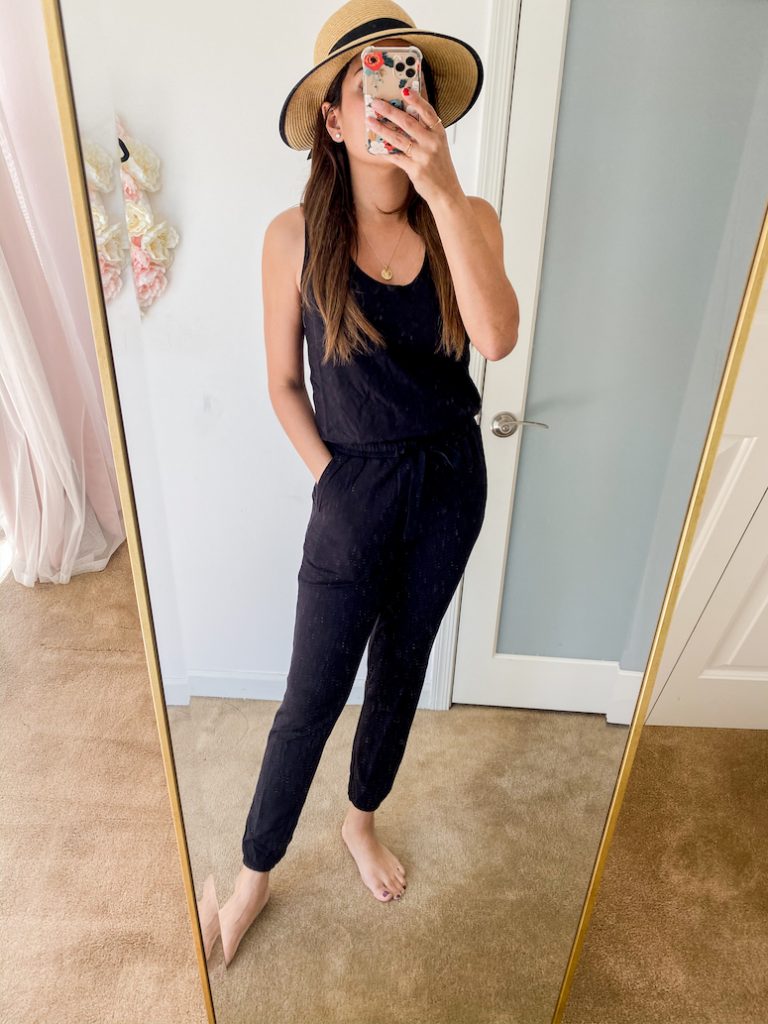 This Daily Ritual jumpsuit is soft and can easily be dressed up or down. Style it with some cute sneakers or sandals!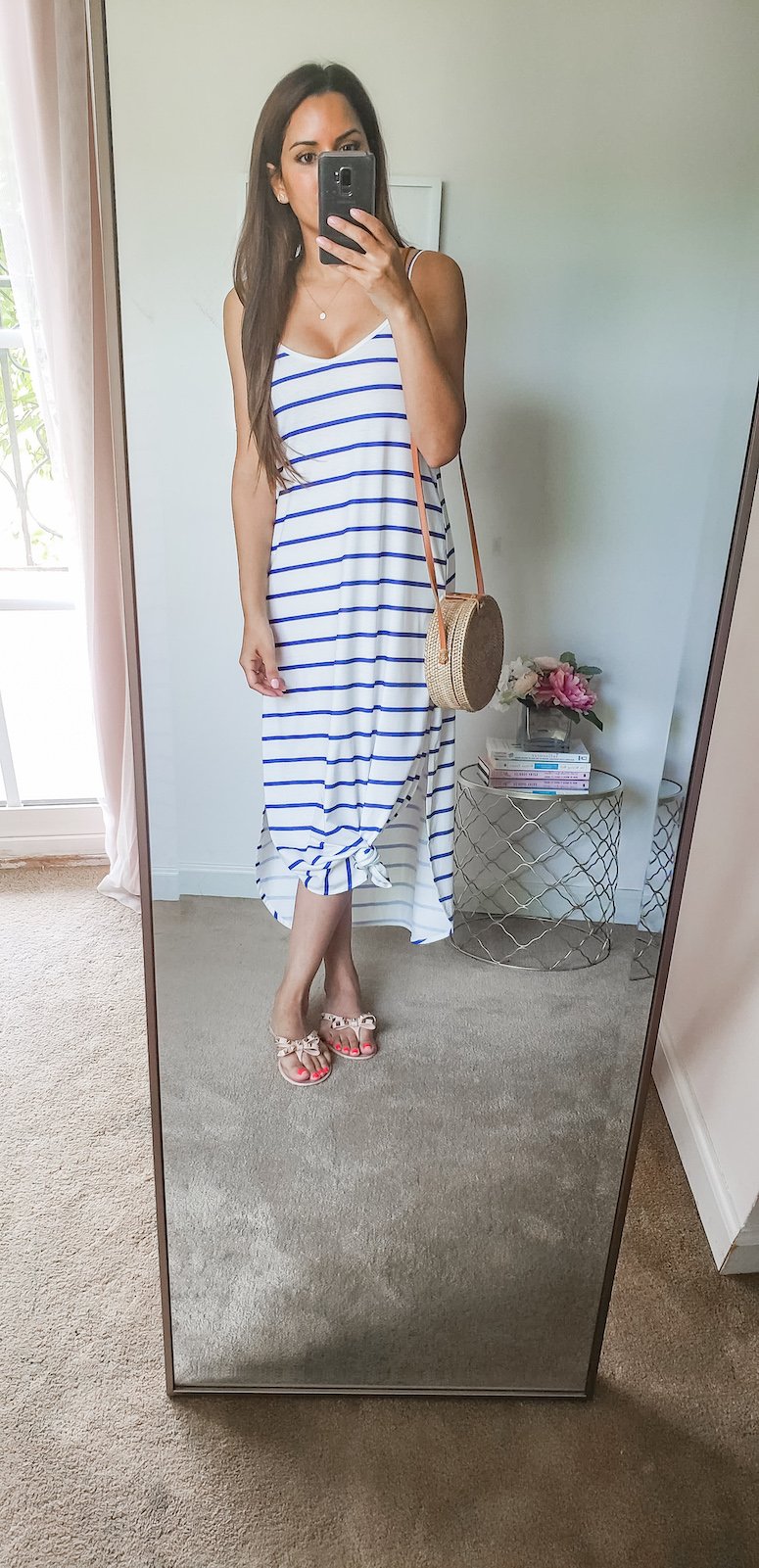 This striped maxi dress is an Amazon bestseller for me. It's super comfortable, versatile and it has pockets!
It also comes in black, which I wear all the time!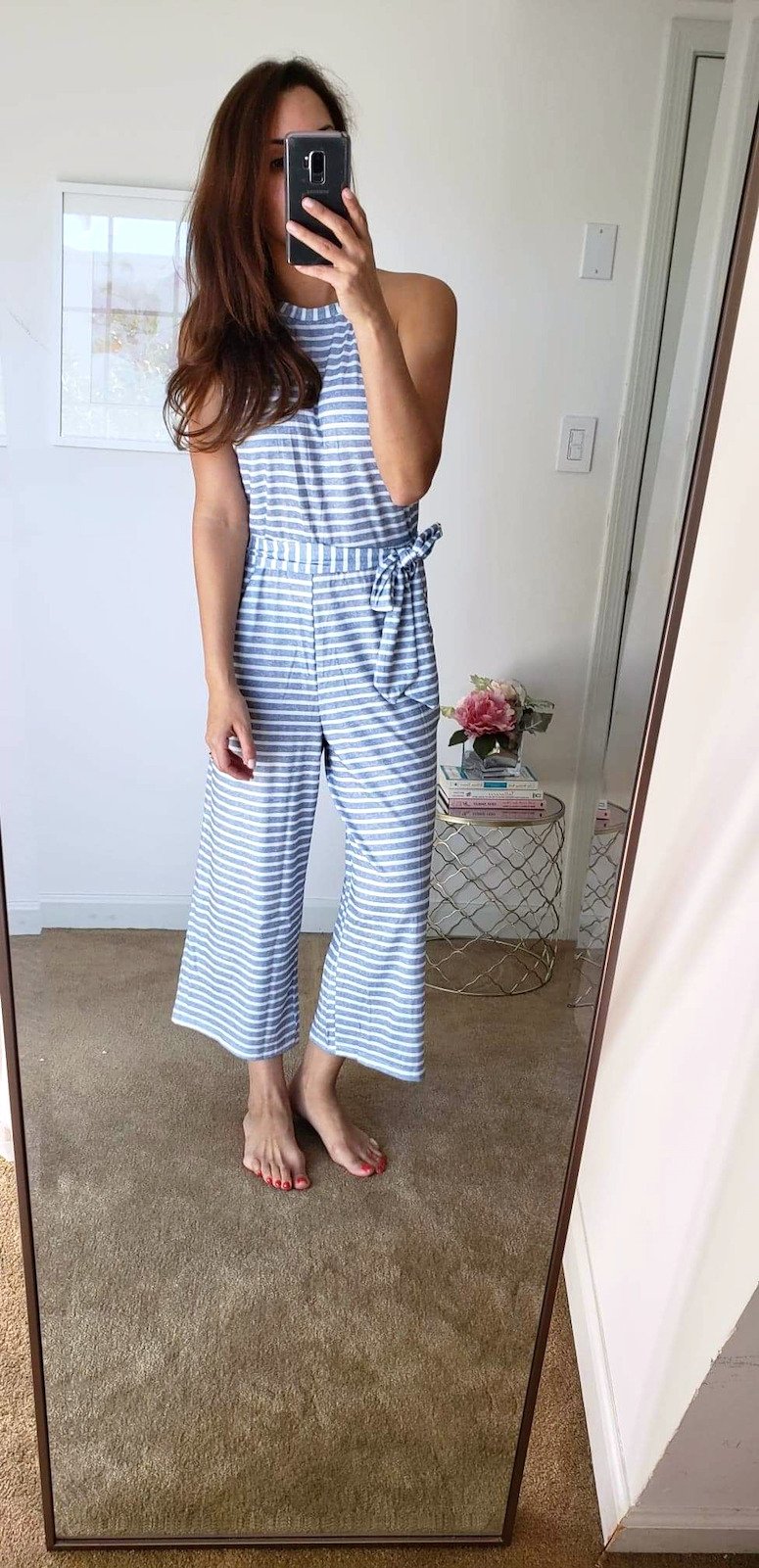 Another frequent bestseller that is cute, comfortable and causal for a spring training game is this jumpsuit.
By all means, protect yourself from baking in the sun. I'm currently using and loving this sunscreen it layers perfectly under makeup and doesn't leave greasy residue or white cast.
I hope this post helped you with some ideas on what to wear to spring training games!