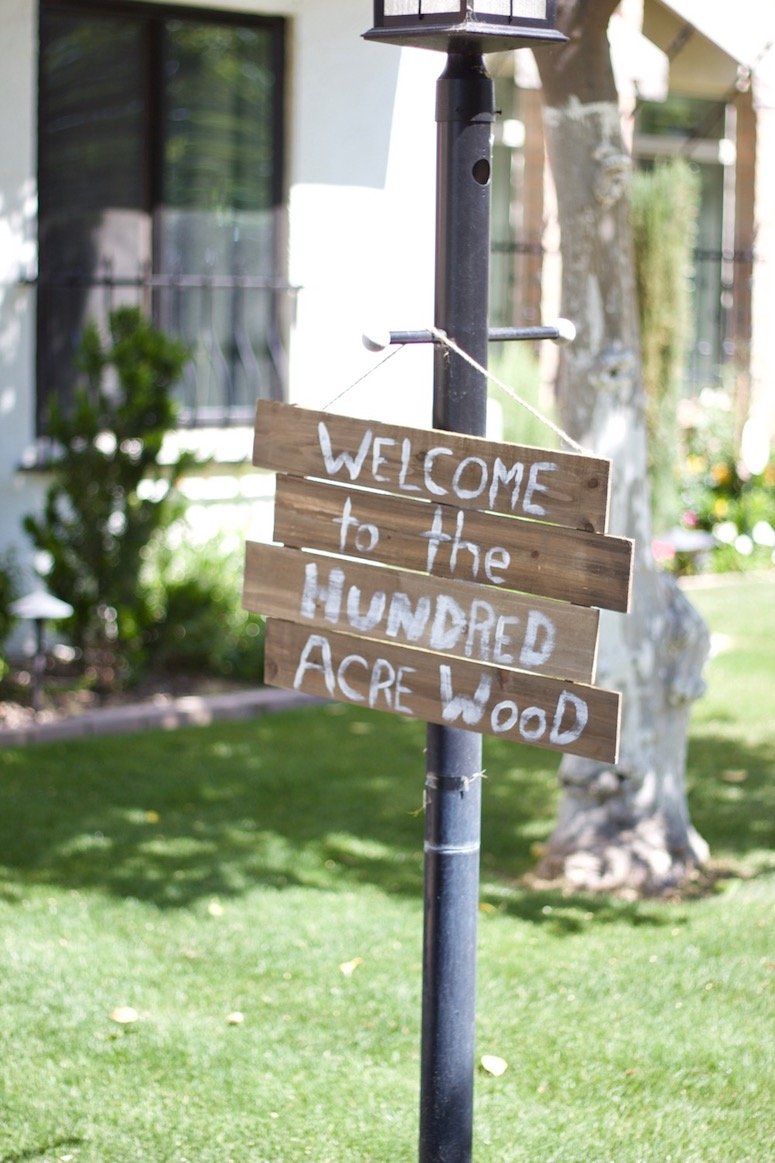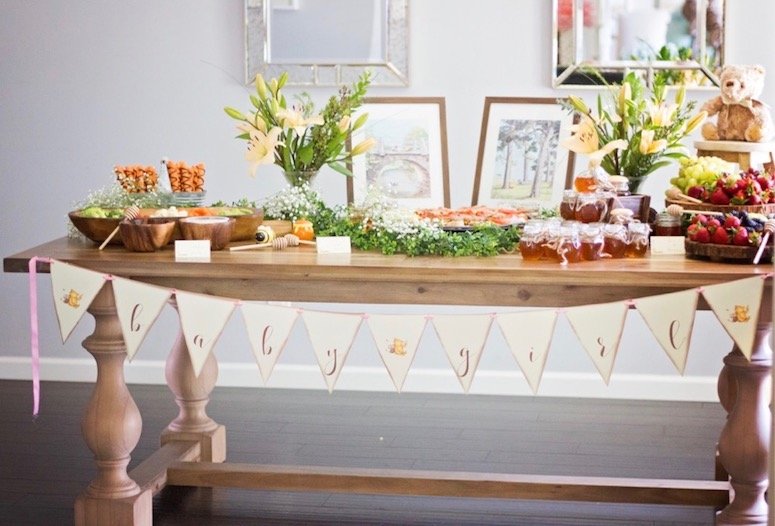 This March, I threw a classic Winnie the Pooh baby shower for one of my best and oldest friends, and it was such a fun yet challenging theme to work with!
She isn't over-the-top girlie like I am, so right away I knew I wanted to do the Classic Winnie the Pooh theme and somehow create a dreamy little woodland.
My goal was to create something soft and neutral with a natural forest vibe, which is a lot harder than just an explosion of pink decor!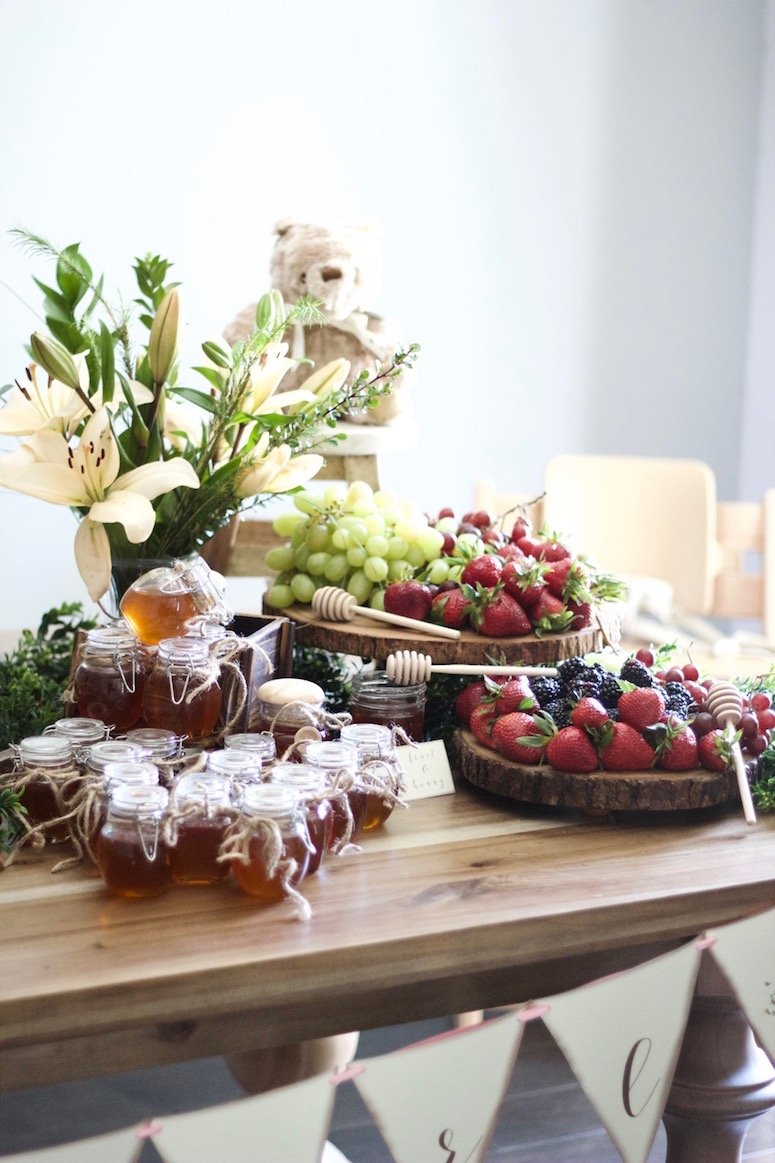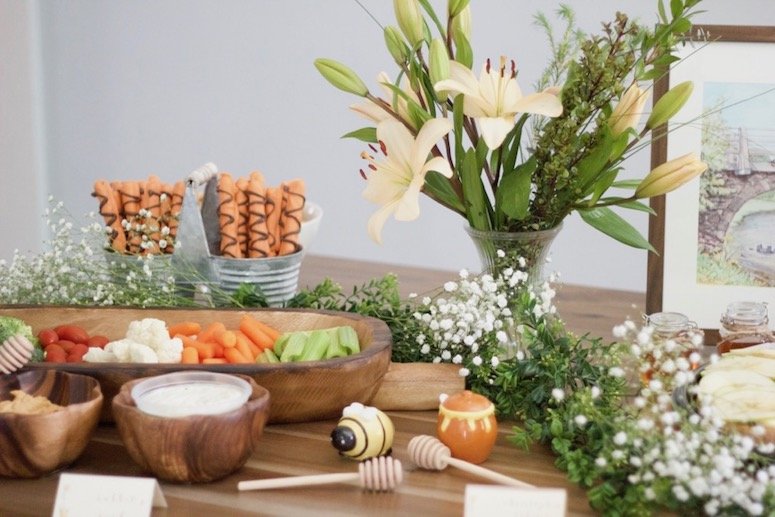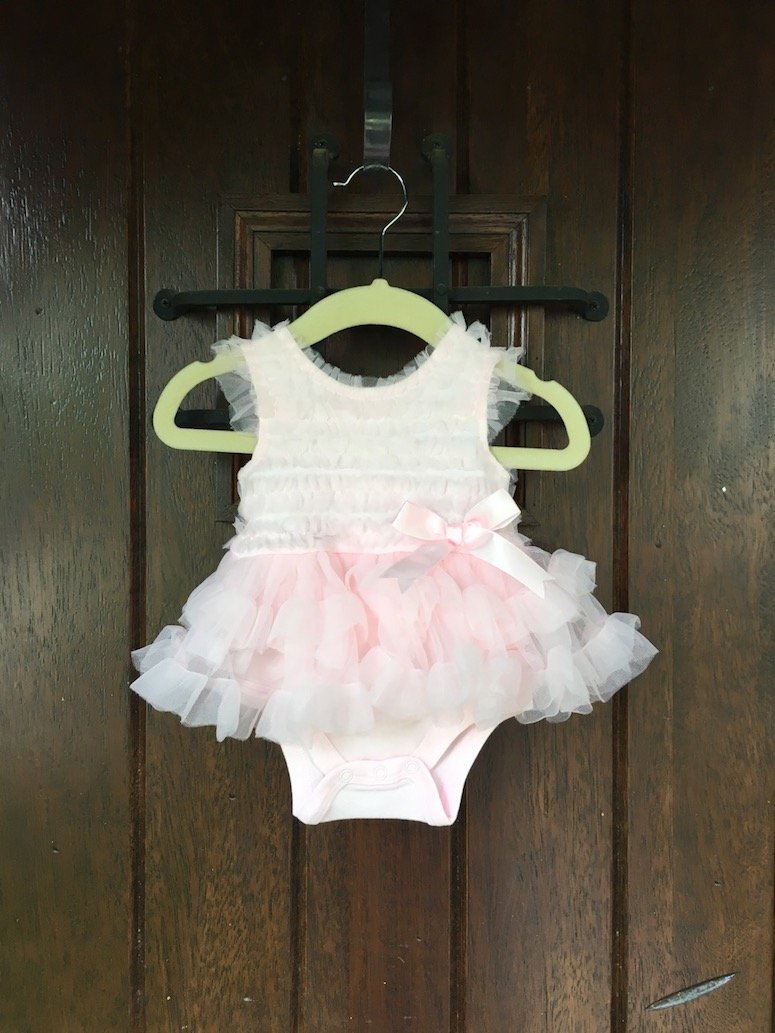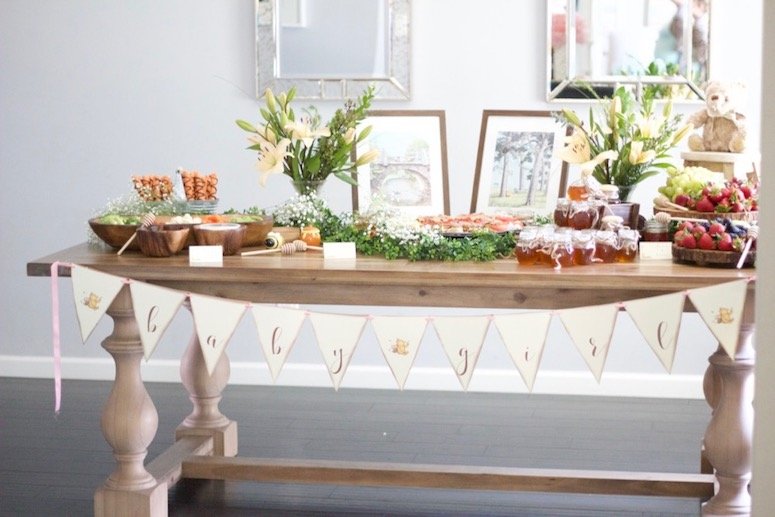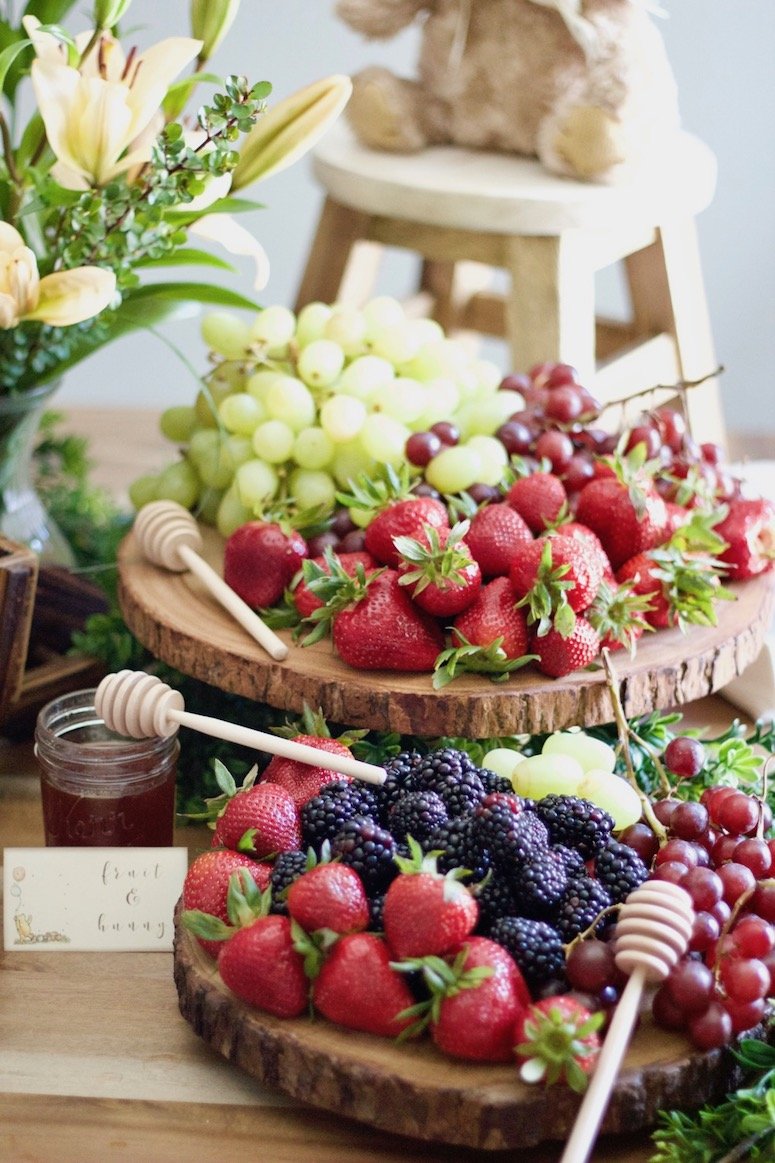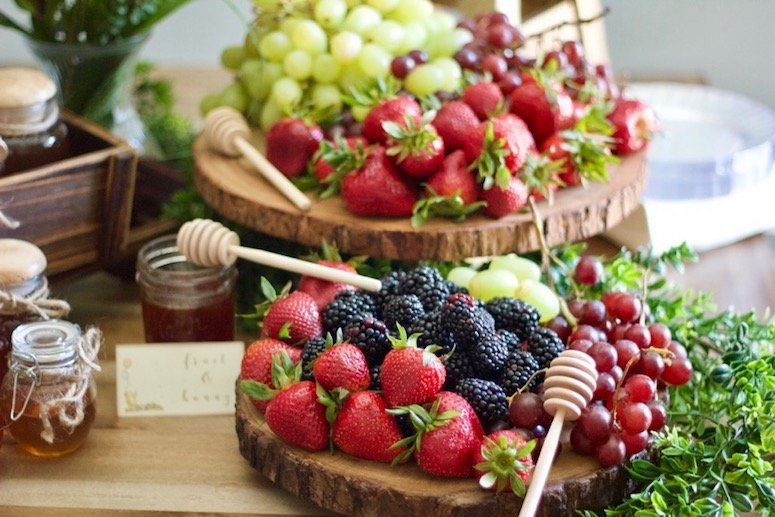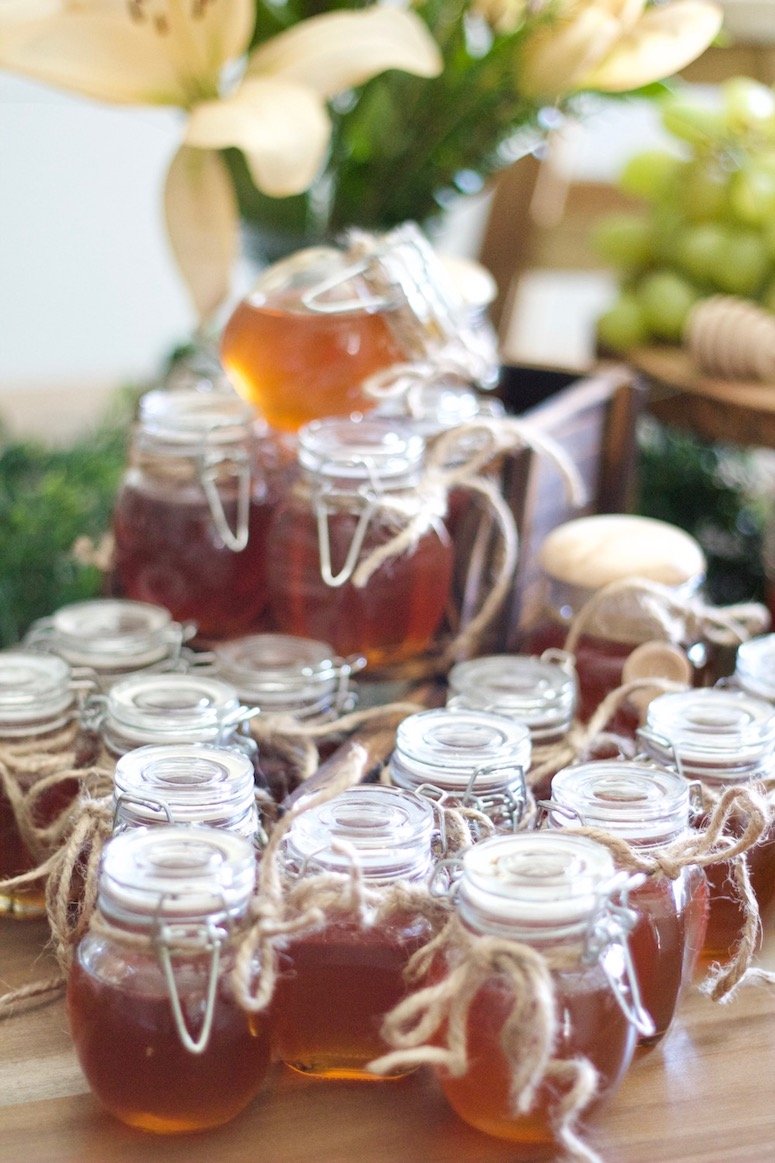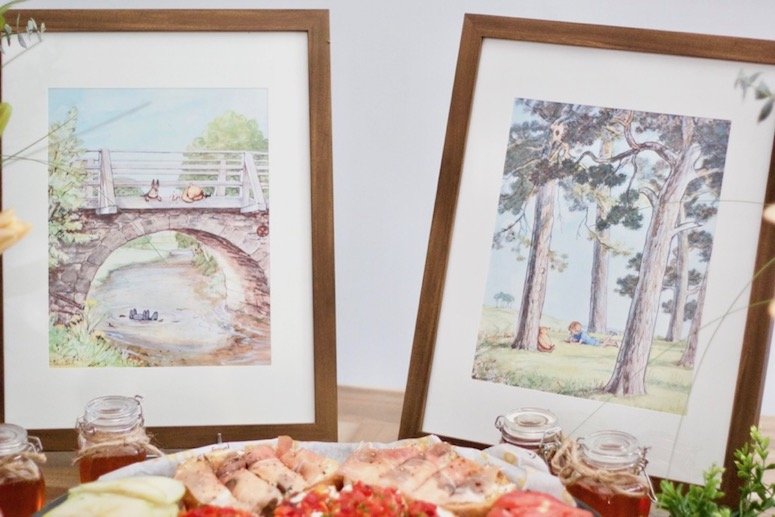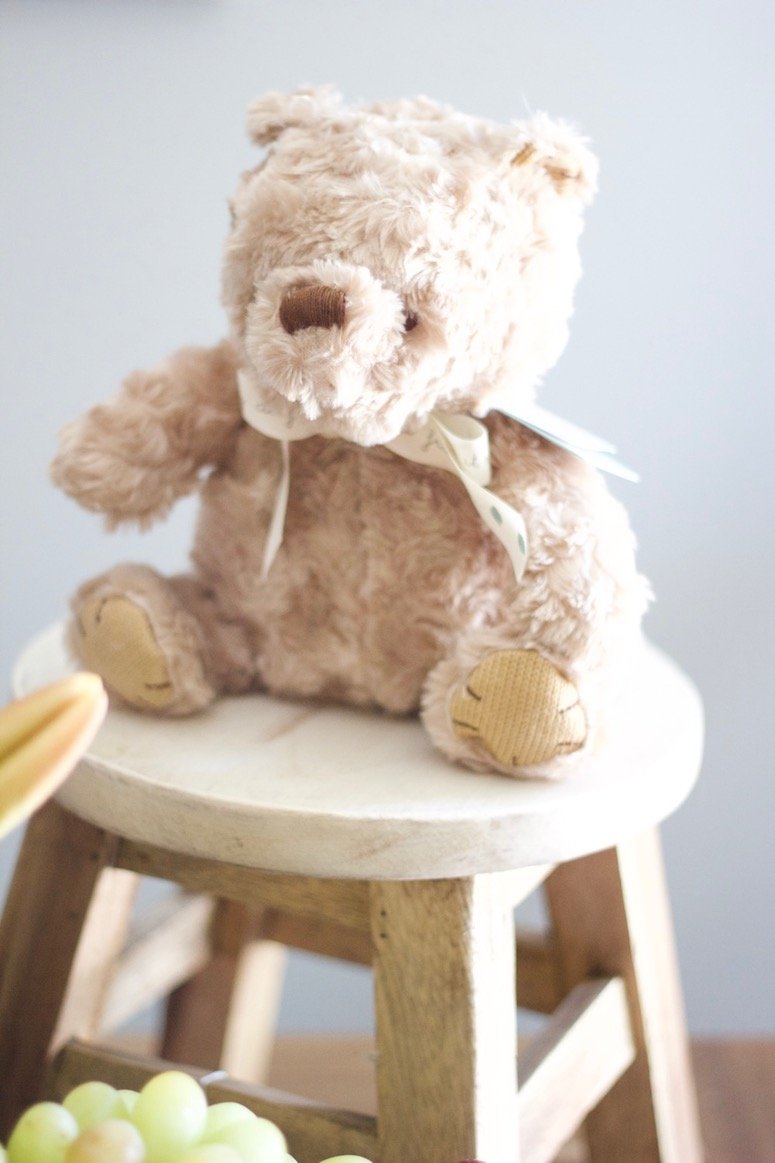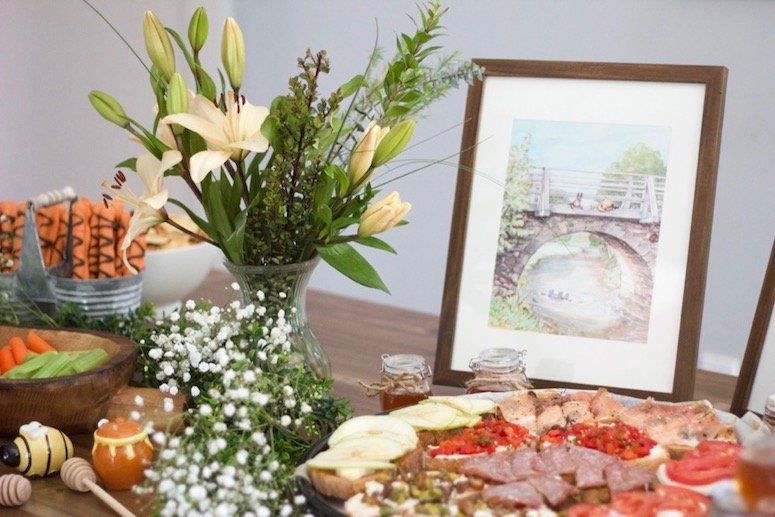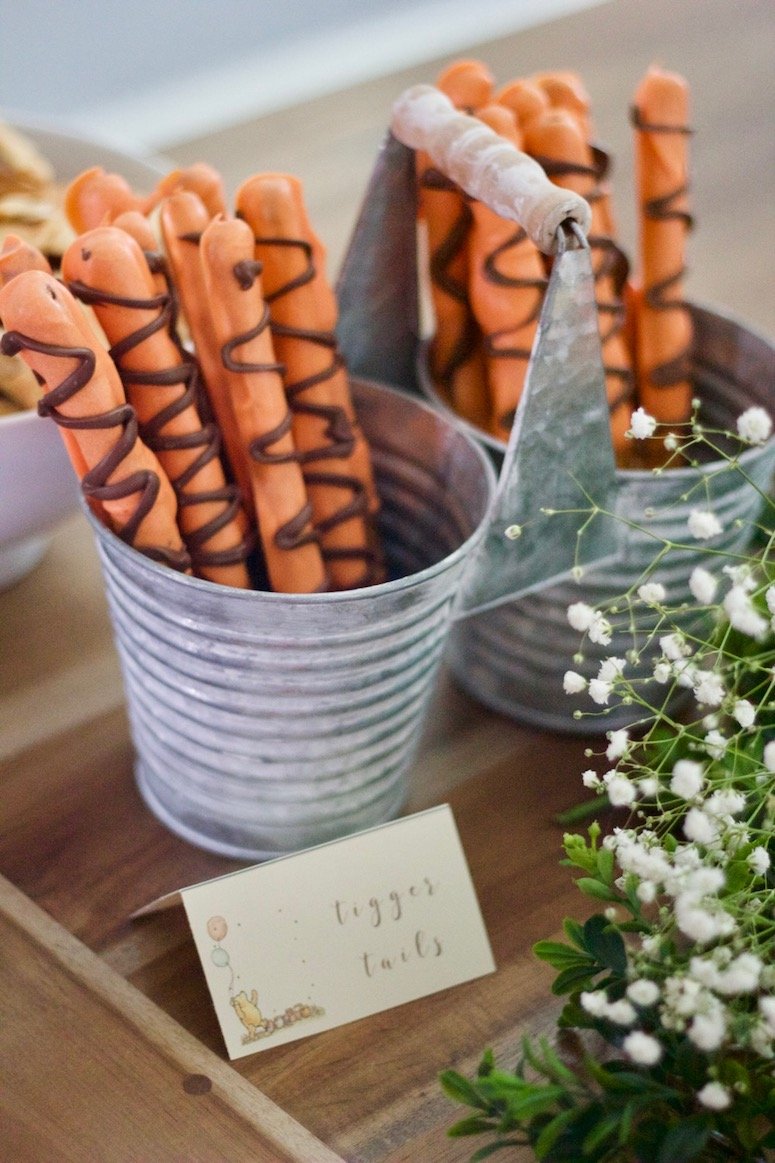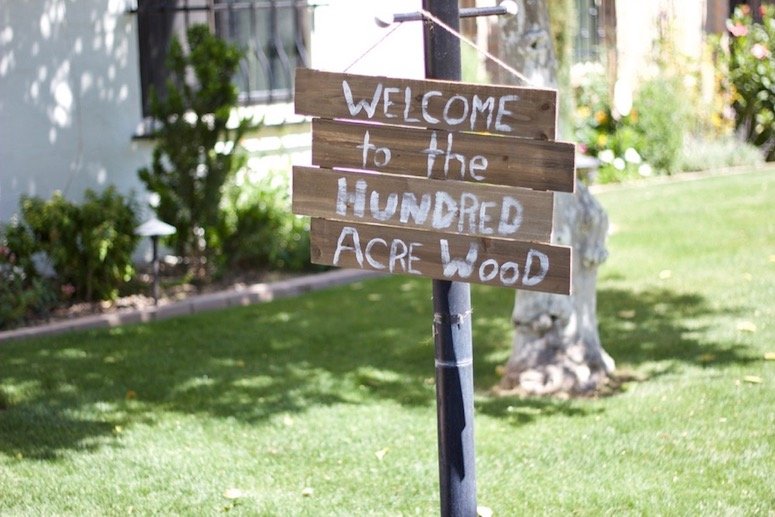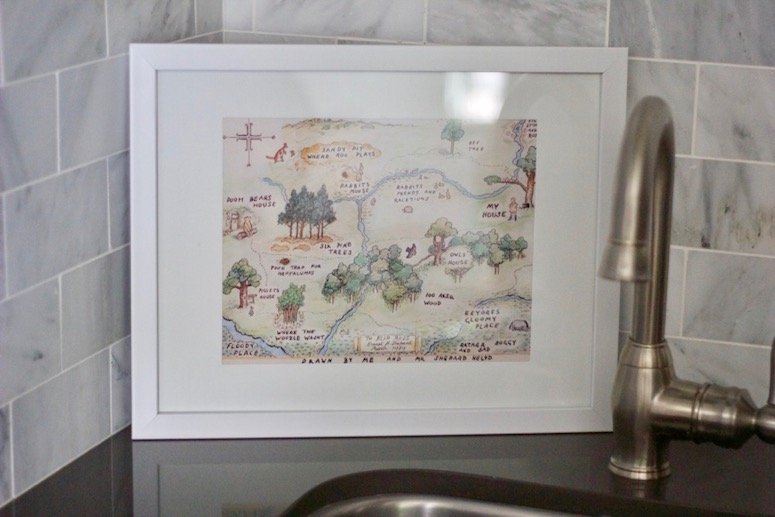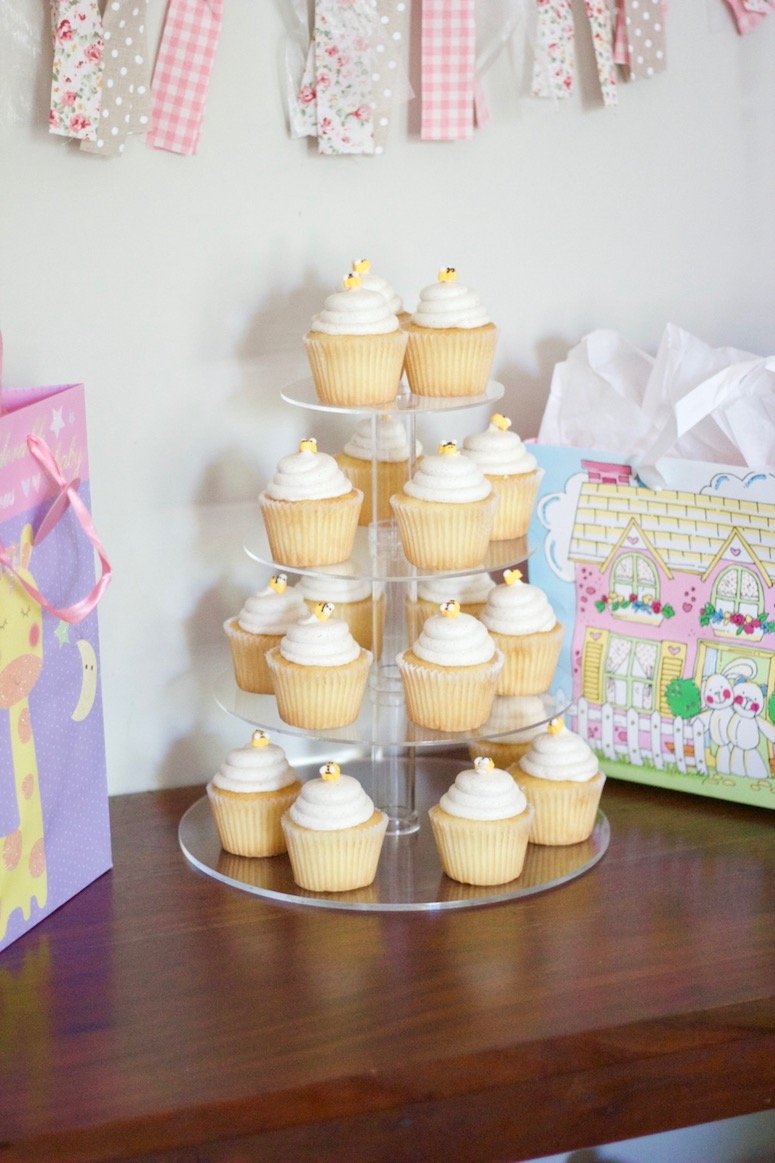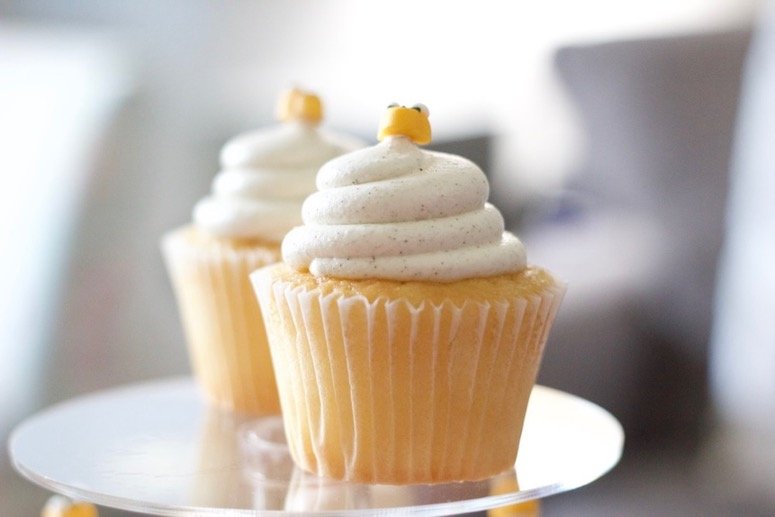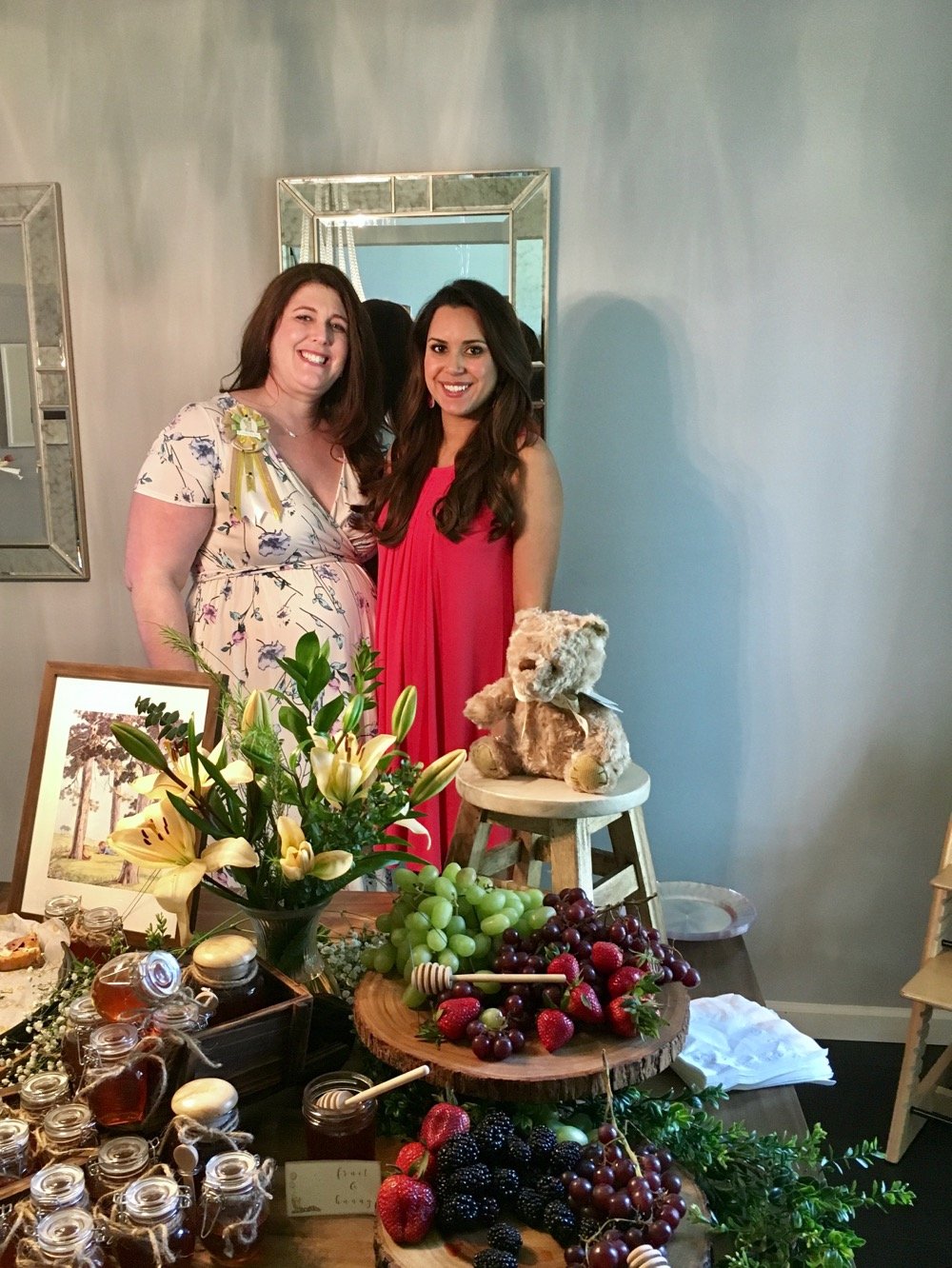 Classic Winnie the Pooh Baby Shower Details
I spent time on Pinterest researching other Classic Winnie the Pooh Baby Shower ideas and bought and staged until I had just the right pieces.
This is my preferred way of party planning so you know exactly what goes where and are never scrambling day-of.
---
RELATED POSTS YOU MAY LIKE
---
Really, the key is just planning in advance and keeping things as simple as possible; that means food doubling as decor and not overextending yourself so you're prepping too many things last minute!
Classic Winnie the Pooh Baby Shower Decor Ideas
The key decor items were these Classic Winnie the Pooh art prints I framed at the table and this Winnie the Pooh map I framed and put at the bar with "Piglet's Punch" (i.e. the mimosas!).
I also got this cute Winnie the Pooh and set him up on this stool I found at Hobby Lobby.
I always like to decorate with fresh flowers, so that was a no-brainer. But one of my favorite elements of the table are these green vines I picked up at Michael's; I intertwined fresh baby's breath the day of the party and it really brought the table setting to life.
Winnie the Pooh Food Signs
I hadn't planned on making the table tents or the banner myself, but after someone I was working with on Etsy completely vanished on me, I was in a total bind! I ended up creating these in Photoshop myself and it was way easier than I thought.
Classic Winnie the Pooh Baby Shower Menu
Rabbit's Garden (Veggies and dip!)
Fruit & Hunny
Christopher Robin's Picnic (Postino's bruschetta!)
Tigger Tails (I made these the night before and they were quite tasty!)
And of course, cupcakes and mimosas and I had some pasta catered, too.
I am not very crafty so if I can pull off the Tigger Tails, anyone can! Here's how to do it:
Roll in Wilton candy melts which you can get at Michael's. Amazon also has them.
Drizzle the tails on after your first coat dries. That's it! Super easy and really tasty.
I hope this Classic Winnie the Pooh Baby Shower inspires you for your own birthday or baby shower! I just love how neutral yet dreamy this theme is, don't you?