Mila's Flamingo First Birthday Party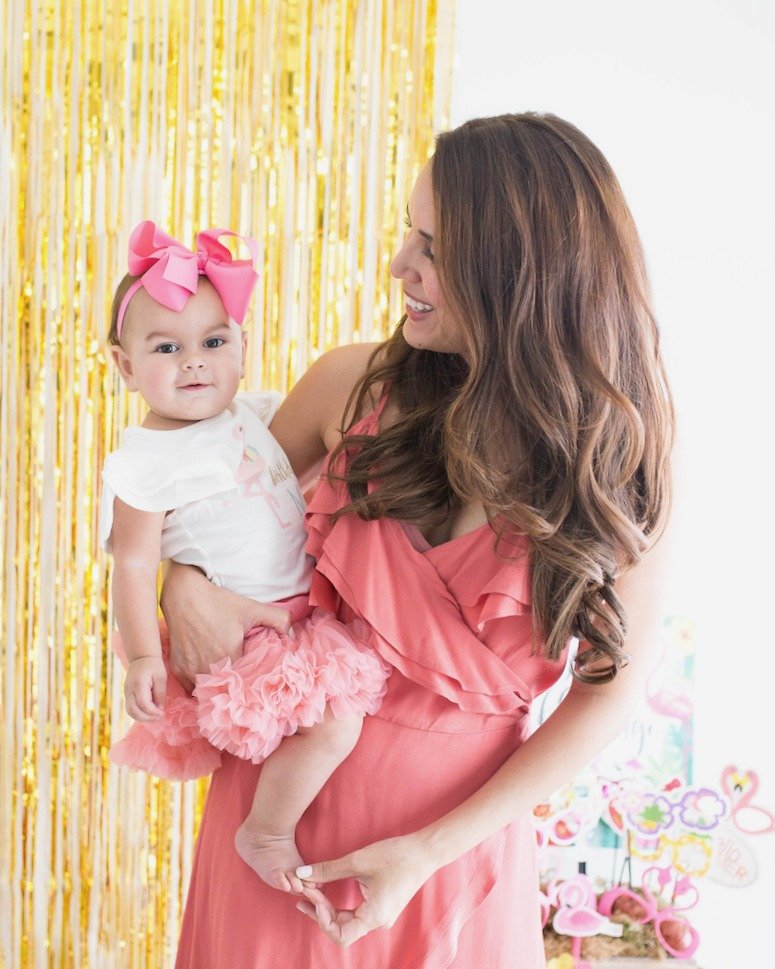 Hey, friends! I'm FINALLY sharing all of the details of Mila's flamingo first birthday party! We celebrated her first birthday this August and I settled on a girly and summery flamingo theme!

For everyone that asked, I ultimately chose to have Sebastian's party and hers on separate weekends. (They were born a day apart.) This made it easier for party planning and all-around sanity.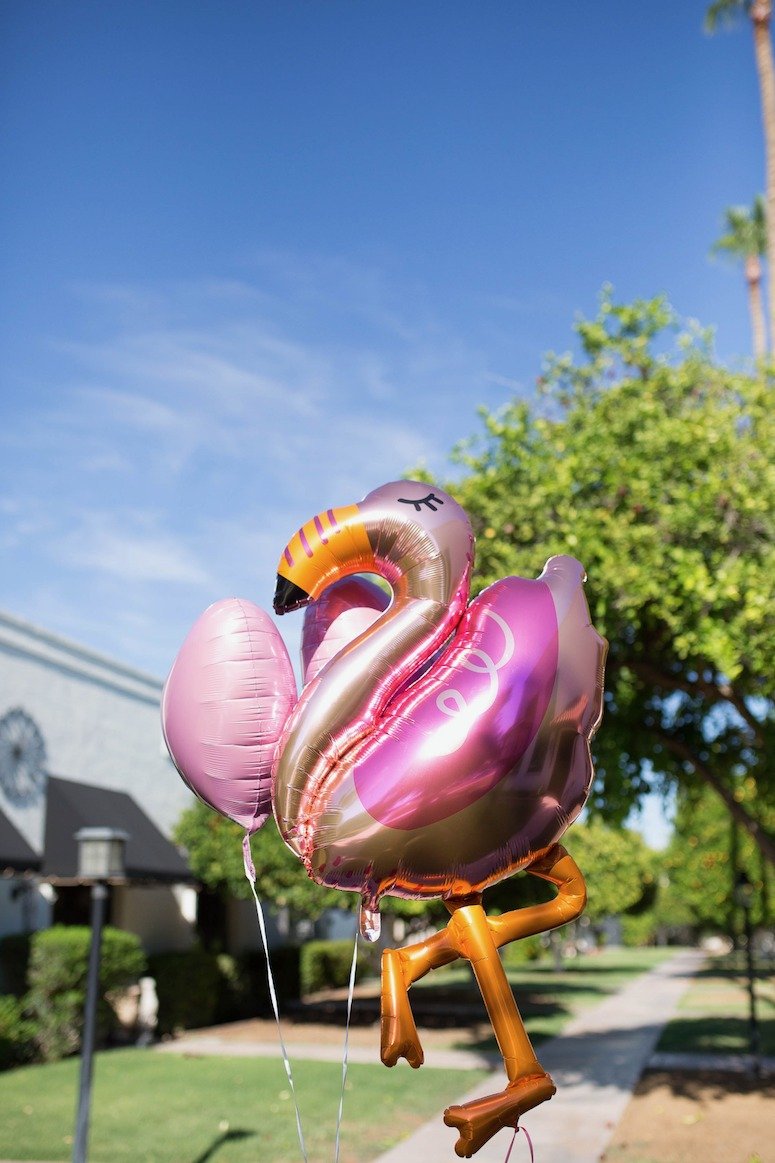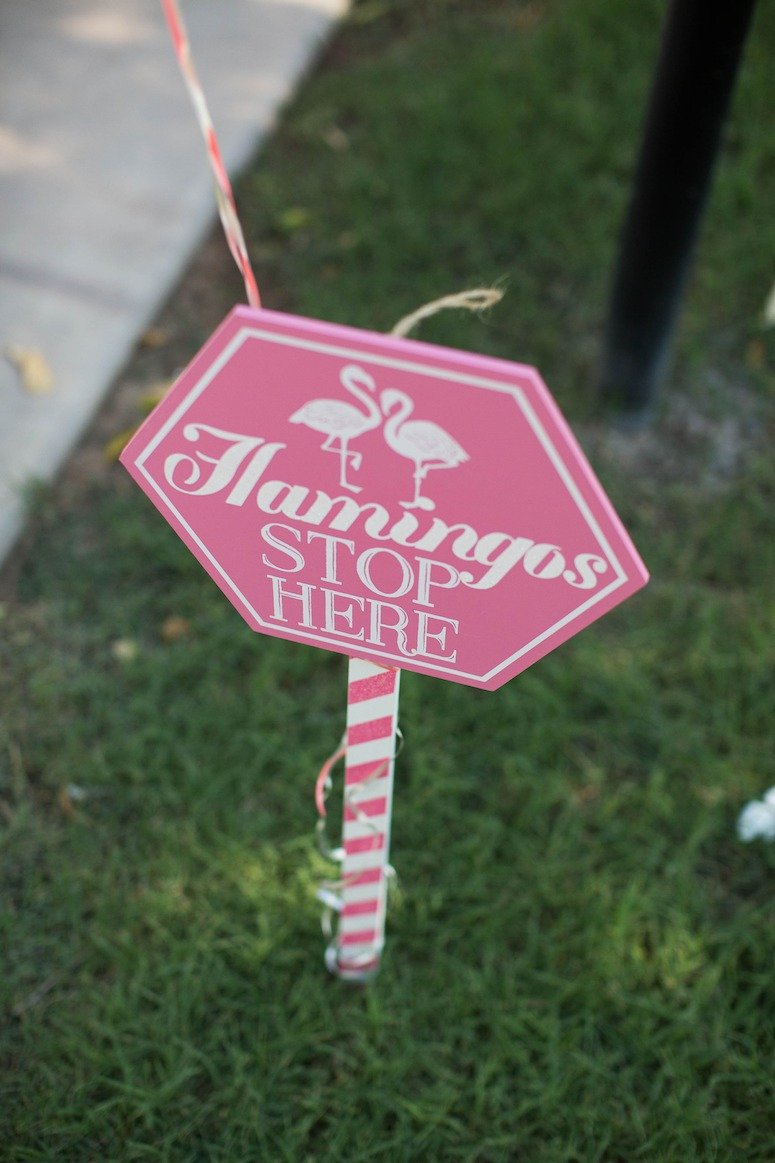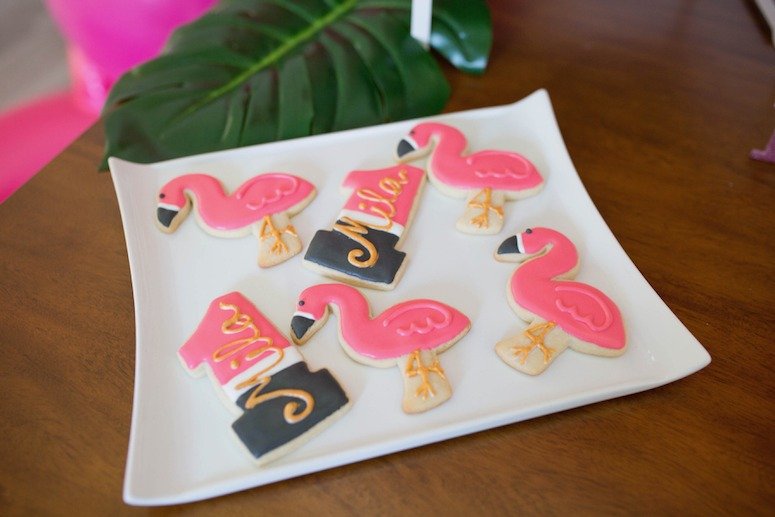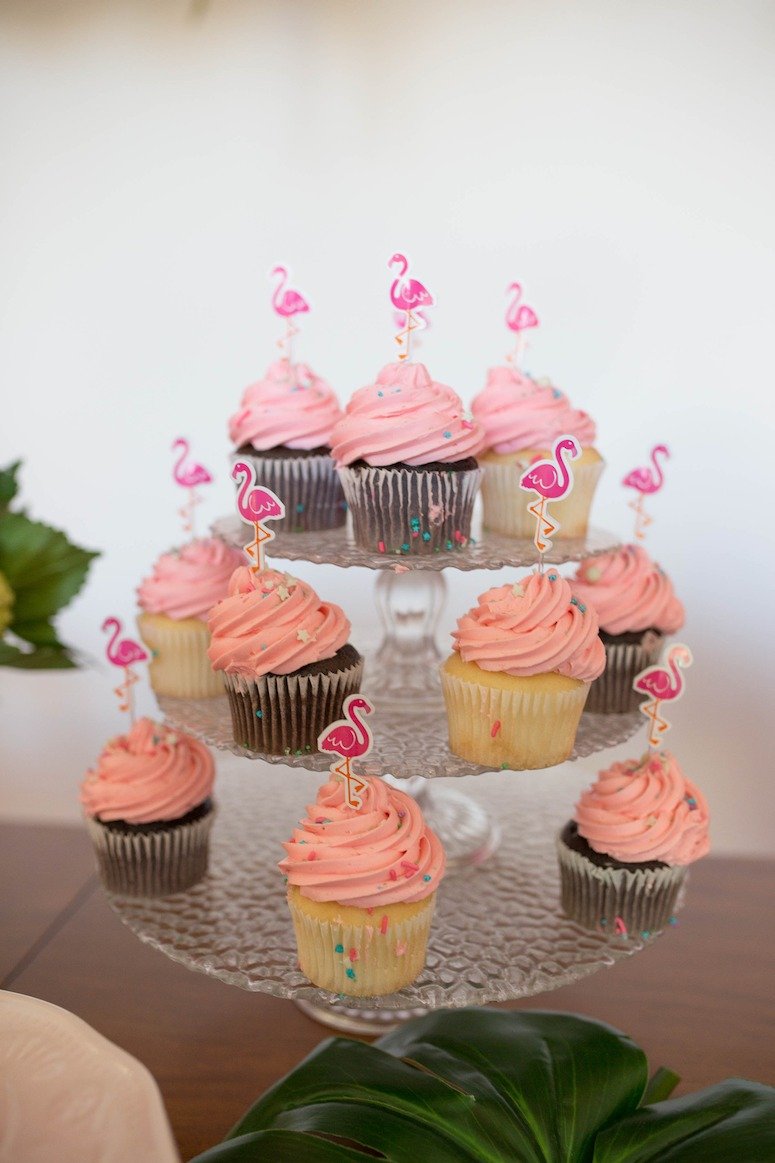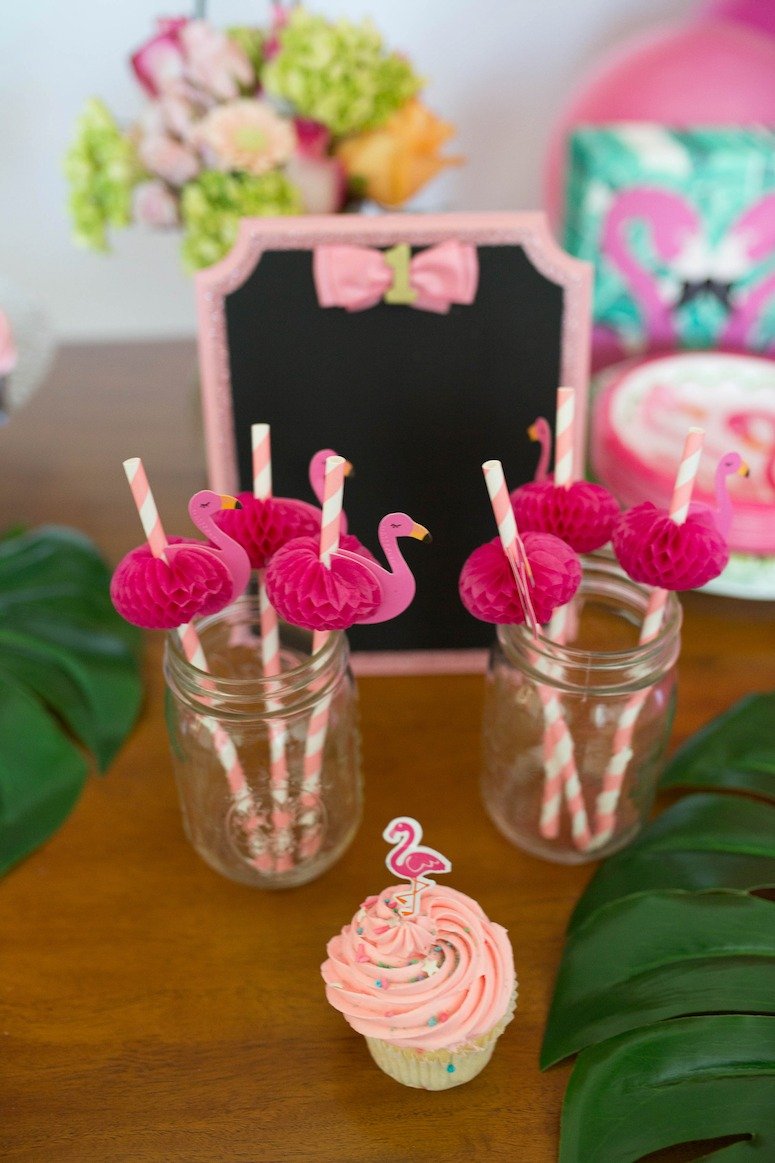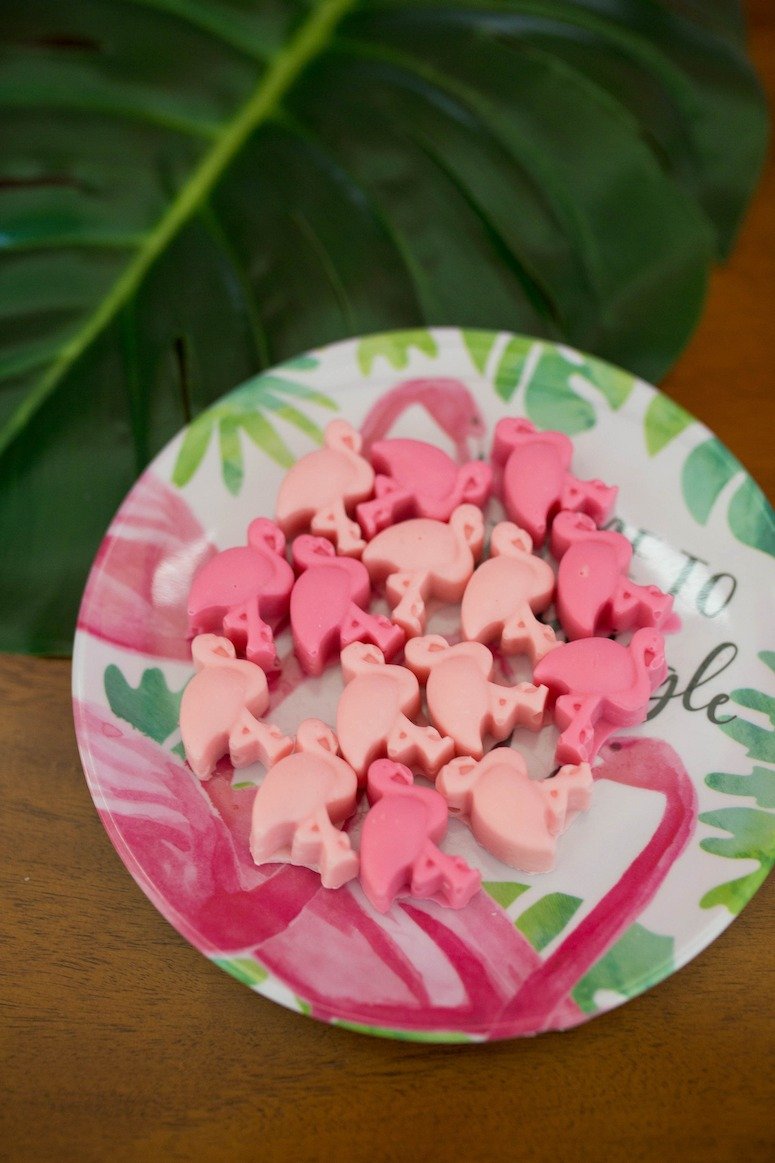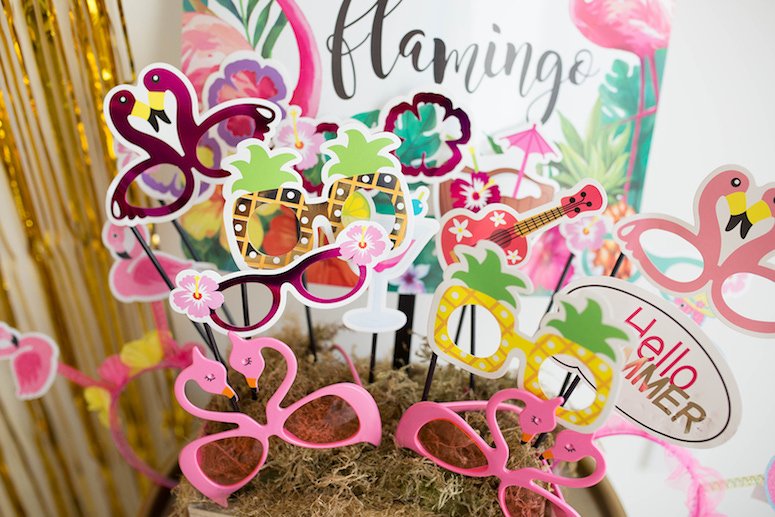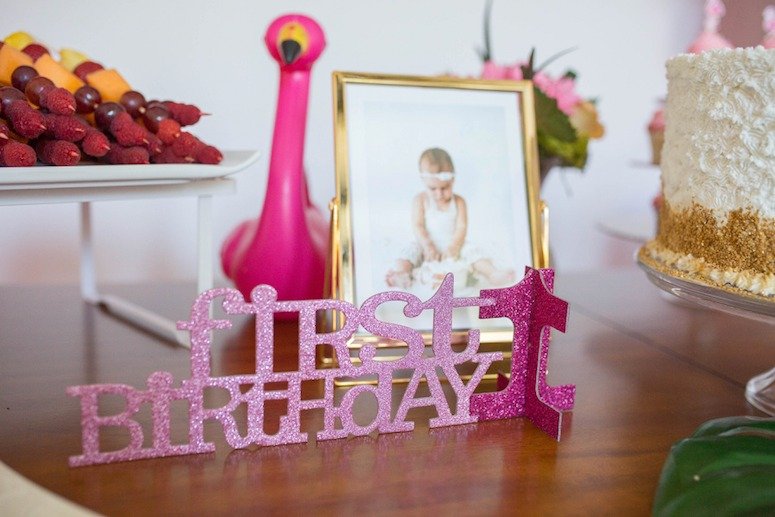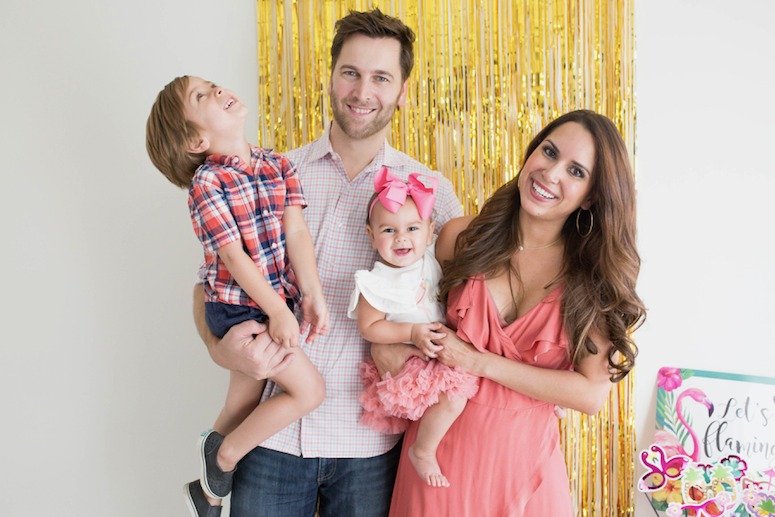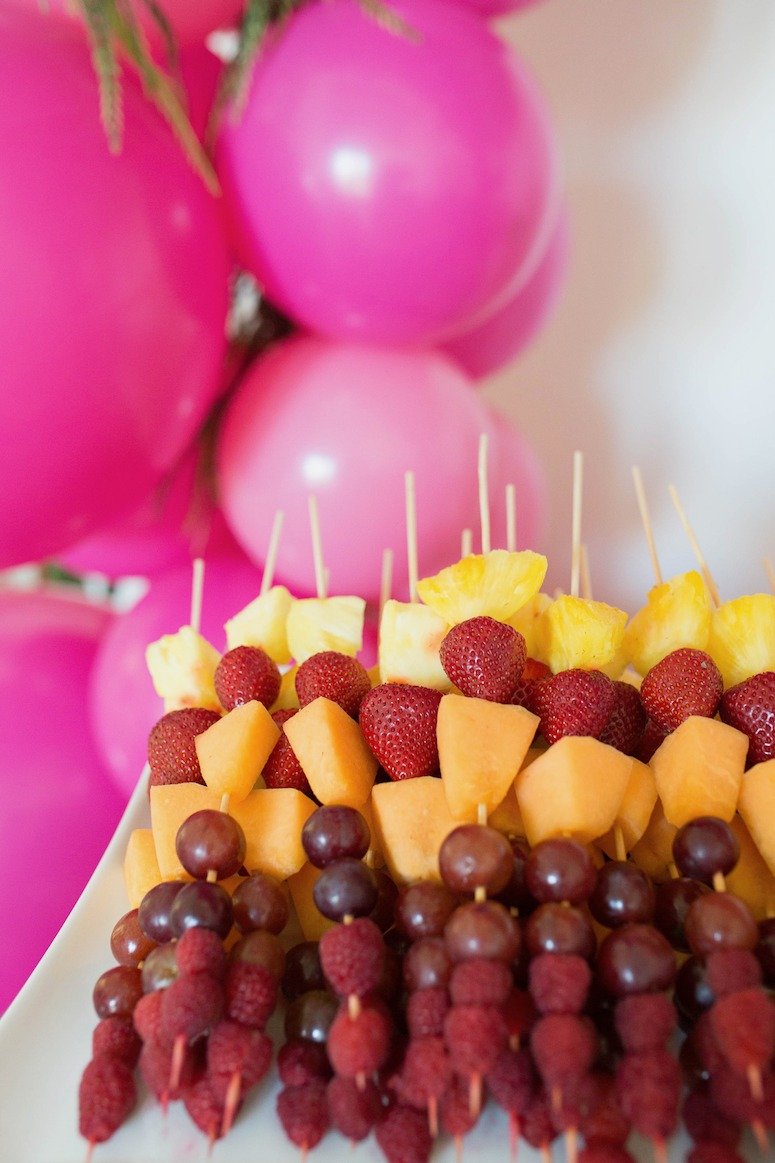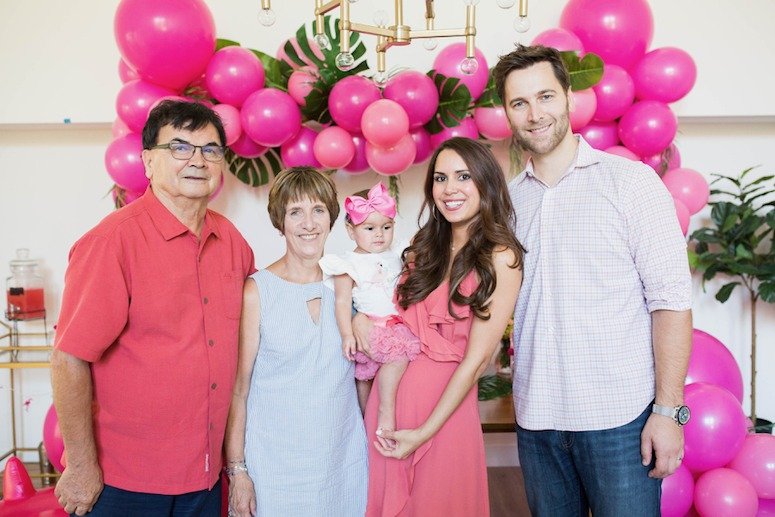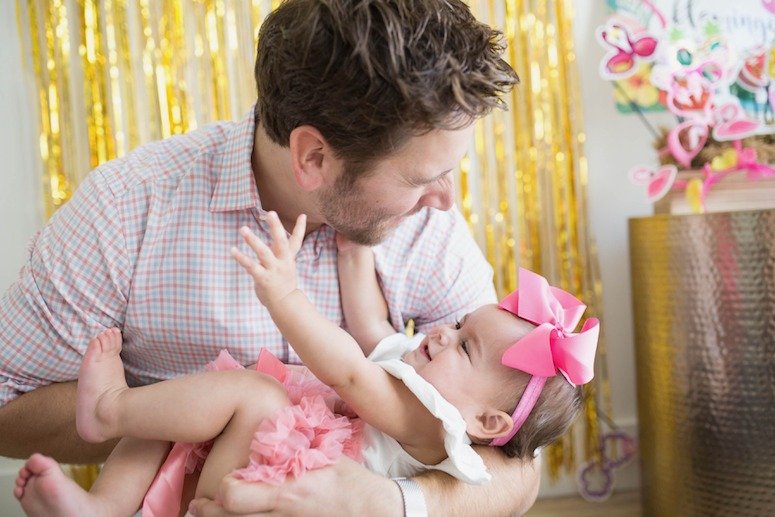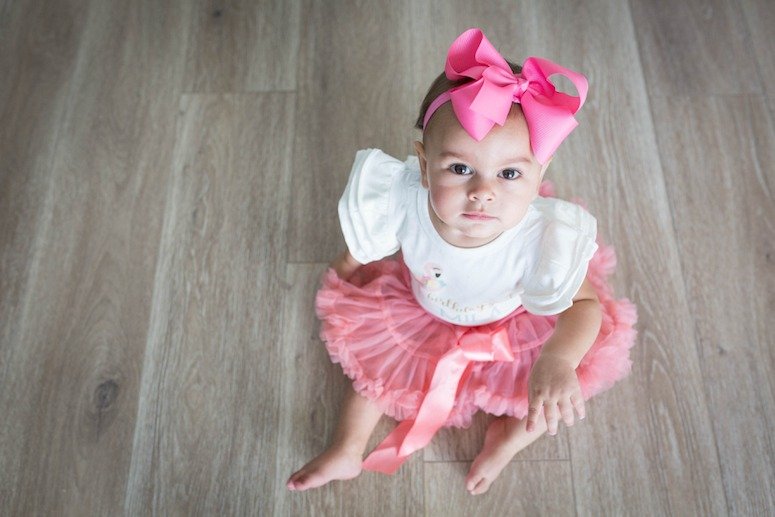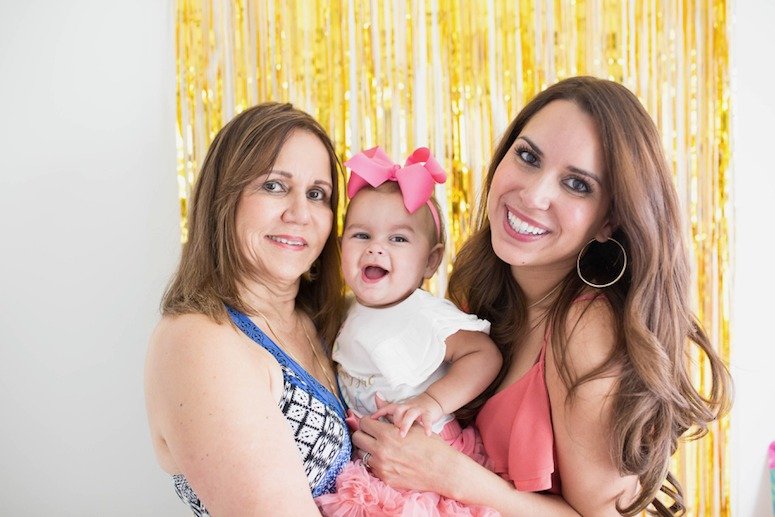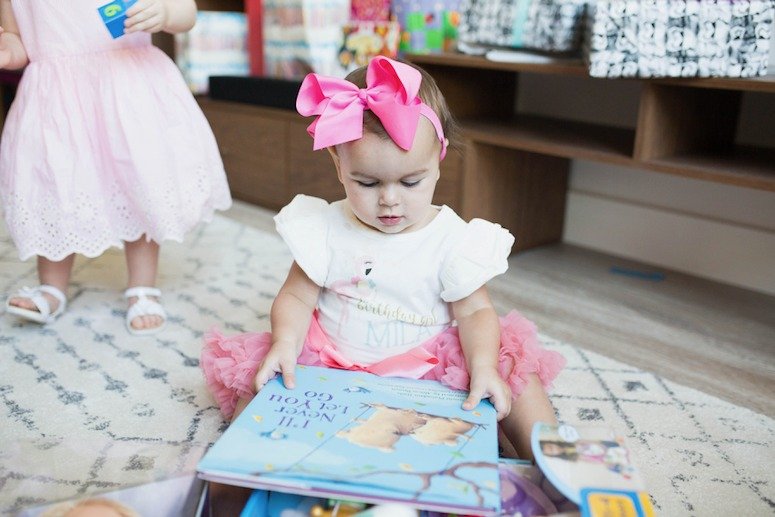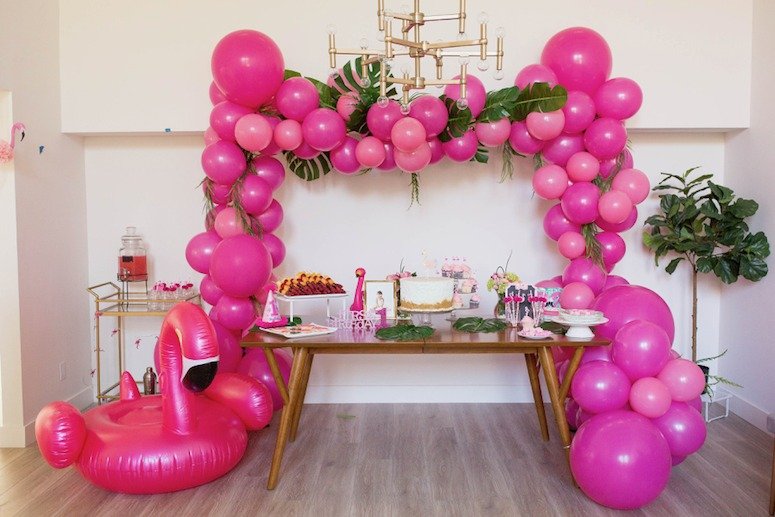 We also chose to host her party at the vacation rental we're currently renovating. I knew I wanted a big balloon arch and when I saw the gorgeousness that Nancy Mantei Events creates, I HAD to have one for Mila's flamingo first birthday party! It fit better in this house, which is why we chose to have it there. Plus, at the end of the day, we could just go home!
For her clothes, Mischa from Bowties and Pearls on Etsy made her this gorgeous and dreamy outfit! The tutu is so big and fluffy, she looks like an absolute doll in it!
My aunt made the cake, which we topped with this flamingo cake topper. And as far as the rest, I actually got REALLY lucky and found a ton in the Target $1 section! Like the flamingo first birthday party sunglasses, the straws and even some of the plates. So, unfortunately I can't link them.

I'm not going to lie, hosting Sebastian's birthday and then this one basically back to back was a small nightmare, but I'm so happy I did it. We had a big bash for Sebastian's first birthday (the rubber ducky party here) so I didn't want Mila to not have her own big first birthday party with photos she can look back on.
We also did a cake smash, which I'll be sharing soon! Unlike me, this girl has a MAJOR sweet tooth and she just loves cake, ice cream and all things sweet! She dug into that cake and the photos are so fun.
---
I hope this flamingo first birthday party has inspired you in your party planning!
What party planning tips would you like to see?
EXPLORE MORE IN ENTERTAINING