Binge Watching Essentials | Getting Ready for Queen of the South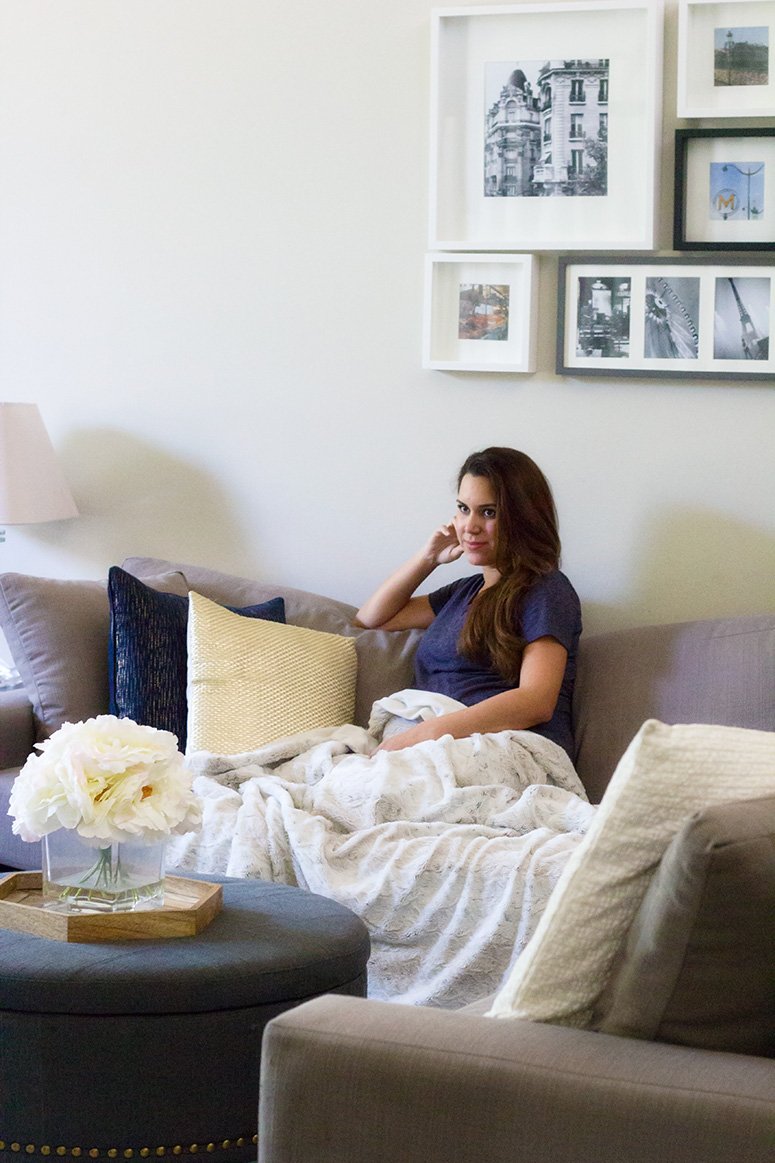 I remember when staying in to watch movies meant a lack of plans. Now, binge-watching often is the plan! Especially when you've got a totally addictive show on Netflix to queue up, like Queen of the South, it's time to make some space in your social calendar and settle in for a good marathon. Do it right with these binge watching essentials.
Binge Watching Essentials
Cozy Clothes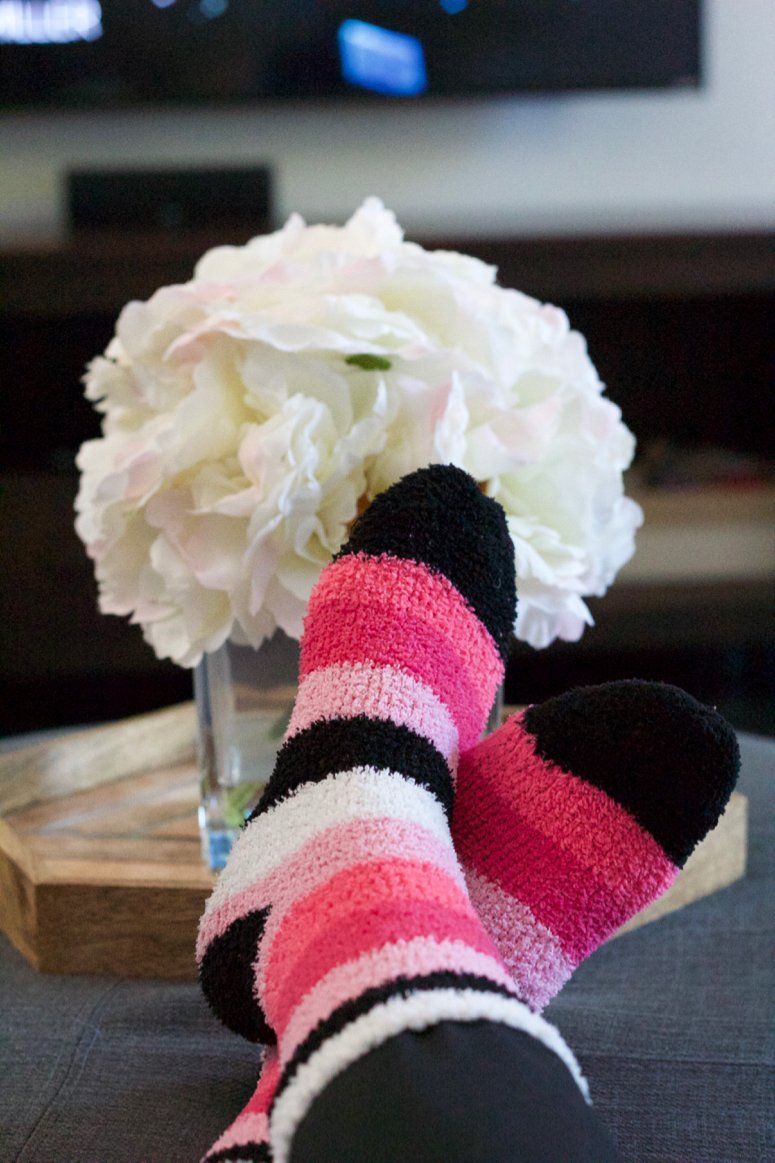 Comfy socks, leggings and a soft throw are all you need to snuggle in for a few hours of binge-watching. This is totally a party where cute PJs are welcome and comfy clothes are where it's at. I always have a few throws around my couch to cuddle with—and don't forget a hair tie!
A Good Show: Queen of the South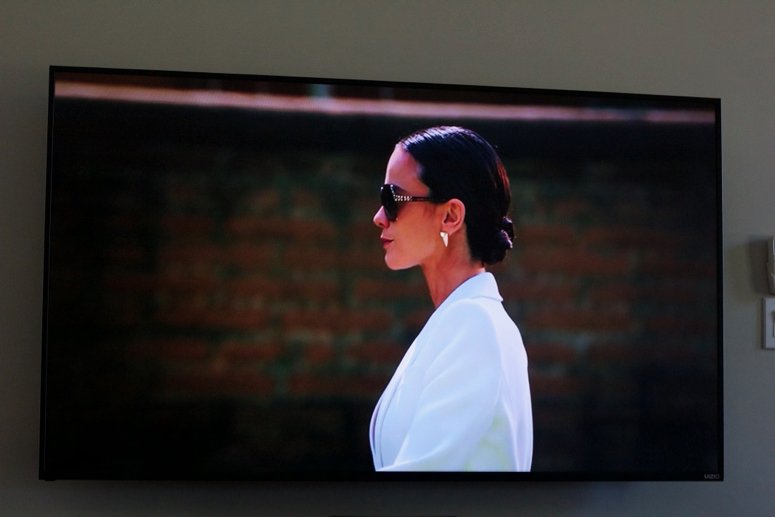 Not sure what you want to binge-watch? Forget spending an hour trying to pick your next guilty pleasure and queue up season 1 of Queen of the South. This showed up in my Netflix queue as a 96% match so I knew right away this would be just the fix I needed—and boy is it addictive!
Teresa Mendoza means business, and that's something I can totally relate to. I can tell you all about it, but check out this promo video for yourself.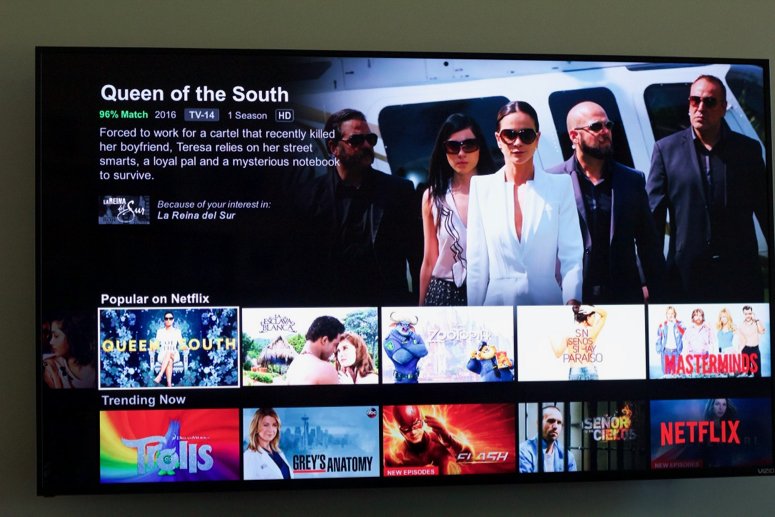 Season 2 is out now on USA, so when you're all caught up on season 1 you can tune in to weekly episodes on Thursday nights or watch full episodes online here.
Grazing Food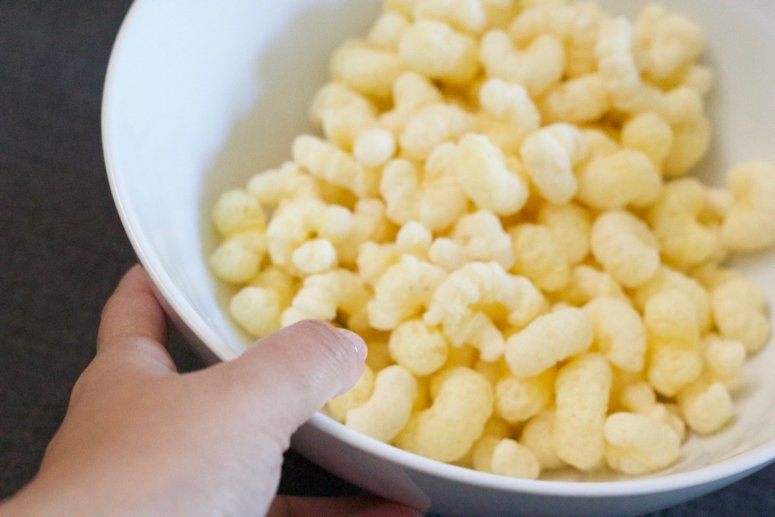 You're gonna be parked on the couch for awhile, so be sure to keep some snacks nearby! I usually grab some Skinny Pop popcorn since it's only about 100 calories per serving, and Pirate's Booty is pretty addictive, too. If you're having friends over, crack open a bottle of wine and have your own Queenpin Watch Party. When I binge watch with friends, I keep it simple with light snacks and once we're deep into our marathon, we'll order some food to keep the marathon going!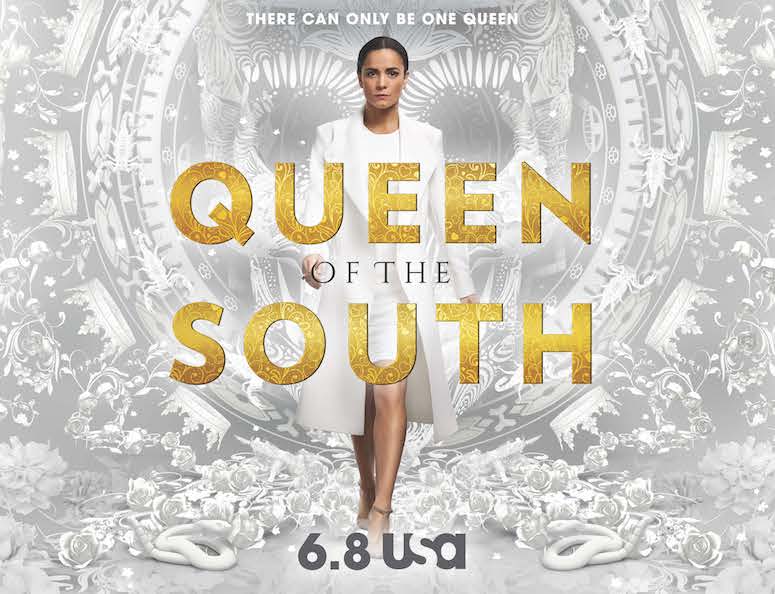 Have you watched Queen of the South? What do you think of the show?