I am not a morning person. And despite people telling me I would become a morning person as an adult, I'm still not. Given the opportunity, I'll stay up late as can be any night! And having kids didn't change this either; it just forced mornings on me!
That's the thing about having little ones, it makes you make the most of your time. Whereas before I could procrastinate whenever I felt like it, now I have limited time to get everything done! That's why I jumpstart my work mornings with McCafé and get right down to business. It puts me into work mode and sets the tone for the rest of the day to get it done!

Right now, I'm loving the Peppermint Mocha (available through December 2017 at participating McDonald's). It gets me in the seasonal spirit one sip at a time.
If peppermint flavor isn't your thing, there's a new line of café-quality espresso drinks with flavors like Caramel Macchiato and Vanilla Cappuccino. The macchiato is great iced, too! And since there's a McDonald's just about everywhere, it's so easy to grab one when on-the-go.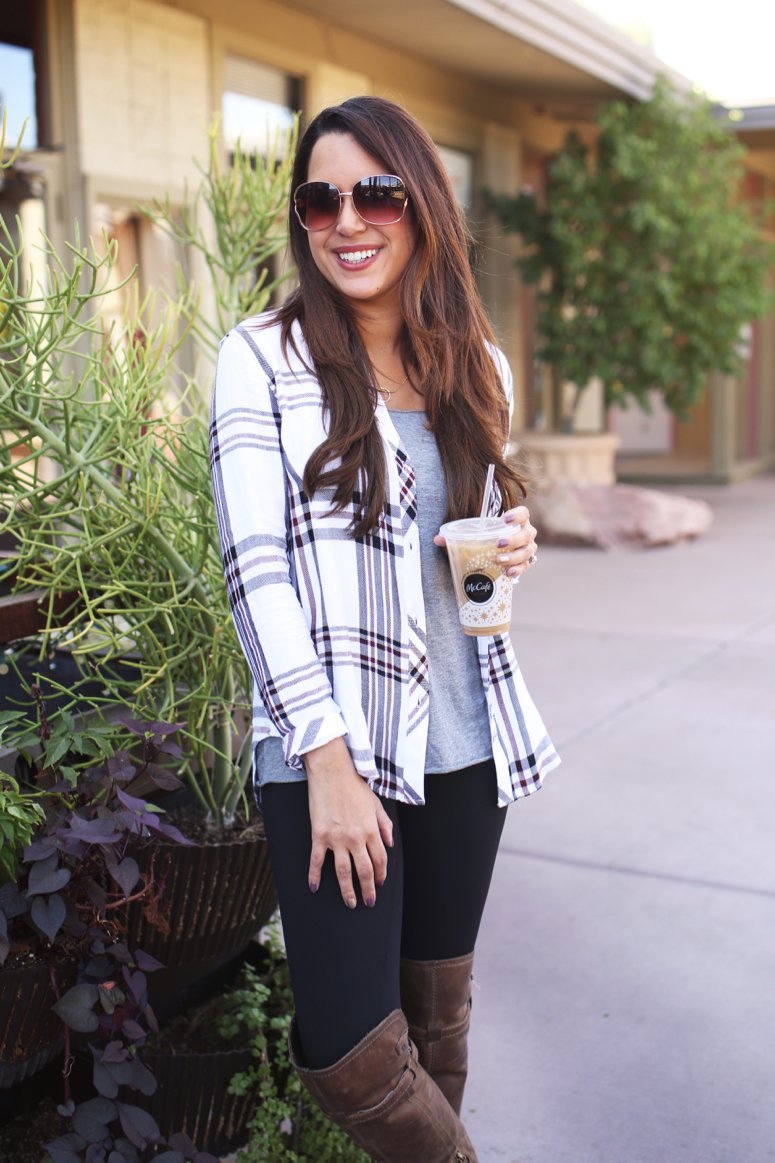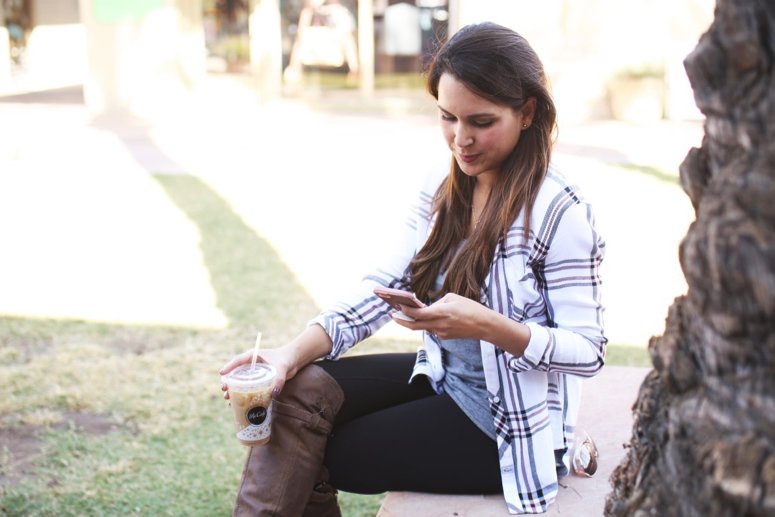 Have you tried the new McCafé flavors from McDonald's? Which one is your favorite?