The 2019 Nordstrom Anniversary Sale is almost here!!! This is my FAVORITE sale of the year.
Download the 2019 Nordstrom Anniversary Sale Catalog Here!!
If you're new to shopping the #Nsale, or not sure what the big deal is, I've included EVERYTHING you need to know right here.

Best Way to Stay In-The-Know:
Sign up for the mailing list below! My email subscribers get FIRST dibs on try-ons, sale alerts and more.
[mailerlite_form form_id=4]
When is the Nordstrom Anniversary Sale?
The 2019 Nordstrom Anniversary sale dates are from July 19, 2019 through August 4, 2019.
Want to shop sooner? Early Access starts July 12!
July 12-July 18: Early Access Only
July 19-August 4: Public Access Begins
August 5: Prices go back up to regular retail price!!
How Do I Get Early Access?
Early Access is for Nordstrom Cardholders beginning at 12:30 p.m. EST on July 12.
I LOVE using my Nordstrom Card because I get "Notes" otherwise known as gift cards to use every time I shop!
Right now, new cardholders can get a $60 bonus Note (as in, $60 to spend at Nordstrom!) when opening a new account through July 10.
Some of the other benefits that I enjoy include:
Personal triple points days to rack up points faster
Earn points on money spent at Nordstrom Rack, Trunk Club and HauteLook
Early Access to the Nsale
Insider benefits from The Nordy Club like alterations credits, and invite-only parties
PRO TIP: I use my Personal Triple Points Day whenever I'm making a major purchase and when doing my big July haul!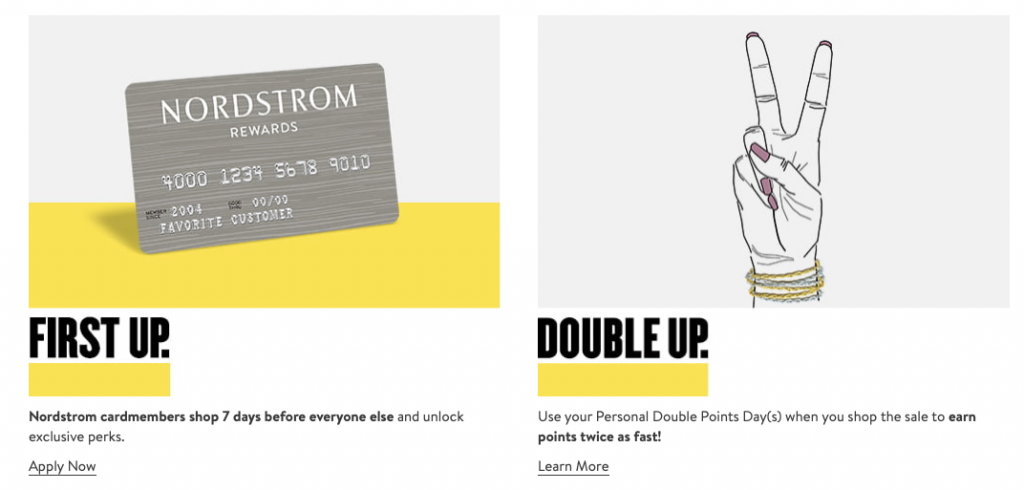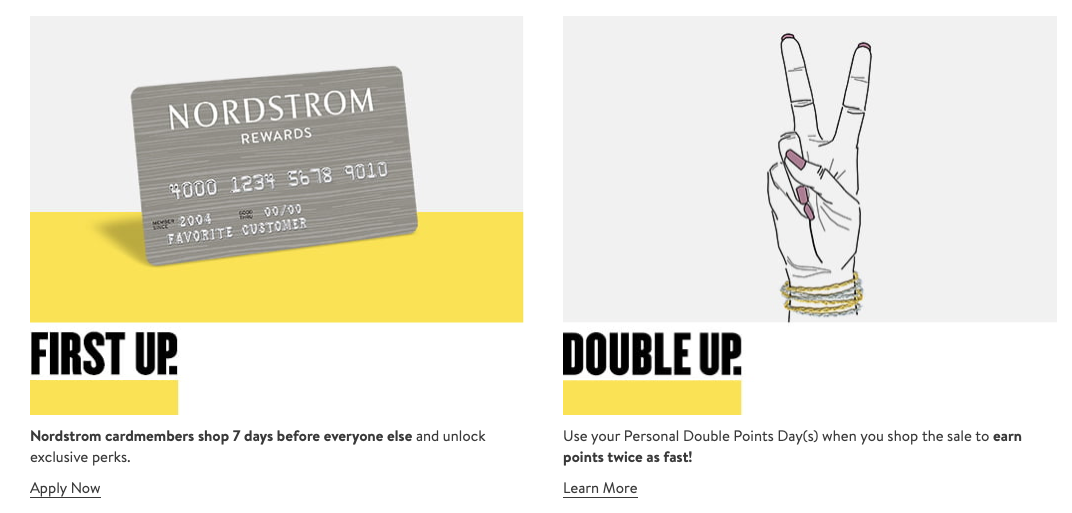 RELATED: Insider's Secrets to Shopping the Nordstrom Anniversary Sale
What is The Nordy Club?
The Nordy Club is Nordstrom's new loyalty membership and it's absolutely FREE to join! It's another way to rack up Notes you spend at Nordstrom and loaded with perks like:
First to Shop Clear the Rack sale
Access to invite-only events
Access to Beauty & Style Workshops
In-Home Stylists with Ambassador+ Status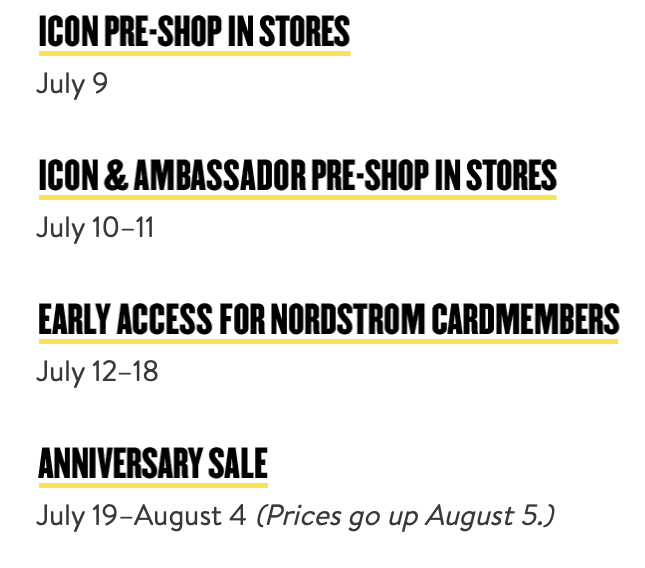 Nordstrom Half Yearly Sale vs. Nordstrom Anniversary Sale: Which is Better?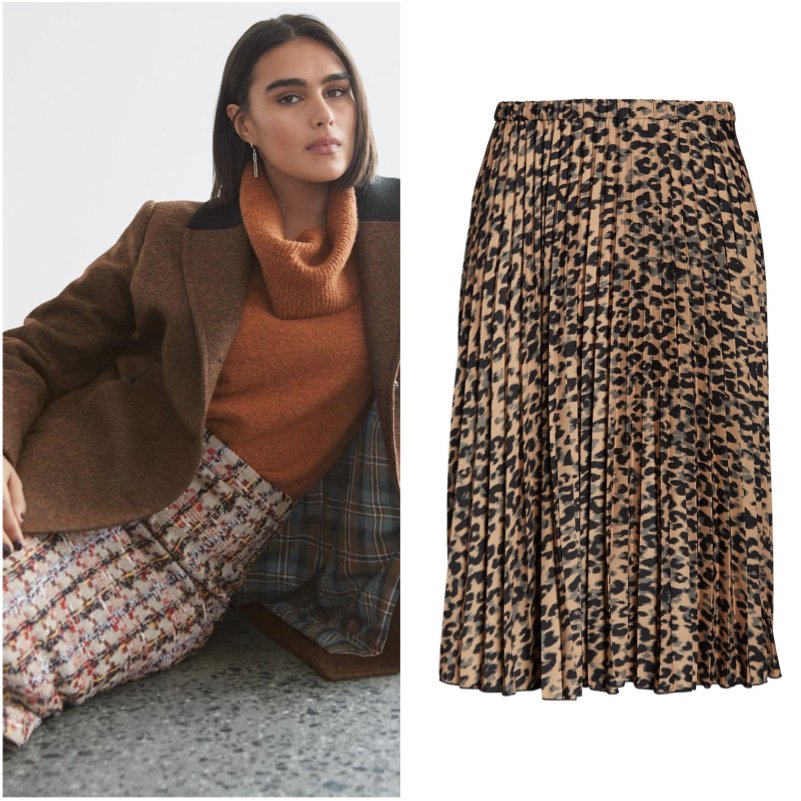 Nordstrom has a Half-Yearly Sale right after the holidays in December/January and again in the spring/summer. These sales are pretty traditional; items that have been in stock for awhile are on discount up to 40% off.
What's unique about this sale is it operates in reverse. Items that are brand-new and just coming in stock are offered at a steep discount. This means you're getting something right at the height of the season at an awesome sale price!
Why You Should Shop the 2019 Nordstrom Anniversary Sale
If you live in the desert like me, shopping this sale means you're buying boots in July. But, I budget for this and stock up on items I know I will need, such as boots, leggings, jeans and sweaters.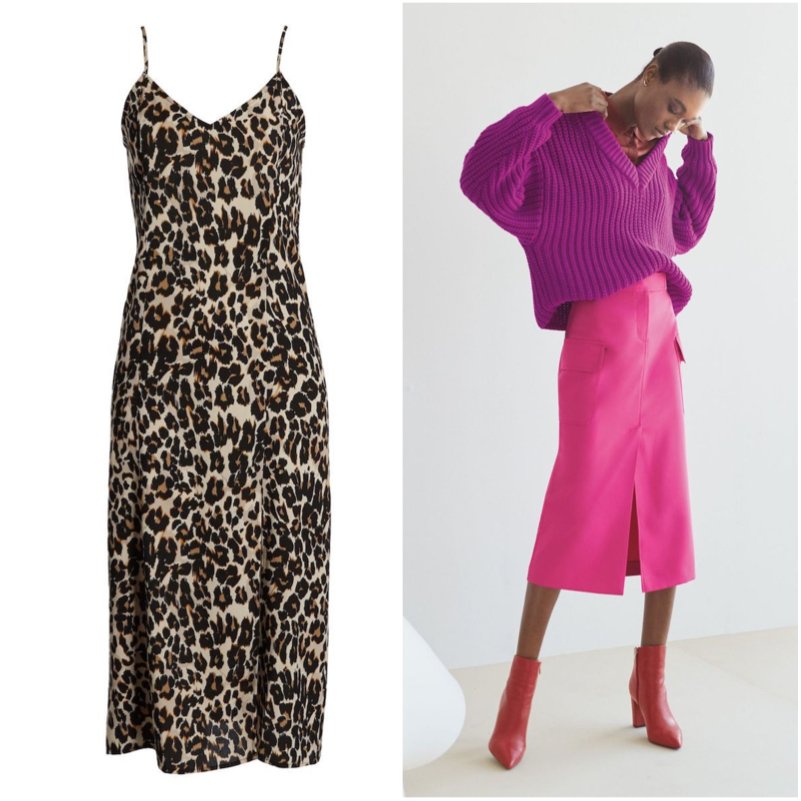 These basics are items I use often, so it's worth it to buy in advance.
Need help with this? Join my mailing list and I'll send you my free #Nsale Shopping Guide!!
My Best Tips for Shopping the Sale
I've talked to a lot of friends that find this sale overwhelming, so here are my best tips for shopping success!
Make a plan: Download my free printable shopping list and write down what items you need to add to your wardrobe.
Follow bloggers: Blogger picks makes shopping so much easier! Follow me on the liketoknow.it app, on Instagram and my email list. Do the same for your other favorite bloggers.
Get Early Access: If you want the absolute best, make sure you have Early Access!
Pick a Splurge Piece: If it's in your budget, consider splurging on a luxury item at a huge discount!
Does the Nordstrom Anniversary Sale Re-Stock?
This is a great question! If you want your best picks at the best items from the sale, then I highly recommend shopping Early Access. There are some items that are exclusively available to Early Access shoppers.
That being said, the majority of items will re-stock. Nordstrom holds back inventory so that there is more for the Public Access dates.
Also, some items are "back" in stock from people who shop Early Access and then do returns. But this isn't something I would hold your breath for, either! If you want something guaranteed, the absolute best way is to shop Early Access.
Is it Better to Shop Online or IRL?
I do both an online haul and an in-person one. Here's why: many items are only available online, it's easy to do a quick "add to cart" and then swing by for Cubrside pickup.
But, as you know, things always look different in real life! So I will also go down to my local Nordstrom to check out the items up close. This also is when I may make any returns from items I ordered online that weren't a good fit.
A Preview of What to Buy At This Year's Sale!
O.K. Guys, here's a peek at what's coming up and some of the pieces I am eyeing!
Boots, boots, boots!
I always like to get boots during this sale, and this year I'm eyeing this red pair as a must-have!
Leggings
I always get leggings I love the Zella leggings and they are typically marked down to around $35!
These Alo leggings will also be in my shopping cart—they're so good!
Outerwear
Need a new little leather jacket or a comfy cardigan? Now is the time! I almost always buy a new cardigan since I wear them almost daily, even in the summer.
Beauty
There are always a few exclusive-to-Nordstrom beauty buys that are great to get during the sale. This is also a good time to buy holiday gifts! I know it seems far in advance but if there's a luxury beauty set you've been eyeing, it's a nice time to buy.
PRO TIP: If you know you want to stock up on beauty items, don't miss this year's Beauty Bash on July 20th! You'll get a limited-edition Nordstrom tote with a $125 purchase, enjoy free samples and other fun gift with purchase promotions.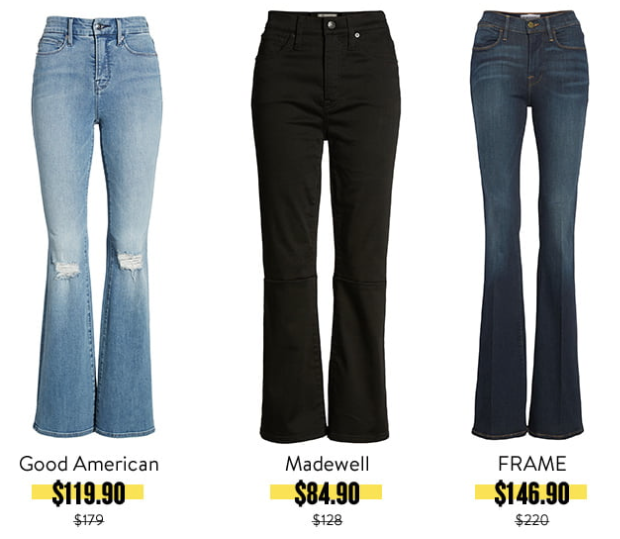 Jeans
I always like to update my denim style if I can or need to, and this is a perfect time to do so! If you're needing a pair of this season's new flares, these are some cute ones to try!
Luxury Items
Like I mentioned above, if your budget allows it's absolutely worth considering investing in a luxury item!
After all, these items are being offered at deep discounts.
This MICHELE watch, for example, is just plain gorgeous.
There is an entire Designer section just for the sale, so make sure to keep your eye out for that!
---
Even More #Nsale Posts!
---
Are you shopping the sale this year? Let me know what some of your favorites are!!
[mailerlite_form form_id=4]
Like this post? Pin me, please!
Linking up with: Not Dead Yet Style & Claire Justine XO
This post was featured on Links à la Mode fashion roundup by heartifb.com.
More fashion articles:
SPONSOR: Amazon's Shopbop, Rag & Bone, What Goes Around Comes Around Bags, Dr. Martens Shoes, We Are HAH, Giuseppe di Morabito, alexanderwang.t, Summer Shoes, Floral Dresses, Top Handle Bags, Men's Helmut Lang