***UPDATED***

Today I was able to stop by and preview the Nordstrom Anniversary Sale, which goes live for Early Access this Thursday, July 11! This sale can be really overwhelming, so I thought I'd put together some shopping tips to help you navigate the biggest sale of the year.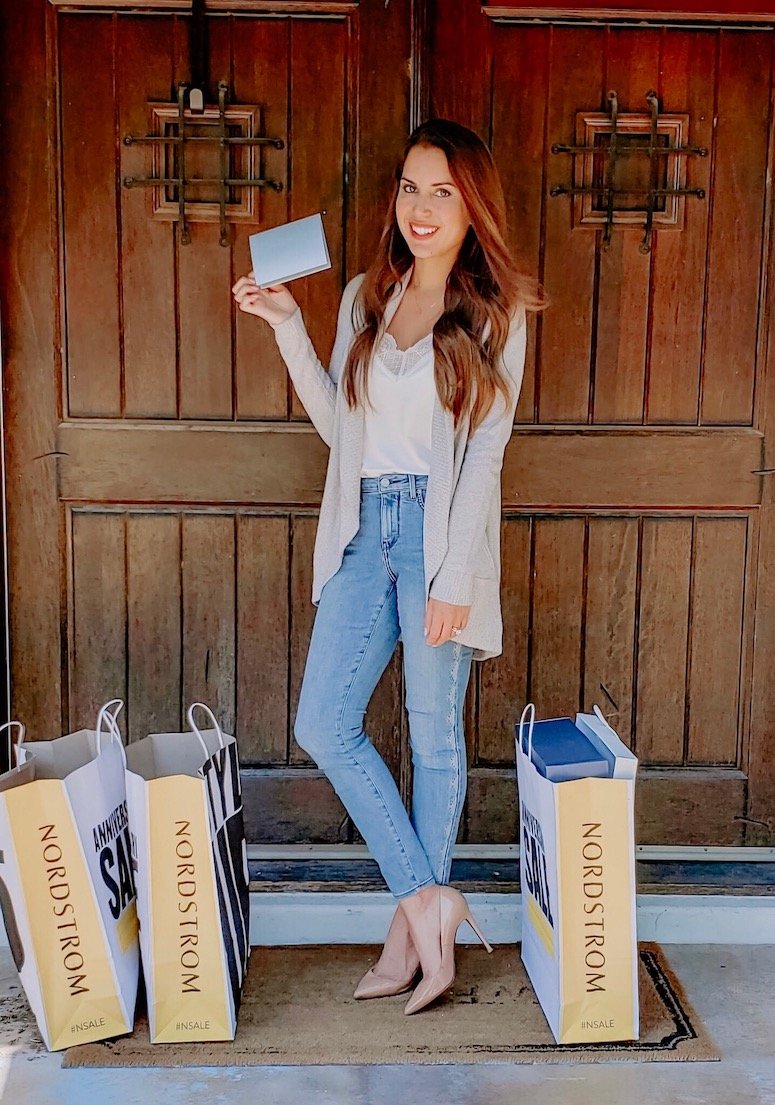 I've also put together a free printable shopping list for you! You can download that below.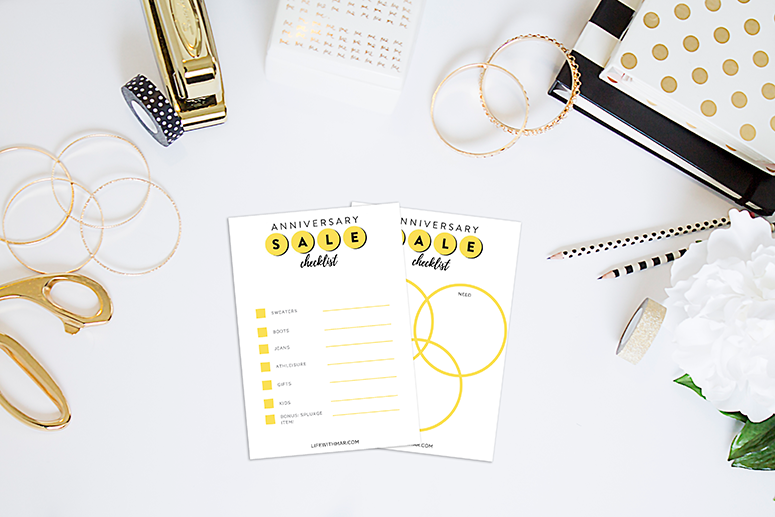 I've been shopping the #Nsale for many years, and even when I stopped by this morning I felt overwhelmed. I've already had a preview of some of the sale items (check out this post) and still, there was just so much!
In case you feel the same, here are some Nordstrom Anniversary Sale shopping tips to help you navigate the sale and find the best of the best.
Decide on a Budget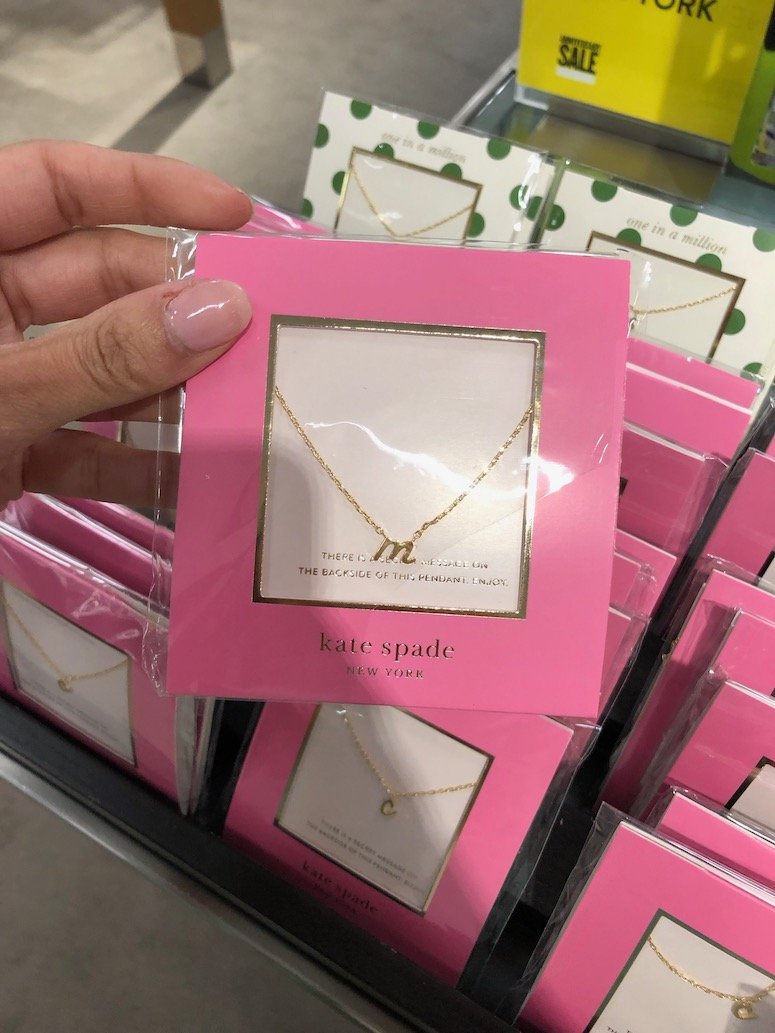 It's really easy to go into a major sale like this and get hit with shiny object syndrome and want, well, everything! But you should always have a budget in mind when doing a big haul like this.
---
RELATED: Everything You Need to Know about the 2020 Nordstrom Anniversary Sale
---
Stick to Basics
I primarily use the Nordstrom Anniversary sale to stock up on basics. These are items I know I will need year-round and can refresh older pieces or get new styles.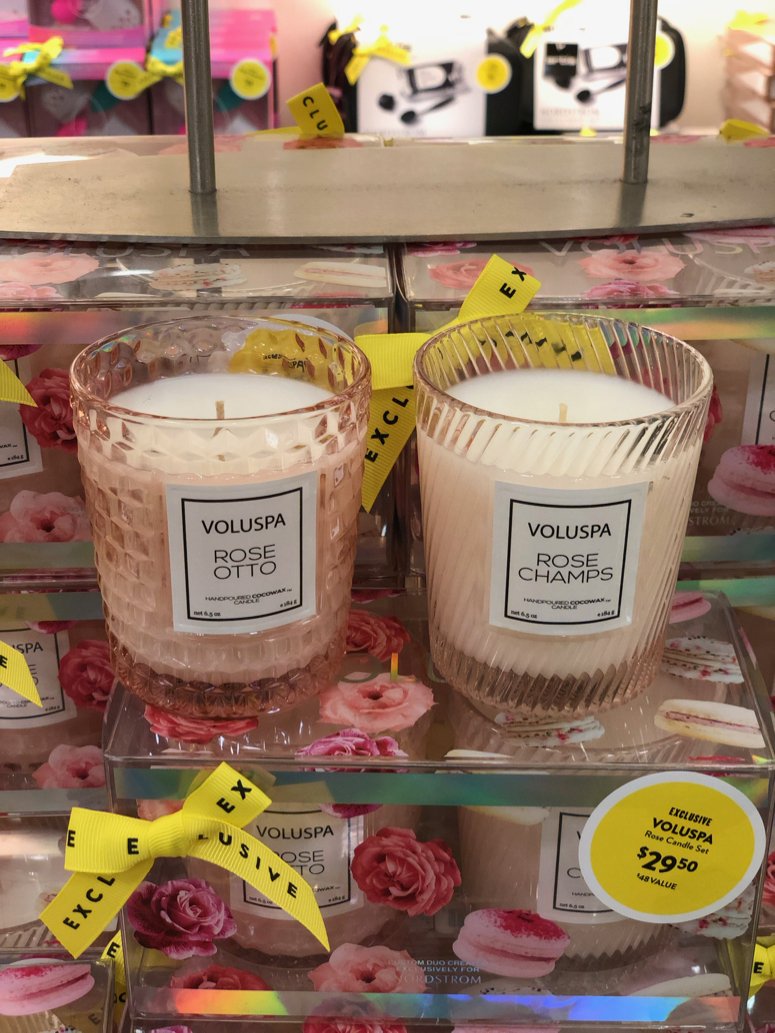 Items on my list include:

Find Your Wardrobe Gaps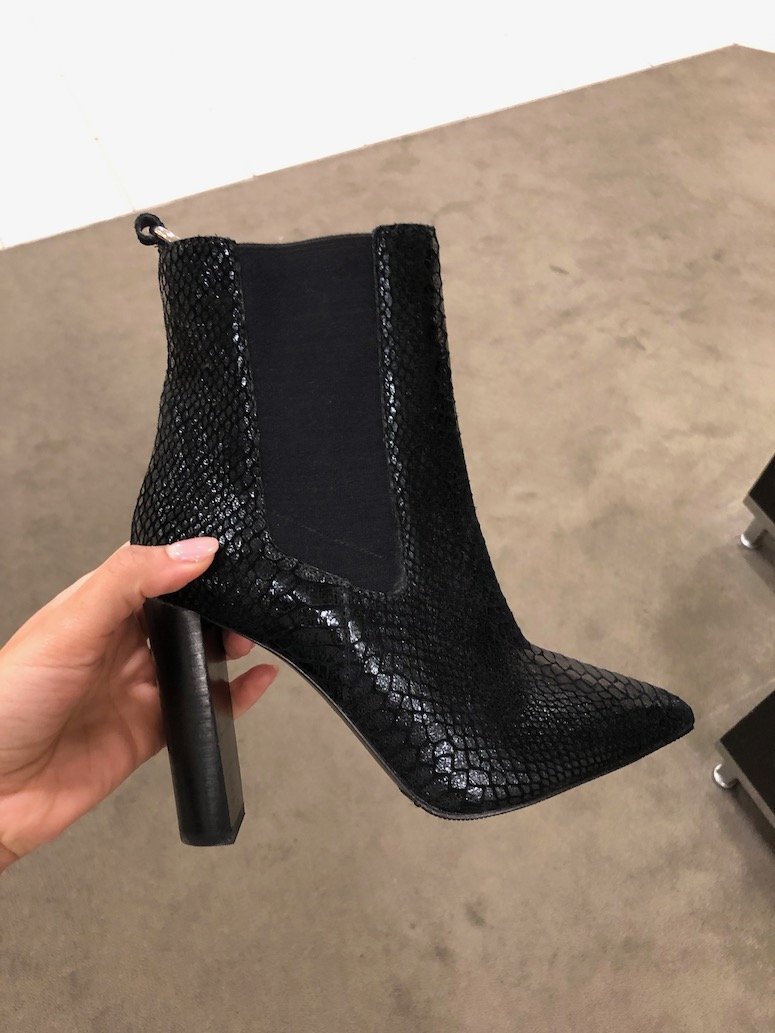 Before you even head to the store, you should figure out if there are any gaps in your wardrobe you need to fill.
For example, I know I need at least one updated pair of jeans since flares and cropped flares are now in style. If you need help finding your wardrobe gaps, download this workbook here to inventory your closet.
Follow Other Bloggers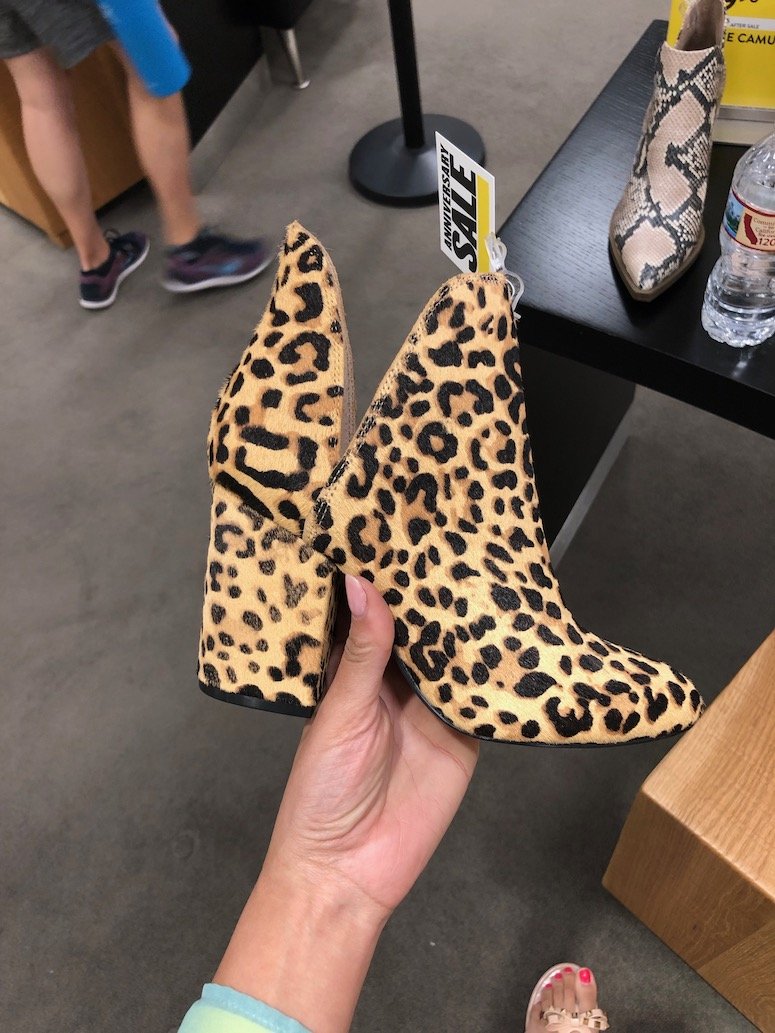 I've mentioned this before, but one of the best ways to find cute things is to take a cue from other bloggers! After all, it's our job to try on other things and show you how it really looks and feels on a real person.
TIP: Try to find bloggers with a similar body type to yours. This does NOT mean size, as those aren't the same thing. If someone inspires you that isn't the same body type, that's fine too just keep in mind when ordering. For example, if I see a top on a girl who isn't as busty as me, I take note and consider sizing up.
You can follow me on:
Shop Online AND In-Store
This last tip is probably the best one but so crucial! Things ALWAYS look different in person, so I try to shop the sale online and in-person.
When I shop at the store, I always end up finding pieces that I didn't notice online!
---
Are you shopping the Nordstrom Anniversary Sale this year? Let me know what pieces you're eyeing!