Nordstrom Anniversary Sale Beauty & Accessories Favorites
UPDATED!!!

Public Access for the Nordstrom Anniversary Sale starts tomorrow! So I thought I'd round up some of the best beauty and accessories at this year's sale for some smaller purchases you may be eyeing.
Other Nordstrom Anniversary Sale Posts:

I'm not going to cover all of these items extensively, but do want to give you extra details on some of the items I picked above!
Nordstrom Anniversary Sale Public Access Picks
The Dermaflash was one of your favorite purchases from last year, and it's a great skincare investment!
I have an earlier version of this tool, which is great for exfoliating, eliminating peach fuzz and achieving that "glow". I use mine once a month and it's the same dermaplaning tool they use when I go get a facial!
It's down to $150 from $225. I would highly recommend this one if you've been eyeing it or interested in derma planing at home! It's seriously done wonders for my skin.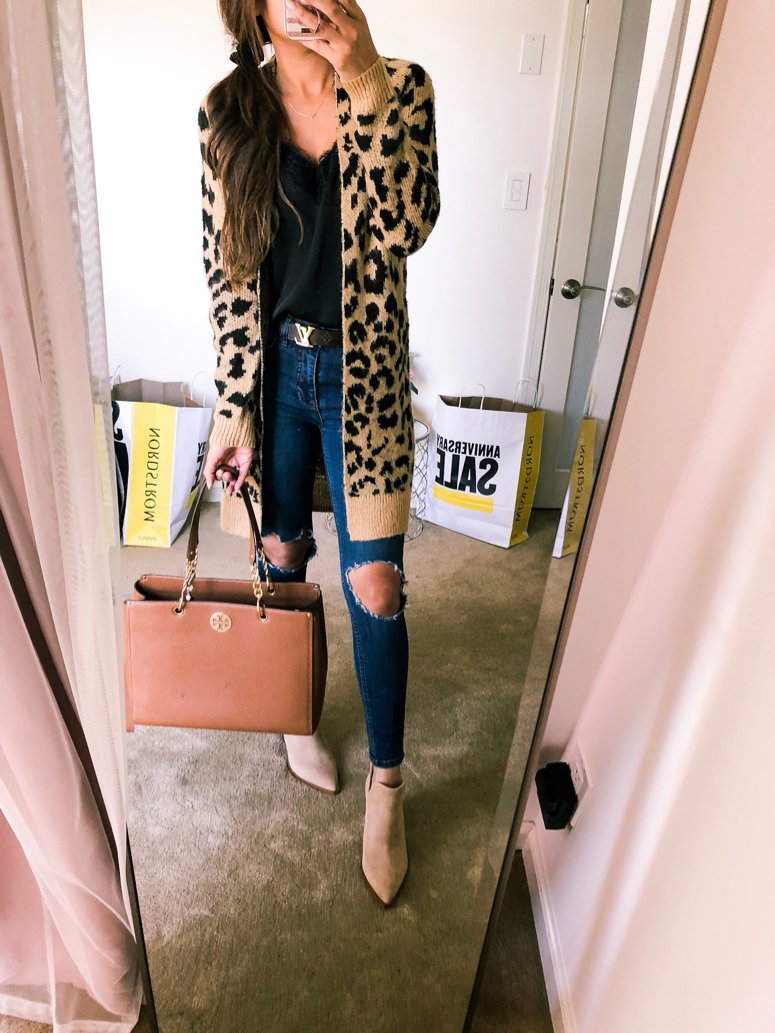 I saw this bag in person and completely fell in love! It has a middle zipped compartment which nicely divides the bag, two additional zipped pockets on the sides of the bag and it comes in two other colors. The quality is really nice and it's a great deal for this size bag.
I have not personally tried this set yet but have heard wonderful things about Paula's Choice 2% BHA Liquid Exfoliant. This is a great way to try it out and a good discount!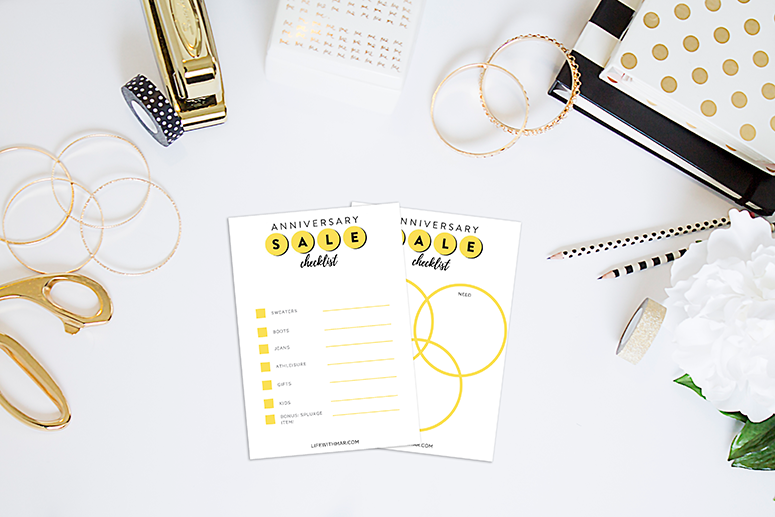 I picked up this beautyblender set last year as it's a great savings for a daily-use makeup tool!
Like I mentioned in this other Nsale post, I'm all about stocking up on basics and essentials at this sale, beauty tools included. This one is marked down to $35 for two sponges + the cases!
I love Voluspa candles, they smell great, look great and are also fab for gifting. This set is perfect for yourself or to set aside for a gift-in-a-pinch situation.