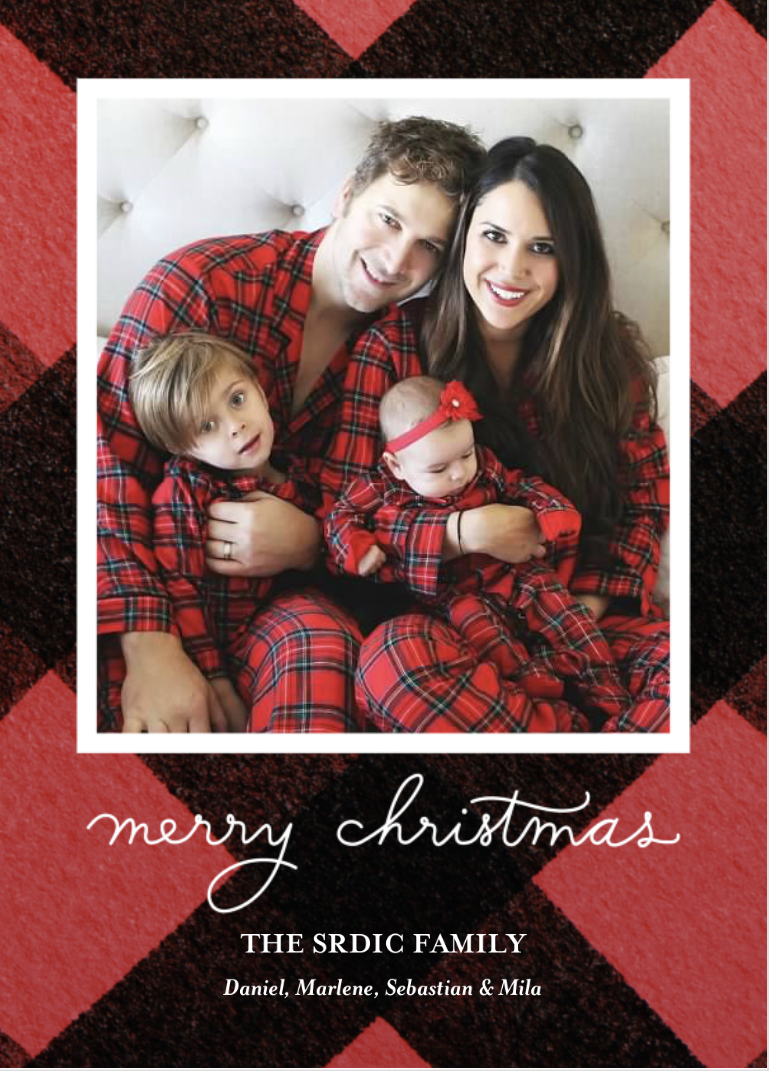 What kind of Christmas traditions do you have? We have a young family, so it's a thought that's been on my mind lately. We'll have to start forging our own Christmas traditions and I'm curious what others do!
Right now, we typically have our big celebration on Christmas Eve where we all dress up and eat a nice dinner. (The boys wore these dapper Christmas suits!! Aren't they darling?!)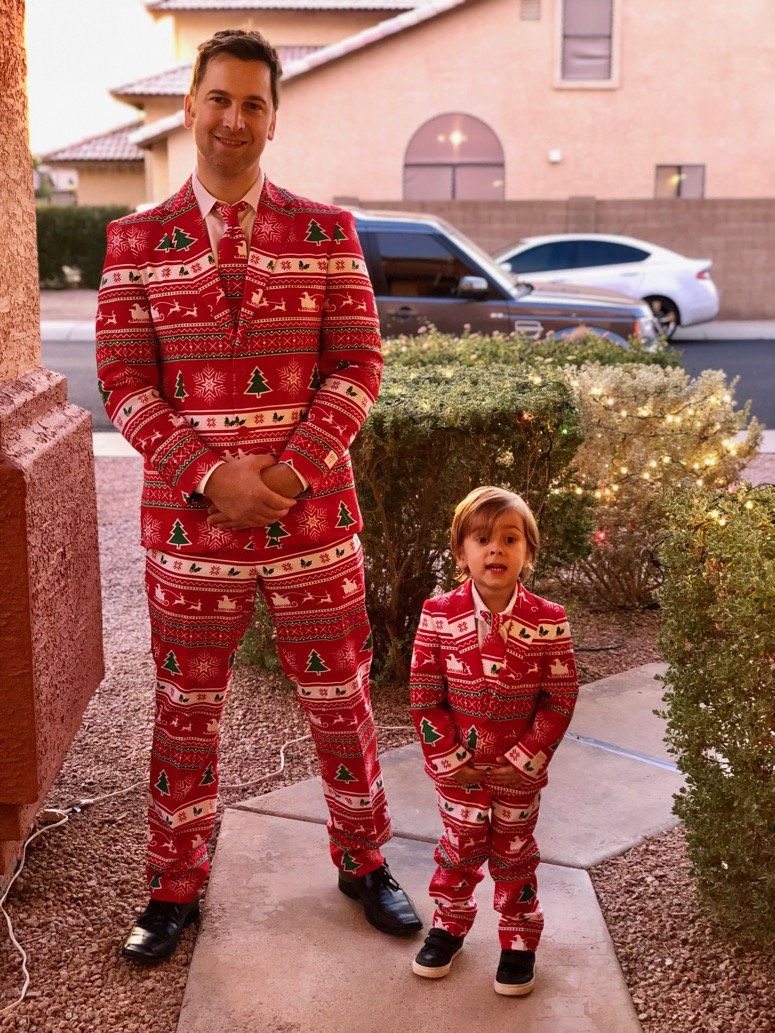 A Puerto Rican Christmas dinner means arroz con gandules, pernil (pork) and other yummy goodies. My family often makes pasteles (like a Puerto Rican tamale) and coquito (like a spiked eggnog!). We get stuffed silly; leftovers the next day with a fried egg on top is my jam.
We also open one gift on Christmas Eve and the rest Christmas morning. The last few years have ended early because our kids are so little, but I remember staying up super late with my family. Honestly, pushing a three-year-old to stay up until midnight is just painful. So I'm not sure what our Christmases should look like while we have babies and toddlers.
A lot of my friends seem to be traveling during Christmas as well, or right after the holiday. I'm not sure if it would "feel" like Christmas if I wasn't at home. But I'm thinking maybe next year I should jump on the bandwagon and plan a trip right after the holiday!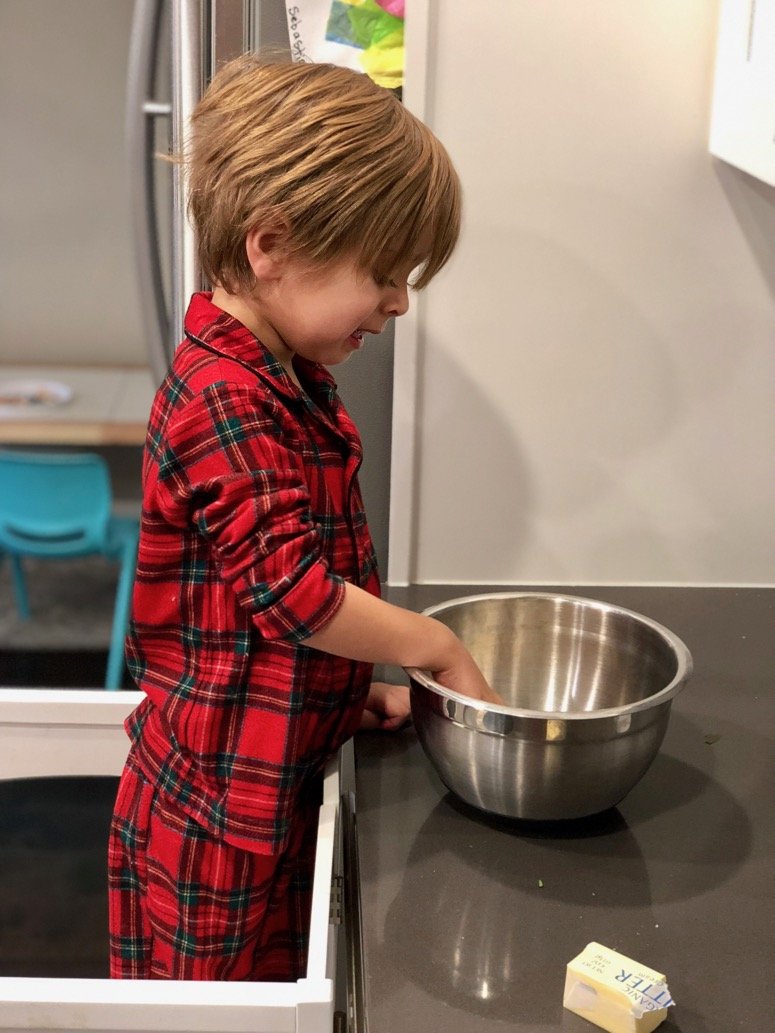 Christmas day is a lay low, open presents and drink mimosas kind of day! We always watch Elf and this year I made this blueberry lemon French Toast bake and this winter fruit salad–they turned out great!! If you're looking for something super simple and tasty you can prep the night before, these will do it for you. We also wore our matching family Christmas PJs! No joke, this made me feel like we really need more PJ & Champagne parties in our lives lol.
---
Tell me: What are some of your Christmas traditions? I'm looking for some ideas to get inspired!