The Ultimate Toddler Christmas Gift List + Exclusive Shopping Tips!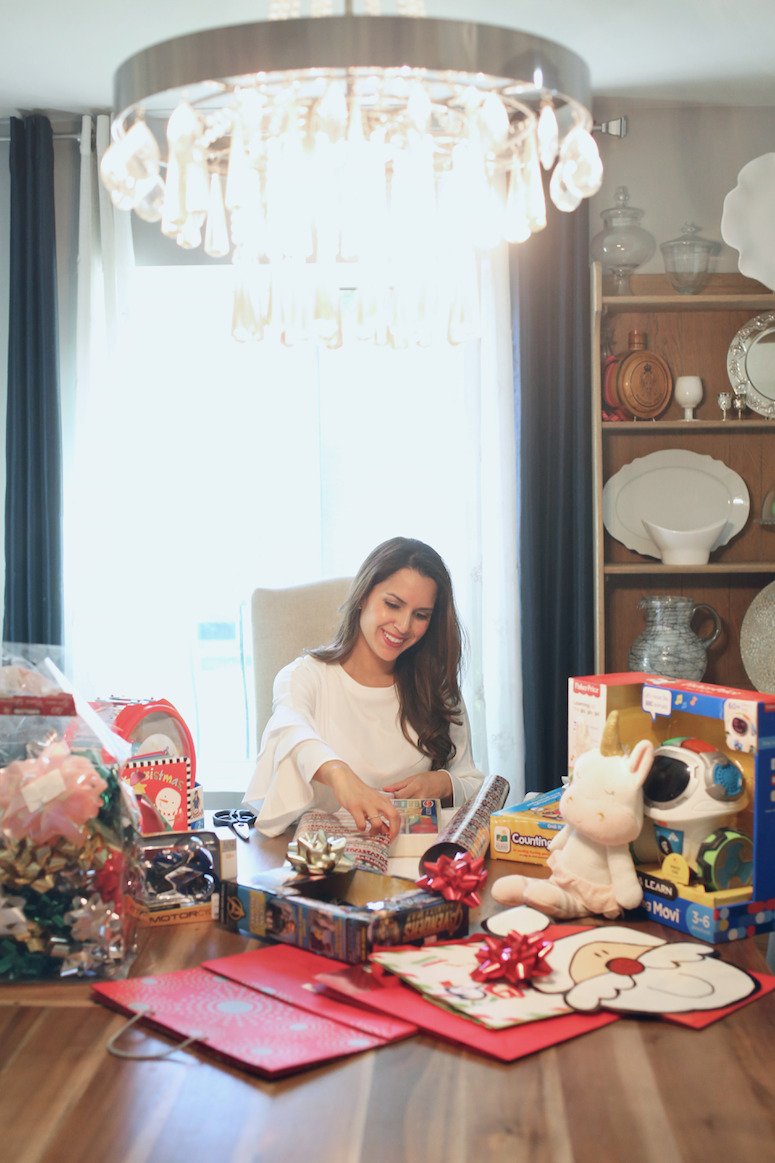 This post is sponsored by T.J.Maxx. All opinions expressed are my own.
Shopping for the kids is easy and hard at the same time. On the one hand, you can literally get them just about anything at this age and they'll be happy.
On the other hand, I don't want to get them just anything. I want to get them things that are thoughtful and serve a purpose. 
If you've ever gone to the store and stared down the aisle completely overwhelmed by choices, this toddler Christmas gift list is for you. And when I say toddler, I mean kiddos one and up! 
Where to Shop for Toddler Christmas Gifts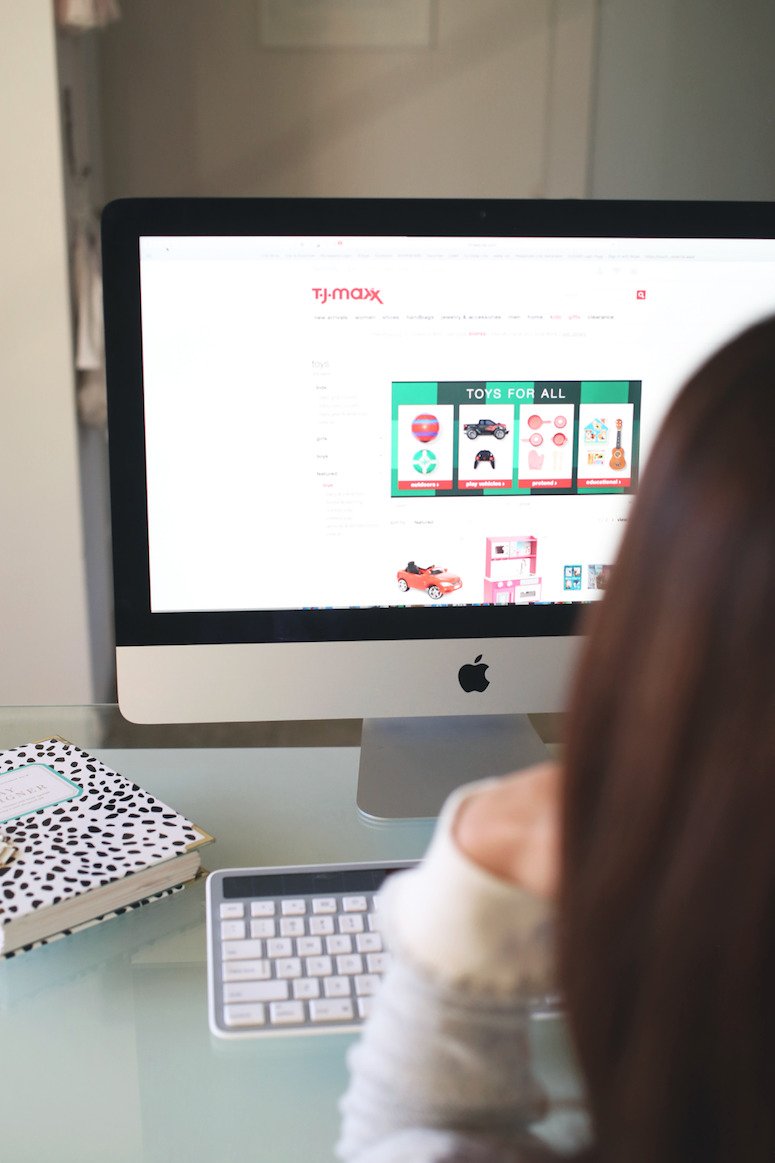 First thing's first: we're making things as simple as possible, which means online shopping! I haven't been much of an in-store shopper since having kids because, well, it's hard! 
One of my secret weapons for finding great toddler Christmas gifts is tjmaxx.com.
If you've followed me at all for a hot minute, you all KNOW my love affair for all things T.J.Maxx.  
From clothing to cute candles and home goods, there's always great gems to find. 
But if there's not one nearby, or you need to get your T.J.Maxx fix late at night (as I often do) then trust me when I say, buying your toddler Christmas gifts at tjmaxx.com is going to change the game for you! 
Here's why:
Shop New Arrivals: One of my personal favorite things about shopping T.J.Maxx is I can always find name-brand kid's toys at a reduced price. Shopping the new arrivals literally means I'm getting the best of the best! And that includes cute playsets, educational toys and clothes, too.

 

Shop by Price Point: I always like to pick up a few stocking stuffers for the kids, so it's nice that I can just browse by price point online and make it simple to find something the kiddos will love. HINT: Kid's books are always a good idea!

 

Get Inspired: One of my favorite features is the "See similar styles" function. If you find something that intrigues you, just click that button and you'll be shown lot of similar options! It's a super fun way to discover new items and get inspired.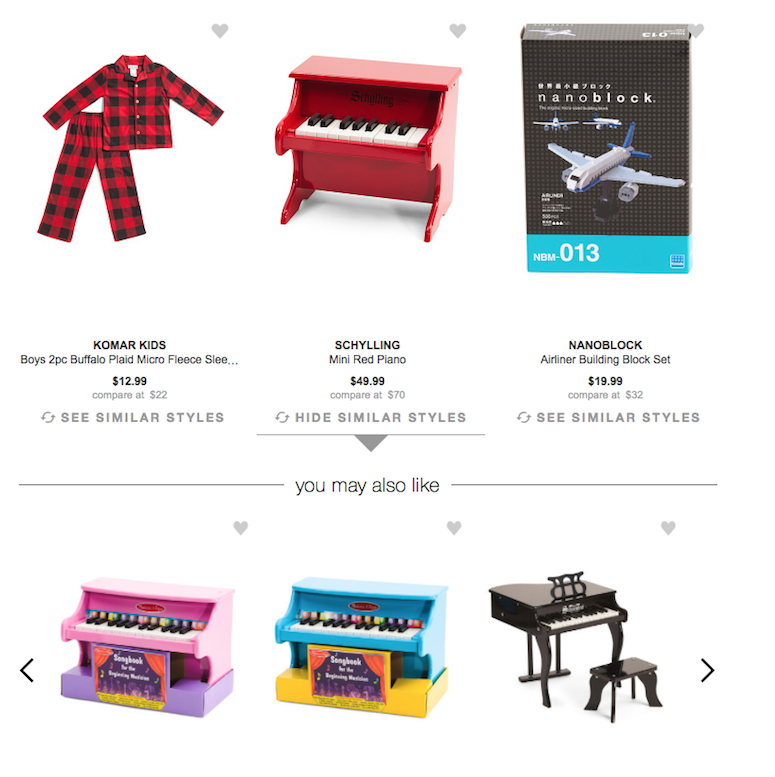 Toddler Christmas Gift List
Ok, here's a peek at what I'm picking up for the kiddos!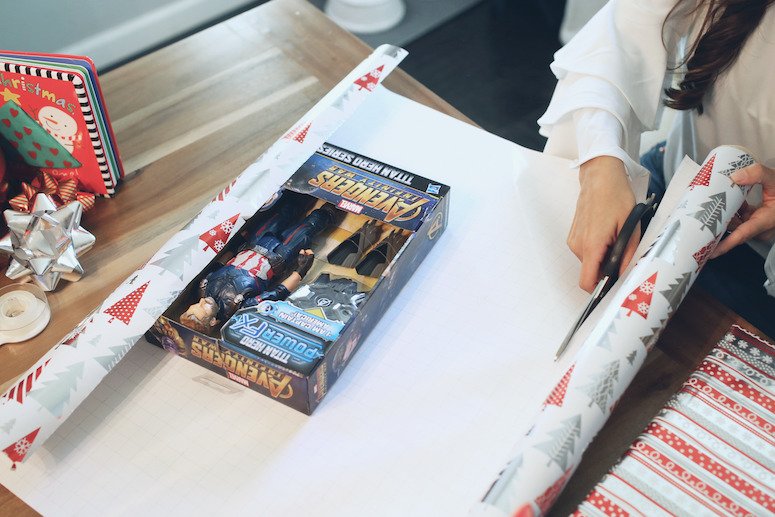 Dolls and action figures: My son is now 4 and totally getting into action figures! If you have a girl this age, dolls are a sure bet, too. I grabbed this guy for Sebastian and this doll for Mila!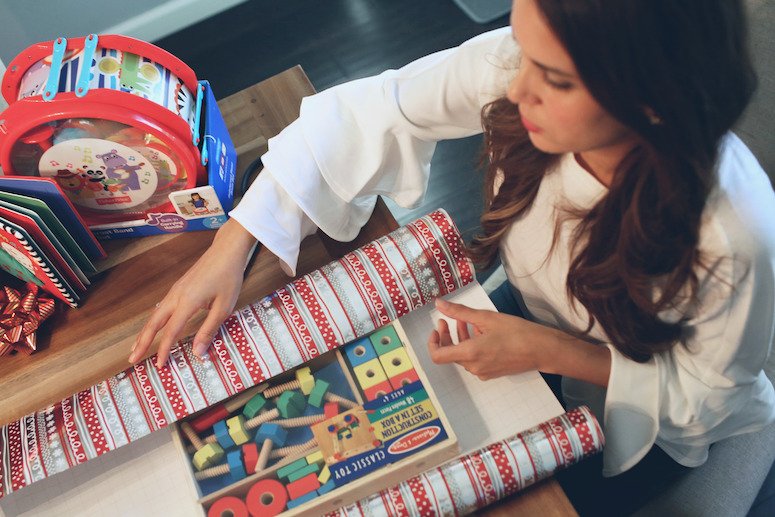 Blocks and building tools: I always like to pick up something to work on their building and S.T.E.M. skills; Sebastian is obsessed with these!
Something creative: Whether it's modeling clay (great for fine motor skills) or coloring books and crayons, I always like to include something creative for the kids.
Music: OMG, Mila is obsessed with all things that sing and dance right now! I am eyeing a kids guitar. She also loves musical books.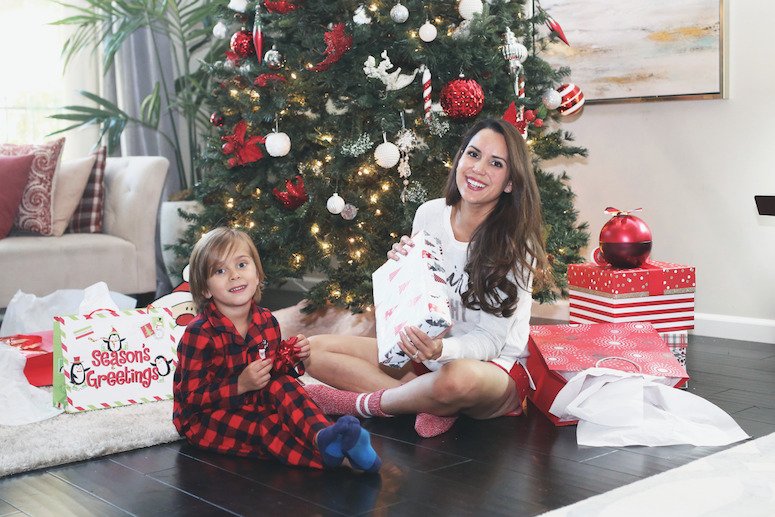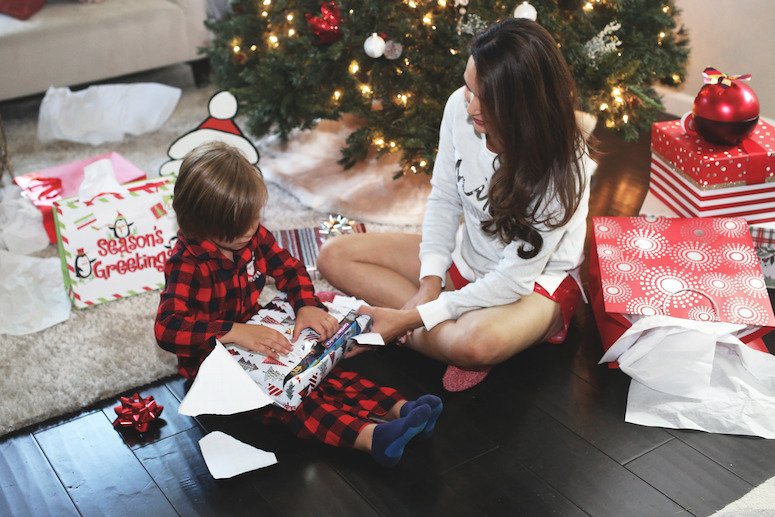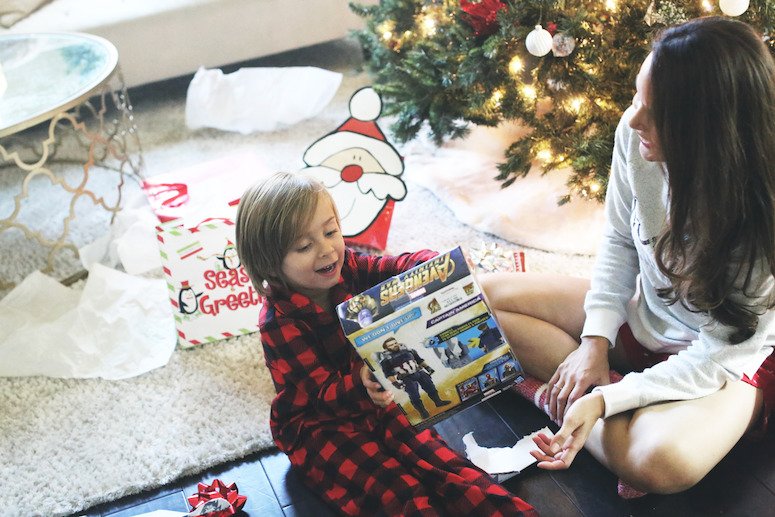 Something BIG: I always like to get something big, it's Christmas after all! I bought this Deluxe Play Corner Kitchen and they're obsessed with it!! This is THE best price I've seen for this kitchen online, get it before it sells out! 
An Educational Toy: From Pre-K sets to puzzles and educational board games, there are loads of options. At this age, it's all fun and games anyway! 
Pretend Play: Whether it's getting more accessories for their kitchen or getting dress-up clothes, I'm all about encouraging pretend play. 
---
I hope this toddler Christmas gift list and shopping tips helps make shopping easier for you this holiday season!
What's on your toddler Christmas gift list this year? Let me know in the comments below!