Want Glowing Skin? Try These Nightime Beauty Tips
Taking good care of your skin before bed is essential if you want to look refreshed when you wake up. Your basic nighttime beauty regimen is critical, being that your skin and body undergo cell repair and restoration as you sleep.
Getting a good night's sleep, adequate hydration, eating a balanced diet, and using the right beauty products are a few of the things you can do to achieve younger-looking, radiant skin.
While there's no one-size-fits-all beauty routine; being that we all have different skin types and needs, there are basic steps that you can take to improve your regimen. Check out the following nighttime beauty and skincare tips to get started.
Know Your Skin Type
Choosing beauty products that are ideal for your skin type is the key to maximizing the effect of the products you put on.
If you don't know your skin type, look for a product that's not harsh on your skin.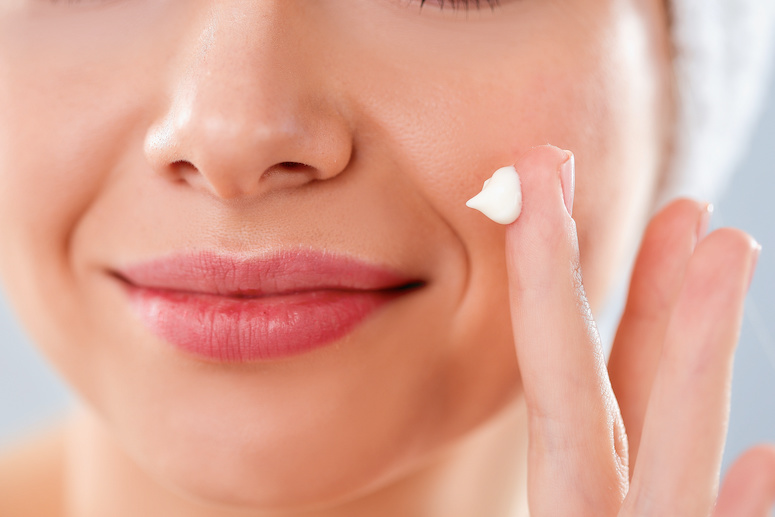 To determine your skin type, you can refer to the following:
Oily– prone to blemishes, skin looks shiny, and with very visible pores.
Dry– presence of rough patches, small pores, and prone to flaking.
Normal– smooth, with small-sized pores, and with great tone.
Combination- manifests the signs of both oily and dry skin.
Visit your dermatologist if you need professional advice on how to better manage any skin problem you might have.
Maintain Proper Sleep Hygiene
Getting some quality sleep brings a horde of benefits to our skin and overall well-being. So it's really important you get those Zzzs!
Sleep hygiene is a fancy term for the things that you do to promote a sound and deep sleep. This includes:
Getting rid of electronic devices
Meditating
Drinking herbal tea, and so on.
Perhaps the most useful of all is to create a safe haven in your bedroom. Get the most comfortable pillows and blankets you can find. I'm currently loving this silk pillowcase, which is totally worth the hype and helps prevent hair breakage, fine lines and wrinkles.
Always Remove Your Makeup
Dozing off without removing your makeup is a complete no-no. The dirt and oil will sit in your fine lines and eventually clog your pores—causing breakouts and dullness.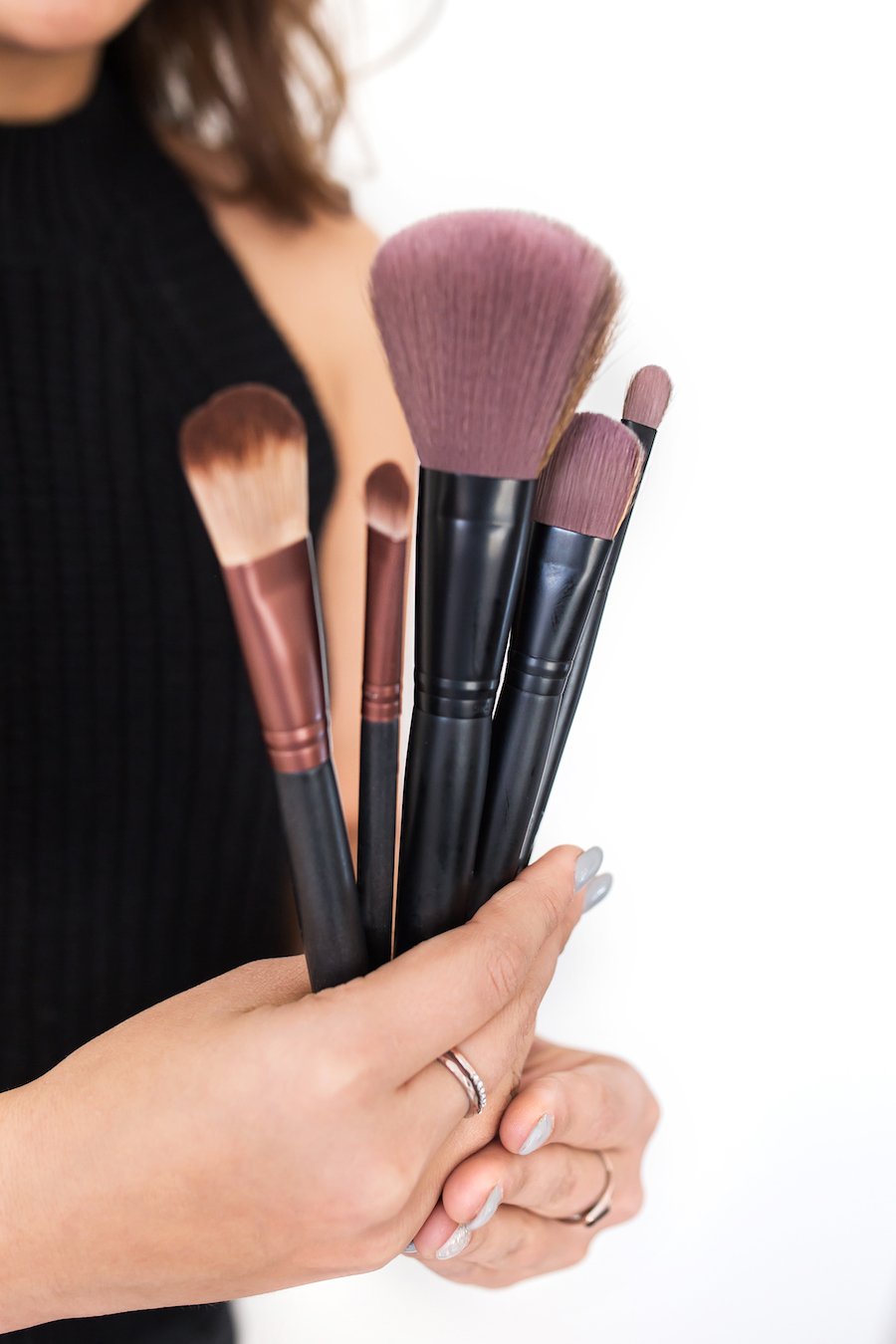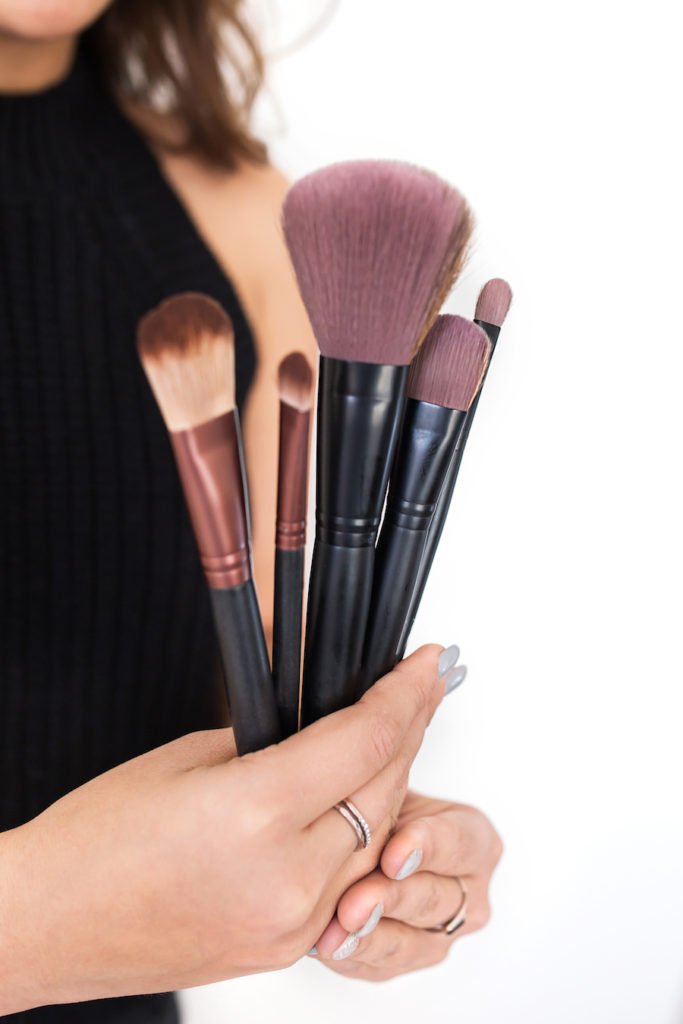 Although you're tired at night, be sure to remove your makeup no matter what. If you're wearing heavy foundation and eyeliner, use a cleansing oil like this one (a personal favorite) to completely remove traces of makeup products you're using.
---
RELATED: 4 Luxe Beauty Products that are Totally Worth the Splurge
---
Start Young
You're never too young to start a nighttime skincare routine. Whether you're still in your teens or your early 20s, start prepping your skin to look beautiful, youthful, and glowing.
Start with mild products and eventually you can incorporate more advanced treatments and serums as your skin matures.
Treat Your Skin Well
A typical beauty routine usually includes a cleanser, toner and your favorite moisturizer. Eye creams, serums, and facial masks, among a host of other spot treatments and anti-aging products.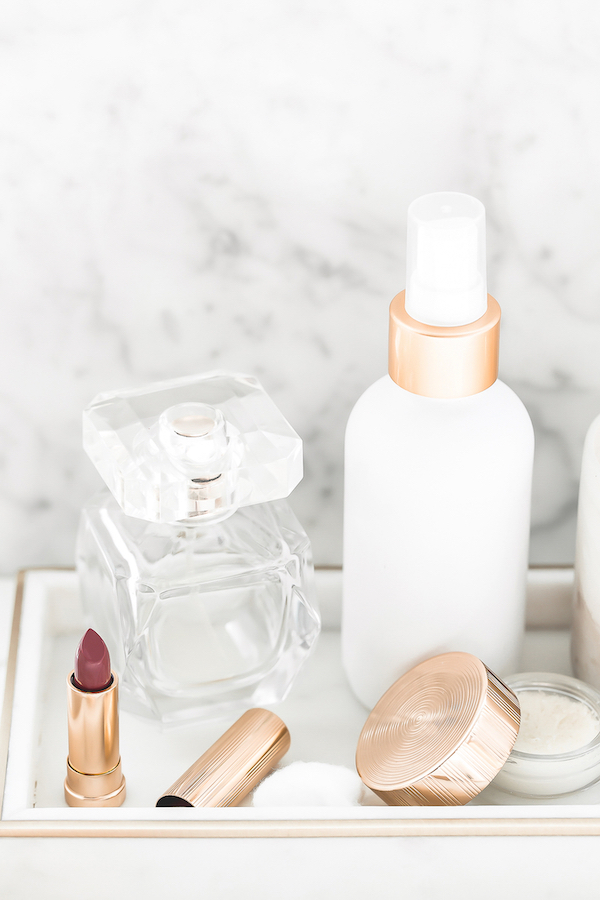 Mature skin may benefit from products containing retinoids, but only with a doctor's prescription, as it can be harsh to those with sensitive skin. You can also try an OTC retinol as they aren't as aggressive.
---
RELATED: Olay Regenerist Retinol24 Review
---
Experts typically recommend moisturizers containing hyaluronic acid, as it doesn't settle and clog your pores, and also helps keep your skin moisturized for longer periods.
Consider Using A Toner
There's an ongoing debate whether you really need a toner or not. Some say it's nothing but a waste of money, being that it duplicates the work already done by a cleanser. Proponents of toner say this step is necessary to balance the skin's pH levels and better prepare it for your succeeding skincare products.
However, toners are especially helpful in balancing the moisture level of people who have oily skin. Therefore, if you have oily or combination skin, you might benefit from a toner. A spritz of rose water could do wonders as well.
Final Thoughts
Your essential nighttime beauty routine should include improving internal and external influences that keeps your skin and well-being at its best. So, choose to be healthy, sleep well, maintain self-care routines, and you'll look as radiant as you can be.