Curious about Lulus clothing? I was too! That's why I ordered a slew of cute spring outfits to try on, rate and review for you.
If you want to know all about the sizing, quality of clothing, shipping info and if Lulus is legit, keep reading for an honest review.

More of a video person? Check out my YouTube review below and subscribe to my channel!
My Experience Ordering from Lulus
Lulus is a clothing brand that's actually been around since the 1990s and went online as we know it in the early 2000s. They're pretty well-known for cute bridesmaid dresses, party dresses and vacation outfits, too. Though Lulus also now carries plenty of basics, swimwear and even accessories like shoes, hats and jewelry.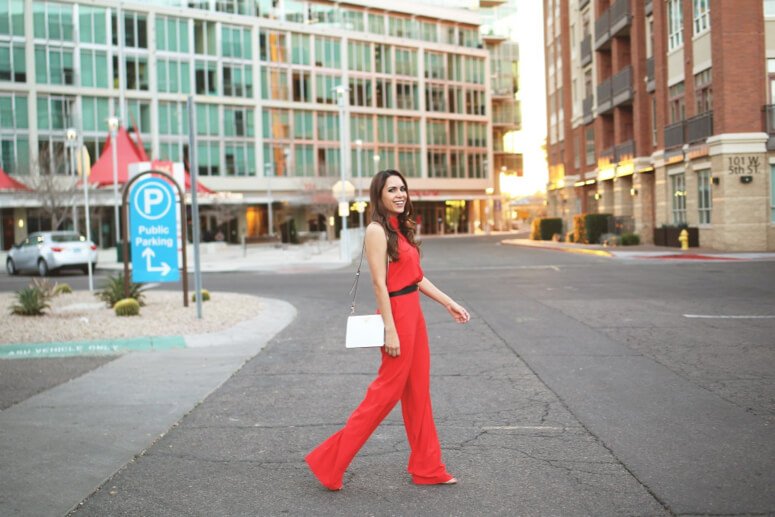 My first experience with Lulus was with this jumpsuit that I ordered through Nordstrom. It's a piece that I've had for a few years (and that they still sell!) and is great quality.
It's lasted me a long time, and although it's way too long and needed tailoring, I've found it to be a staple piece in my wardrobe.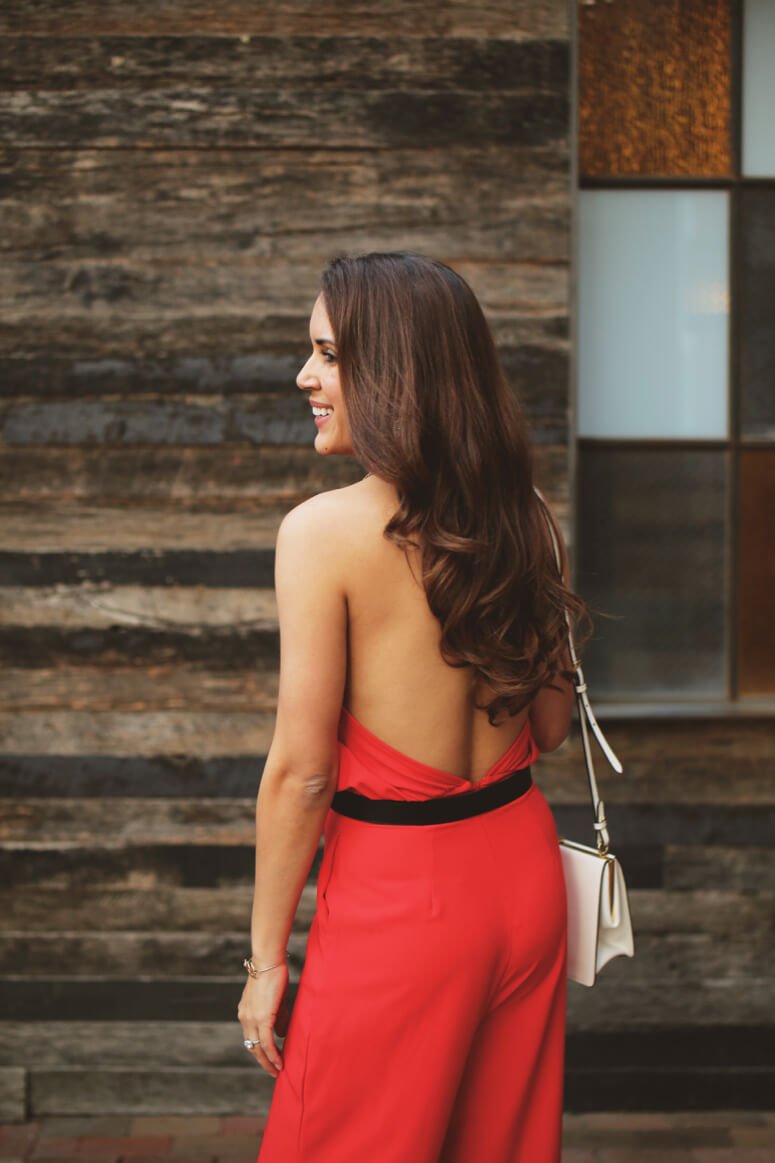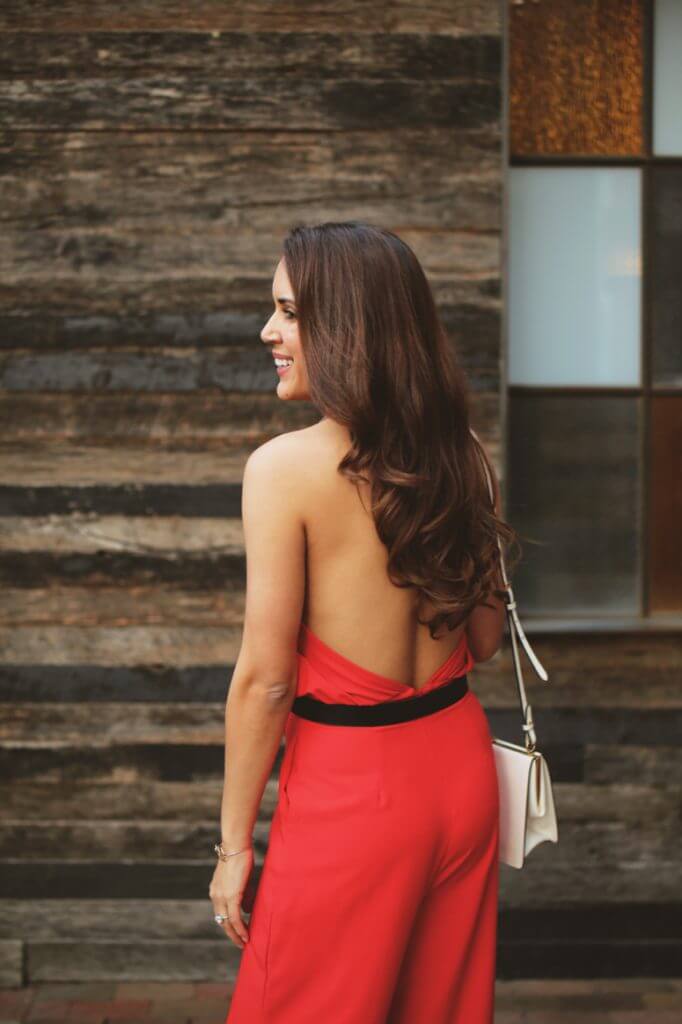 Since some of Lulus pieces are carried at Nordstrom, it gave me confidence to give it a try ordering through Lulus.com.
The Lulus.com Order, Returns and Exchange Policy
I did two hauls for this Lulus review, including an exchange. Everything shipped pretty quickly (Lulus ships from Chico, California and Ohio) and I found it easier to just download the app to initiate my exchange.
This vegan leather skirt fit fine, but the waistband is not forgiving at all so I exchanged it for a Medium instead.
When you use the app to start a return, it asks you for a reason why and then prompts you to print out a return label to send back your pieces. I wasn't able to print the label from my phone though and had to get on my computer to print out the actual label.
As far as what I ordered, mostly everything ran true to size and all of my pieces are in size Small. More photos of my try-on below and throughout this post.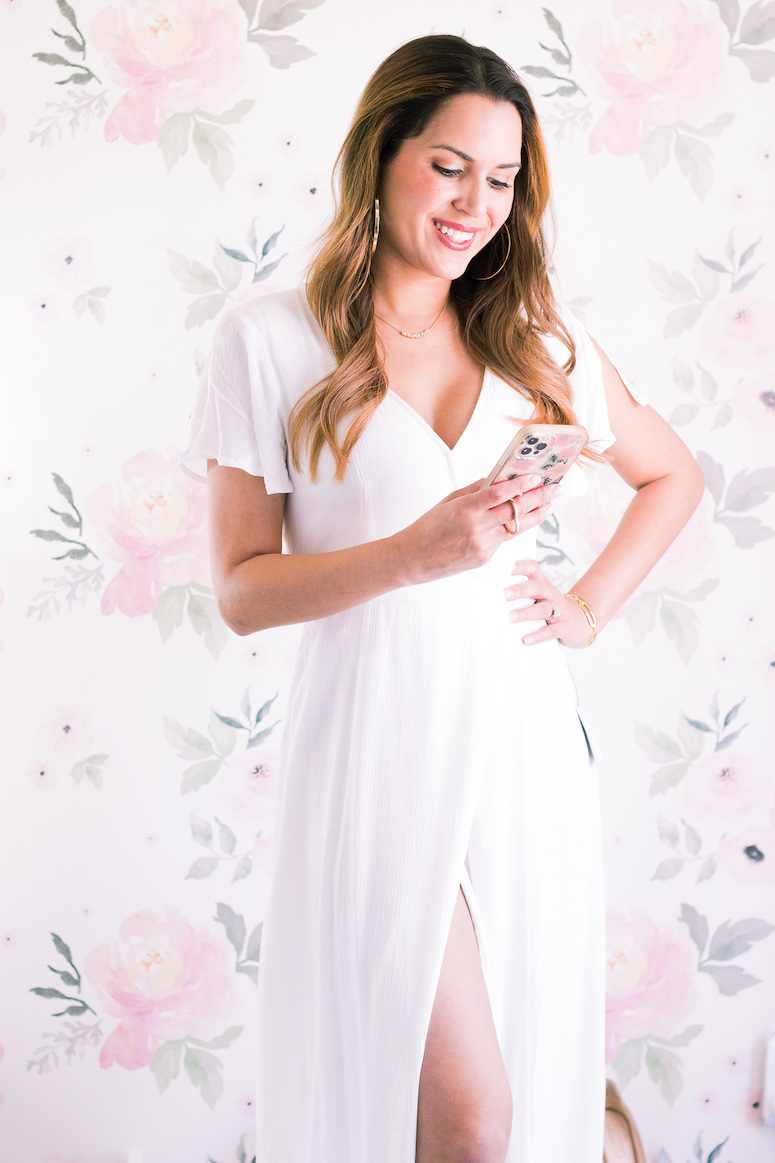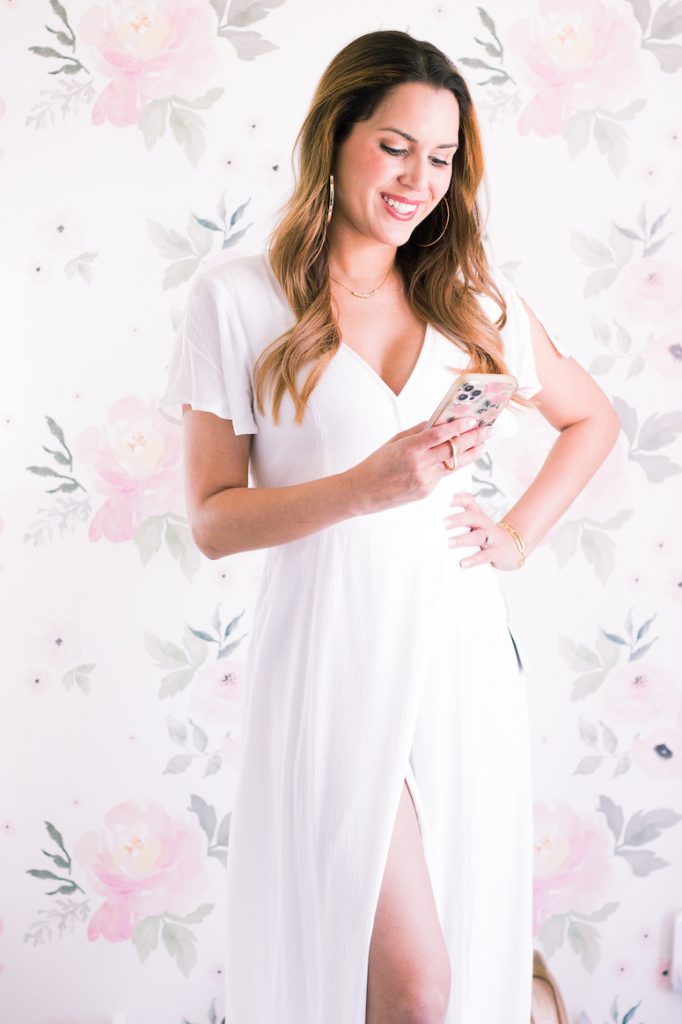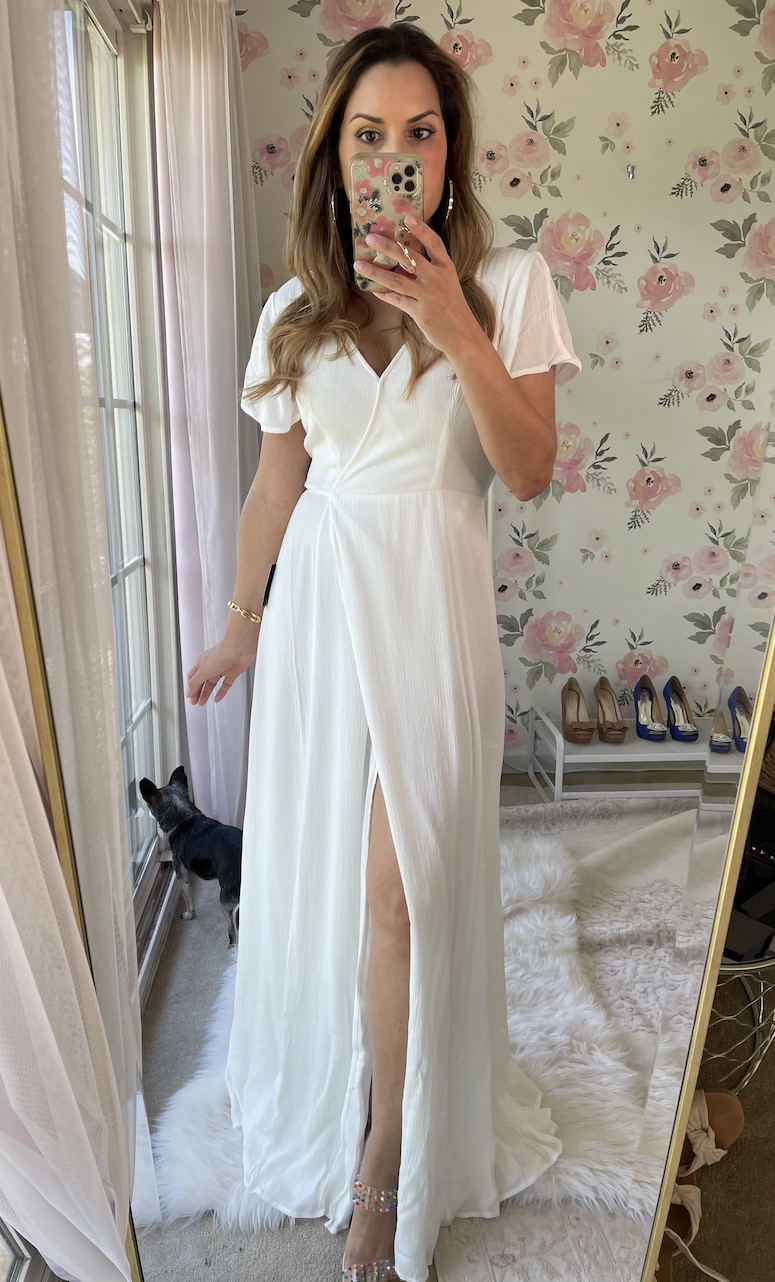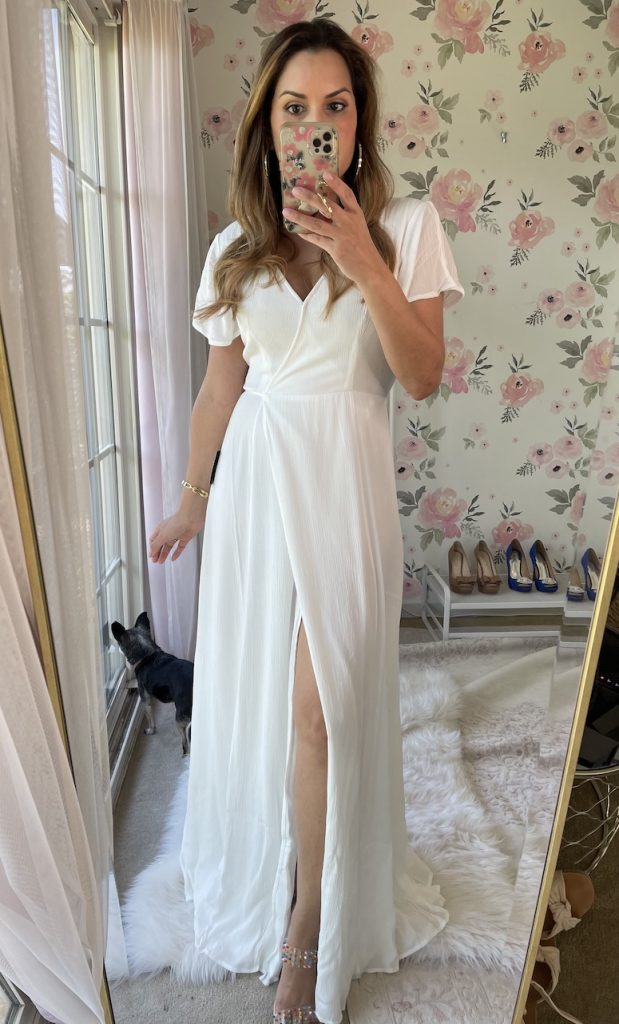 I do think Lulus runs a bit on the small side so keep that in mind. I especially found a lot of the tops to be snug on my chest, which I don't typically find with most brands, even though I'm a 34D.
---
RELATED: An Honest Chicwish Review + Try-on Haul
---
Does Lulus Offer Free Returns?
A word of caution: Lulus does offer free returns, but only if you send your items back within 7 days!
I found this a tad annoying as 7 days is quick; I also did not realize this when I went to do my return.
If you don't send your items back within 7 days you'll get charged $7 for return shipping. I messaged customer service to ask about the charge and they offered to waive it for me as a first-time courtesy.
The rest of my return was credited to my account within the stated refund window. And it is a refund toward your original payment, NOT store credit like a lot of other online boutiques.
Is Lulus Good Quality?
A lot of people wonder if Lulus is like Shein, or if it's considered fast fashion. And the answer to both is no.
Lulus actually considers themselves an affordable luxury brand. And, according to an article on the Glossy, a good 90% of the clothes seen on Lulus are exclusive to the site.
Lulus clothing is not like Shein or other fast fashion brands that are manufactured overseas in sweatshops and fall apart upon first wash.
As far as my personal experience with the pieces, I ran into a few minor issues:
The zipper was stuck on the pleated skirt I exchanged so I just returned it
One of the dresses (this one) was missing straps! I couldn't even try it on
All of the tops I ordered in white were too see-through.
The last issue was highly annoying, and I won't be ordering any white tops or bodysuits from them again. All of the tops were just too thin and see-through and had to be returned.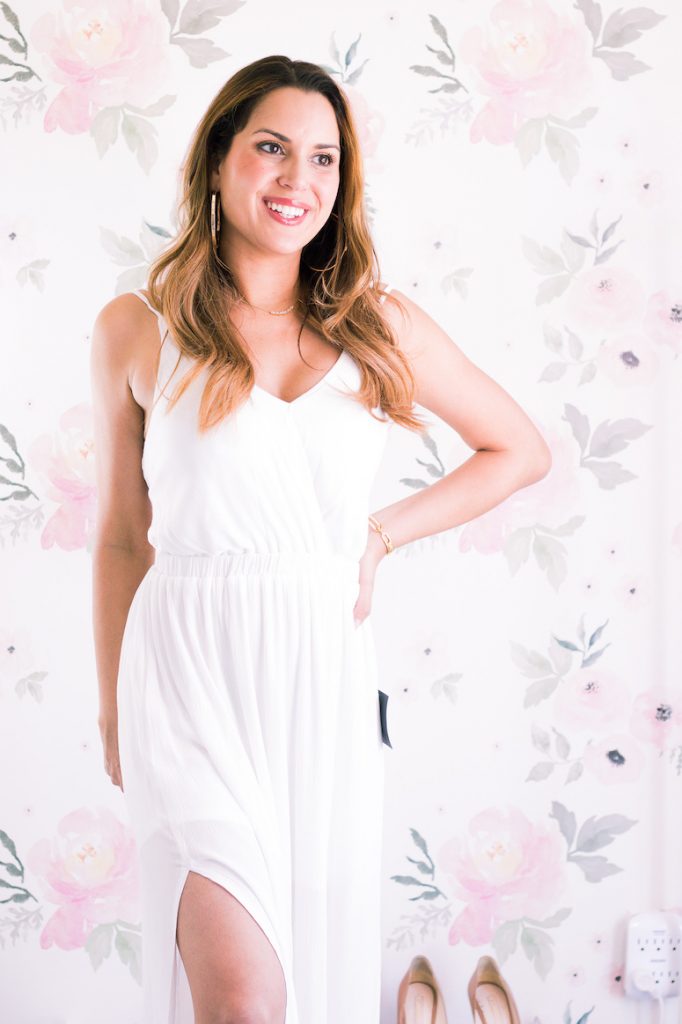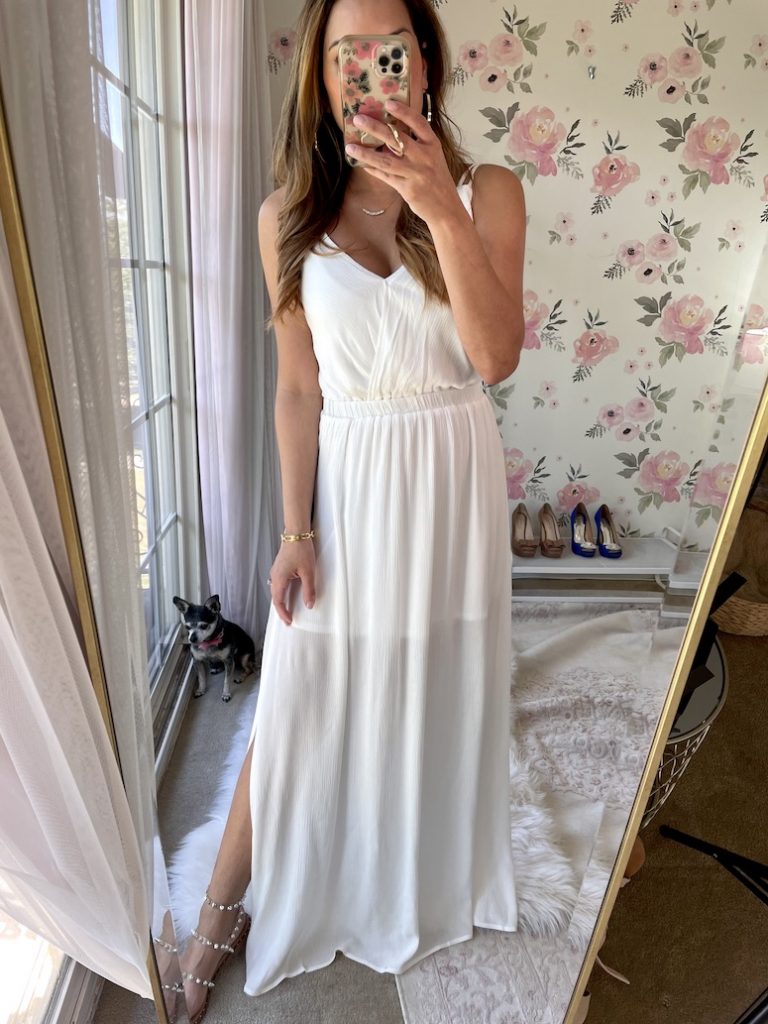 That wasn't the case, however, for the white dresses. These were lined and much better quality. I REALLY loved both of them!
This one above is a backless style I plan on taking as a beach vacation dress; you can wear it like this or with a bralette like this one seen below.
All of the skirts were really cute too, and the dresses that I ordered.
Bottom line: I feel like the price point is fair for the quality of clothing. I especially love all of their cute skirts right now and fun vacation dresses.
For this Lulus review, I didn't order:
But between the dresses, skirts, tops, pants and bodysuits I have a fair assessment of what the ultimate quality and ordering process is like.
Try Things on IRL at the Lulus Store!
If you happen to live in the Chico, California area then you can stop by the Lulus outlet to try things on in person!
The downtown location opened in 2018 and everything there is under $20! So if you're looking for mega savings and some cute Lulus pieces that aren't available anymore, definitely cruise by the outlet.
This Lulus blog post has even more tips on how to shop their outlet.
Final Thoughts
Despite running into a snagged zipper and misunderstanding on the return policy, I would overall recommend Lulus as a place to shop for cute new outfits that are typically well-priced under $100.
What's more, the quality is definitely better than many other online fast-fashion retailers and it's nice you're shopping pieces exclusive to the site.
I hope this Lulus review helped you feel confident when ordering from this online boutique!
---
Have you shopped at Lulus clothing before? What was your experience like? Let me know in the comments below!