5 Hair Secrets From a Beauty Editor for Healthy, Luscious Locks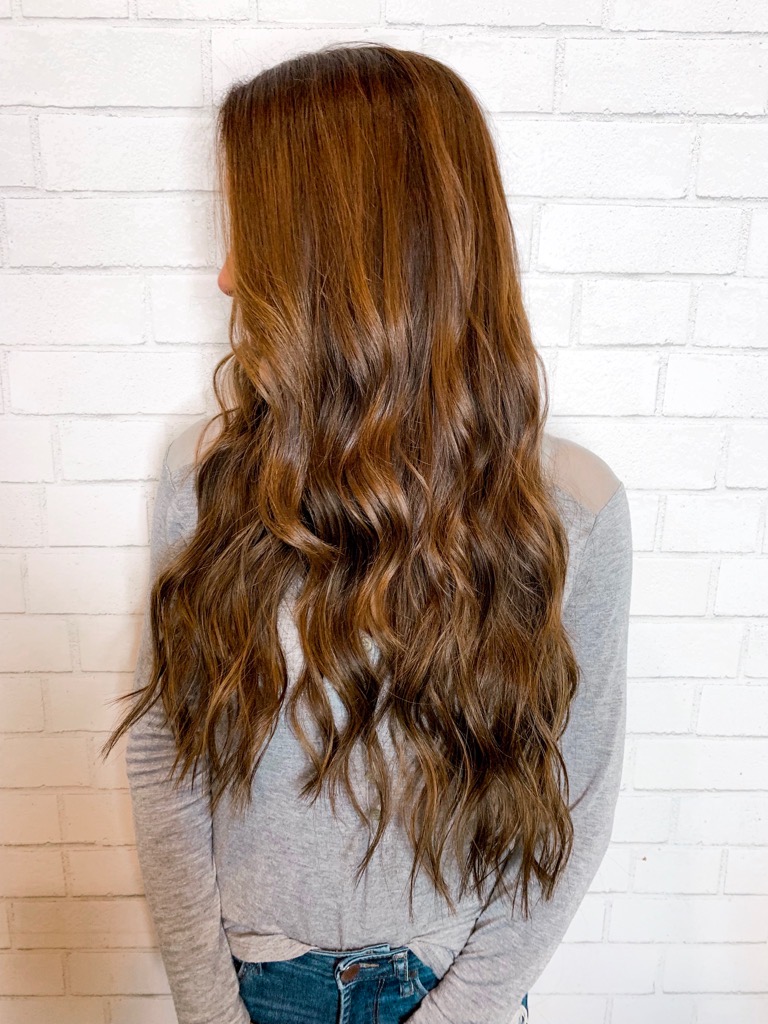 Hair Secrets From a Beauty Editor
As a magazine editor and freelance journalist, I've been writing about hair for many, many moons. By now, you'd think I'd be a certified hairstylist! Spoiler alert: I'm totally not.
While my styling skills may still have room to grow, one thing I have picked up is plenty of tips and tricks from the Pros.
I've talked to some of the best hair experts in the beauty industry and picked up quite a few tricks to help improve my own hair health in super easy ways!
Here are 5 hair secrets I've learned as a beauty editor that you can use for healthy, gorgeous hair.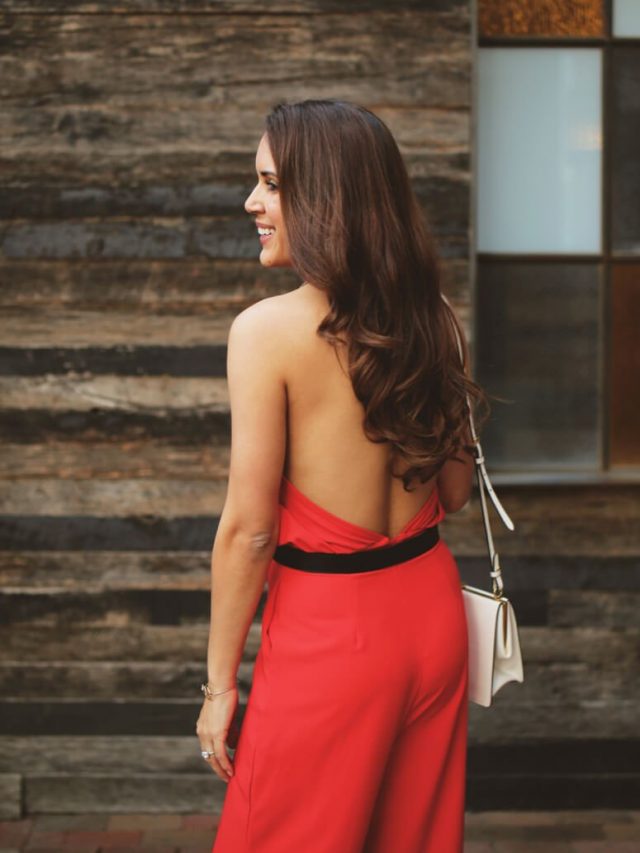 Hair Secret #1: Dry Your Hair 100%
When I interviewed Alli Webb, the founder of Drybar, she let me in on a great hair secret: you absolutely must dry your hair 100% each time.
Not 80%. Not 97%. It has to be completely dry.
If you're only drying your hair halfway—or letting it air dry before blow drying it–you're inviting the environment to have its way with your hair and you may end up with frizzies and flyaways instead of totally smooth, gorgeous locks.
Plan on spending 45 minutes to dry your hair. Most people want to get through their blowout in 20 minutes at home and it just takes longer!

-Alli Webb
I struggle with not knowing when my hair is actually 100% dry. So when I think it is, I go an extra 10 minutes or so, just in case. This seems to do the trick!
RELATED: The Best Hair Extensions for Fine Hair, According to a Hair Extension Addict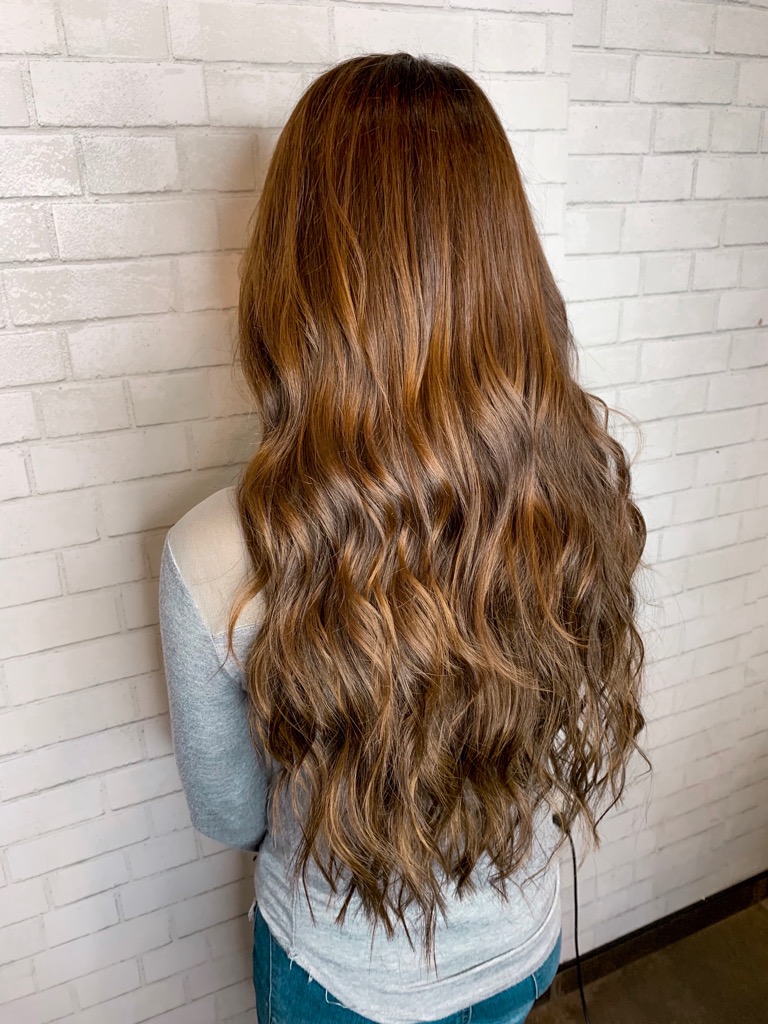 Hair Secret #2: You Don't Need Conditioner
If your hair is oily or semi-oily like mine, you don't actually need conditioner on a daily basis.
Try using conditioner just on your ends if your roots are oily, or use it less often during the week. It really will help improve oily roots!
If your hair is oily at the roots but dry at the ends, try a leave-in conditioner post-shower on your ends only.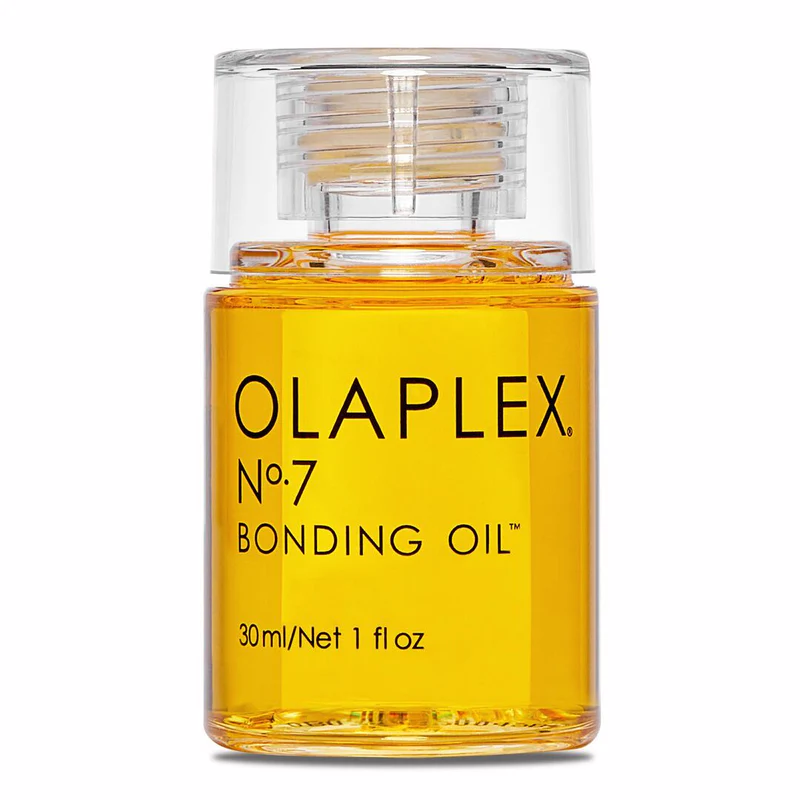 Hair Secret #3: Don't Wash Your Hair Daily
Washing your hair too much or too often can actually dry it out! And hey, who really wants to spend that much time under the blow dryer every day?
Take a step back and try to wash it at least every other day. If you need some dry shampoo, I swear by Batiste dry shampoo, and it's under $10!
Drybar Detox Dry Shampoo is also excellent, though it leaves a bit more residue than Batiste, in my experience.
PRO TIP: A slicked ponytail is a great "dirty hair day" hairstyle. The extra grease and a bit of hairspray actually looks like the "good" kind of shine!
Hair Secret #4: Lather, Rinse, Repeat!
I used to think the whole "lather, rinse, repeat" thing was just a marketing gimmick to get you to go through your shampoo faster.
Turns out, that's not the case. Washing your hair with shampoo twice works out like a "pre-rinse" of sorts and helps give your blowout extra mileage.
I wash first with a clarifying shampoo like this one from Kristin Ess and then follow with a regular shampoo.
Another clarifying favorite is this scalp revival by Briogeo.
PRO TIP: Only use clarifying shampoo once a week. More than that can be a bit drying.
Hair Secret #5 Calm Down with the Dry Shampoo
Yes, I suggested using dry shampoo so that you don't overwash your hair. But there is also such a thing as overdoing it on the dry shampoo.
Using dry shampoo too much can lead to too much buildup and residue, which clogs your scalp. And if you're trying to grow your hair out long, you'll want to keep your scalp as healthy as possible.
This is another reason why hair secret #4 is so important as it helps remove buildup, especially that of dry shampoo!
What are some of your favorite hair secrets?