Must-See Pretty Pantry Inspiration & Organization Ideas
Re-organizing your house during quarantine? I feel ya!
This week, I'm reviving an old post with some pretty pantry inspiration from The Social Home and I Heart Organizing.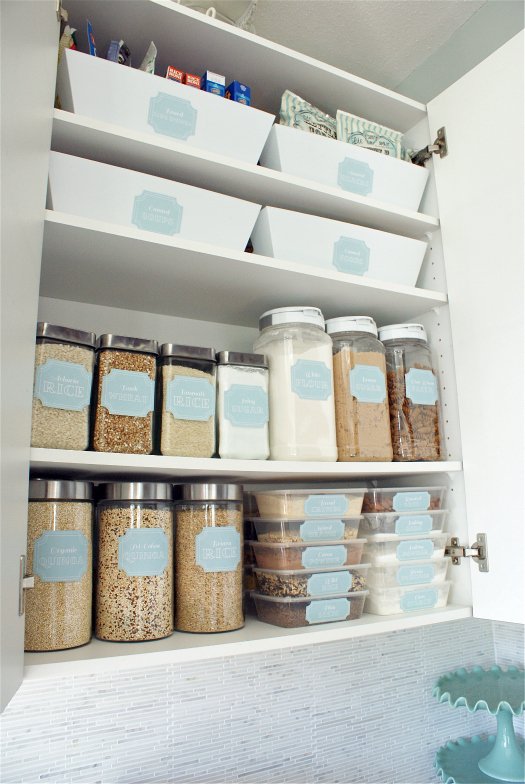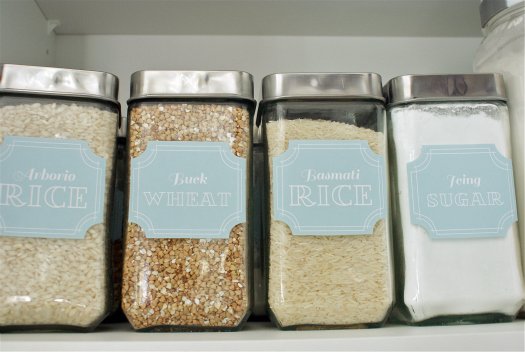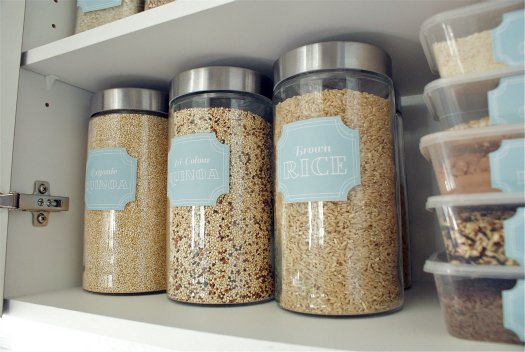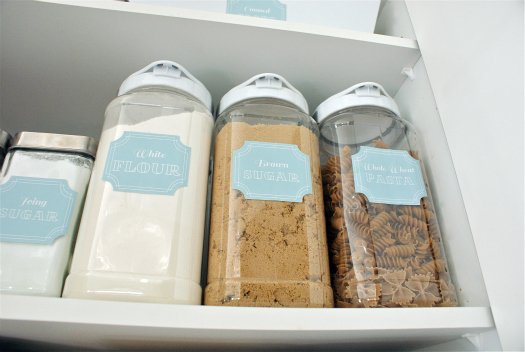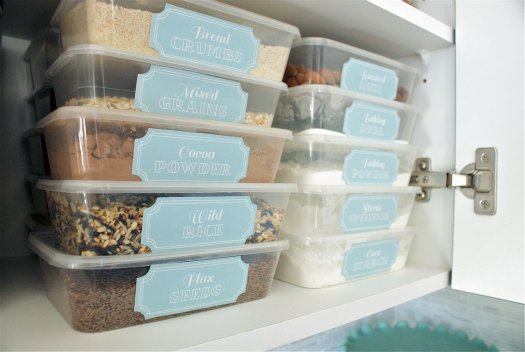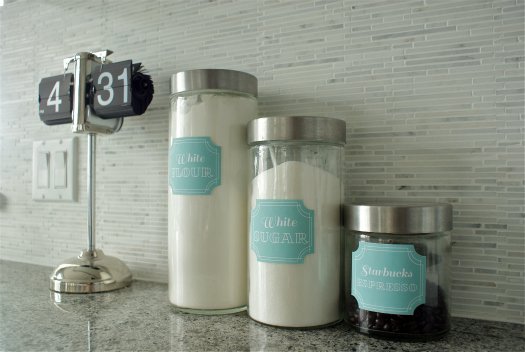 For whatever reason when I feel stressed, one of the first things I organize is my pantry.
There is just something incredibly satisfying of seeing everything shelved nicely and tidied up neatly.
Unfortunately, since we aren't going to the grocery store as much as these days, my pantry is a little more stocked than usual. Which makes it harder to keep organized!
So some pretty pantry inspiration like this is always helpful.
---
RELATED: Before and After Kitchen Renovation
---
Home organization when you're stressed out seems to somehow soothe the soul. But it definitely is a work in progress and something that has to be kept up!
How to Get the Look
If you love this pantry inspiration, you can easily re-create it with free printables of the labels here.
Don't worry about breaking your bank to achieve this look, by the way, Jen bought all of the containers at her local dollar store! Talk about a banging budget find.
I also love these OXO Pop Containers for my dry food storage. And these cursive labels found on Etsy!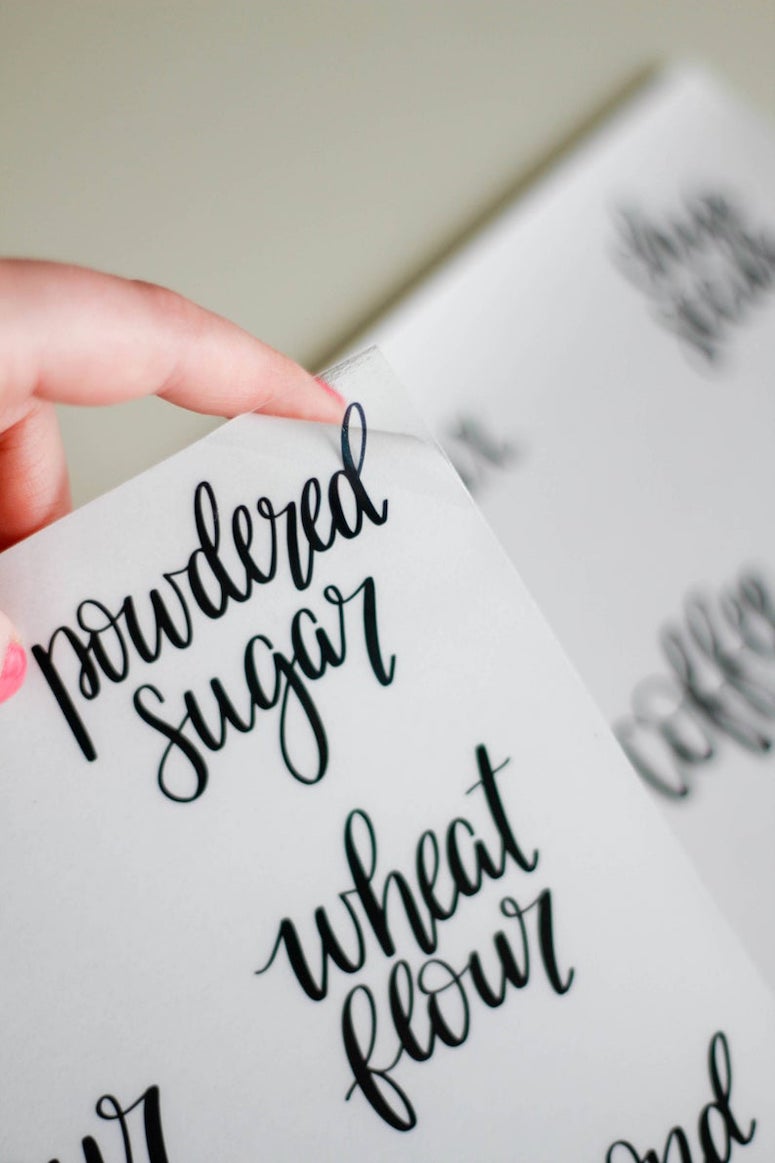 Tips for Organizing Your Pantry
Thinking about tackling this project for yourself? Here are a few tips to help you get organized!
Take an inventory of what dry goods you need containers for and the right sizing.
Get baskets and bins to corral items like snacks (chips, etc.)
Use shelf risers like this to create more storage for your canned goods
Short on space? I have and love this spice rack for your wall
Don't forget to label! You can use a label maker or buy pre-made labels.
---
How do you like to keep your pantry organized? Let me know in the comments below!
*Special thanks to Jen for letting me share these photos with my readers!