5 Ways We Simplify Family Life
Disclosure: This shop has been compensated by Collective Bias, Inc. and its advertiser. All opinions are mine alone. #allfreeclearclean #CollectiveBias
Family life is no walk in the park. It's downright chaotic in here sometimes so I do everything I can to simplify family life!
There's a skit I love by a comedian where he compares leaving the house with kids vs. leaving the house without and it gets me in TEARS laughing every time because it's so true! Kids are wonderful but a growing family always makes things more complicated.
If you're stressed out too, I hope these 5 ways we simplify family life will inspire you!
5 Ways We Simplify Family Life
We Eat the Same Food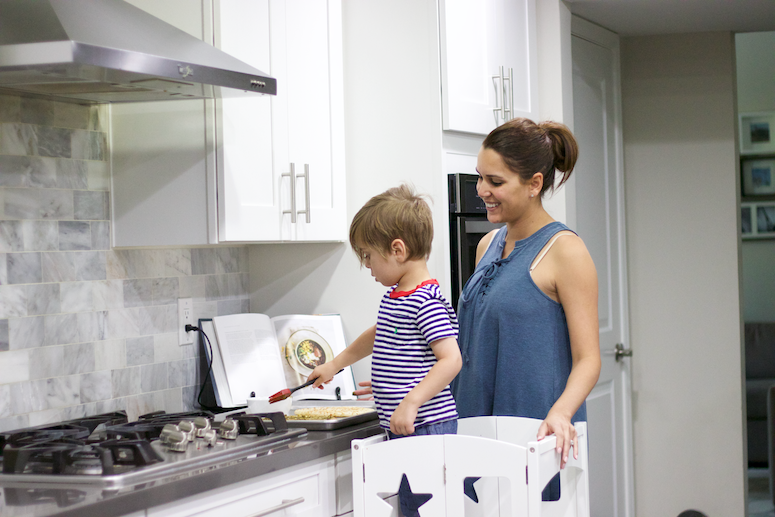 Sometimes this can be tricky to pull off but for the most part, I am not a short-order cook so we all eat the same food for dinner. People always seem surprised my kid loves fish but hey, we eat fish so he does too!
Lately, he's been a little picky and it's been harder to make him eat if he's not in the mood, so we started doing incentive nights where he gets to pick what we eat. So if he eats his dinner which was "Mommy's Choice" we'll have a make-your-own-pizza party which is his choice! And, it's fun, too. It gets him involved in the kitchen and makes for a fun family night.
We Use the Same Laundry Detergent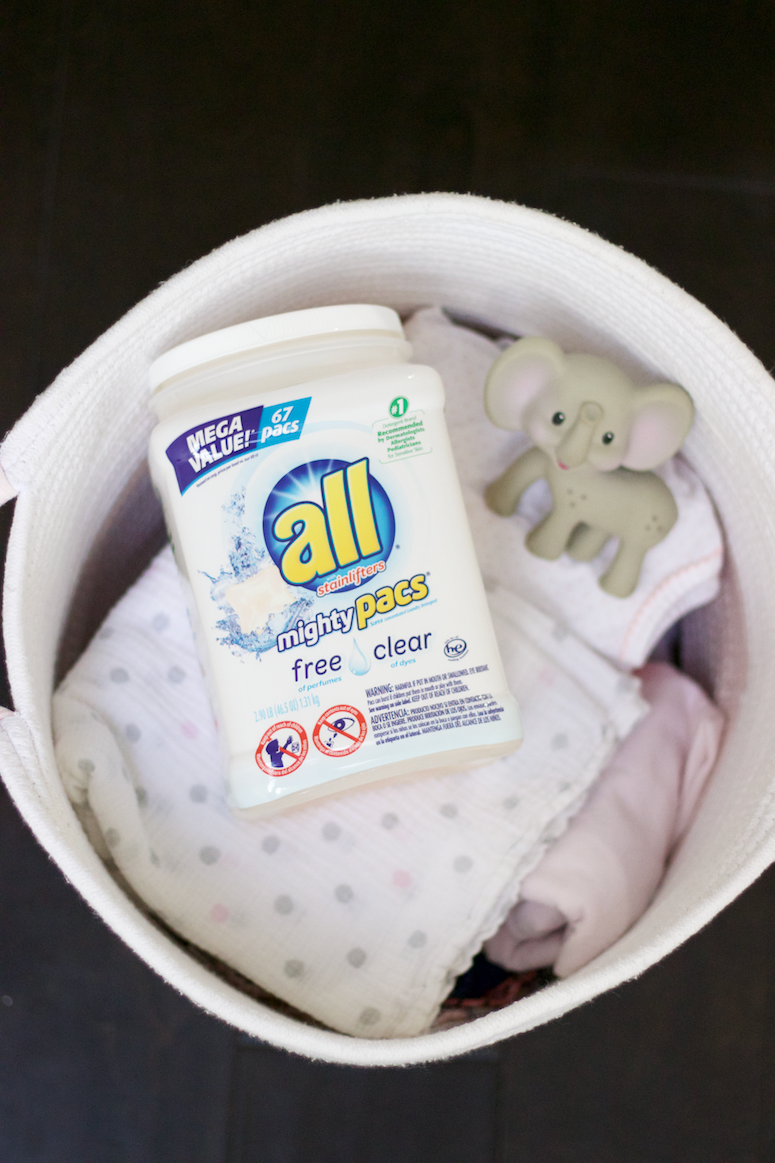 When Mila was born, I was DROWNING in laundry. I remember texting my friends about how one additional person somehow QUADRUPLED the laundry in the house! That's because babies go through a ton, as you know. Since we're constantly doing laundry, I use the same laundry detergent for the entire household, all® free clear Mighty Pacs®. (My husband has poked fun of me recently because I literally have a million containers in the laundry because it's on auto-delivery!)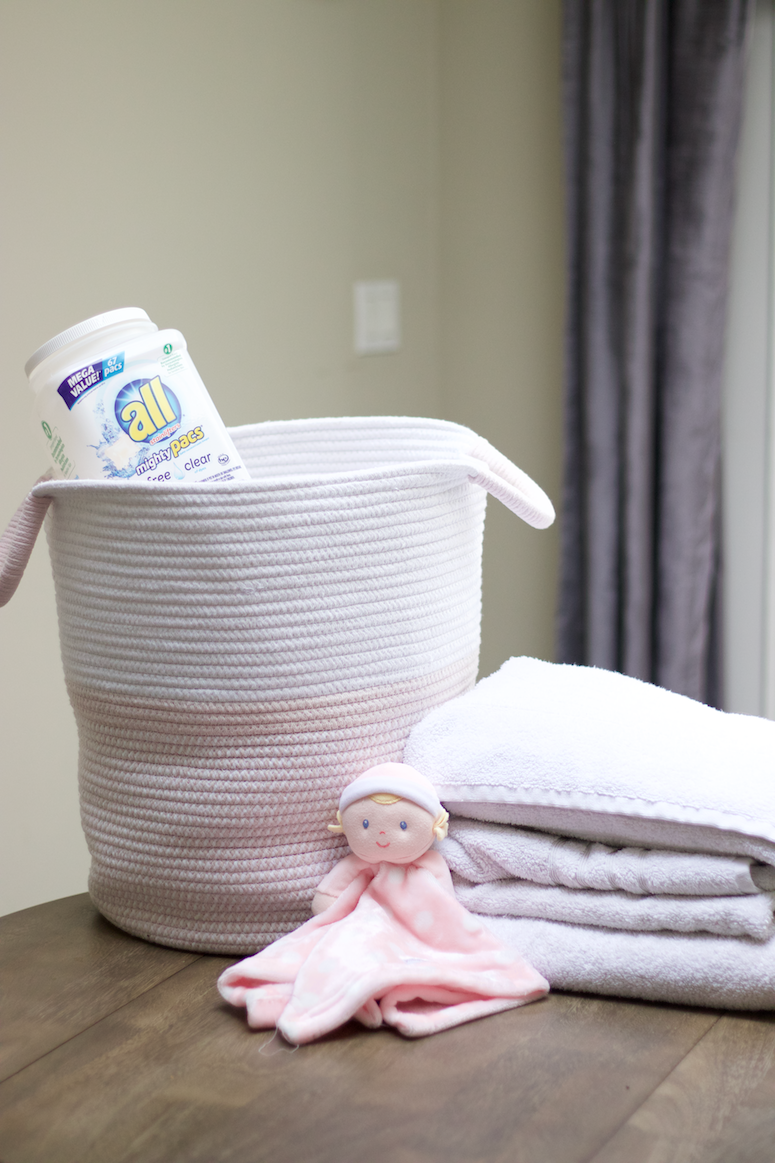 With all® free clear Mighty Pacs®, I don't have to worry about buying a separate newborn detergent for baby. It's free of dyes and perfumes so it won't irritate baby's skin, which is great because both of my kids have had dry skin and eczema issues in the past. In fact, it is the No. 1 recommended detergent by pediatricians, allergists and dermatologists and was awarded the Seal of Acceptance by the National Eczema Association for having no dyes, perfumes, certain chemicals, and irritating residues! It also removes animal dander, which is so important since we have both a dog and cat in the house!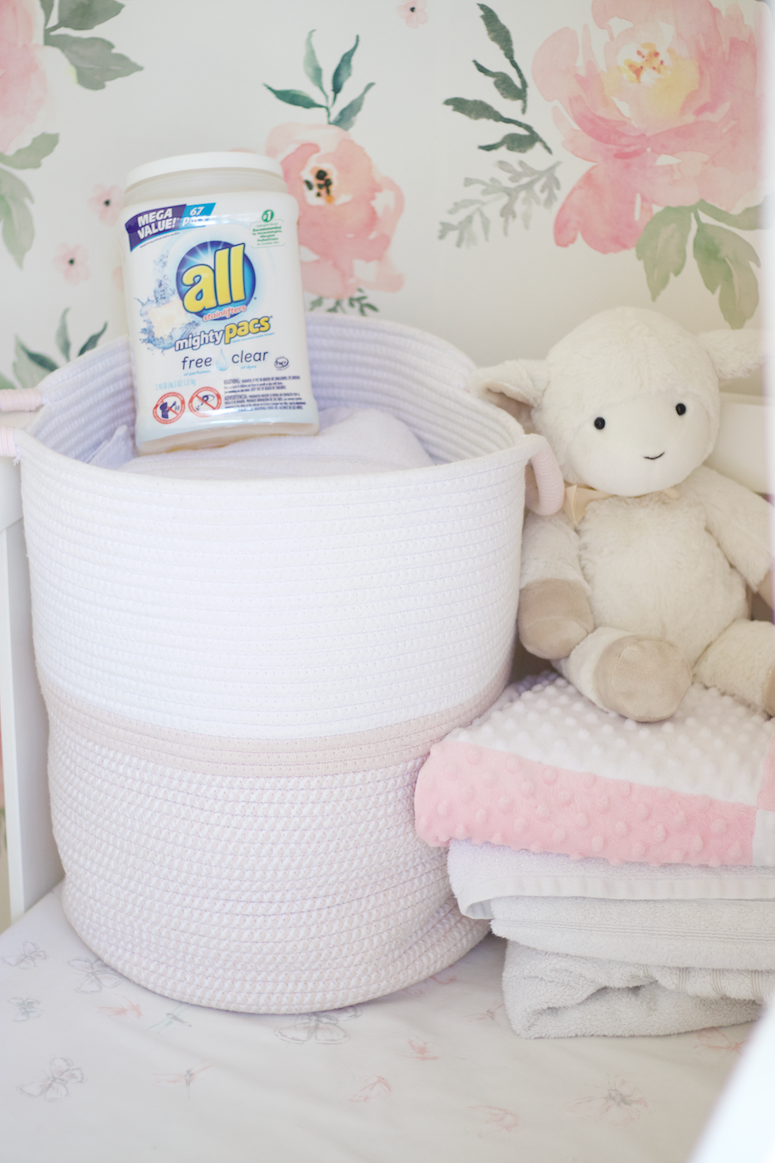 Only buying one detergent for the entire household really simplifies laundry time, which means more time with them! You know, live more, worry less.
We Auto-Deliver Household Items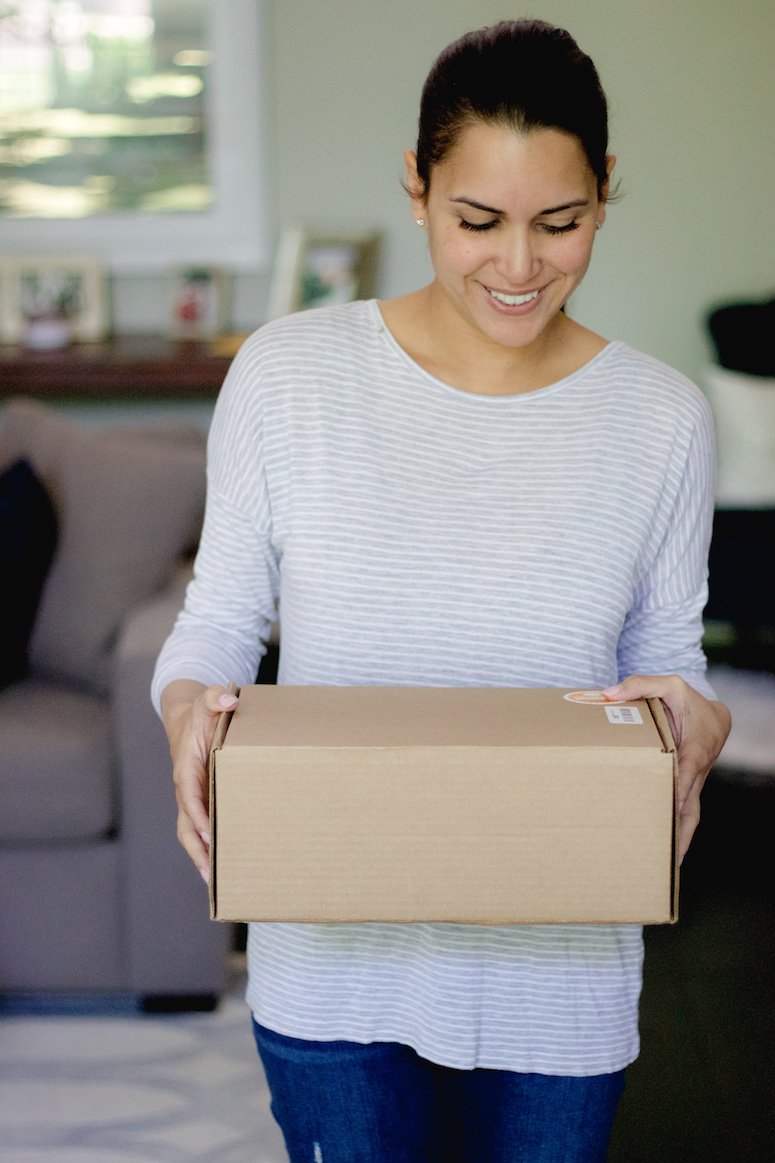 When I don't do auto-delivery for our all® free clear Mighty Pacs®, I pick it up at my local Target. But I have to say, auto-delivery in general is the best! Diapers, wipes, toilet paper and other household items are on auto-delivery because even though I love a good Target run, it's not always possible. This ensure the house runs smoothly and I'm spending more time with my family and less worrying about all the little things.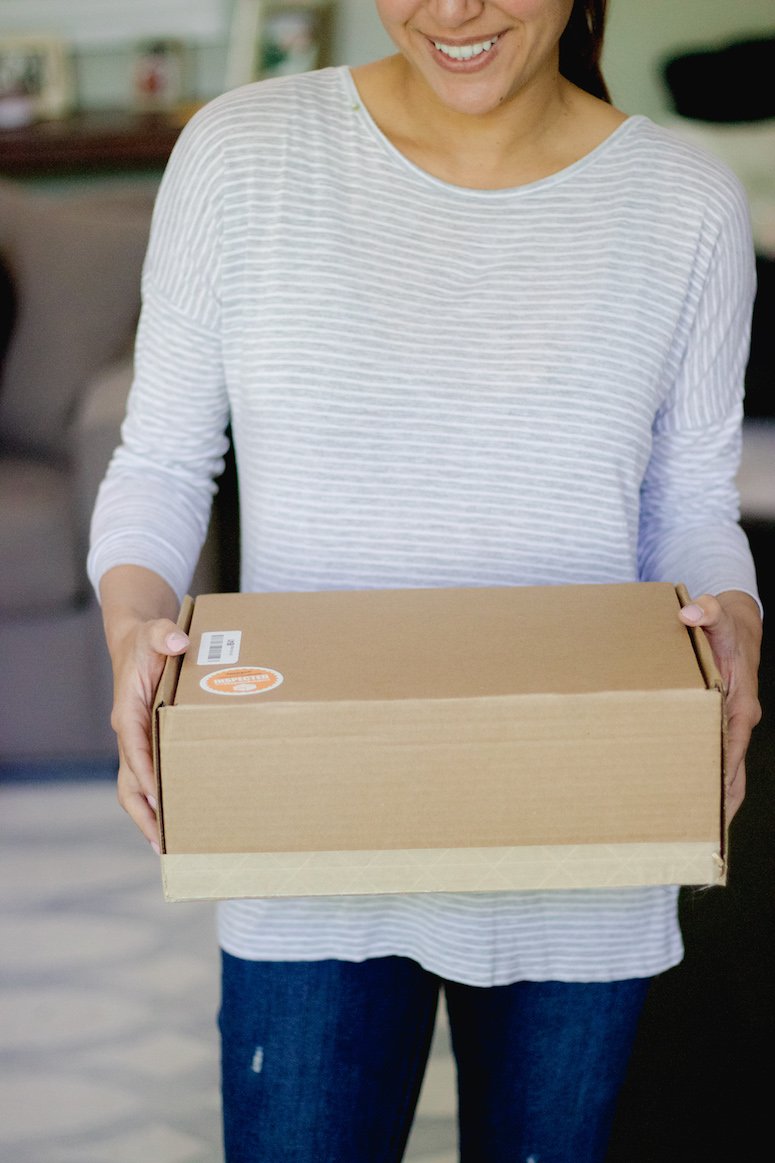 We Create Routines
We definitely aren't the Type-A organized family that has a strict family schedule, but we do have some routines that make getting out of the house easier. Again, it's all about ways to simplify family life and some small routines is one of them!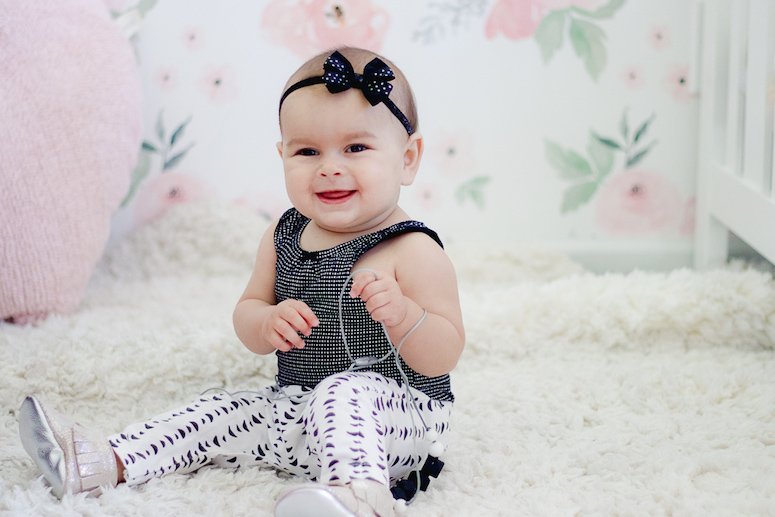 In our house, Daddy typically does breakfast, packs lunch for S and does school drop off. Mommy does pickup and afternoon snacks. This isn't everyday because life happens and sometimes one of us has a morning meeting, but for the most part we aren't waking up in the morning asking who is doing what. Routines totally help!
---
What are some ways you simplify family life?