How to Keep the Kids Engaged (and Learning!) During Summer Break
This post was sponsored by ABCmouse as part of an Influencer Activation for Influence Central and all opinions expressed in my post are my own.

Summer is here, which means lots of time off for kids to fall out of their routines and get a little lazy.
Sure, it's nice to get a break from school, but it's important to keep young minds learning, and that includes the summer months, too.
Here are three ways I help keep the kids engaged and learning during summer, without them feeling like they're stuck in a classroom.
ABCmouse Playtime
By far my favorite educational app that the kids both love is ABCmouse. My 6-year-old asks to use it daily as he particularly loves racking up tickets to "buy" new things for his hamster. I am totally O.K. with this as he needs to complete lessons on his Learning Path in order to get those tickets!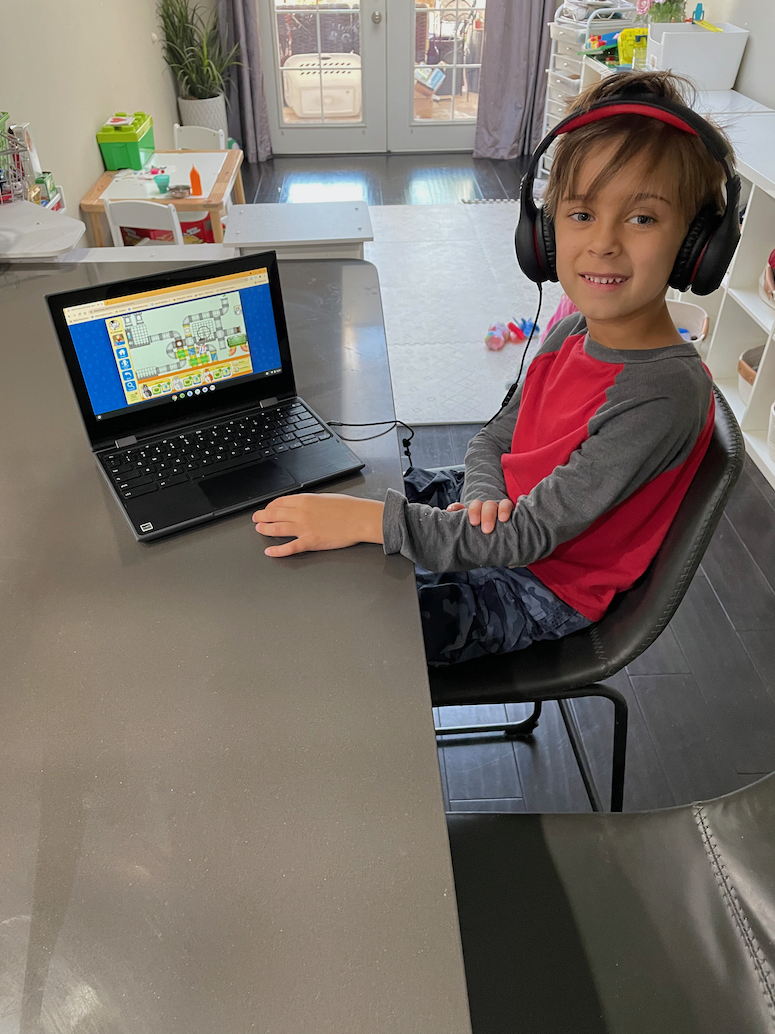 Since it's a mobile app, he can play ABCmouse on his iPad or laptop. That means he can also use it when he's at his Abu's house, giving her more time to interact with his little sister.
It's a win-win for everyone as he can learn, explore and play and I know that it's keeping his young, developing mind engaged.
What's more, there's a collection of Spanish offerings, too, which is especially important to me since he is currently in a language immersion school. This is such a good and easy way for him to continue to learn the language, even while on summer break!
There are more than 1,500 books, activities and more in Spanish, so there's plenty to do. And I feel good that he's learning new things and won't fall behind his peers during the summer months.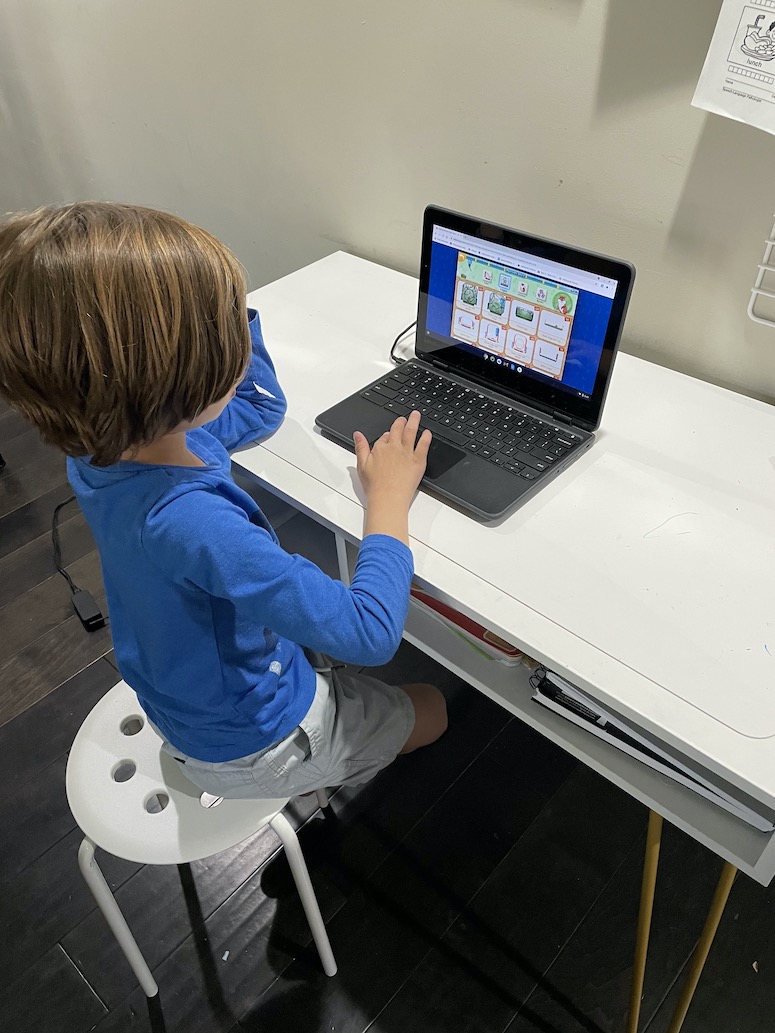 In fact, recent studies have shown that kids who use ABCmouse during the summer don't experience summer learning loss. That's why it's such a big win-win for our family, and I know it would be for yours, too.
Sign up today to have a fantastic fun-filled summer of learning! Special offer: $5 for 2 months with a subscription, then $12.99 per month, until canceled.
Make Time for Physical Activity
We live in Arizona where the temps can climb so high that outdoor play really isn't a thing in the summer. But I've noticed both kids can get a little stir-crazy and restless if they don't let their energy out.
We always make time for some physical activity as it helps them focus on other things later on like reading or playing quietly.
Sometimes that means heading to the pool, playing a dance game, watching kids workout on TV or heading to our local indoor trampoline place.
Either way, getting the wiggles out, especially in the summer, is necessary if you want them to be engaged or focused on anything.
---
RELATED: How I Keep My Toddler Entertained While Working From Home
---
Let Them Get Bored
Get comfortable with the idea of letting your kids get bored. I'm a firm believer that it's not just totally O.K., it's absolutely necessary!
There's no need to cram activity after activity into your child's itinerary; a little boredom is great for their imagination and while they can get whiny, it'll pass.
I hope these tips help you keep your kids engaged and learning during the summer months! Don't forget to give ABCmouse a try; your kids will love it and you will, too! It's our favorite summer companion.